Mount Thor, a little different than the superhero hailing from Asgard, resides in beautiful Canada. Of course, we know the mountain's namesake, Thor, the all-powerful Norse God, whose strength comes from thunder. Known for its amazing mountain range and miraculous sites, Mt. Thor lives up to its name and does not disappoint.
It makes its home in Nunavut, Canada. Now, most people have no idea where that is, but it's the northernmost part of Canada and also the newest. We can bet you'll freeze your fingers off up there, but it's worth it.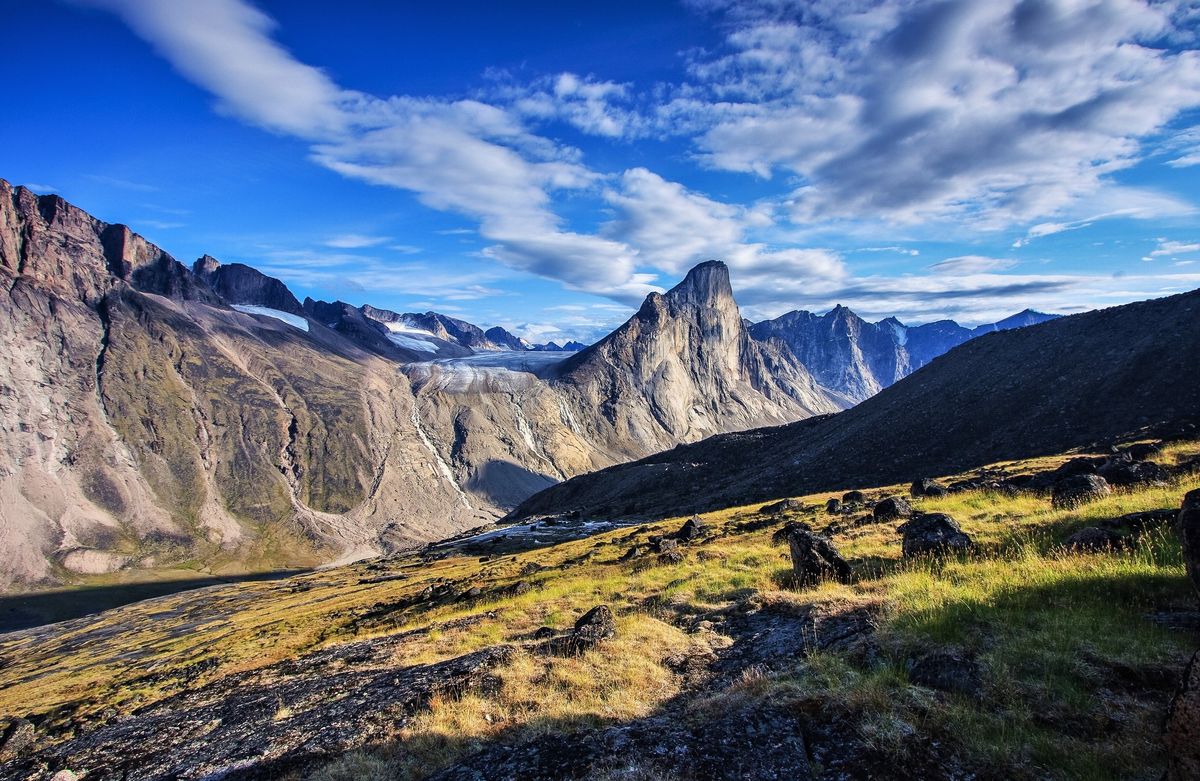 The mountain sits on Nunavut's Baffin Island and is, hands down, the world's longest vertical drop. Mount Thor is a whopping almost 2,000 meters (that's a little under 5,000 feet!) long vertically. It's on a long line of the Baffin Mountains, making up a portion of the Arctic Cordillera Mountains.
Officially known as Thor Peak, this mountain is the feat of the brave. Climbers come from all over to brace the chilly weather and hike up the jaw-dropping granite of Mt. Thor.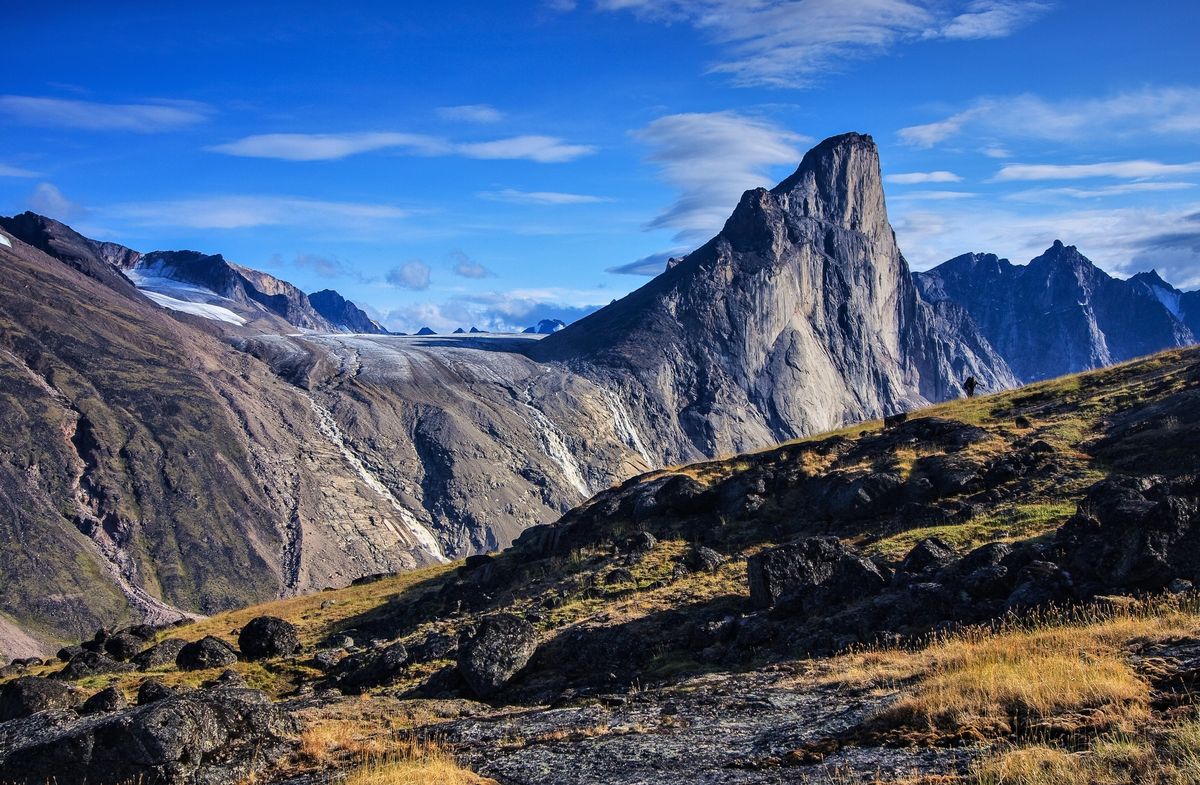 The terrain is filled with glaciers, and although the mountain has a consistency for remoteness, it actually sees quite a few campers and avid daredevils that want to tackle it.
What's interesting especially about Mt. Thor is that there are tons of peaks and fjords. It has an overhang of about a hundred degrees, making it incredibly steep.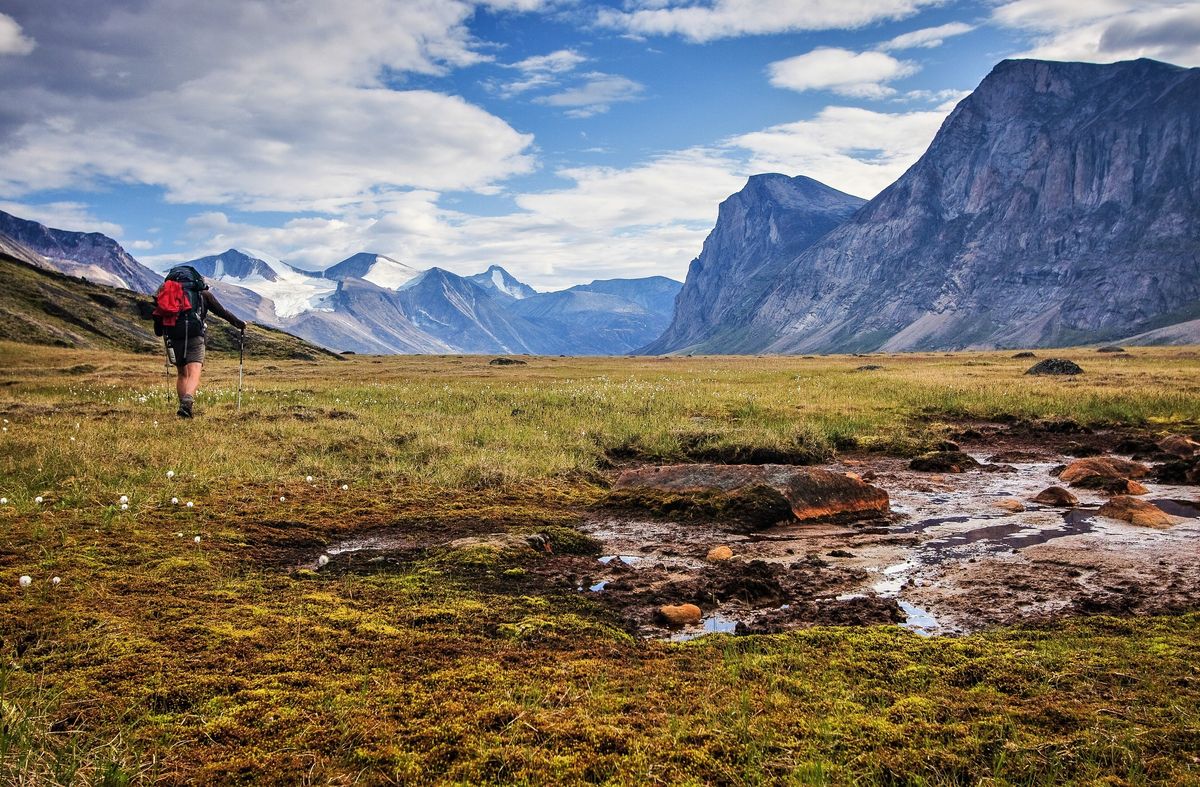 Seriously, this mountain is no joke when it comes to climbing. Many attempts were made, but it wasn't until an American team, with almost a ton of food and supplies, decided to scale it that there was a success.
Along with plunging debris and unpredictability of gear, the climbers had to persist and made the climb to the top in 33 days. Yeah, that's over a month! It also doesn't help that Mt. Thor has frequent rockfalls.
Different activities are also available near or on the mountain, like paragliding and parachuting of Thor's tremendous heights. Any good climber knows that climbing season is approaching, so that means Mt. Thor will be getting a lot of action in August. The summer months are the best time to get outdoors and start climbing things!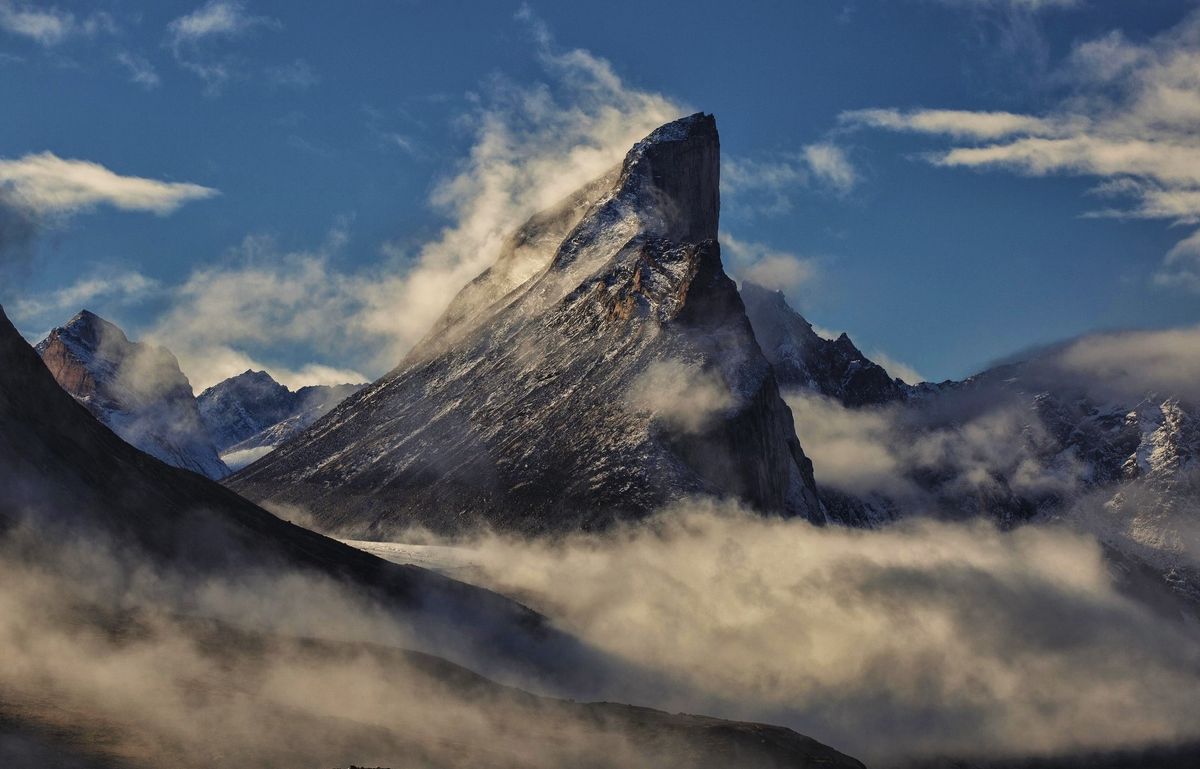 Although, it isn't as impenetrable as Mount Asgard (yes, there's a whole team of mountains named after Marvel comic book characters up there), climbing Mt. Thor isn't a walk in the park.
This isn't a trek for beginners, but maybe climbers with more experience should pursue. Regardless of which route one takes up the mountain, they'll face a few hiccups and that can make things very dangerous.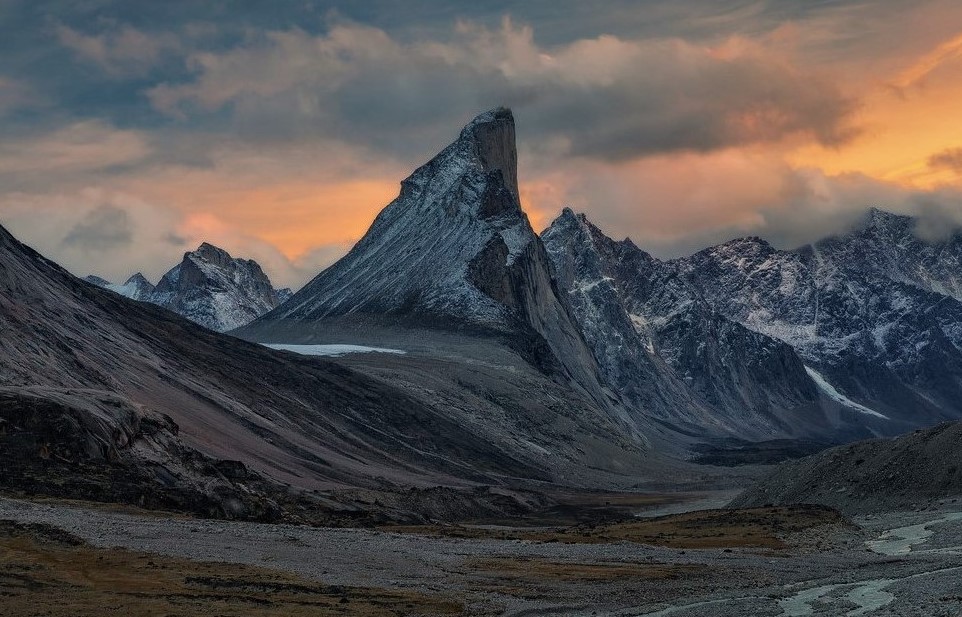 Whenever attempting to rock climb, it's important to take into consideration certain necessary precautions. Mt. Thor and its surrounding areas have limited supervision, so you've got to rely on good old common sense and survival skills when you get out there.
Not only should you allow yourself a chance to see this amazing world wonder, but it's a great opportunity to do something exotic and fun.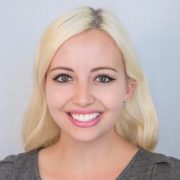 Hailey Brotze
Hailey is a writer by day and anthropologist by night. She was born and raised in California and she holds university degrees in English, French and German, studied Spanish and also holds a university degree in political science and sociology. She has traveled to over 60 countries in a variety of ways, such as backpacking, cruises, camping, luxury, solo, spiritual and adventure travel. Aside from traveling, Hailey's other passions include food, books, music, and dance.