Witness a different kind of rock formation in a fishing town in Taiwan. Yehliu Geopark is the place where naturally-formed rocks show off their odd shapes that may help them pass as otherworldly creations.
If you're in Taipei, Taiwan, it's a great time-killer to travel to the northern coast and observe this amazing natural wonder.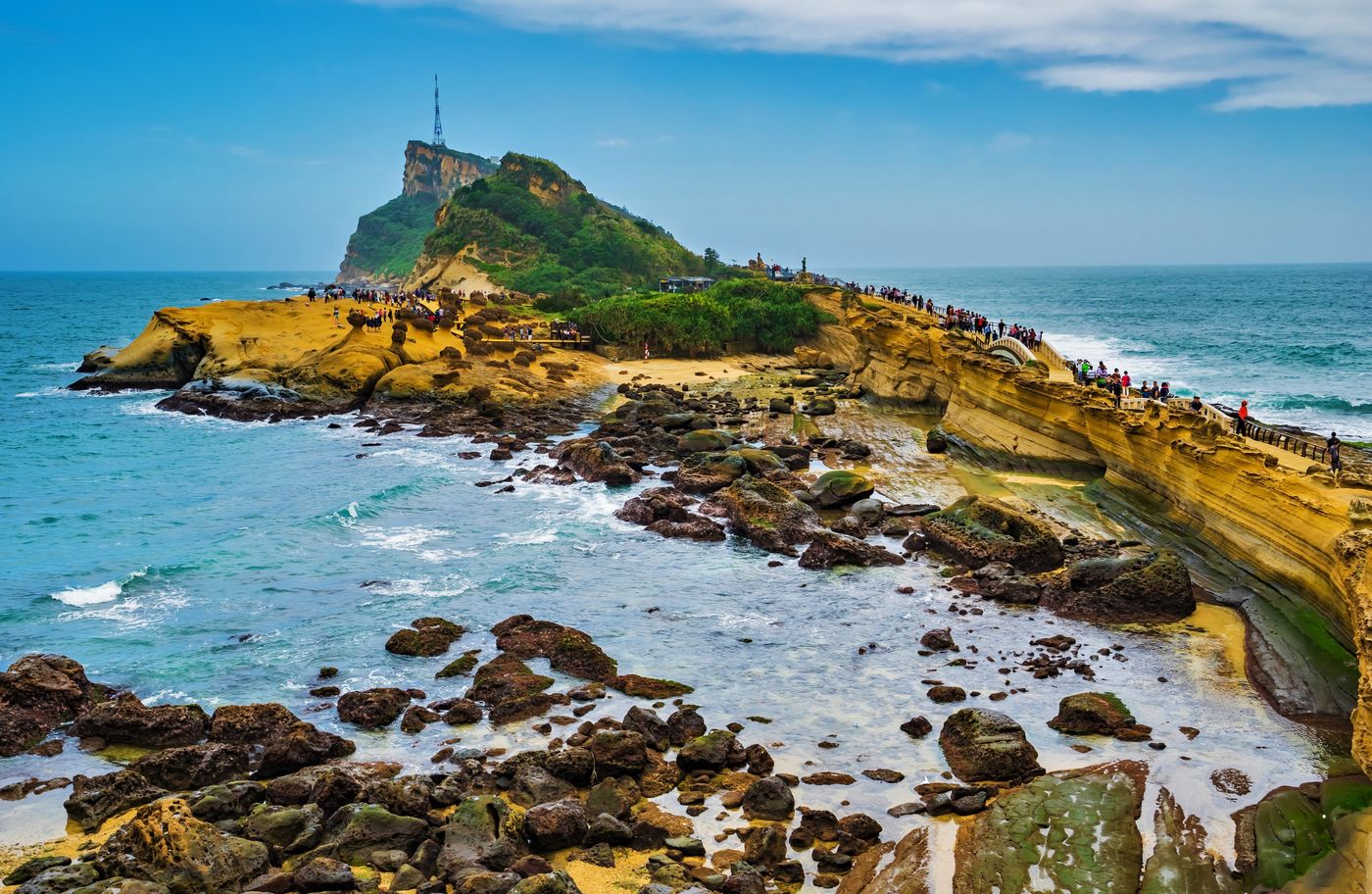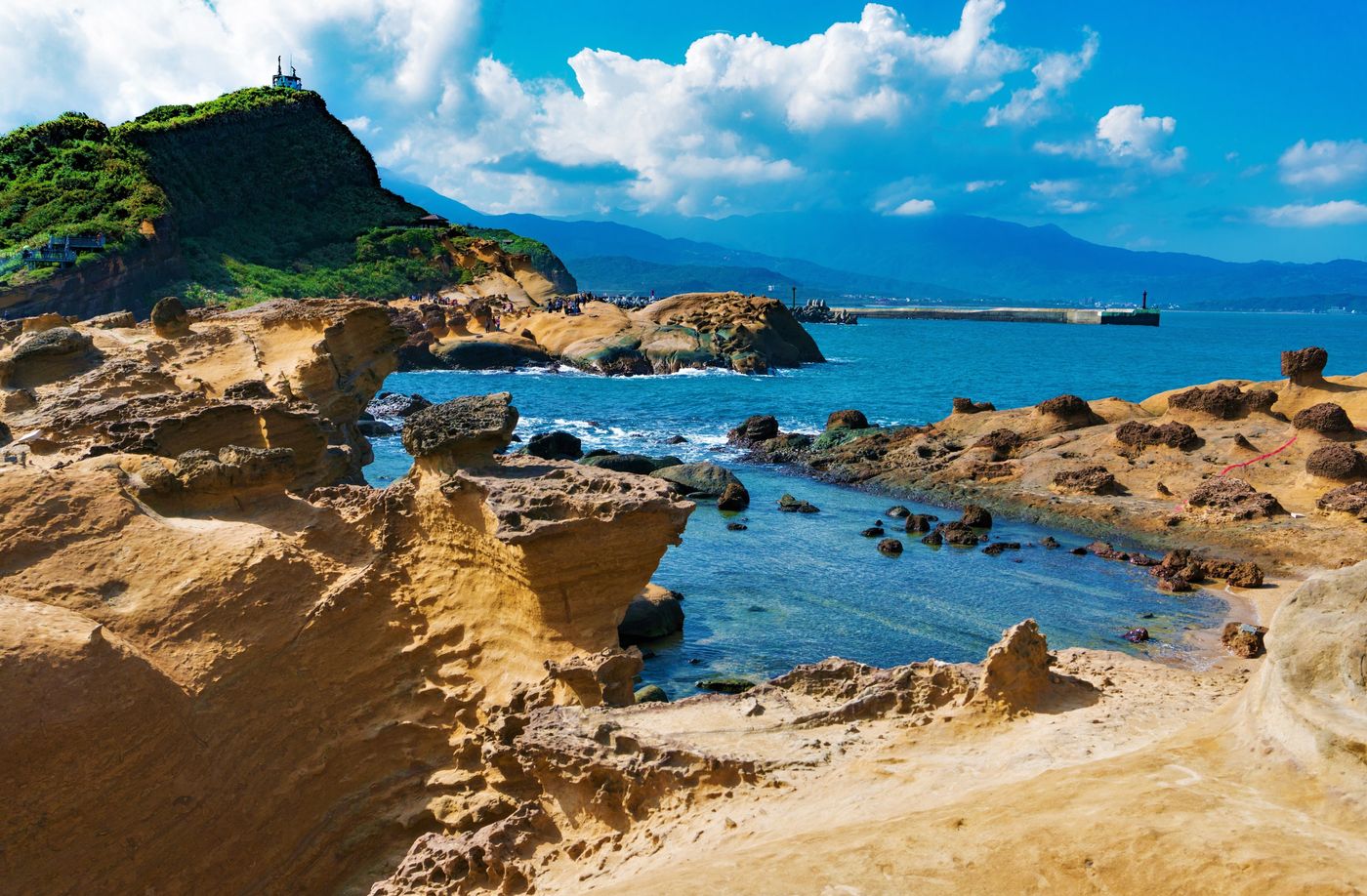 Editor's Choice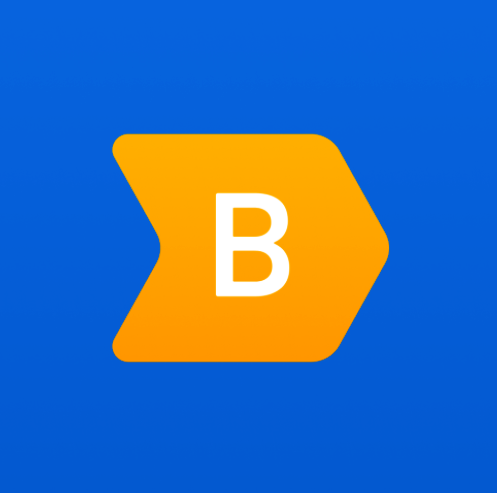 Make Your Travel Stress-Free With Bookaway
9,644 Reviews
Planning your next trip to Taiwan? No need to stress and worry about transportation to explore all that this beautiful country has to offer. Bookaway can help you find the best routes and get you on your way - quickly, comfortably, and without breaking the bank. Whether you're looking for buses, trains, or a rental car, Bookaway has you covered. So, simplify your travel and book with Bookaway today!
Yehliu Geopark is located in the town of Wanli, which sits between the cities of Taipei and Keelung in New Taipei, Taiwan.
The natural creation, part of the Daliao Miocene Formation, stretches approximately 1,700 meters into the ocean, formed as geological forces pushed the Datun Mountain out of the sea.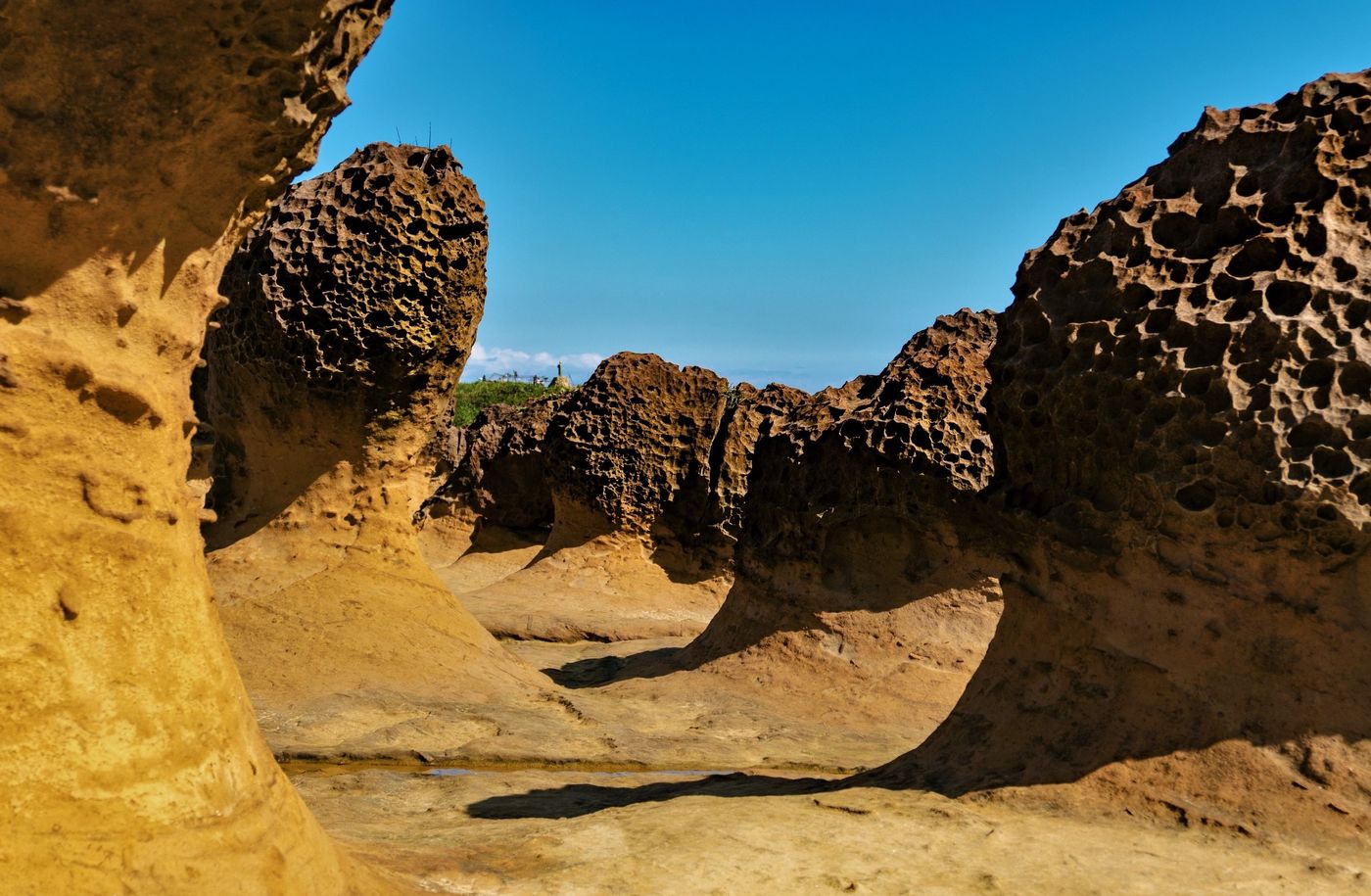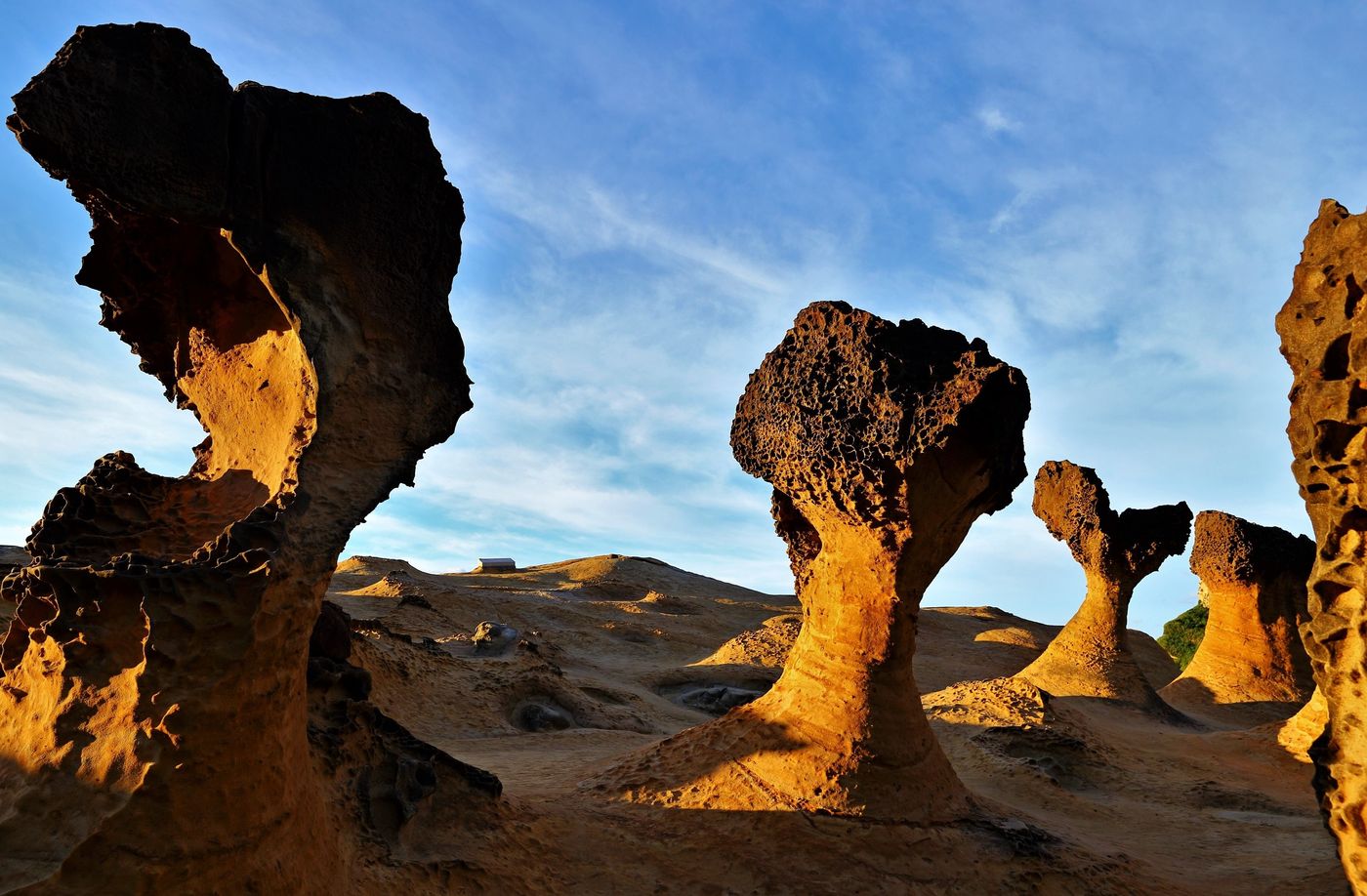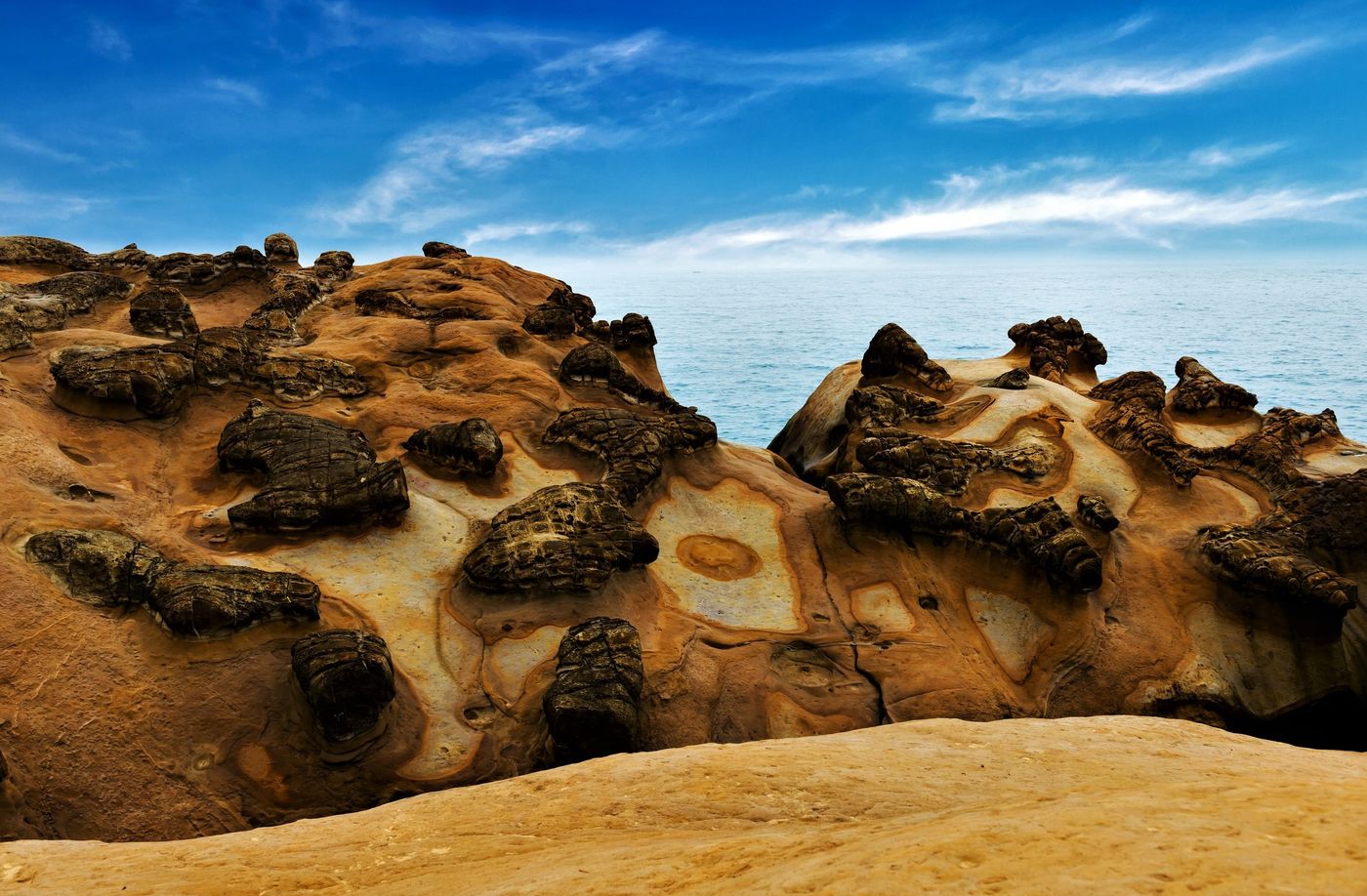 The weird-looking rocks are called hoodoo stones and are described as tall, thin spires of rocks protruding from the bottom of an arid drainage basin or badland. These hoodoos grow and may reach a height of 1.5 to 45 meters.
There are around 180 hoodoo stones in different stages of erosion. However, the rock formation that gets the most attention is named the "Queen's Head."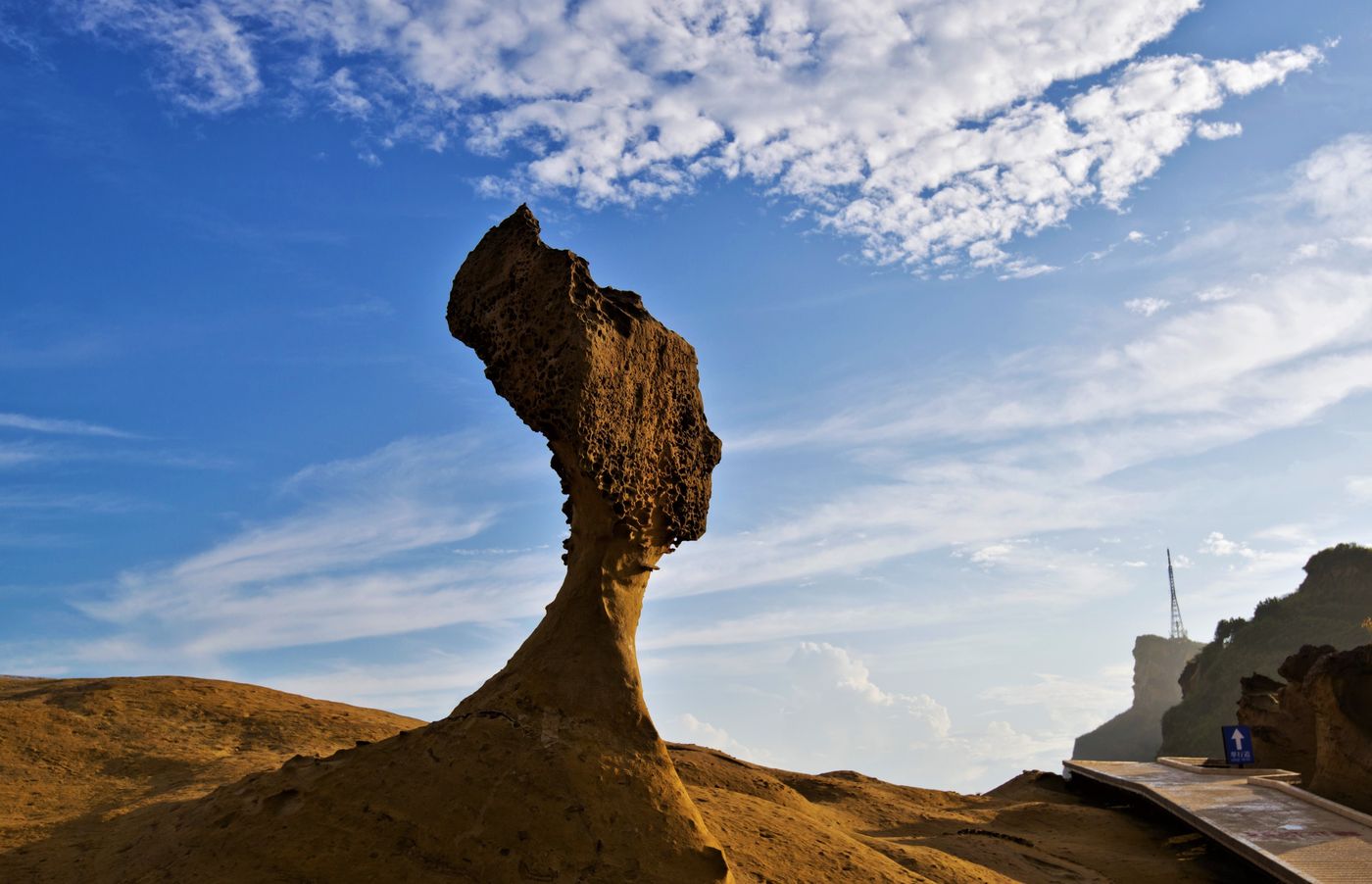 The 4,000-year-old rock got its name from its resemblance to the profile of England's Queen Elizabeth. Just make sure that you're looking at the rock at a certain angle to see the Queen-like figure.
The Queen's Head's beauty is undeniable, but due to the erosion caused by the rain, wind, waves, sun, and past visitors, the neck of the rock formation is only 138 cm in circumference at its narrowest point.
The Queen's Head, same with the other rock formations, is in a delicate state of transformation. But, of course, it goes without saying that touching any of these rocks is strictly prohibited.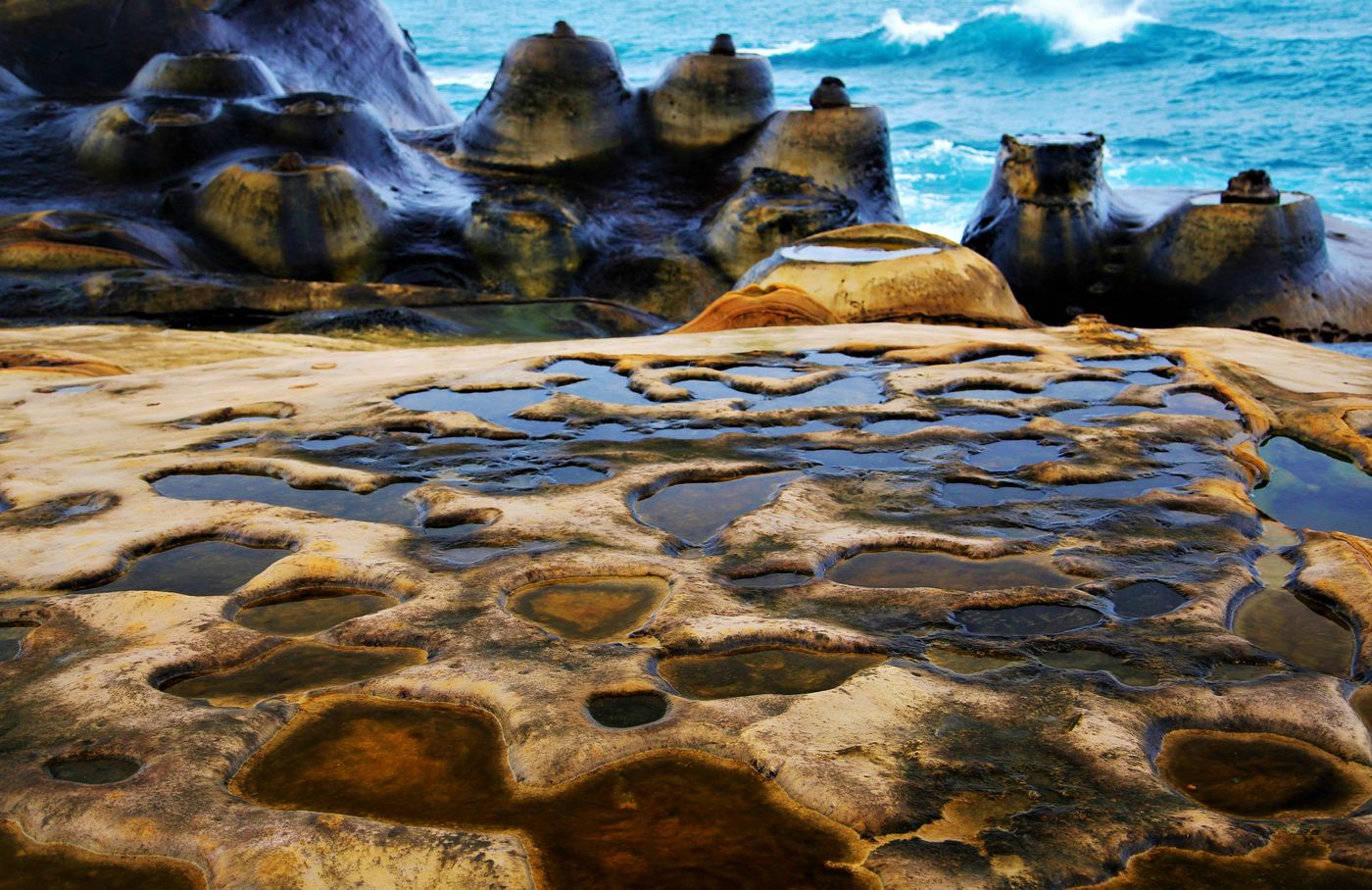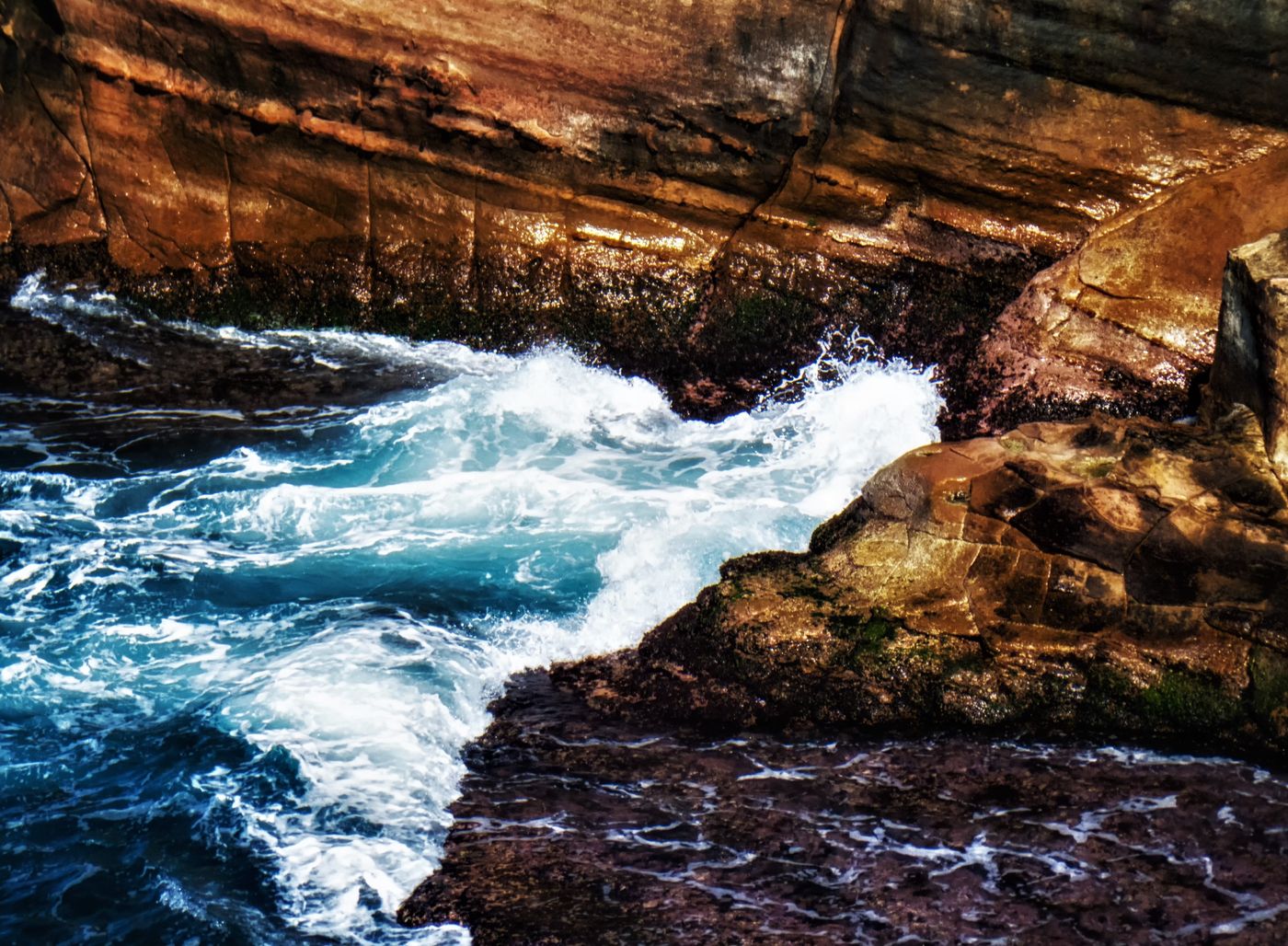 How did these rocks turn into what they are right now? These rocks go through three stages.
At first, seawater goes into the rocks with cracks causing an erosion. The erosion later creates rows of stone columns. In the second stage, erosion continues, but the tops of the stone columns made of calcium-rich sandstone resist the force.
This results in the thinning of the softer rock below the column and leaving the top as is. The top is now left like a mushroom's head, and the reduced portion is its 'neck.' Lastly, the crust continues to rise, making the rock formations protrude above sea level with the usual external forces continuing their job to sculpt these rocks into weird – and weirder – shapes.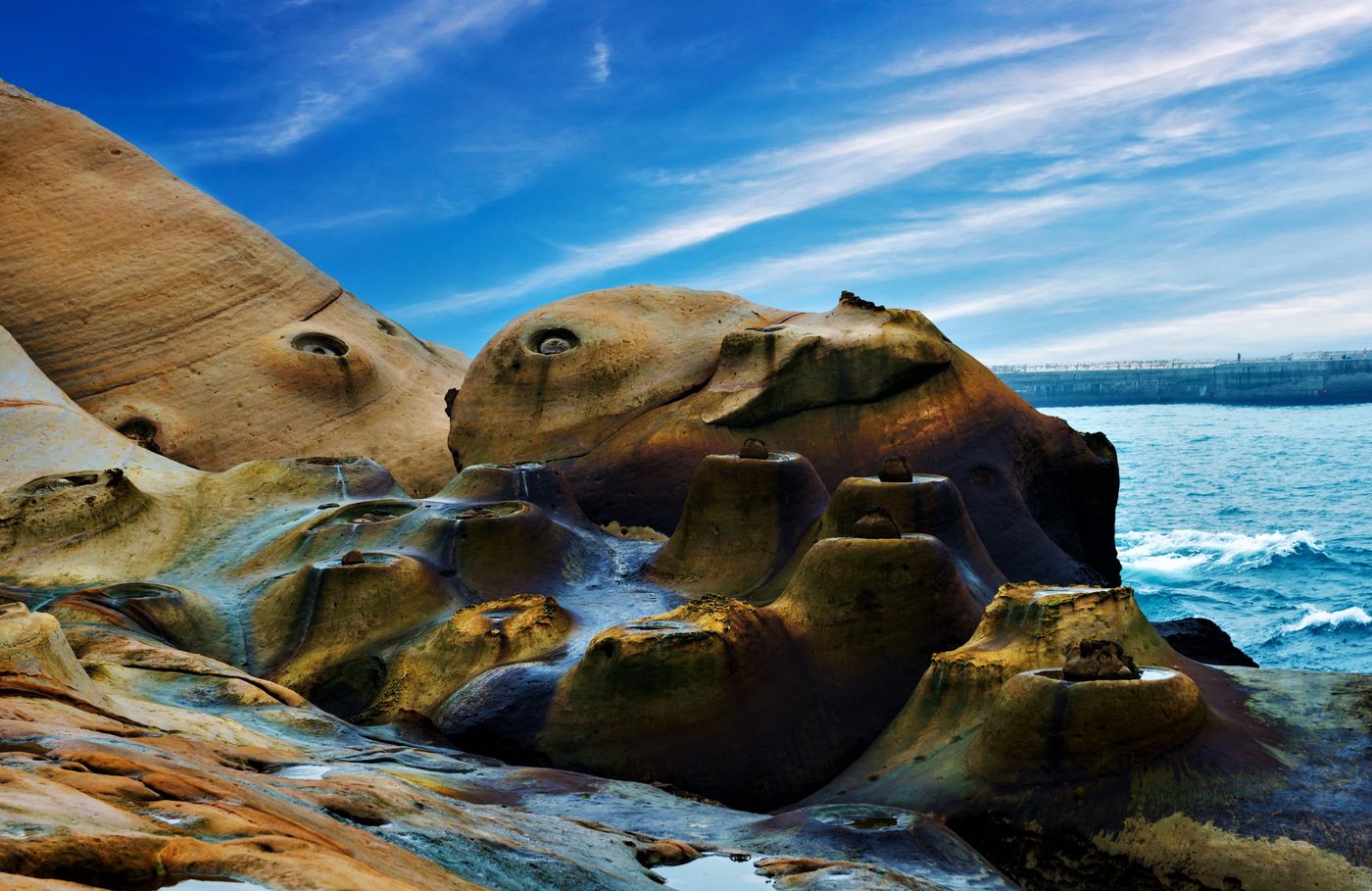 These mushroom rocks can be classified into three types depending on the shapes of their heads and necks. They can be high-relief "narrow-neck rocks," intermediate "thick-neck rocks," or low-relief "no-neck rocks."
Besides the famous Queen's Head, other formations have names that describe their shapes. Other formations found in Yehliu Geopark include the "Mushroom Rocks," "Sea Candles," "The Beehive," and "Fairy Shoe."
It's best to see these amazing formations as soon as possible before time and erosion have dramatically changed the rocks' looks.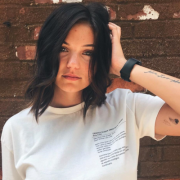 Natalie Wynn
Natalie is a freelance travel writer born in Belgium and living in the USA. She has traveled to 40-plus countries and lived on four continents. She loves experiencing new places, soaking up their art, food, and culture. When she's not writing, Natalie is probably reading, gaming or sipping a mojito at a local bar and planning her next trip.