Mexico might be the more popular and accessible destination, but have you thought about going down further and stepping on the Mayan heart of Central America?
When it comes to historical sites, Guatemala will leave you filled with sights and stories. But besides history, this country can also give you tons of natural wonders from lush rain forests to great volcanoes you won't resist exploring.
Here are ten of the natural spots you should see in Guatemala.
1. Semuc Champey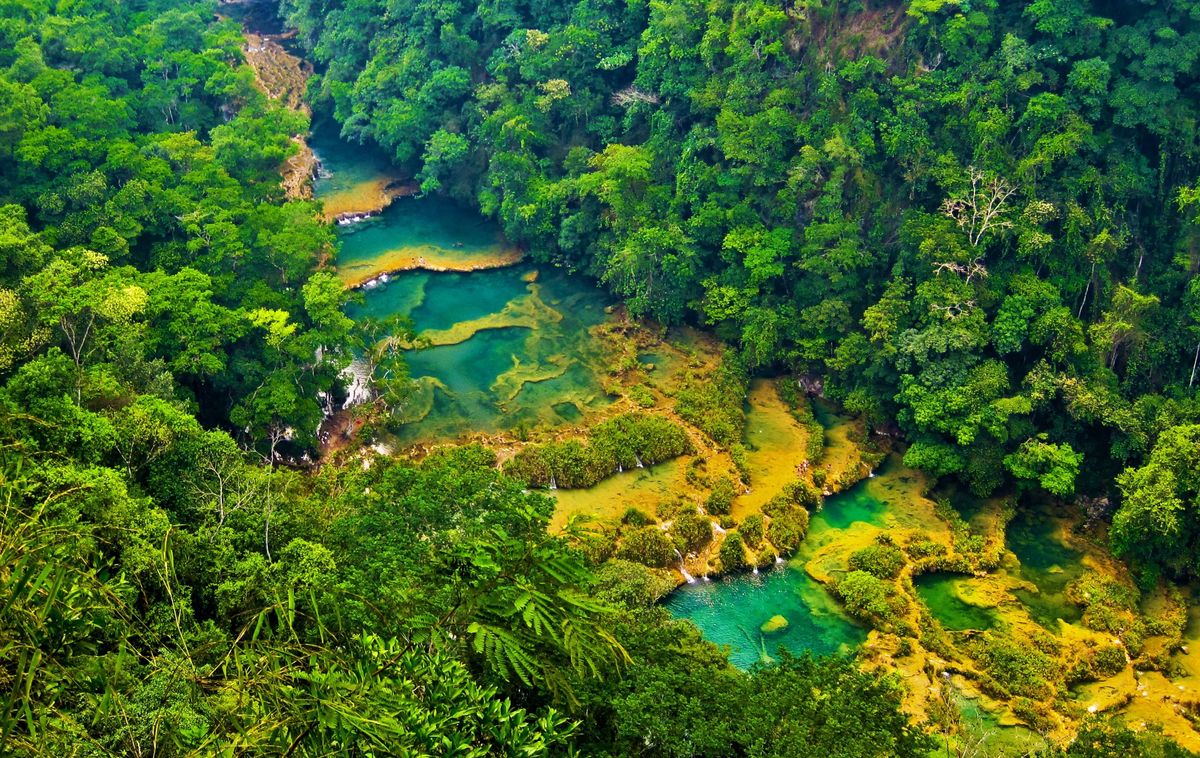 Semuc Champey is a series of limestone bridges and caves located in Central Guatemala.
Going here isn't for the half-hearted as this isolated destination isn't the easiest place to get to, especially if your time is extremely short.
From Guatemala's two commercial airports, you can reach the Lanquin in eight hours. Once you're in Lanquin, it's recommended to book for guided tours through the village hostels to ensure you a safe hike up to the pools and back.
We are pretty sure that when you arrive at Semuc Champey's stunning pools, all that time you spent during the journey will be washed away by its cool, clear waters.
2. Pacaya Volcano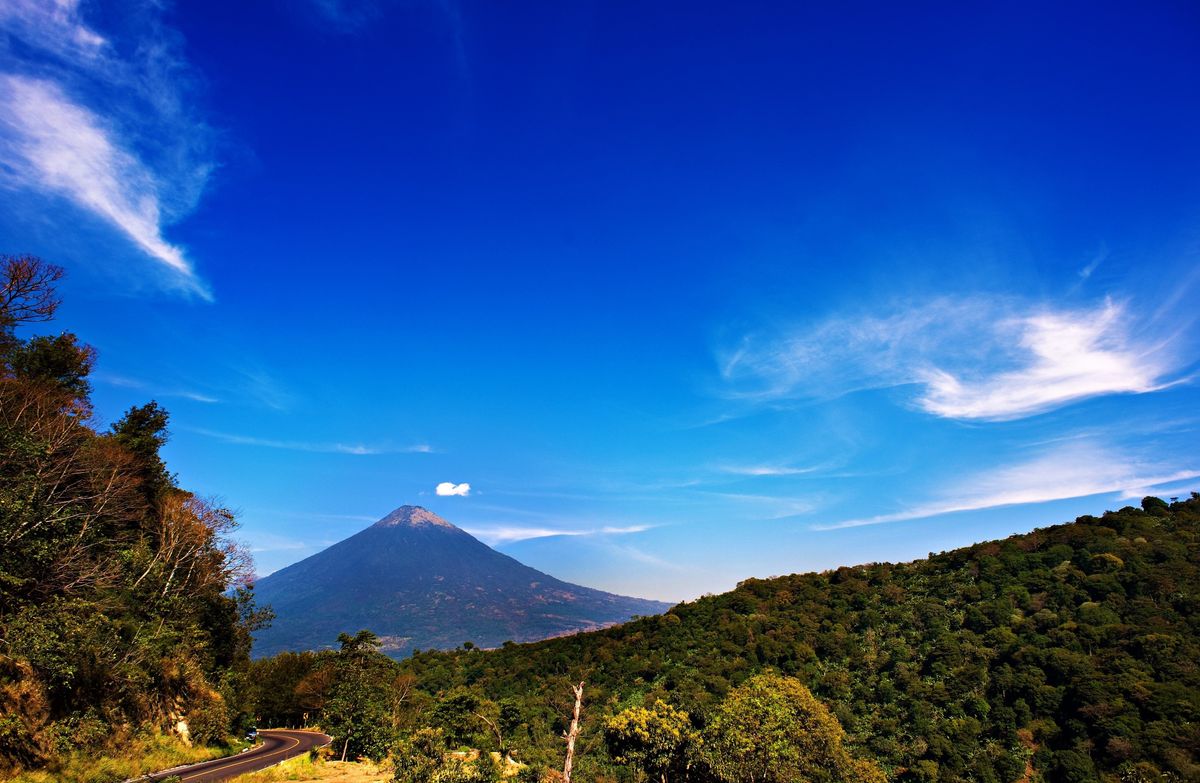 Seeing more of what Guatemala's nature can offer may take you to extreme heights, and it'll be necessary to ask your hotel or hostel for guided tours.
This reminder also goes when you want to visit Pacaya Volcano, situated around 1.5 hours away from Antigua. The hike from the base of the volcano takes between an hour to 1.5 hours before you can reach the highest level, which lets you see amazing views.
3. Lake Atitlan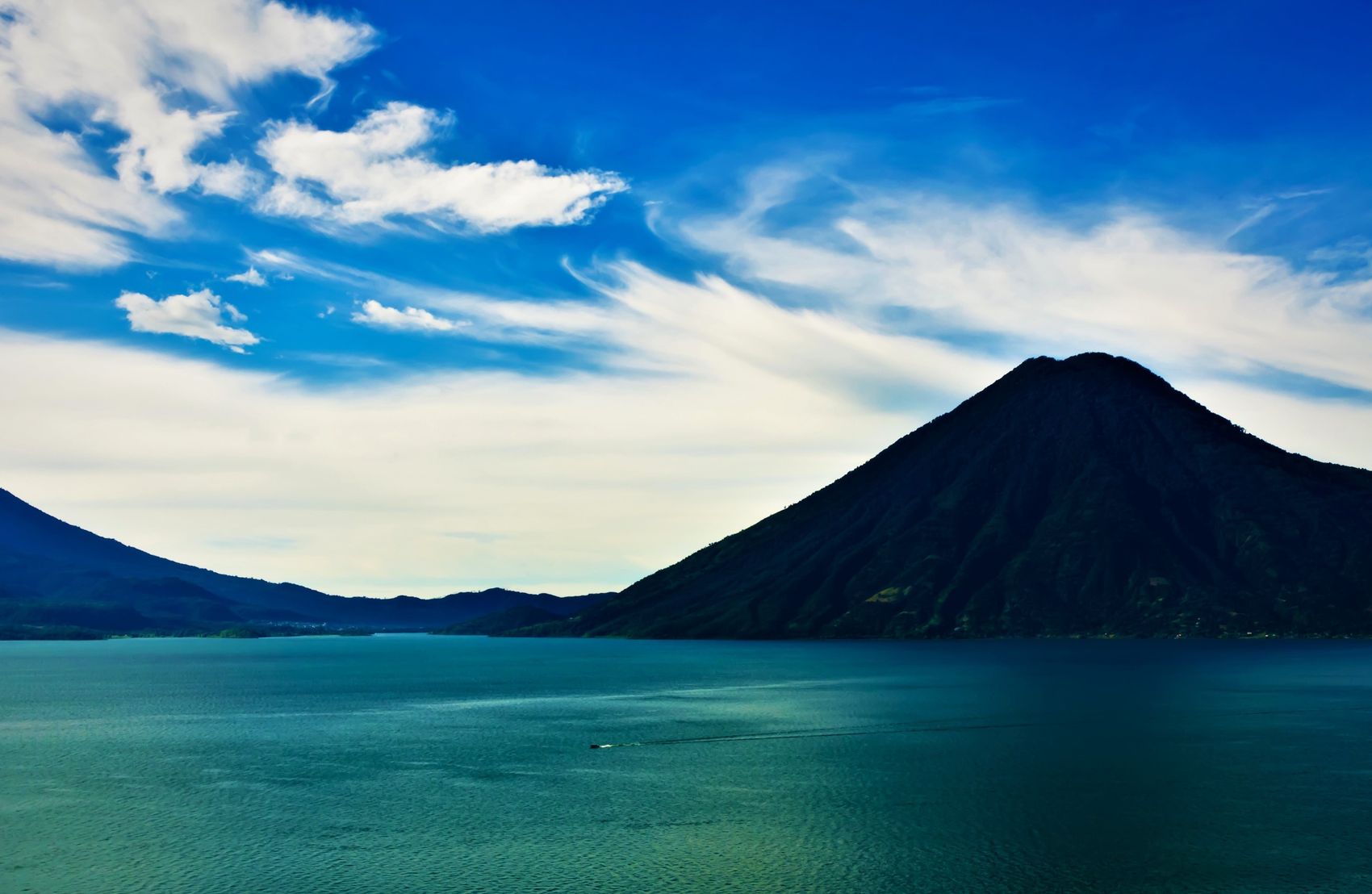 A trip to Guatemala also means a trip to the beautiful Lake Atitlan.
The lake is roughly 111 km from the Guatemala City center, and accessing it is extremely easy from the capital as you can simply take a shared shuttle from any of the reputable shuttle service companies. The journey takes about 4-5 hours, and the cost is usually around $35-$60.
You can also take a private shuttle for complete peace of mind and a comfortable door-to-door journey. But this hassle-free alternative is also quite expensive, and we only recommend this if you are a group of 3 or more people traveling together. Alternatively, the most affordable way is to take a chicken bus (which costs around $5), but it will take a lot longer as these buses make plenty of stops along the way and are also very uncomfortable.
This Western Highland destination loved by backpackers is surrounded by volcanoes and small towns such as Santa Cruz La Laguna, San Juan, and San Pedro la Laguna.
In Lake Atitlan, you can enjoy taking boat trips to visit the surrounding villages or go kayaking. You can also hike the nearest mountains and volcanoes or just sit down somewhere around the lake to appreciate the scenery.
Editor's Choice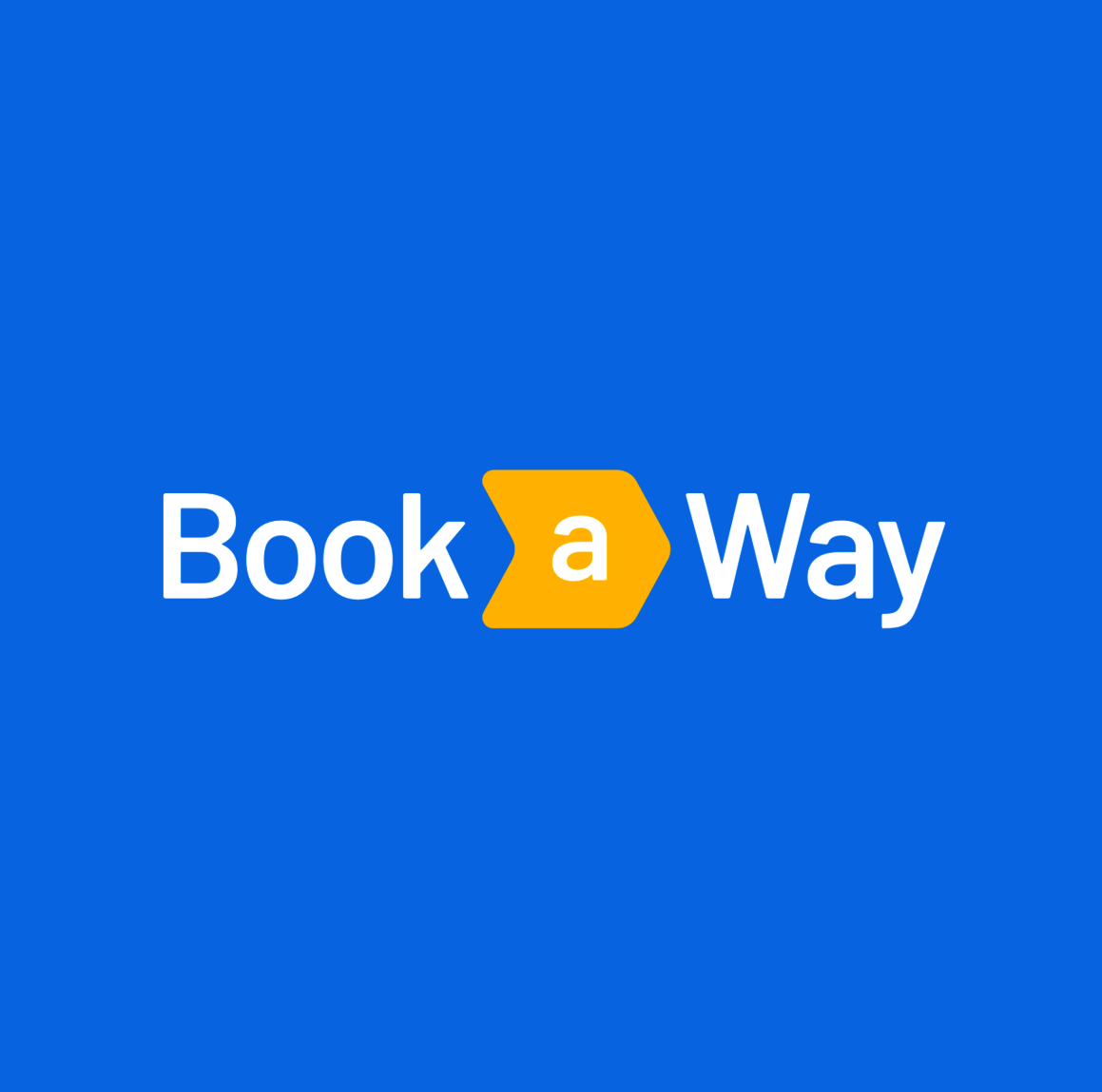 Get Around Guatemala Easily With Bookaway
1,032 Reviews
Booking transportation in Guatemala just got easier with Bookaway. Using this platform, you can compare prices of different types of transportation and pick the best deal for your route. No more hassle of physically buying tickets and wasting time in long queues or spending hours searching through multiple websites for great deals. Easily book from the bus, train, ferry, taxi tickets, and rental cars to hotels and airport transfers - all in one place. They offer competitive prices and excellent customer support so that you can travel with complete peace of mind. So what are you waiting for? Get going with Bookaway today!
4. Lanquin Caves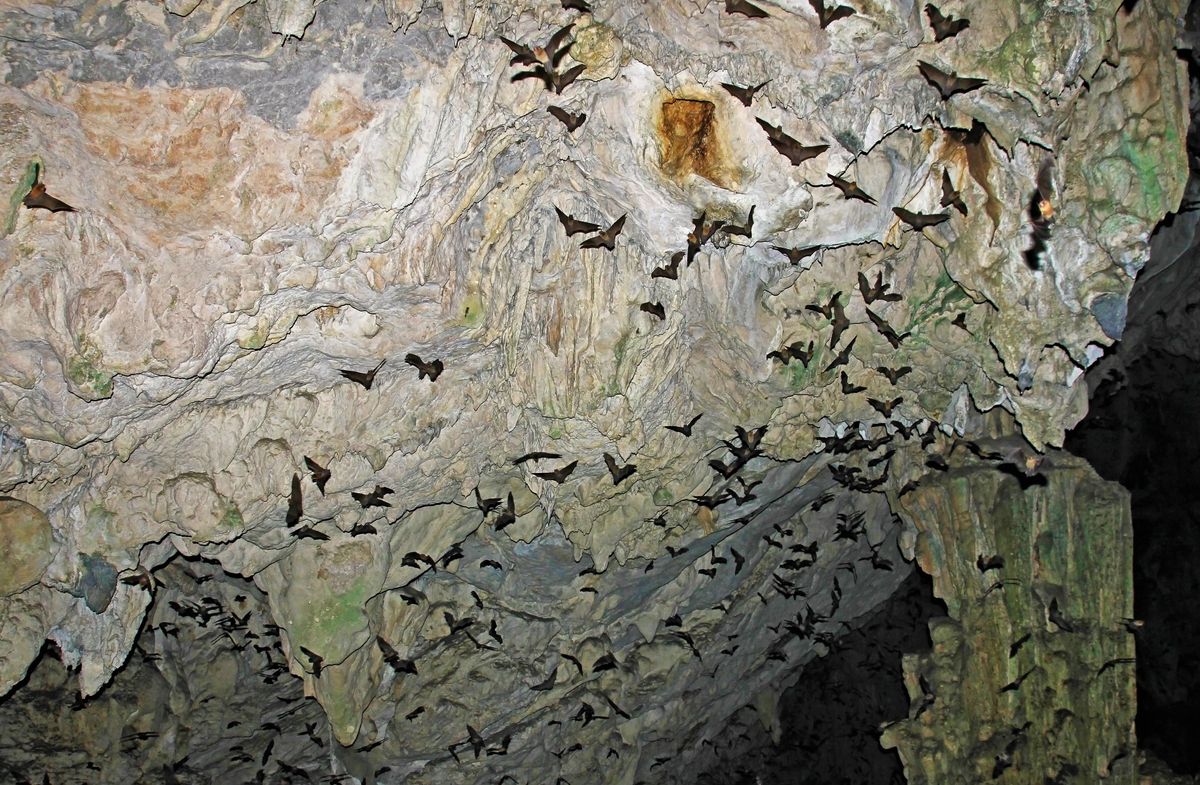 Usually a part of the tours heading to Semuc Champey (but you can still visit without a guide), Lanquin Caves are an extensive network of caves surrounding the Q'eqchi' Mayan town of Lanquin.
These caves, believed to be the "Heart of Heaven," have an almost 50-feet-high ceiling covered in stalactite formations and white limestone walls glittering due to the minerals formed in it.
As you go deeper, you may encounter an entire colony of bats hiding in the darkness.
5. Rio Dulce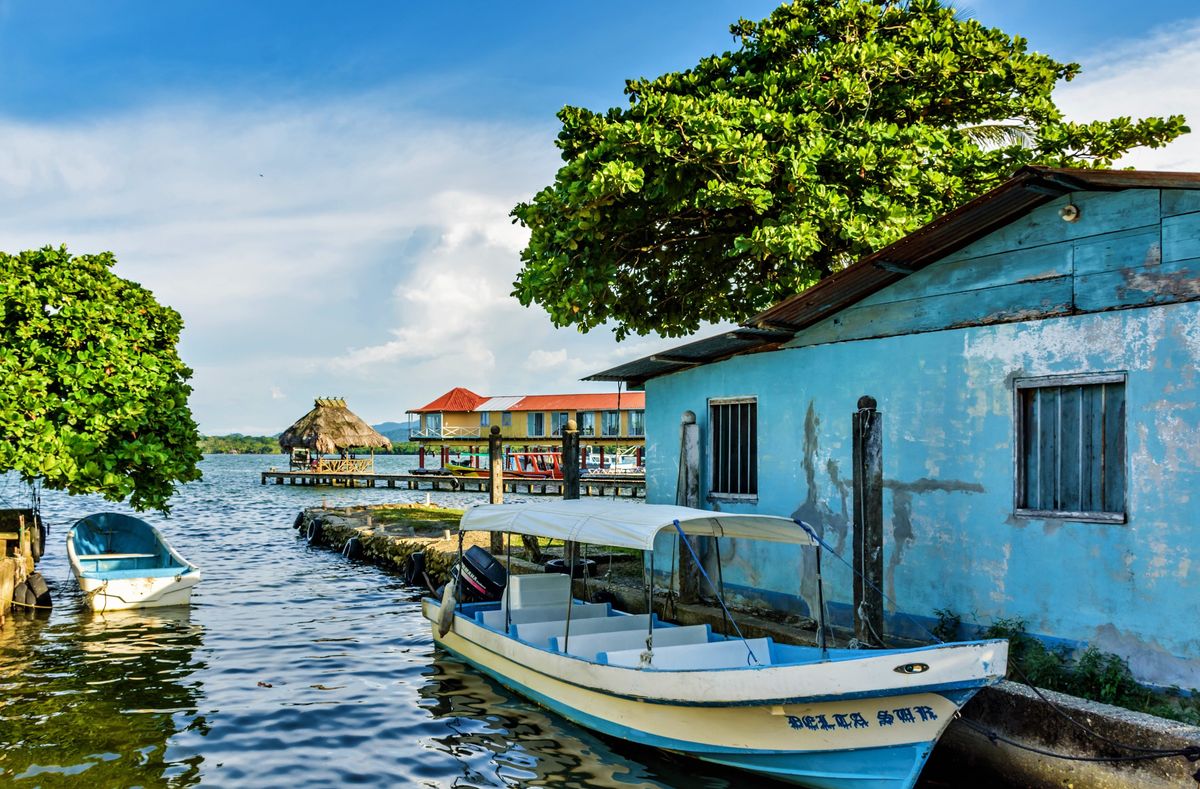 Rio Dulce in Izabal is an area known to possess the highest biological diversity in Guatemala.
Its rich Amazon-like ecosystem with rivers connecting it to Lake Izabal and the Caribbean Sea makes it a must-see sailboat destination for those who want to be surrounded by rain forests and wildlife.
6. Finca El Paraiso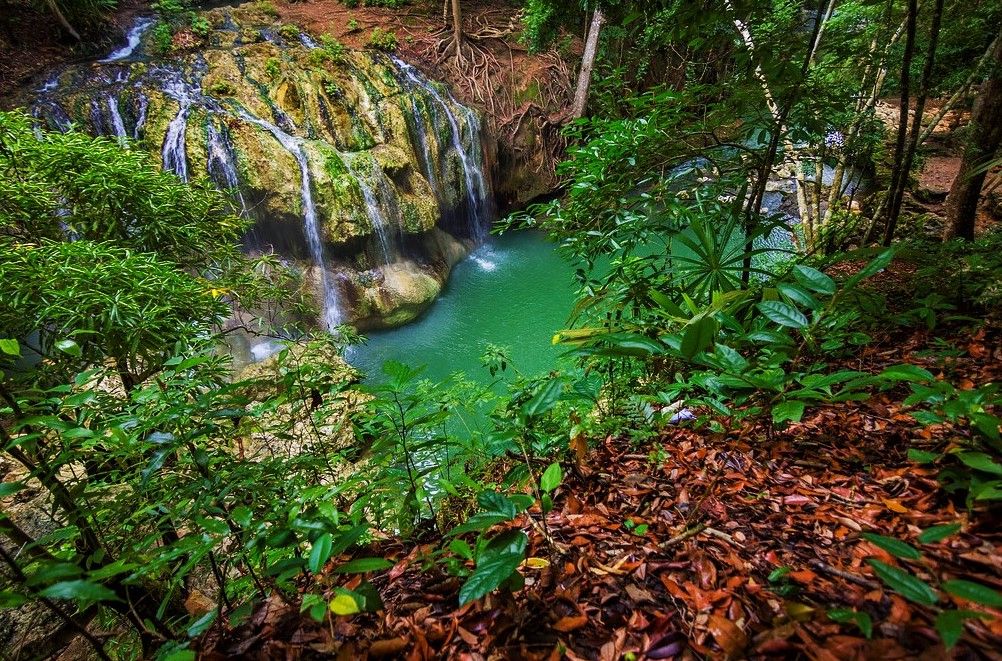 Take a one-hour boat ride from Rio Dulce to the amazing Finca el Paraiso.
The name is already a hint itself on why this destination is a true paradise as you'll enjoy here relaxing under a hot waterfall while bathing in a pool where the hot waterfall water mixes in the coolness of pool water.
If you want to enjoy the hot springs alone, you can hike up Finca El Paraiso early in the morning.
7. Laguna Chicabal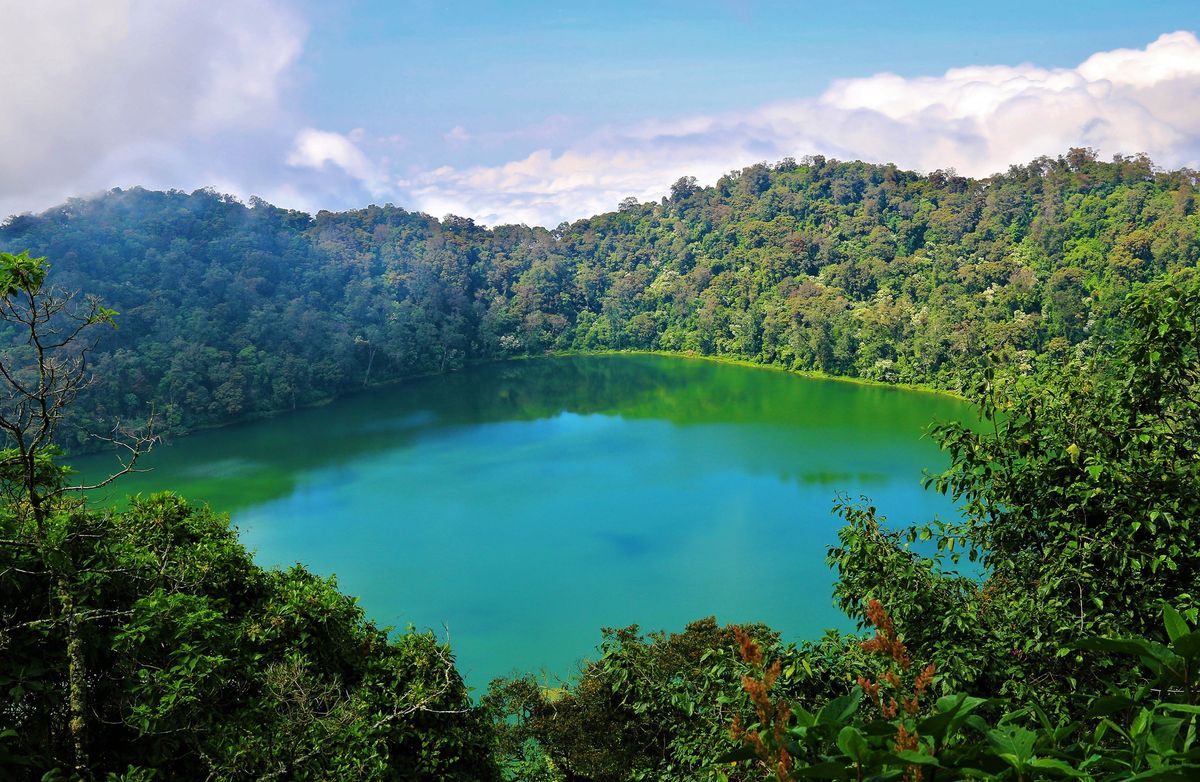 Laguna Chicabal, located in the town of San Martin Sacatepequez, is one of the most important sacred sites in the Mayan World.
Besides being a sacred and miraculous lake, Laguna Chicabal is rich in flora and fauna composed of creatures you'd rarely see, such as Quetzals, pink-headed warblers, and horned guans.
Hiking to Laguna Chicabal takes about an hour to 1.5 hours, suitable for families who want to have an adventurous day in Guatemala.
8. Tortugario Monterrico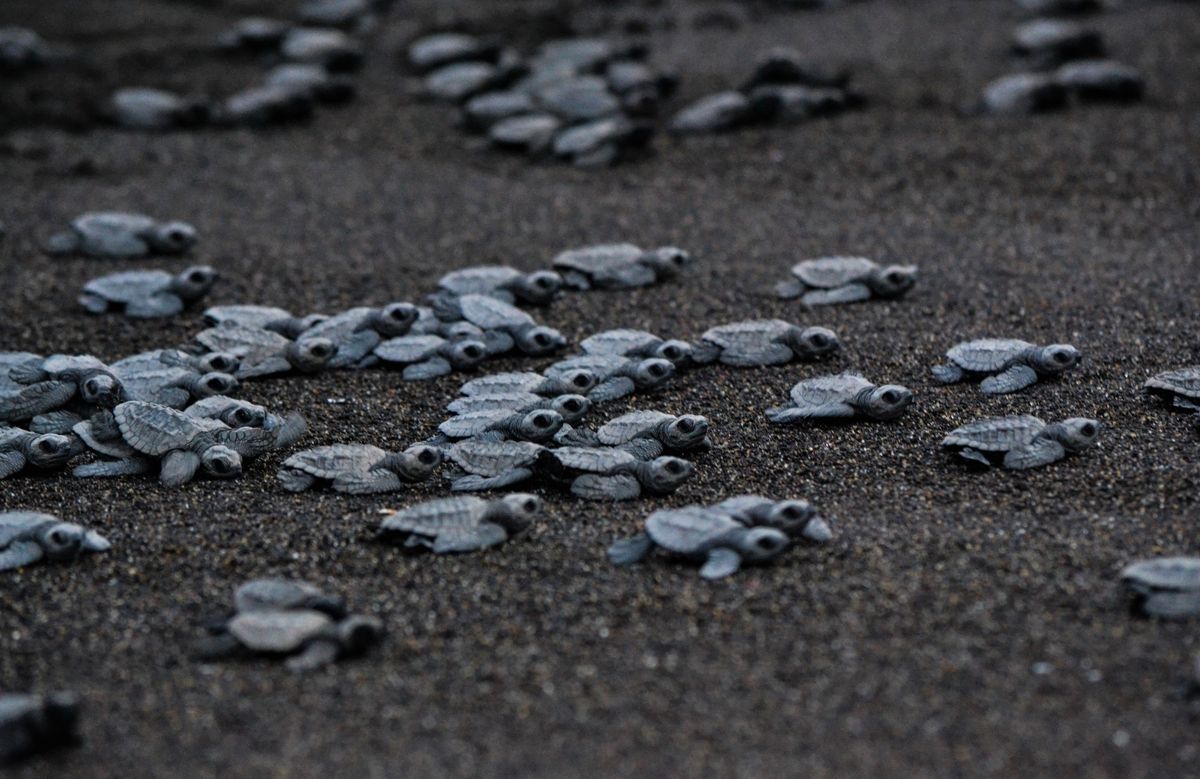 Located along Guatemala's Pacific coast, Tortugario Monterrico is an important nesting site for olive ridley, leatherback, and green sea turtles.
The area also preserves the animals' natural habitat, including beaches and mangrove swamps, to protect the turtles and their eggs. Visitors can watch the turtles released into the wild at sunrise or sunset from September to January.
9. Maya Biosphere Reserve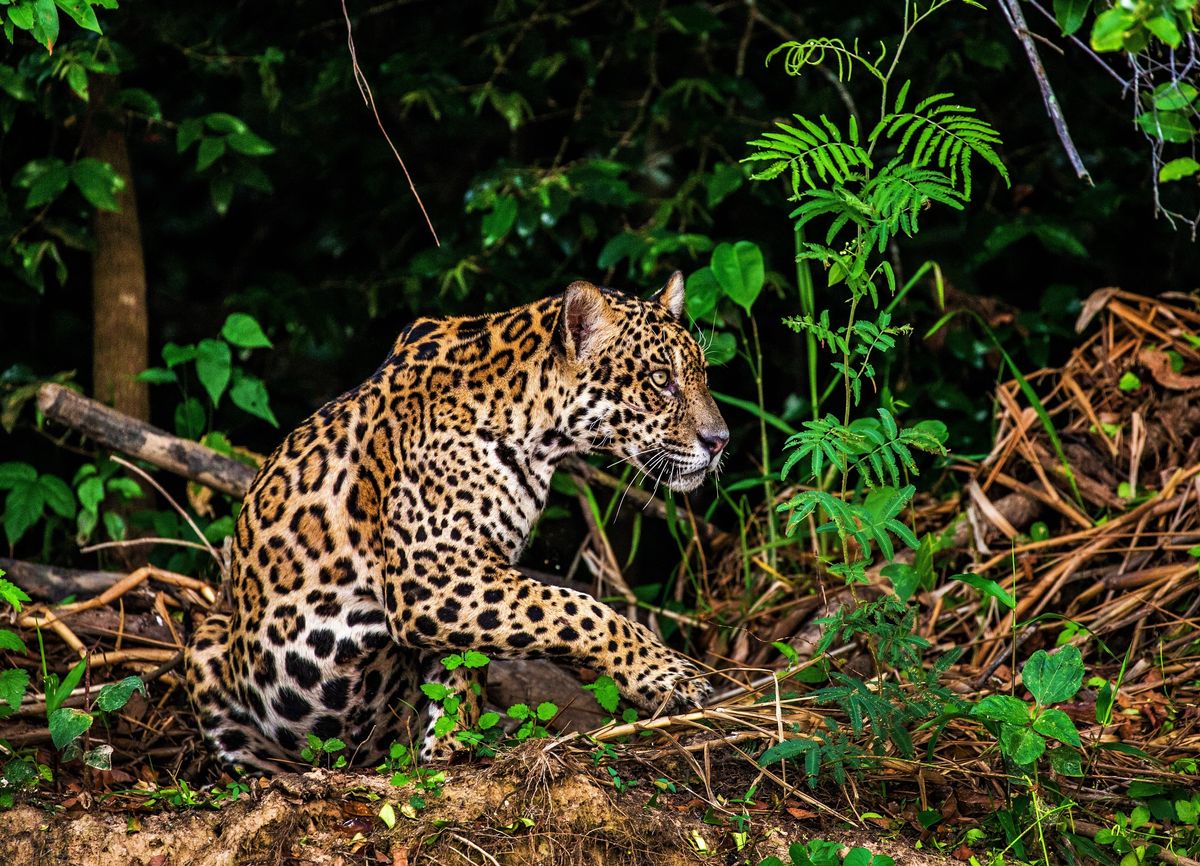 Maya Biosphere Reserve is the largest protected area within the Maya Forest.
The reserve, established in 1990, contains over 10% of Guatemala's total land area. It is home to some of the world's endangered species like the jaguar and endemic species like the Morelet's crocodile and Guatemalan howler monkey.
10. Acatenango Volcano
Acatenango Volcano will give you the rarest chance of watching red lava flow down on a volcano right before your eyes, as this volcano is the perfect spot to see Volcan de Fuego's lava fireworks.
Overnight hikes are recommended as you'll be greeted with a ray of sunshine on the morning you've reached the summit. Besides the growling Volcan de Fuego, you can also see the range of giant volcanoes from Mexico to El Salvador, the Pacific Coast, and the Antigua Valley.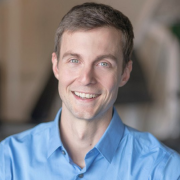 Ethan Allen
Ethan started traveling with his family at the age of 10 and has since visited dozens of countries on six continents. He loves discovering new destinations, predicting trends, and turning amazing travel experiences into inspiring stories.