Hidden in the mountains of Peru lies the mystical ruins of Machu Picchu, built by the ancient Inca civilization 500 years ago. It is the grandest of many prehistoric cityscapes scattered across the valleys enveloped by the Andes mountains of South America.
A highly advanced network of trails of almost 40,000 kilometers was built by the Incas to connect the empire. But through the years, only one particularly beautiful trail became popular among hikers.
Starting from the Cusco, the empire's capital, this 43-kilometer trail connects five important Incan archaeological sites: Runcuracay, Sayacmarca, Phuyupatamarca, Wiñay Wayna (Huinay Huayna), and finally, the magnificent lost city of Machu Picchu.
Editor's Choice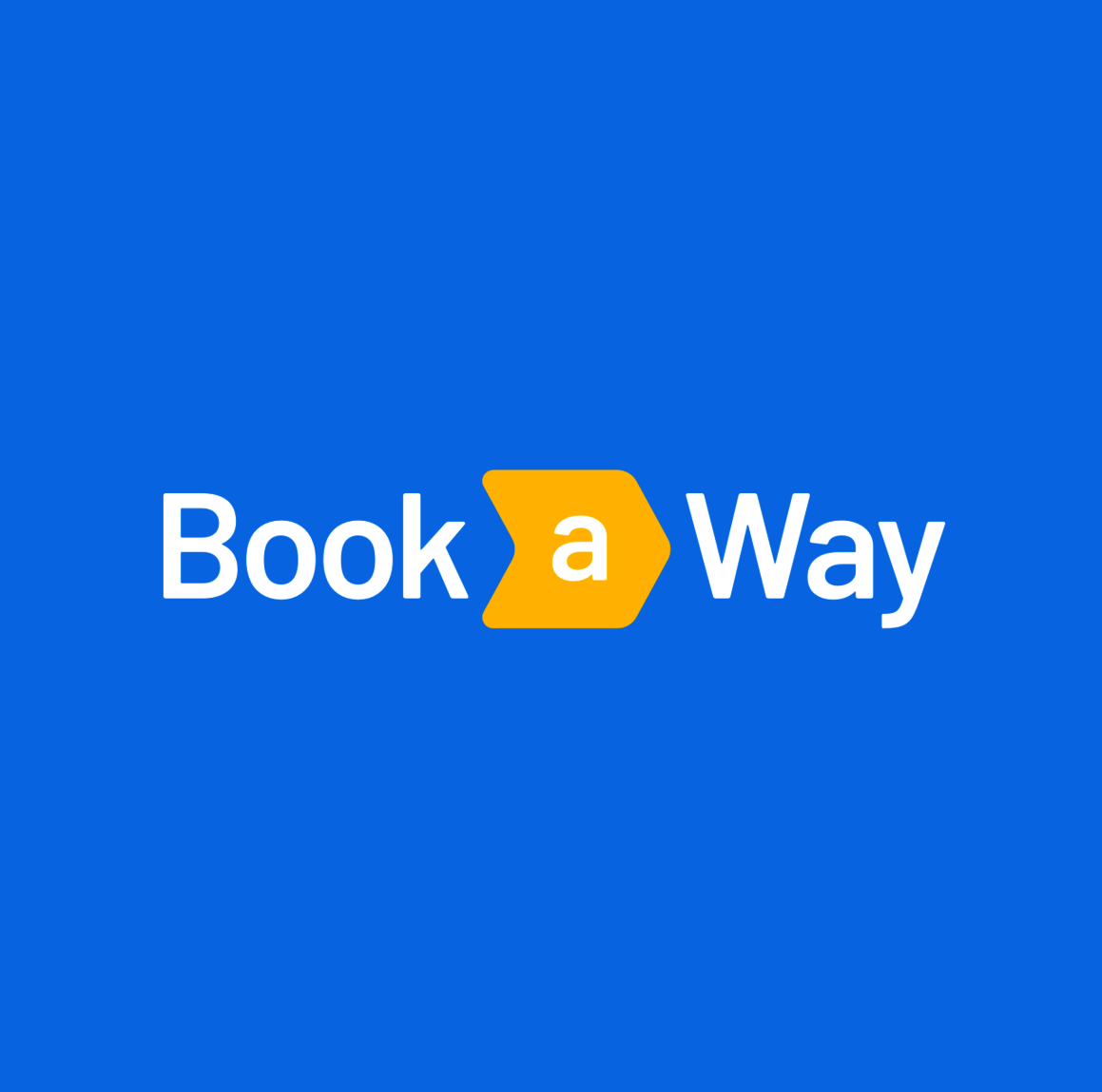 Get There on Time and in Style!
1,002 Reviews
Are you planning a getaway to Peru but don't want the hassle of physically buying tickets for your transport to get around? Let Bookaway do the hard work for you. With Bookaway, you can compare prices of different types of transportation for each route - from the cheapest to the most luxurious and pick the best deal. This incredible platform allows you to book all your bus, train, ferry tickets & rental car online, as well as hotels & airport transfers in one place with just a few clicks. Plus, their excellent customer support ensures you have the best experience possible. So why wait? Book your journey with Bookaway today and travel in style!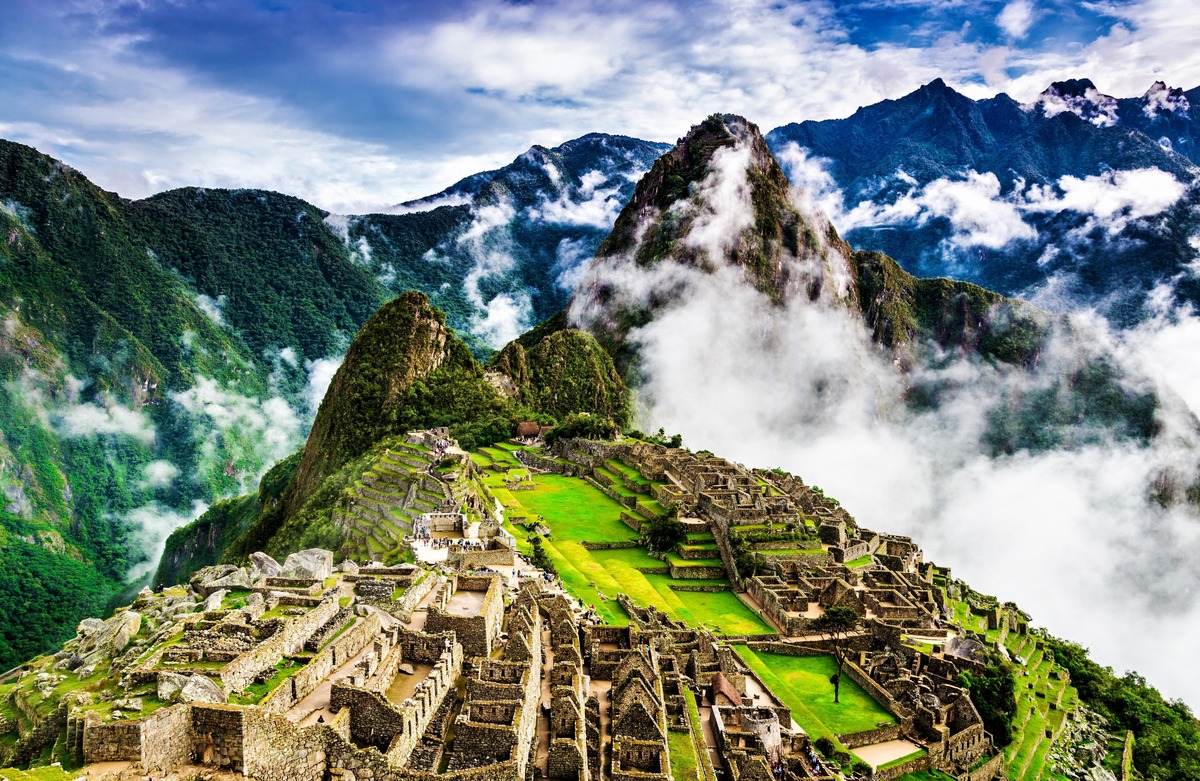 Now widely known as the Inca Trail, this trail has risen to be one of the best hiking spots in the world, with both a spectacularly scenic route and a rewarding destination.
The trail winds through the Andean wilderness in ancient paving stones to breathtaking vistas of towering snowcapped Andes mountains and the lush green rainforests of the Amazon, occasionally passing by ancient stone ruins and tunnels.
It usually takes four days to finish the whole trail, but tour companies also offer 5 to 8-day tours depending on the comfort level or interest of the participants.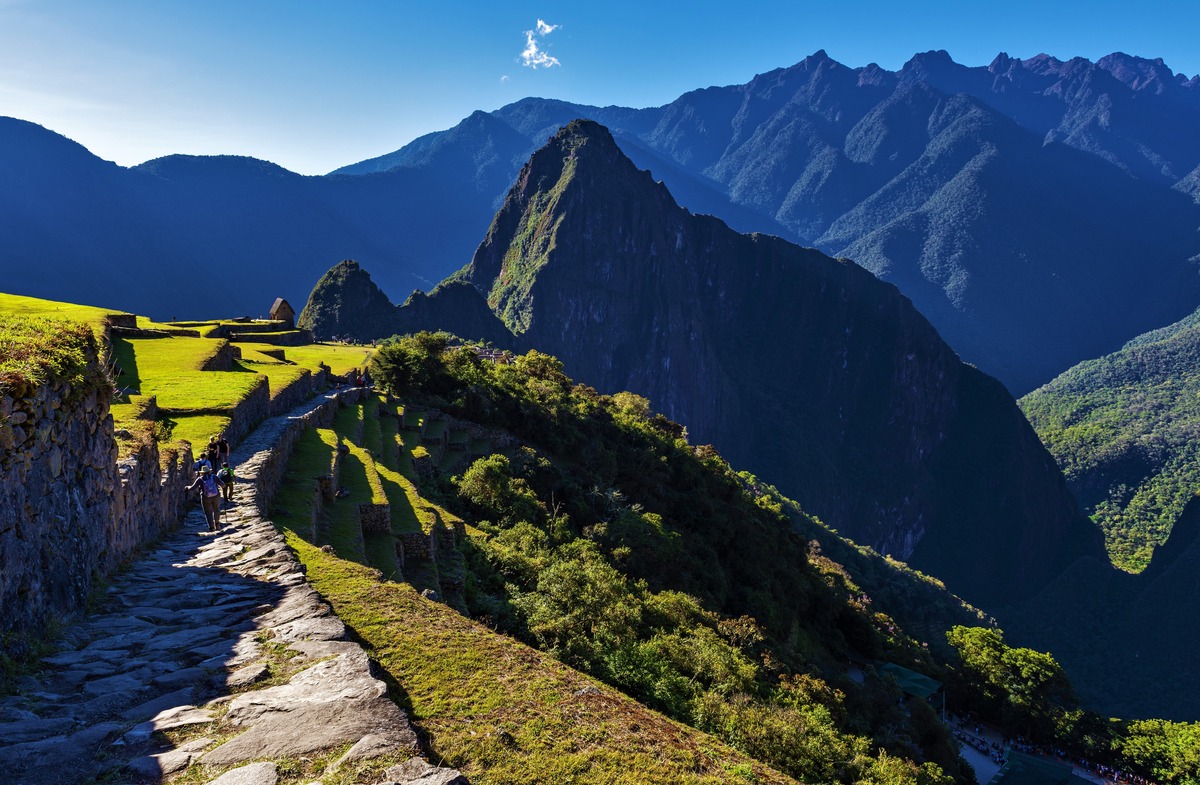 Due to its increasing popularity, the Peruvian government has limited the number of hikers to only 500 a day to preserve its integrity.
Therefore, the number of tourists is most often at 200, with the remaining 300 being guides, porters, and cooks of tour companies licensed to offer the trail. Besides this, also note that the Inca Trail remains closed for the entire month of February every year for maintenance.
In you plan on traveling in February, the other way to get to Machu Picchu is by hoping on a train from Cusco to Aguas Calientes town (Also called Machu Picchu Pueblo). The journey takes about 3 hours and from there you can take a 30 minute bus ride to the ancient Inca citadel of Machu Picchu.
Lastly, the peak months are between May and September but be advised that bookings are usually full at this time of the year.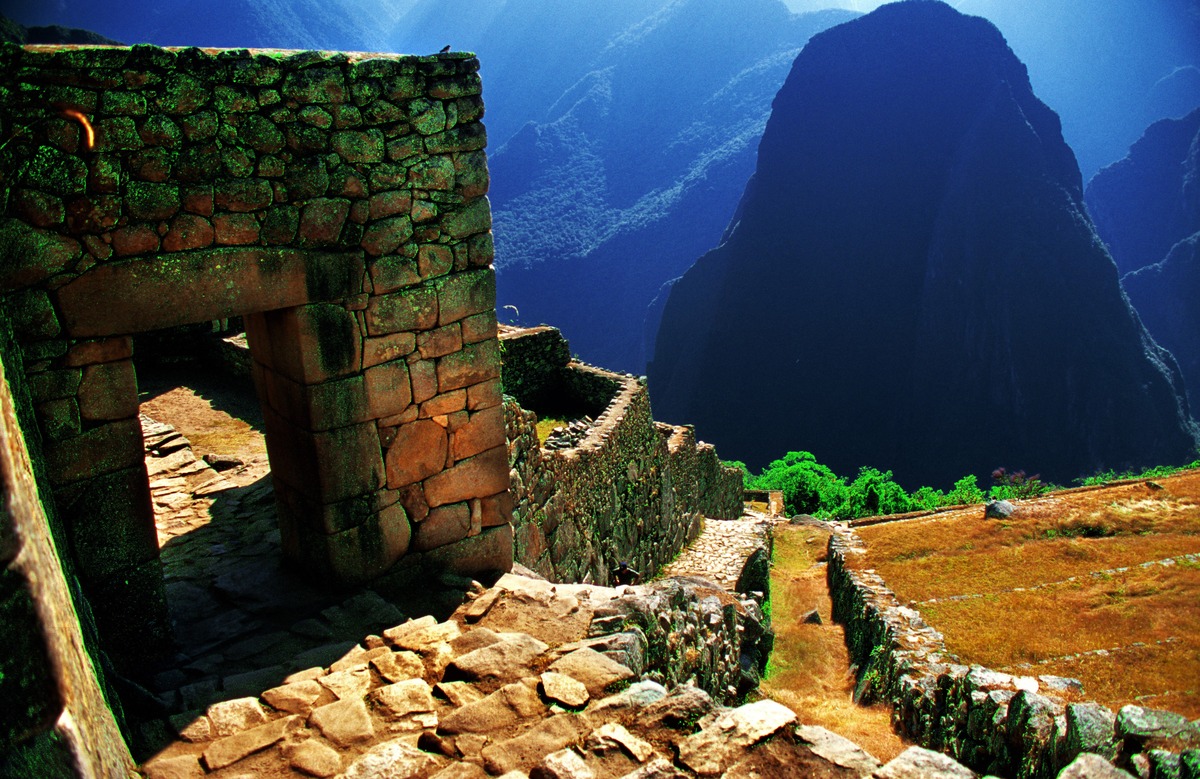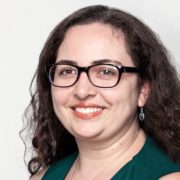 Megan Romer
Megan Romer is a Louisiana-based writer specializing in travel, food, music, and art. Megan's writing has appeared in Thrillist, TimeOut, TripSavvy, Delish, No Depression Roots Music Journal, Louisiana Life Magazine, and more. When she's not writing, she's singing, cooking, and beating her 9-year-old son at video games.