Are you up for a naughty getaway where you can be the wildest party animal you've always wanted to be while splurging out your well-earned cash?
Go extreme in these 10 places the world has to recognize as sin cities where all the things you may feel guilty of are normal. The things you thought were illegal are all possible in these real-life heavens or hells, depending on how you see it. So stop, take a pill and party!
1. Berlin, Germany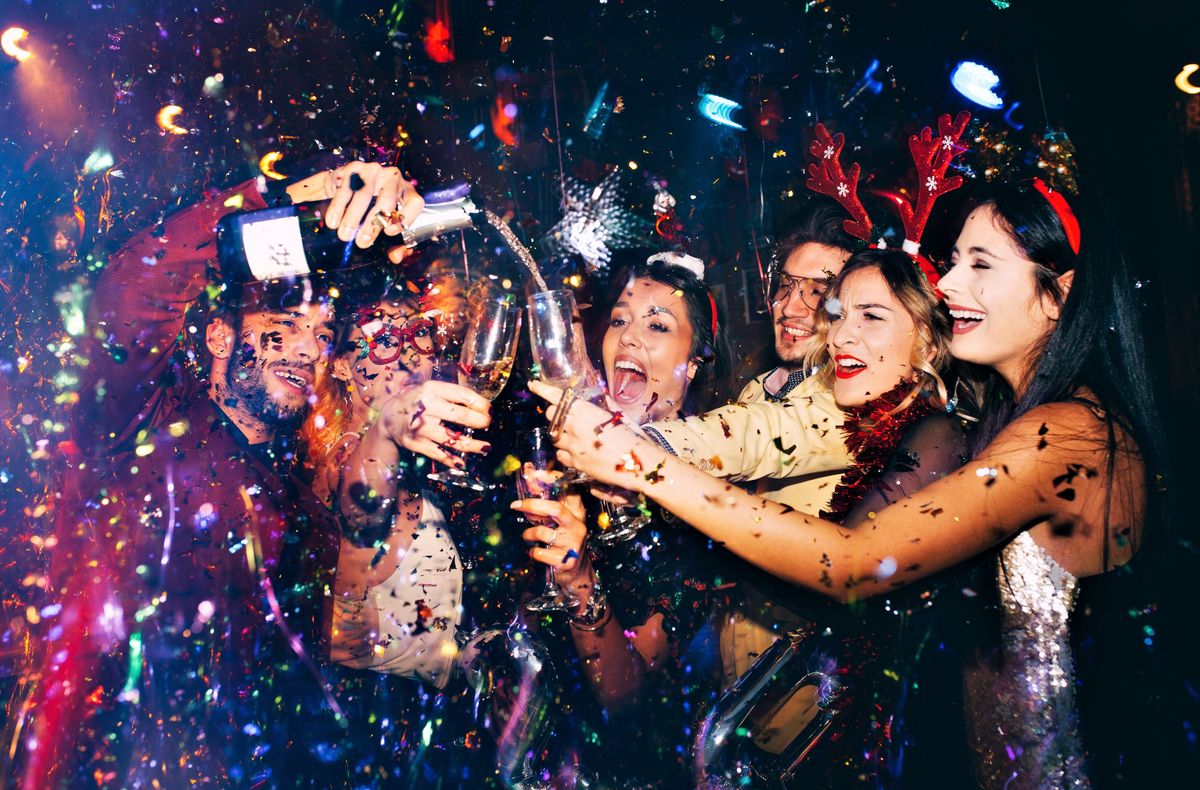 Through the huge world wars and the years it has been through before unification, the poor and isolated Berlin chose to open its doors and take in the extremes.
Techno, drugs, and sex parties are all normal when the night comes in Berlin and it's all up to you if you can keep up or get denied entering the city's hype clubs.
Are you into S&M? Berlin's got a club for that. Into other not-so-safe-to-mention fetishes? Berlin can definitely attend to your needs. It's going to be a long night – or day, whatever the time is – ahead for you, your friends, acquaintances, and a pool of cocaine and amphetamines.
2. Macau, China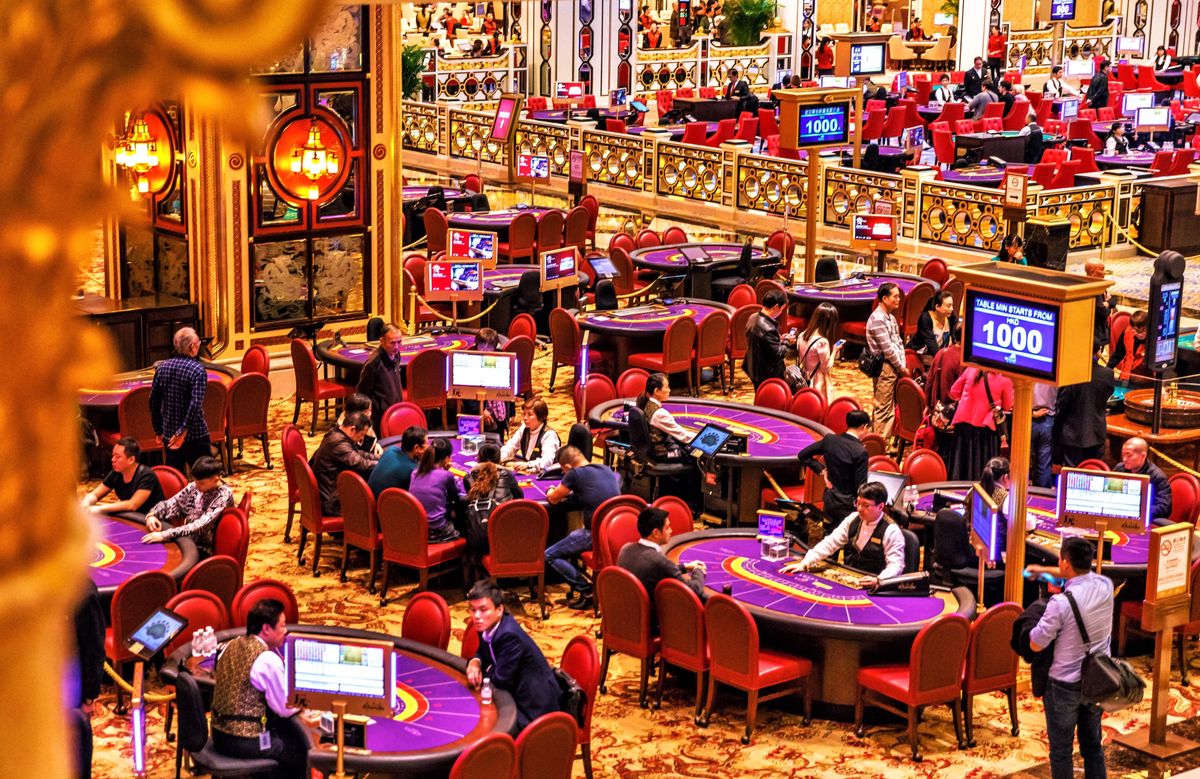 If you've got no time to visit Las Vegas or want a place, not in the US where you can try your luck out, fly to Macau. Macau is home to the most prestigious hotels such as Venetian Macau, known as the world's largest casino with about 33 casinos all in one roof.
Gambling accounts for almost 50% of the government revenue and forms the backbone of the state's tourist economy. Roulette, blackjack, poker, and slot machines are all available surrounded by glitzy interiors.
But if casinos aren't your thing, you can go outside and bet on horse or greyhound races.
3. Manama, Bahrain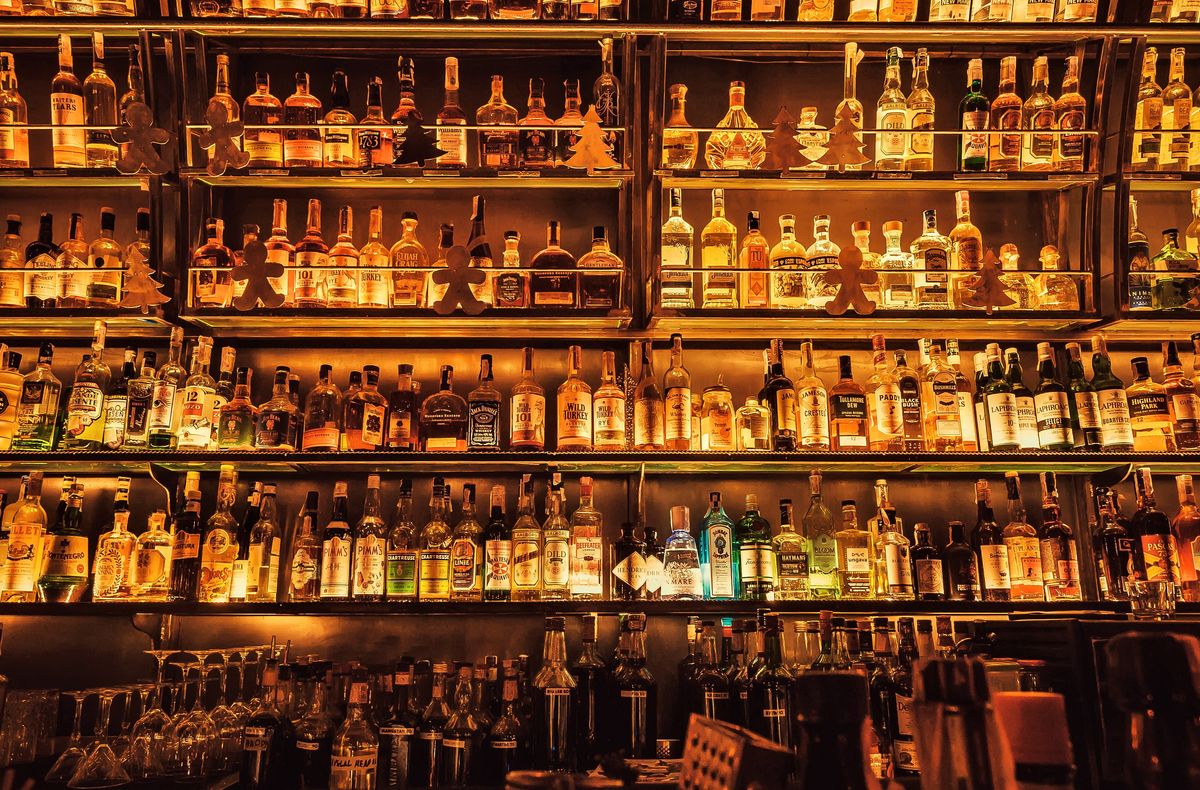 Currently in the Middle East and you think it's impossible to "partay"? You better search twice then because Manama isn't going to search for you.
Manama is just one of the cities where the nightlife is pumped up compared to other Middle Eastern cities. People go here for a couple of reasons and the first thing is alcohol.
Alcohol is legal in Manama and so is the chance to mingle with the opposite sex. Don't forget the atmosphere that magically appears when the night strikes and bars and nightclubs flash their lights, accompanied by music that can range from rock to jazz.
4. New Orleans, Louisiana, USA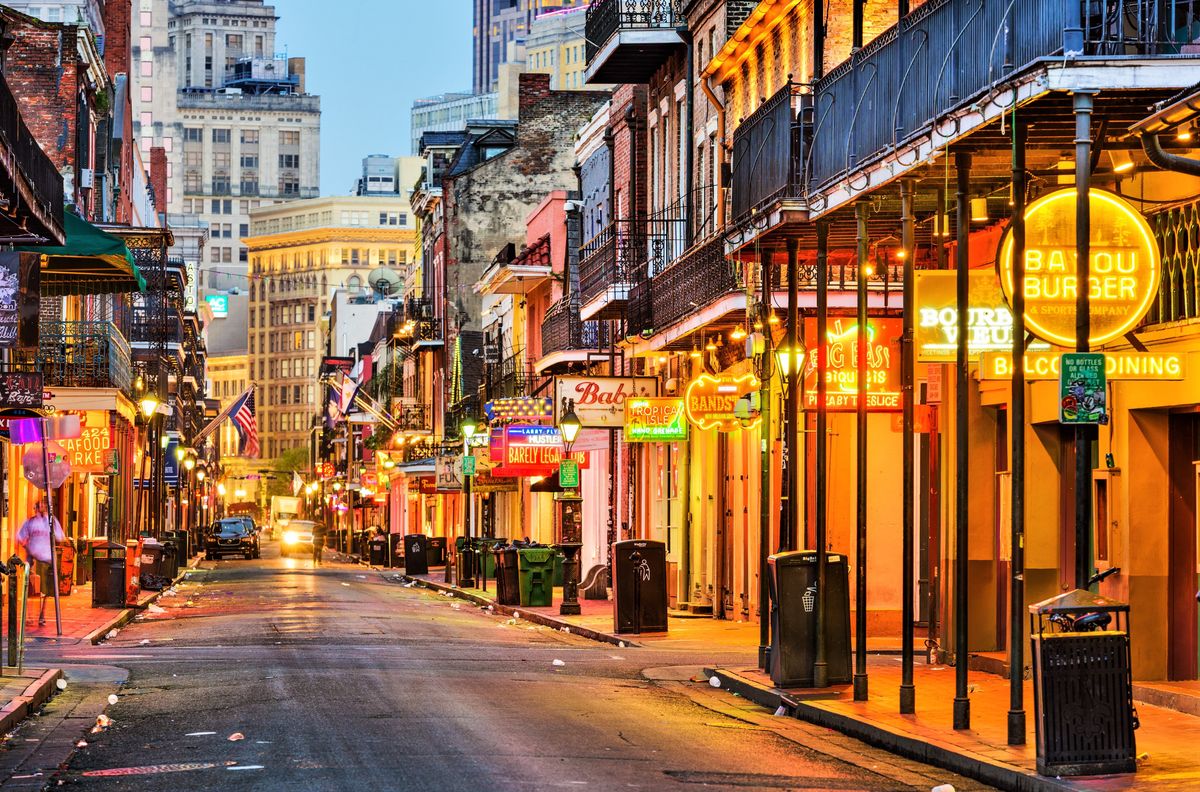 When it comes to bachelor parties, one does not miss suggesting a place called New Orleans. Sports bars, strip clubs, and porn shops fill in the city, particularly along Bourbon Street.
You can take a pick for whatever you need, from the most expensive to the hidden site only the locals will know. You may even encounter a club currently featuring a live sex show. Some things can be illegal but in the end, it's all about happy stripped endings.
5. Moscow, Russia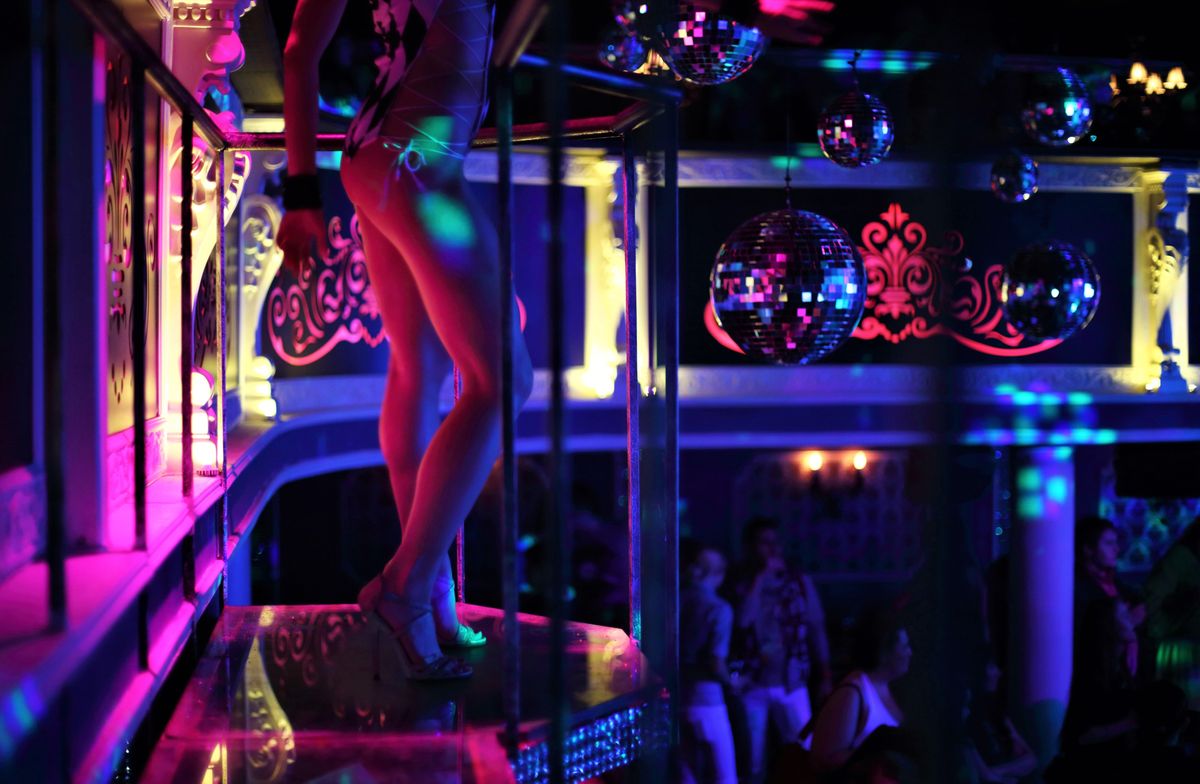 Does Moscow sleep? Not really. The people in Moscow can handle their vodka really well and you should too when you stop by to have some fun. Even though illegal, prostitution is something not uncommon for you to see in this city.
You can go to tochkas (outdoor prostitute marketplace), nightclubs, strip clubs, or just search around your nearby hotel lobby bar if you're eager to find someone to take home. But before that, have some shots, please.
6. Rio de Janeiro, Brazil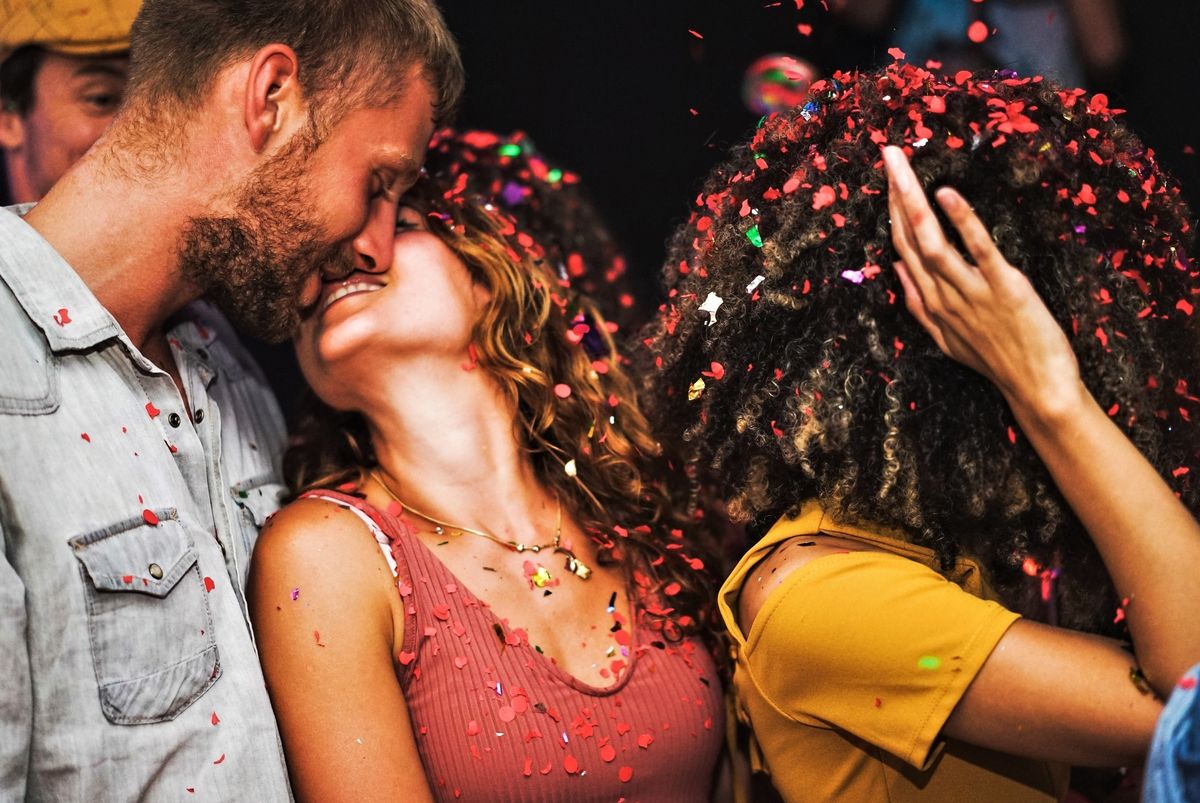 So you want some sun-kissed Brazilians huh? Before the night strikes, you can just chill and lay down on the sands of Ipanema, Copacabana, or any beach you like.
If you see more topless women or men with great bods than you've expected, well you're welcome – that's just the beginning. And when you want to sweat all the hotness off you can go to the city's hottest nightclubs playing pumping techno to sweet bossa nova. And by the way, brothels are legal here.
7. Las Vegas, Nevada, USA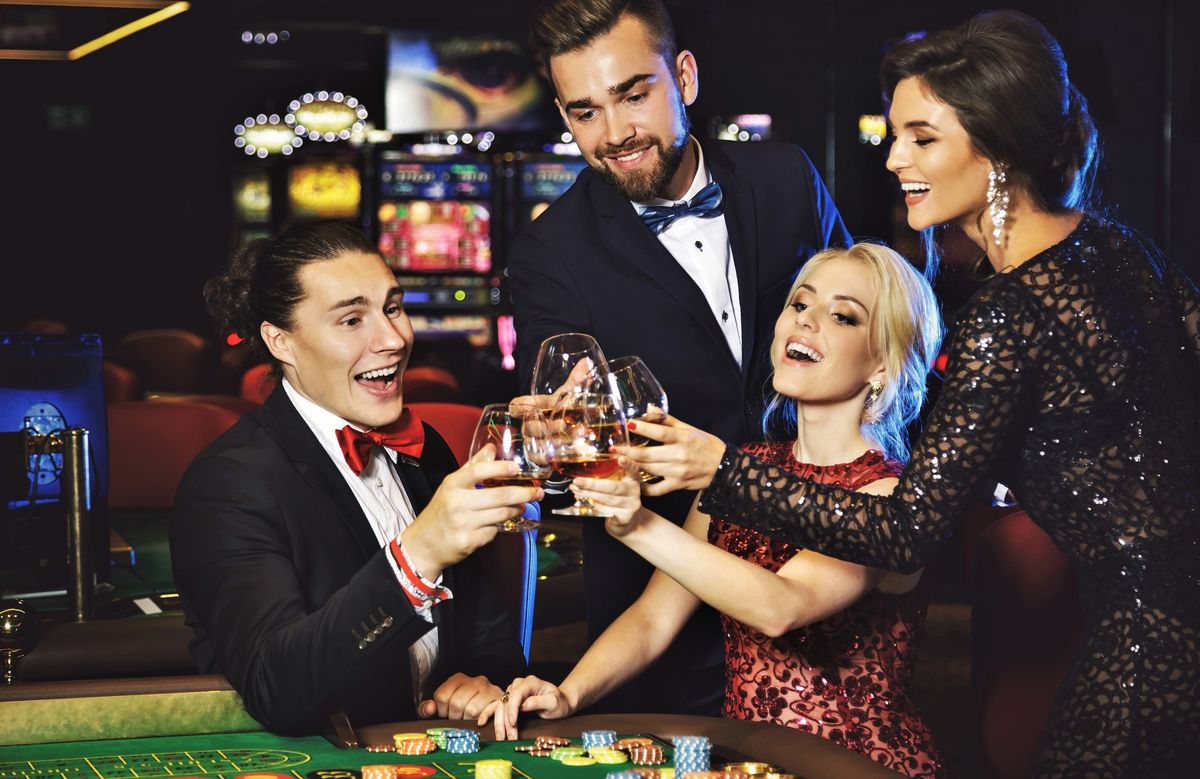 And the list won't be complete without Las Vegas. The all-time popular name when talking about sin cities, Las Vegas is the place to be for non-stop gambling and partying.
Prostitution is illegal in Clark county, but it's just masked by the term "escort services" that you'll see advertised everywhere from magazine stands to some random guys who'll just hand out an escort service card.
If money and sex aren't what you want to do today, then it's not bad to sin with big bad toys. Las Vegas can give you a taste of what it feels like to be in a battlefield with their different choices of shooting ranges that can even let you operate a machine gun. Bang bang!
8. Amsterdam, the Netherlands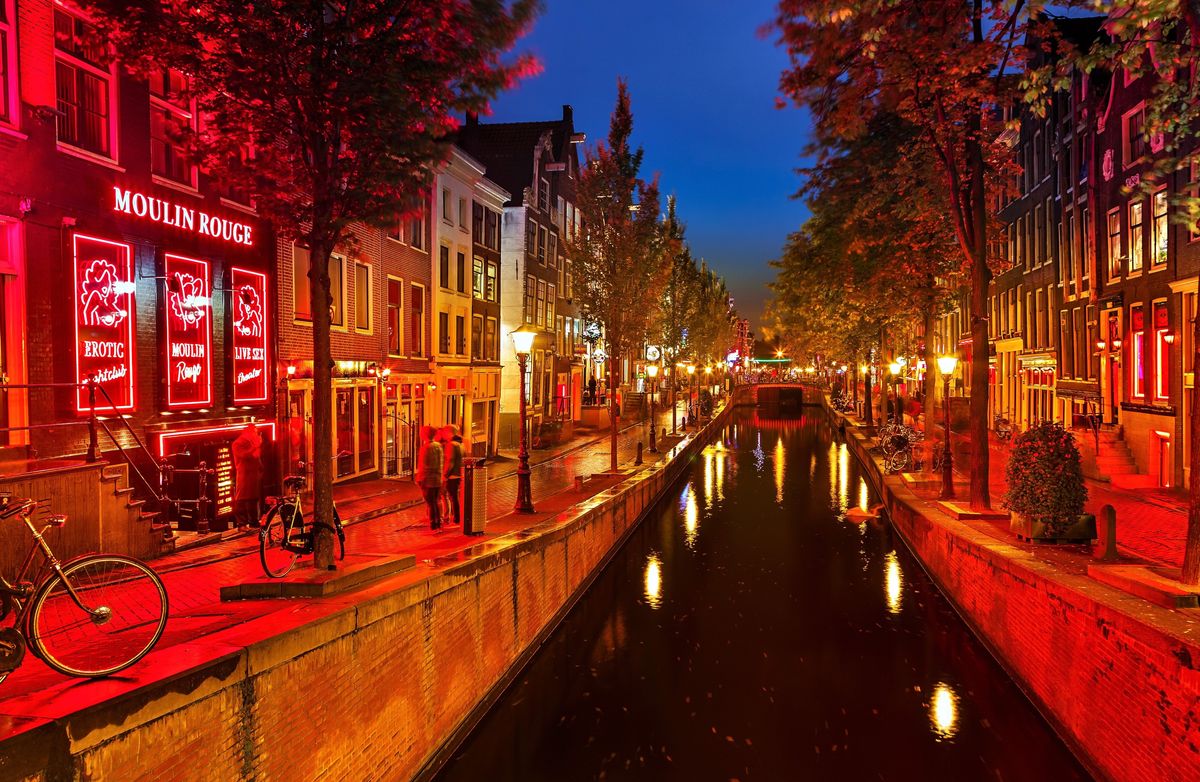 One can bet if you're going to talk about getting wild and high somewhere in Europe, Amsterdam pops out first. In Amsterdam, famous coffee shops (cannabis shops) are everywhere to serve you different types of hash and weed for your high sessions.
Moreover, Amsterdam's red-light district is known for its featured prostitutes in glass windows and live sex shows. Is it for real or is it just fantasy? Whatever you may think about it, it's all just a normal day in Amsterdam.
9. Tijuana, Mexico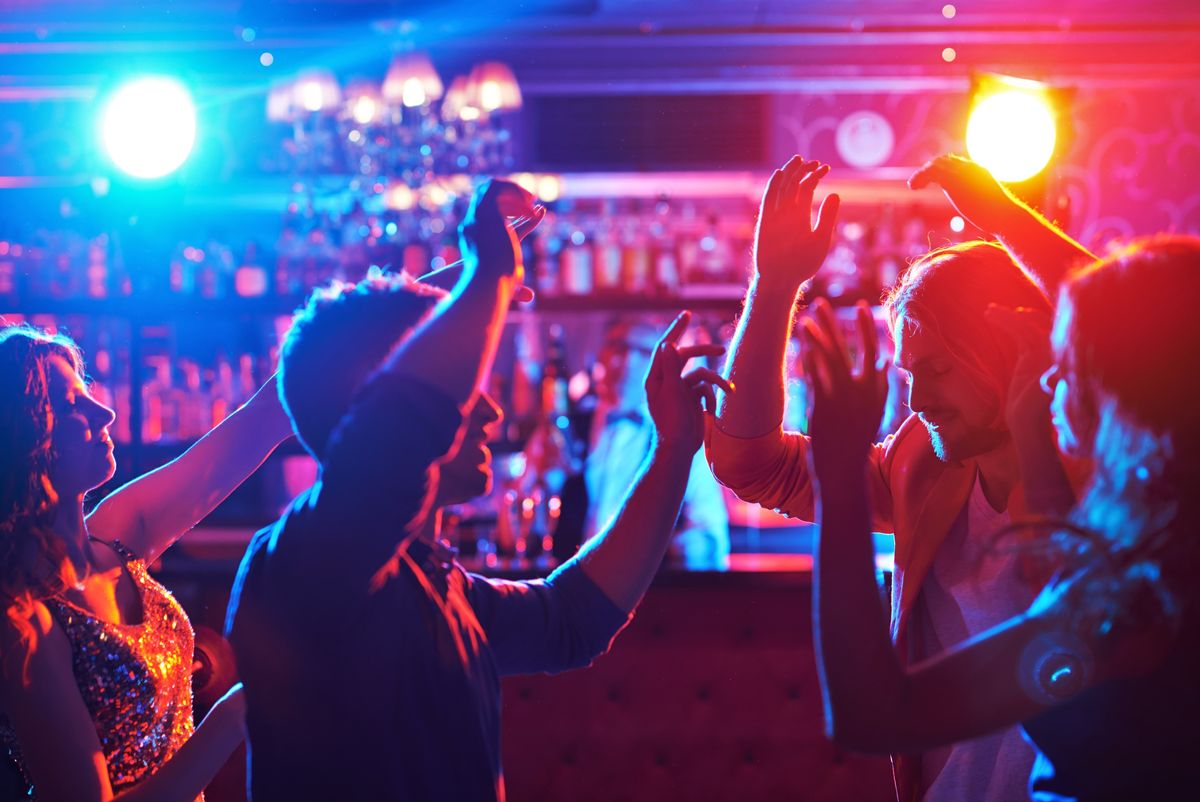 Tijuana seems to be a place where you'll have to think twice before going. La Zona Norte, Tijuana's red-light district, is just between the downtown part of Tijuana and the US border, so imagine the people that you'll encounter here from wild locals to wild American tourists (who's more wild?).
Dozens of strip bars, brothels, dive bars, and live sex shows are all in this one place. However, this district is what we'll say hardcore when it comes to heavy drugs like heroin and meth, plus human trafficking and other crimes imaginable.
10. Pattaya, Thailand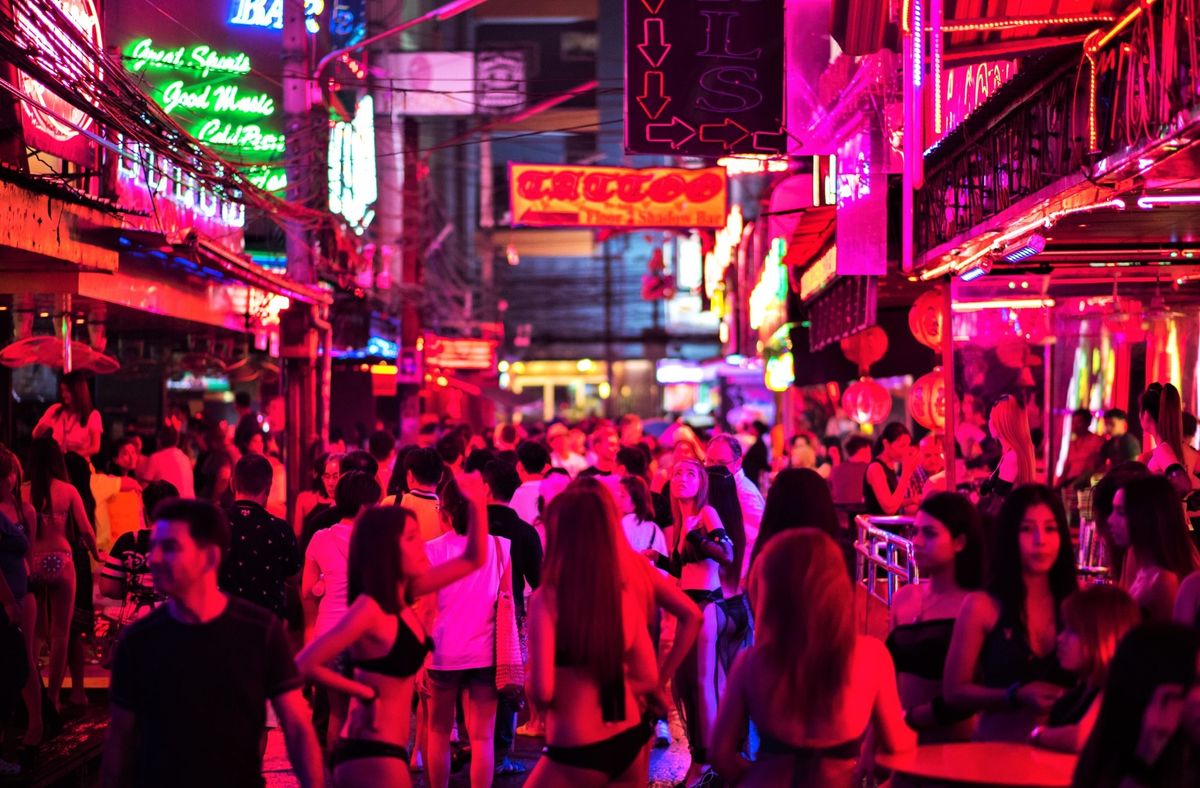 Pattaya is just plain madness. Whatever your preferences are, there's surely a place for you where cheap drinks, all-night games, and prostitutes can be easily found.
Pattaya's famous Walking Street is where most of the nightlife is concentrated. Walk along this street with overly decorated neon lights, allowing you to choose among the selections of bars, brothels, Go-Go bars, and discos.
Where are the girls at? They're everywhere. How about the ladyboys? Don't worry because they too are around. You can even watch a ladyboy cabaret show in Pattaya. If cabaret shows aren't your thing and would rather have a massage somewhere, Pattaya got lots of parlors for you – with "extra services".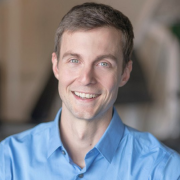 Ethan Allen
Ethan started traveling with his family at the age of 10 and has since visited dozens of countries on six continents. He loves discovering new destinations, predicting trends, and turning amazing travel experiences into inspiring stories.