Who says Muggles can't play a wizarding sport?
Sure their broomsticks can't fly, but non-magic folk from around the world have devised ways to enjoy this wizard sport without using any enchantments.
Ever since the first books came out, athletic fans of the Harry Potter series have strived to make a legitimate sport out of J. K. Rowling's fictional game. In 2005, 56 teams from different parts of the globe came together to hold the first-ever Quidditch World Cup played by Muggles.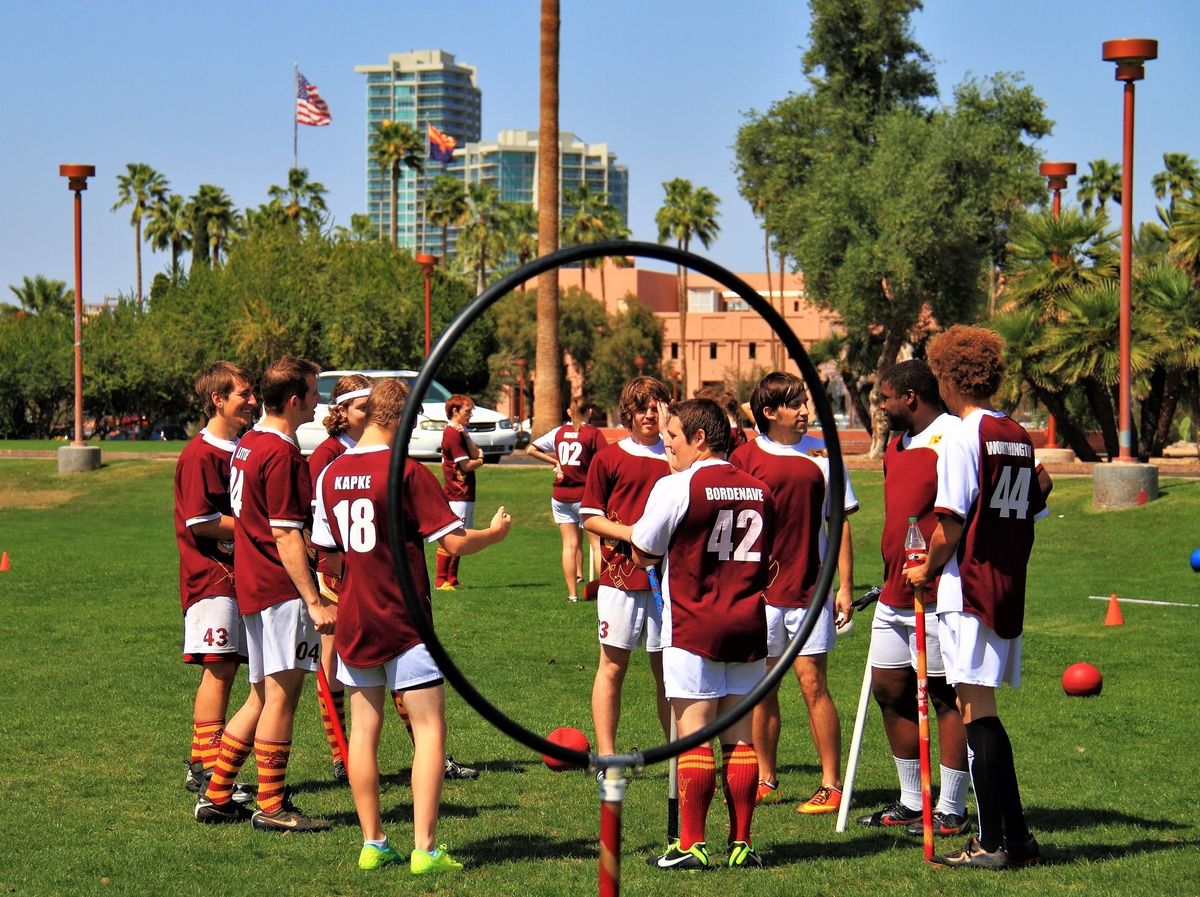 The gameplay is as loyal to the book as it gets: each team consists of 7 players: 3 chasers, two beaters, and one seeker.
Chasers try to shoot the Quaffle through any of the three-goal hoops on the opponent's end of the field. Two players in each team are Beaters, who throw black rubber bludgers at unknowing players, temporarily disqualifying them from the game. Finally, each team has a Seeker, whose primary function is to catch the Snitch to earn 30 points and end the game.
But as any Harry Potter fan should know, playing real Quidditch requires flying broomsticks, a small ultra-fast golden ball, and black sadistic bludgers that hit players on their own accord. So how do they do it?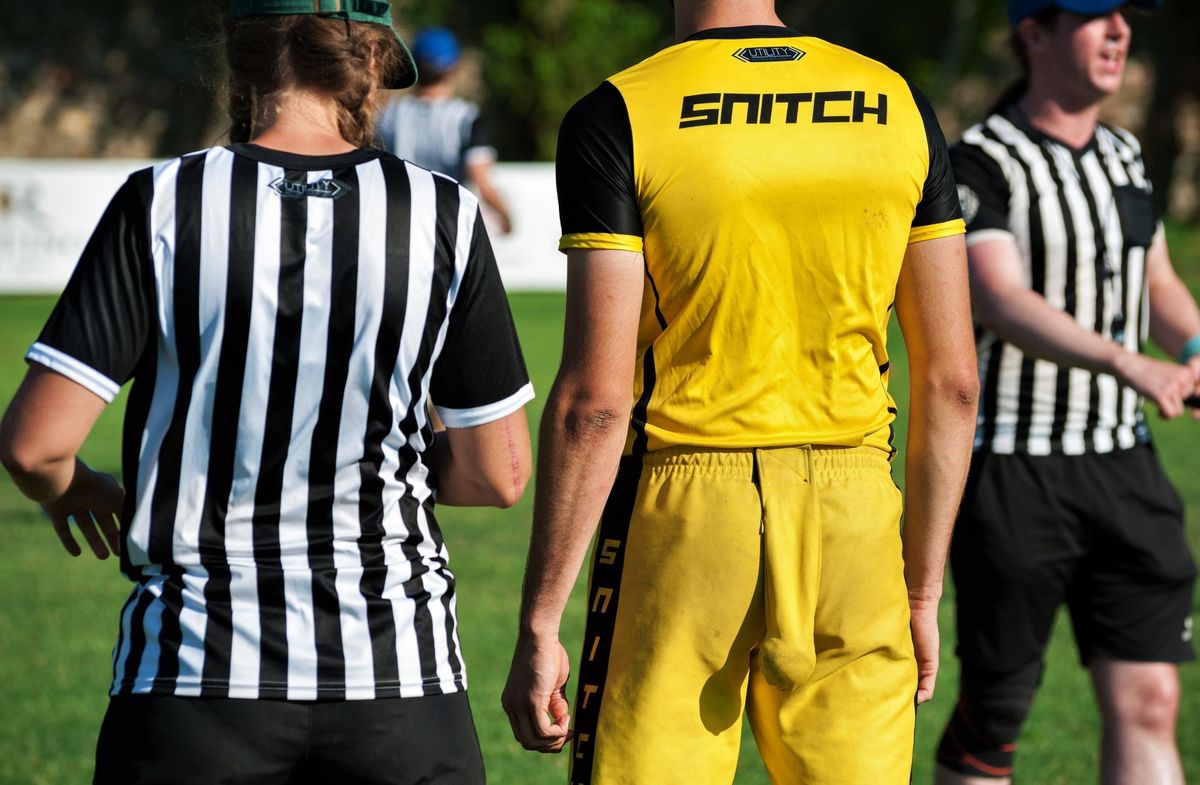 In the Muggle version, the Snitch is not a ball but a person dressed in yellow with a tennis ball attached to his waistbelt. He runs around the venue grounds hiding in buildings and locker rooms, trying his best not to be found. The game ends when a Seeker gets hold of the tennis ball. And as for the flying part, players simply run around the Quidditch pitch clutching broomsticks in between their legs.
The International Quidditch Association is the Muggle-born authority for this semi-wizarding sport. Consisting of over 1,500 players coming from countries such as Canada, the USA, Mexico, and France (strangely, no British teams are registered).
The IQA works all year round, organizing regional tournaments, social events, and ultimately the annual Quidditch World Cup. They've also published a 172-page official rulebook. The IQA is composed of unpaid staff who volunteer with a fan's loyalty.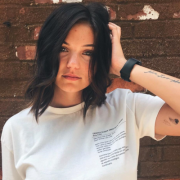 Natalie Wynn
Natalie is a freelance travel writer born in Belgium and living in the USA. She has traveled to 40-plus countries and lived on four continents. She loves experiencing new places, soaking up their art, food, and culture. When she's not writing, Natalie is probably reading, gaming or sipping a mojito at a local bar and planning her next trip.