Dubbed as the most beautiful cave network in the world, Cuevas de Marmol (Marble Caves) is a 6,000-year-old sculpture hewn by the crashing waves of Lake General Carrera of Patagonia in Southern Chile. Also called the Marble Cathedral, the intricate caverns are part of a peninsula made of solid marble surrounded by the glacial Lake General Carrera that spans the Chile-Argentina border.
The swirling pattern on the cave interiors is a reflection of the lake's azure waters, which change depending on the water levels dictated by weather and season.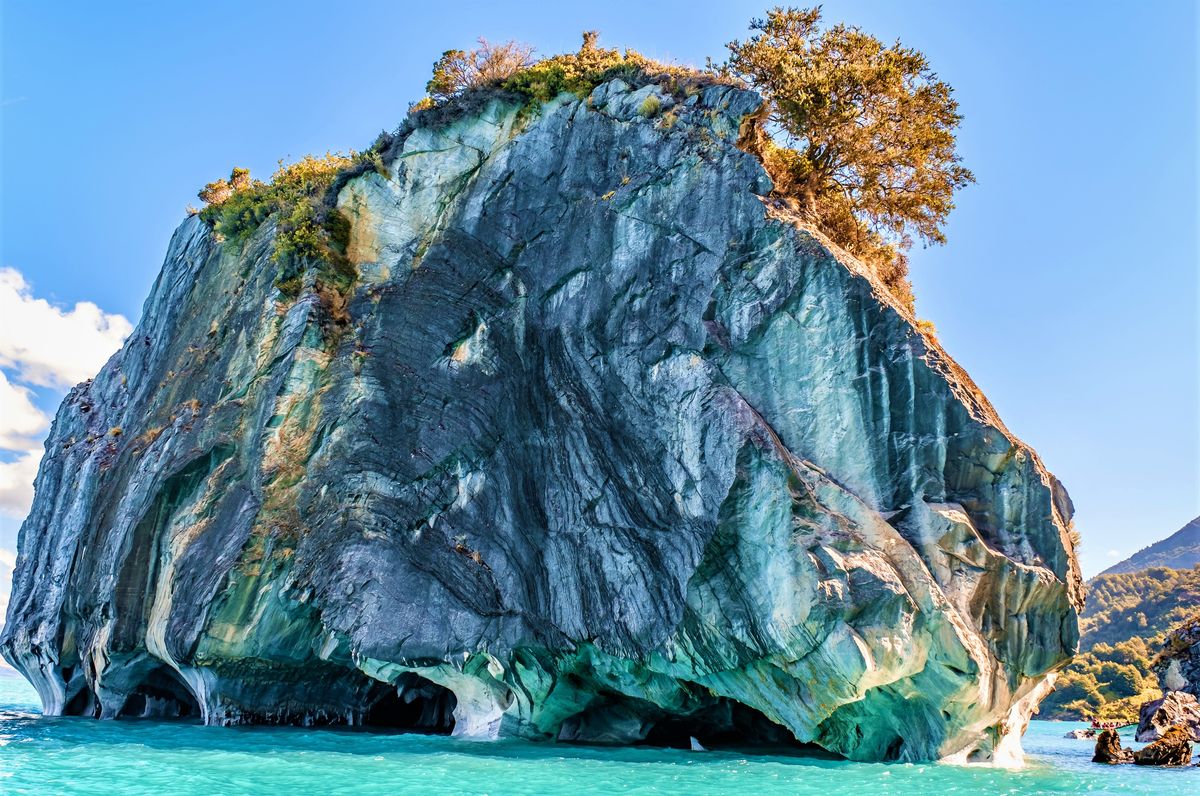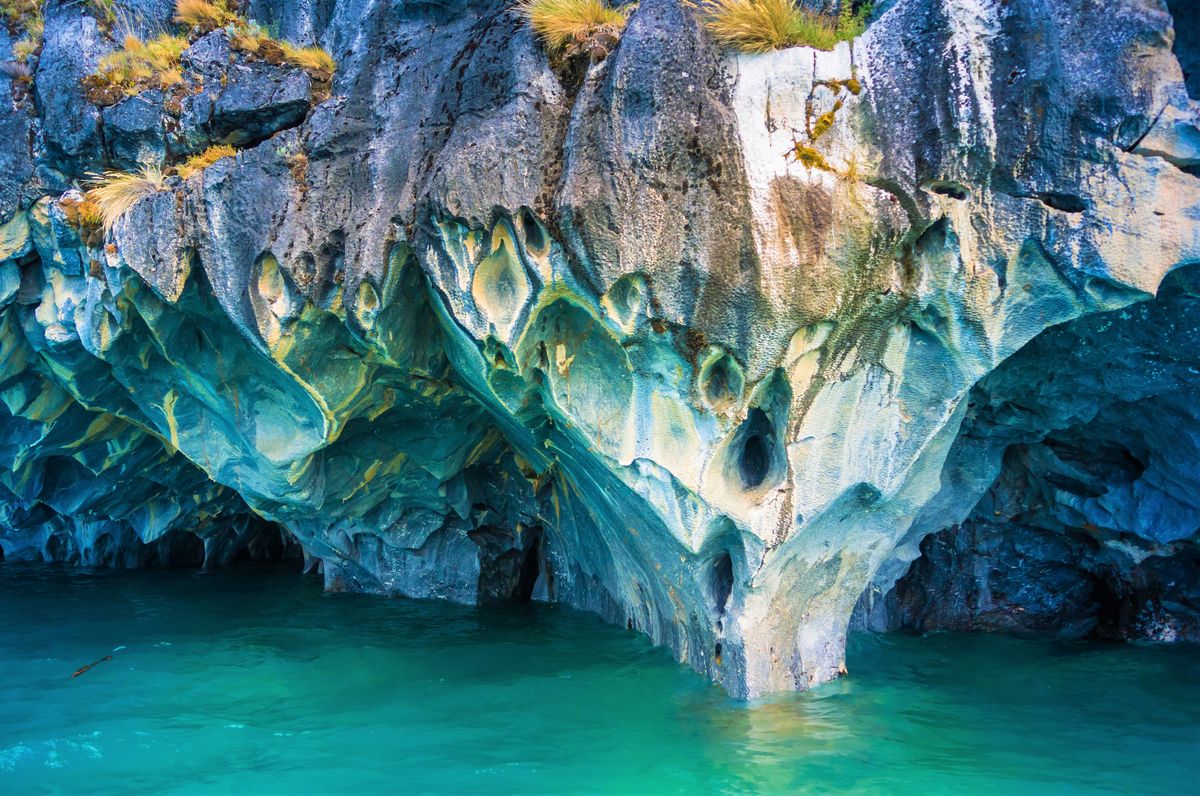 Visitors are enamored by the Marble Cave's unique ability to constantly change its appearance. In early spring, the shallow waters are turquoise and create a crystalline shimmer against the caves' swirling walls. Come summer, the water levels increase and create a deep blue hue which gives the cave a unique unearthly shade. The water levels are significantly affected by the freezing and melting of the surrounding glaciers. It's also from these glaciers where the lake takes the fine silt sediments that rest on the lake bed.
Editor's Choice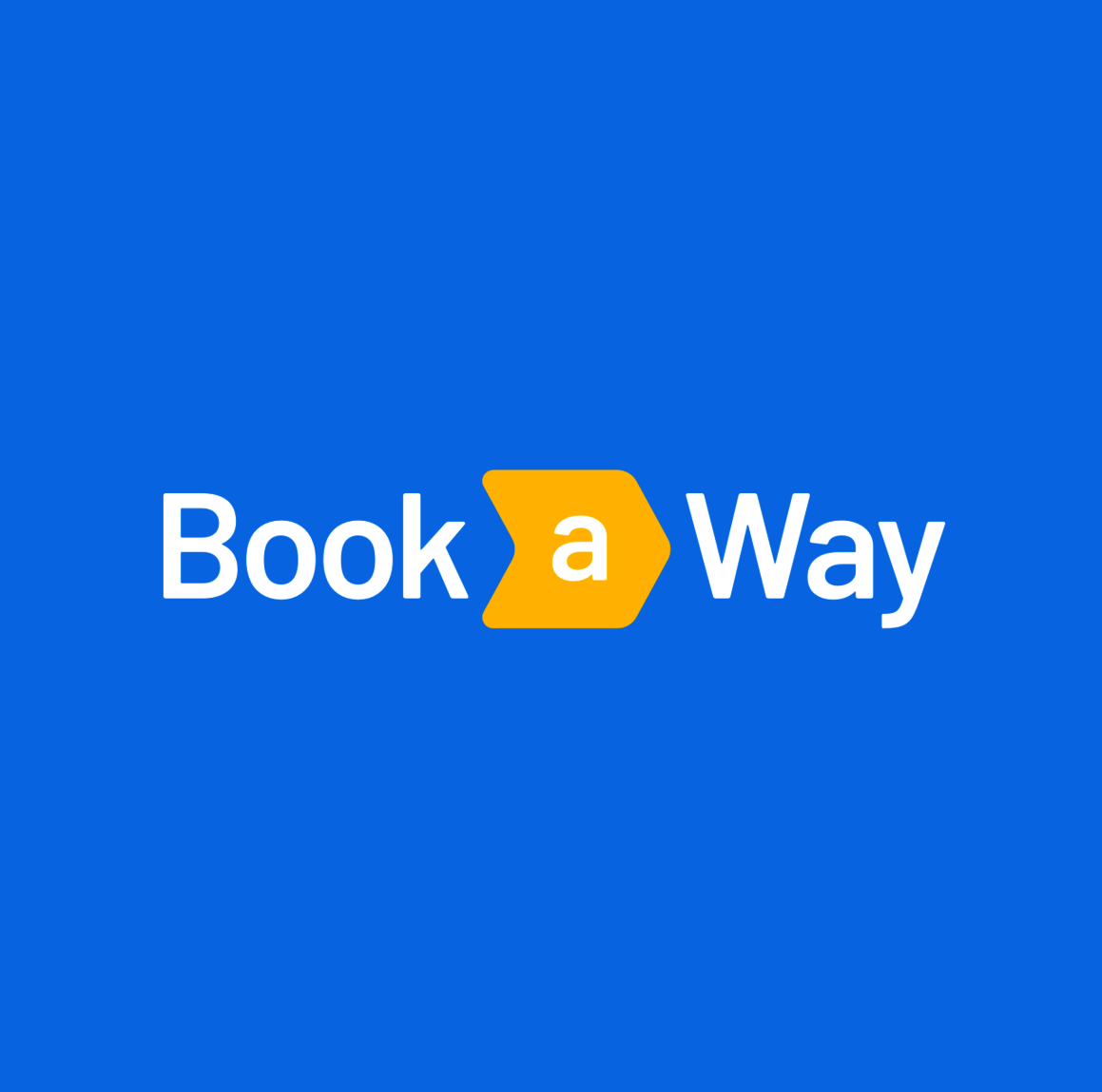 Find Your Way With Bookaway
1,024 Reviews
Planning a trip to such unique destinations in Chile and looking for the best way to get there? Look no further than Bookaway! With this platform, you can find the perfect way to get to your destination quickly and affordably. Compare different modes of transportation for each route, from the cheapest to the most luxurious. Then select the perfect fit for you and your budget and book your ticket in just a few clicks. Using Bookaway, you'll arrive on time and in style. So go ahead, find your way
with Bookaway - fast, easy, and stress-free!
To get to the caves, one must embark on a long and difficult journey starting from a flight to the Chilean capital of Santiago. Visitors must then travel 800 miles on major highways to the next big city Coyhaique, followed by a 200-mile drive on rough dirt roads towards the lake.
Finally, a boat is needed to access the caves. But though the journey is long and challenging, many agree the enchanting beauty of the caves is definitely worth the effort.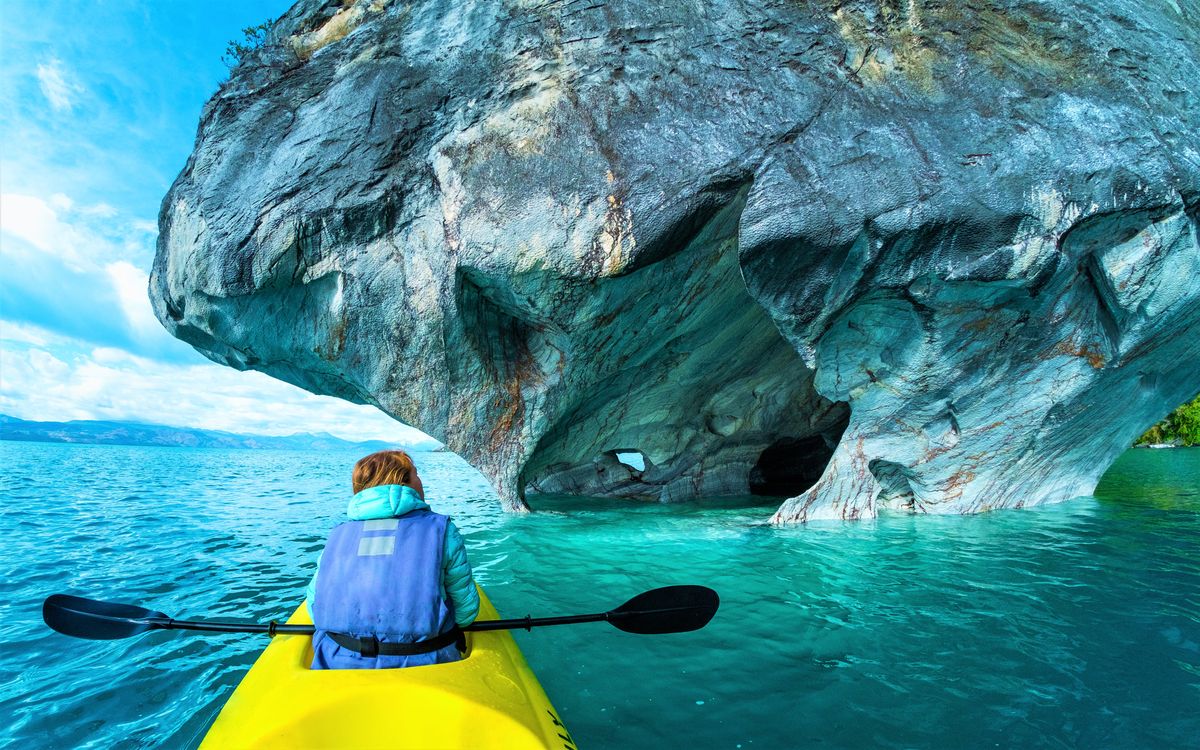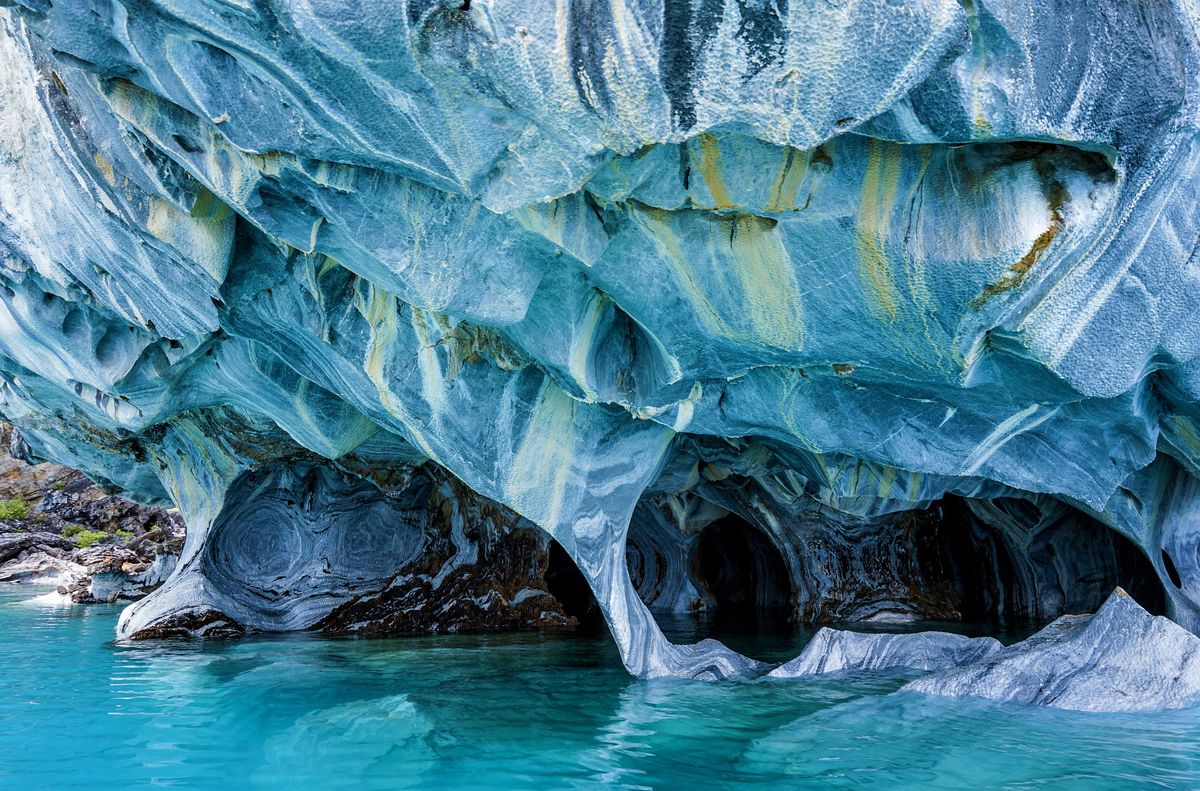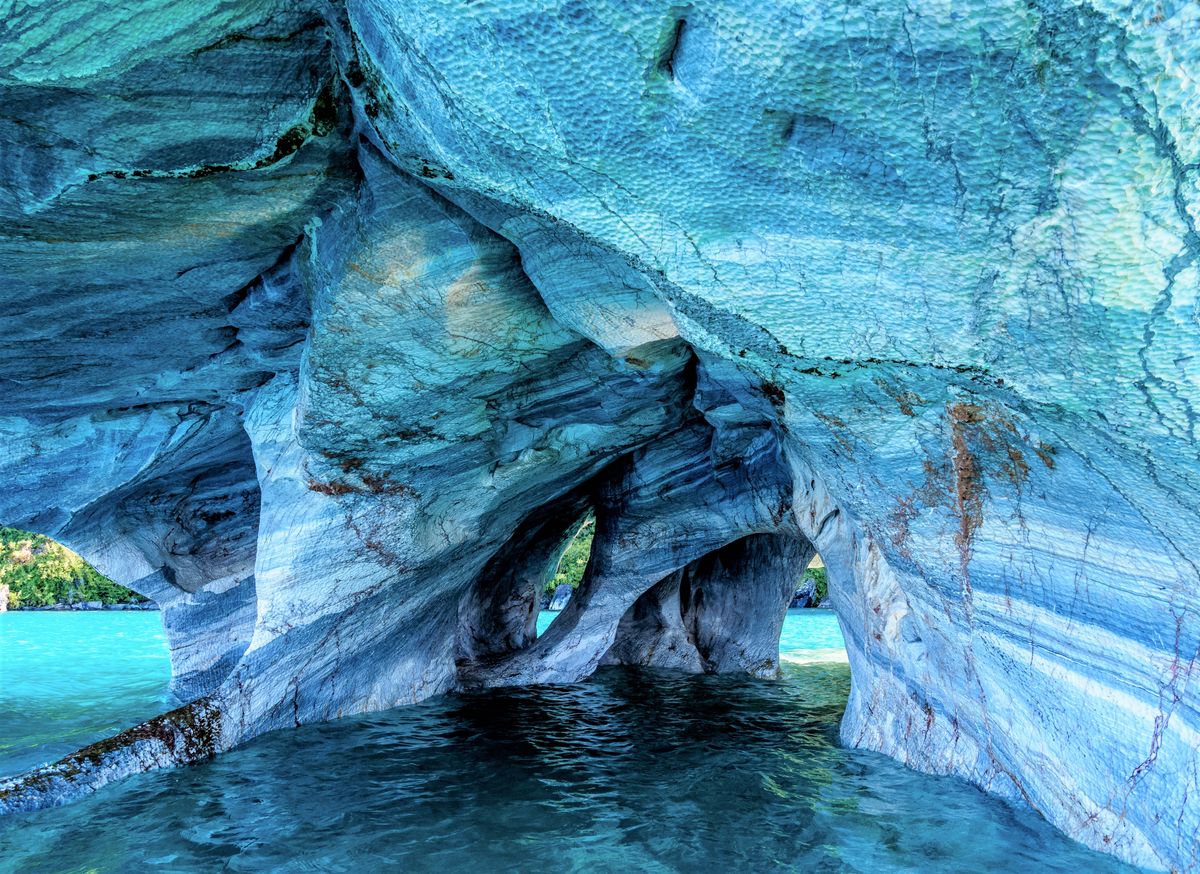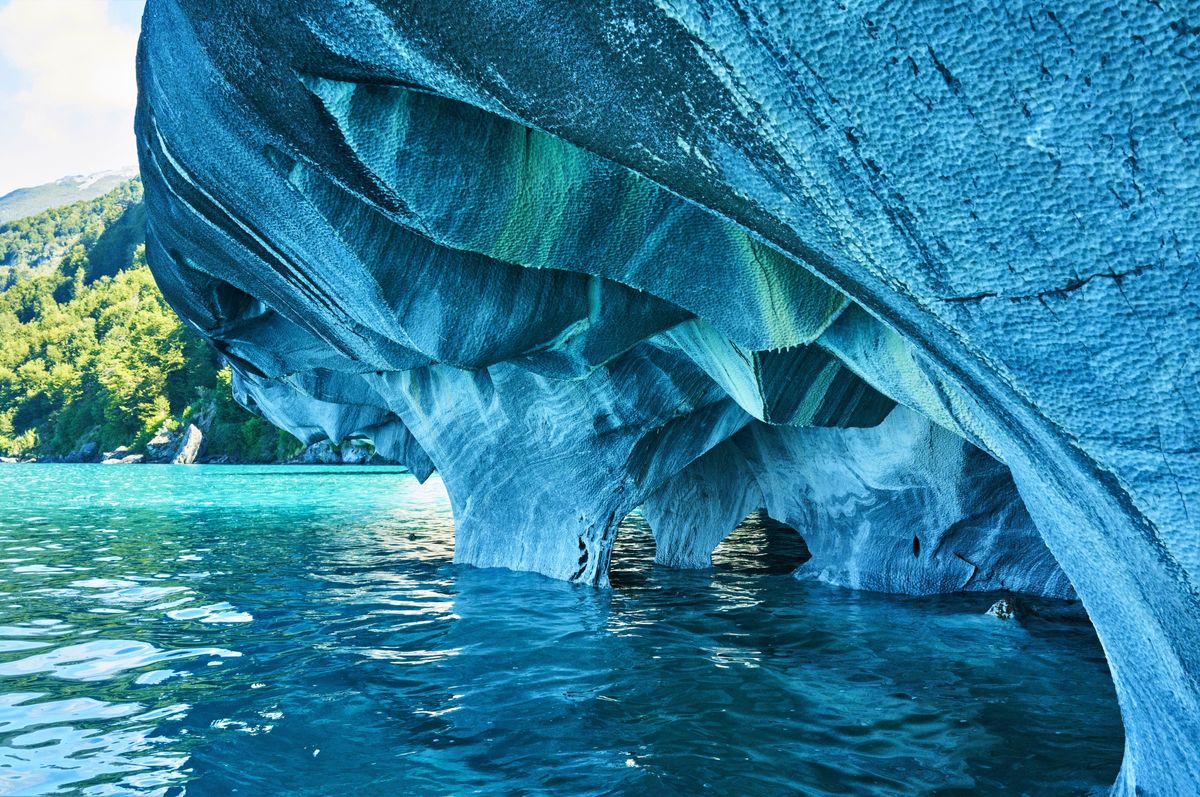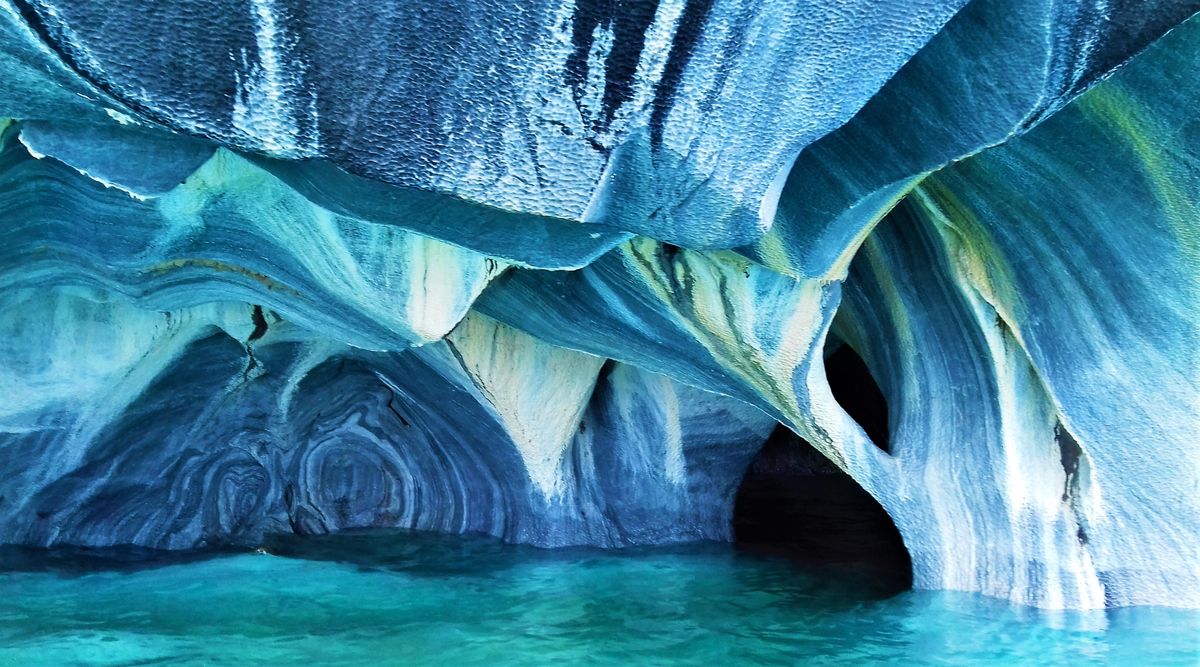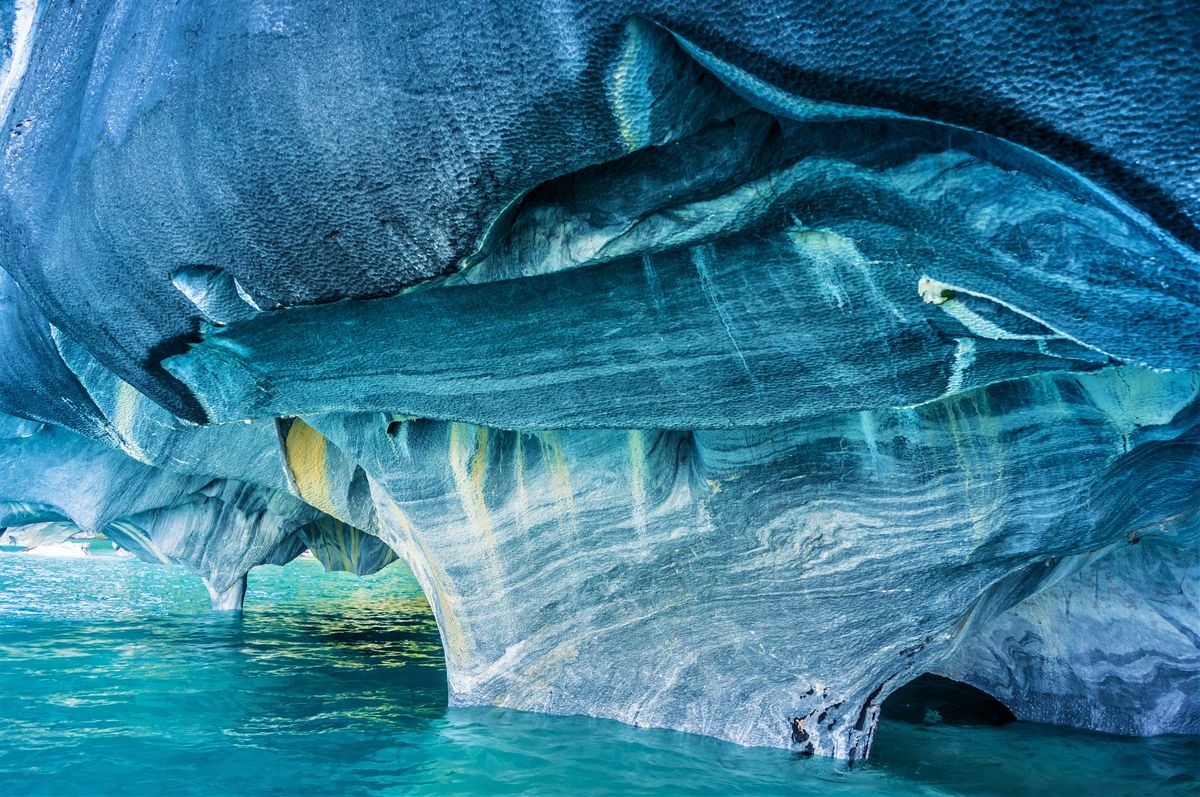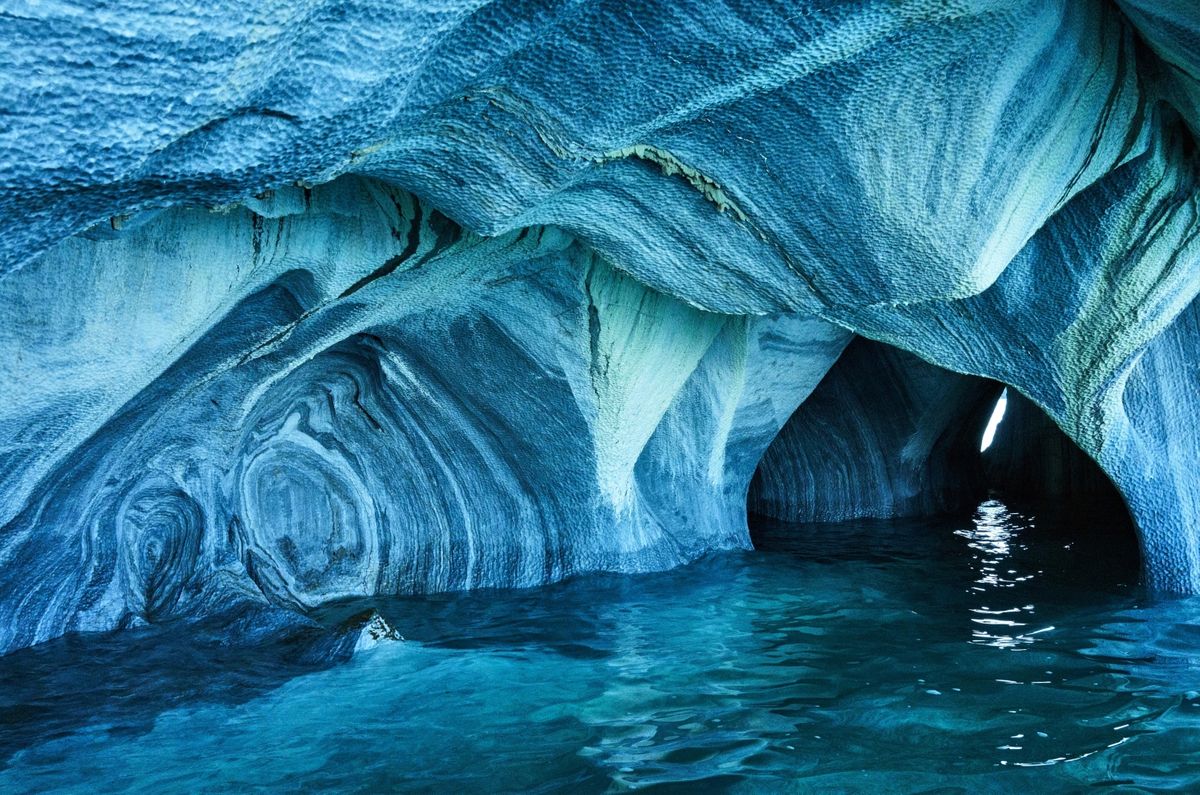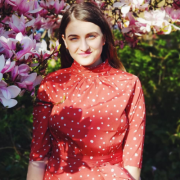 Kailey Wright
Kailey is a travel writer currently based in New York, but mostly on the move. She loves sharing interesting stories from her experiences with the local culture, food and adventure activities through her writing. When she is not eating french fries and sipping wine, you can find her traveling to different areas, capturing new stories, teaching yoga, or working on her helicopter license.