Imagine a tunnel wrapped in lush, green archways and the otherworldly glow of dappled sunlight, just like a scene plucked from a fairytale. In Ukraine, this is a real-life setting known as the Tunnel of Love. According to folklore, if couples are sincere in their love and walk through this tunnel while holding hands, heartfelt wishes will be fulfilled.
Along with its breathtaking beauty, that's certainly reason enough to visit this Ukrainian fairyland.
The Path to Romance
Long before the Tunnel of Love became a popular attraction for locals and tourists, it was nothing but a simple train track. Over time, trees grew freely over and around the track, in the shape of the train that passed through the forest daily. Today, it's still in use by trains transporting goods from a nearby factory.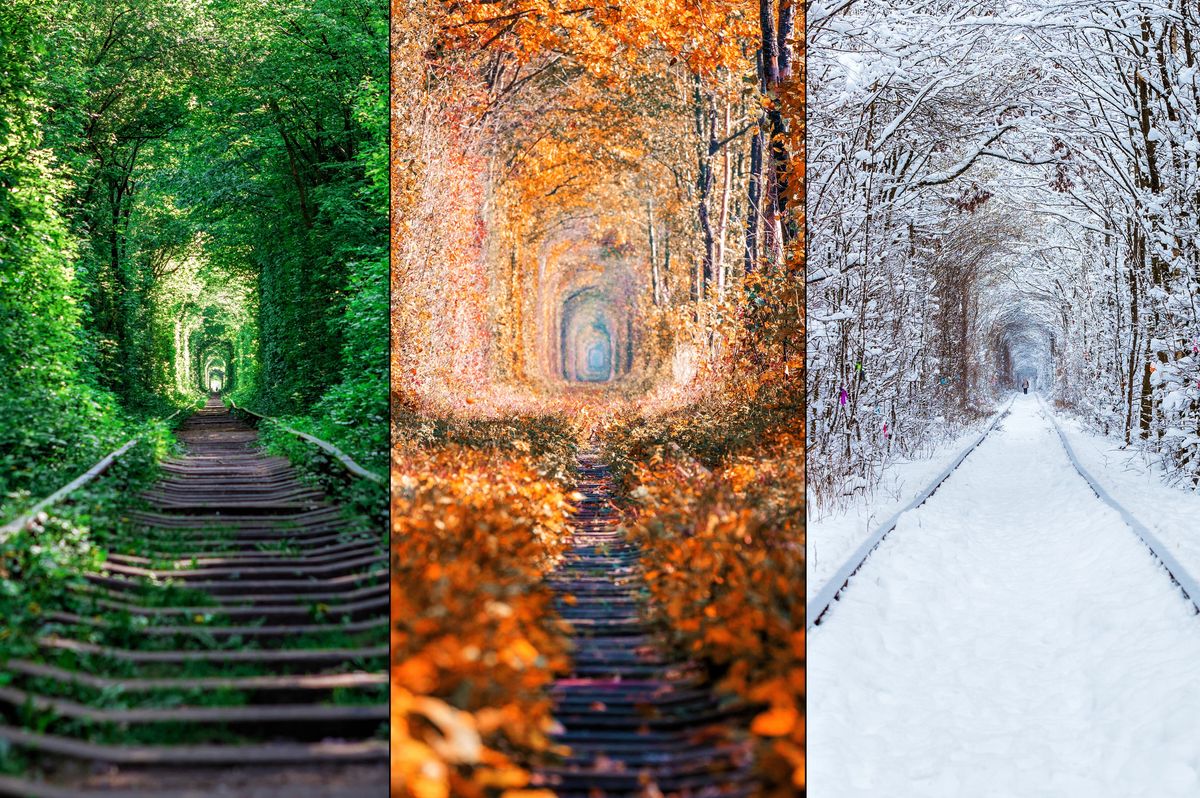 The famous tree-lined section is about four kilometers long and creates an optical illusion of being endless. It's widely believed that the leafy canopy was initially planted during the Cold War era, for privacy during transportation. Now, it's a photographer's dream, with the scene changing from fiery displays of autumn color, to white winter wonderlands and blooming springtime spectacles throughout the year.
From anything but romantic beginnings, it's become a symbol of love and a bucket list travel destination for people around the globe.
Where to Stay Near the Tunnel of Love?
The Tunnel of Love is located between the tiny towns of Orzhiv and Klevan, just a couple of kilometers from Klevan's train station. The closest large town is Rivne, which is about a 30-minute taxi ride away. This historic town is a great base for making the most of one of the world's most romantic sites.
As a center for culture, you'll find a puppet theatre, a chamber and organ music hall, a zoo and important national monuments, like the Holy Assumption Church built-in 1756. There are also plenty of hotels and restaurants to enjoy if you choose to stay here to visit the tunnel multiple times and give yourself the best chance at wish-fulfillment!
Day Trips and Tours to the Tunnel of Love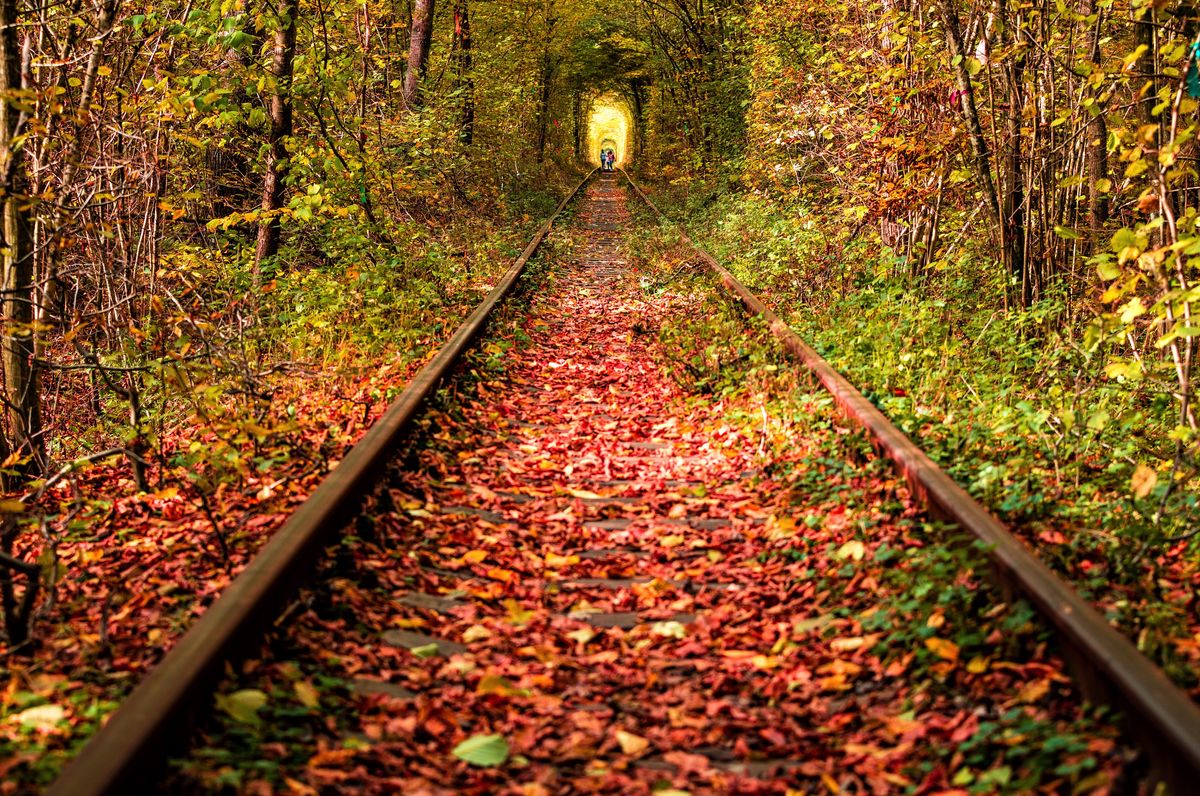 As the largest city in Western Ukraine and one that's full of UNESCO-listed architecture, many visitors choose to stay in Lviv and do a day trip to the tunnel. The easiest way is to take a train from Lviv to Rivne, on a journey of about 2 to 3 hours. Or, you can drive there around the same time. Plenty of Lviv tour operators offer guided trips to the tunnel, usually with other sightseeing stops included.
For those staying in the capital of Kyiv, it takes approximately 4 hours to drive to Klevan. Trains may take anywhere between 6 and 16 hours. Day trips are also available from tour operators in the capital. Buses are available from both cities, however, this is usually the least convenient option in terms of time.
No matter how you choose to get there, a visit to Ukraine's Tunnel of Love truly is a real-life glimpse at fairyland on earth.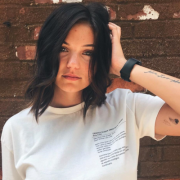 Natalie Wynn
Natalie is a freelance travel writer born in Belgium and living in the USA. She has traveled to 40-plus countries and lived on four continents. She loves experiencing new places, soaking up their art, food, and culture. When she's not writing, Natalie is probably reading, gaming or sipping a mojito at a local bar and planning her next trip.