During winter, the heavy snow transforms the Finnish Lapland into a surreal landscape reminiscent of Tim Burton's Nightmare Before Christmas.
All trees, shrubs, and rocks become so thickly cloaked in snow they appear like strange, distorted alien figures jutting out of the ground. Everything else is swallowed in a desolate white wasteland frozen under temperatures ranging from -40 to -15 degrees Celsius.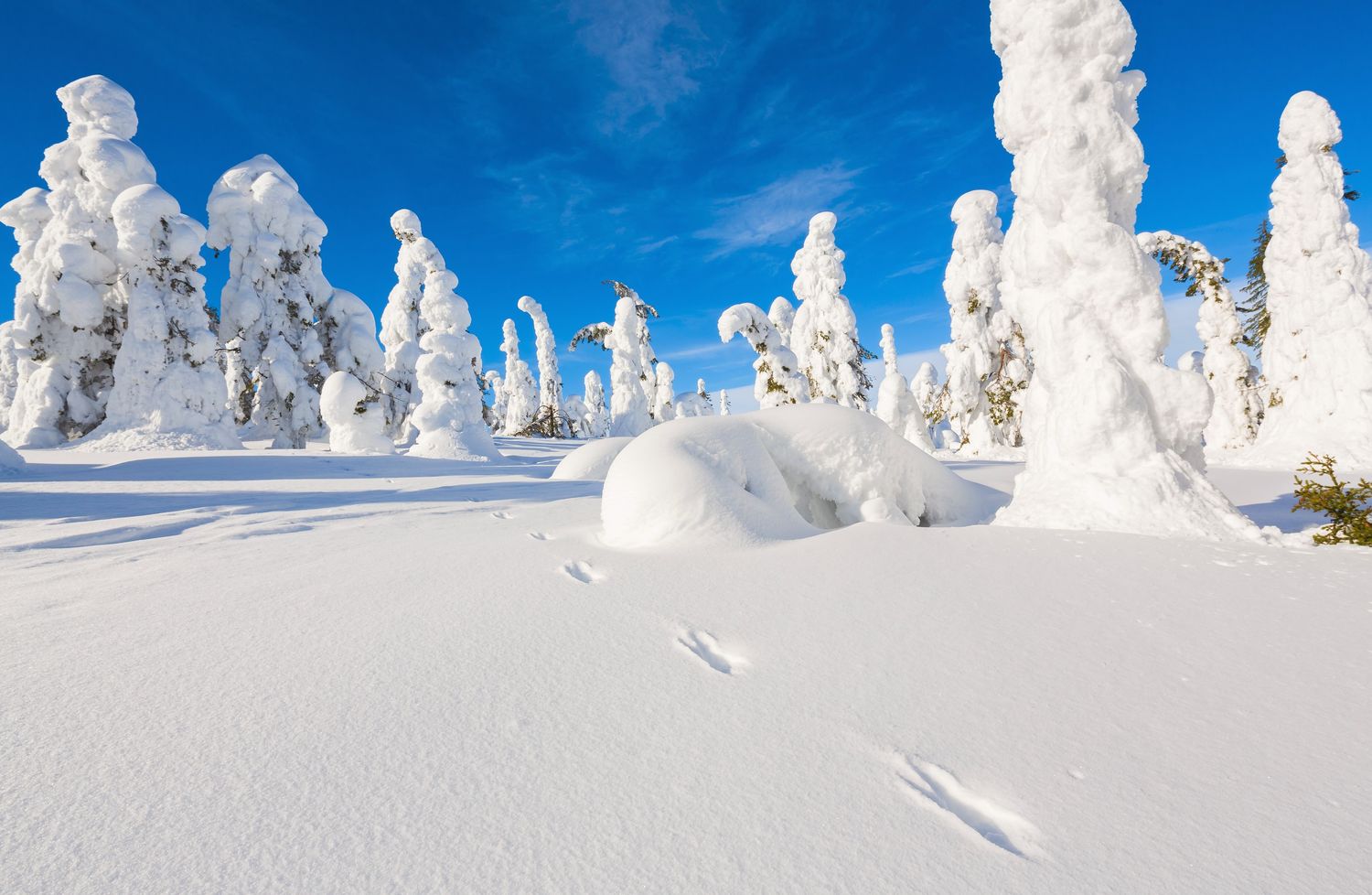 When photographer Niccolò Bonfadini first noticed the bizarrely shaped trees, he swore they looked as if they were guards of a snowy palace. Thus he entitled his series of photos "Sentinels of the Arctic," which include some of the images displayed here.
One of the photos was even featured in NASA, depicting the extreme alterations the weather can cause to the environment.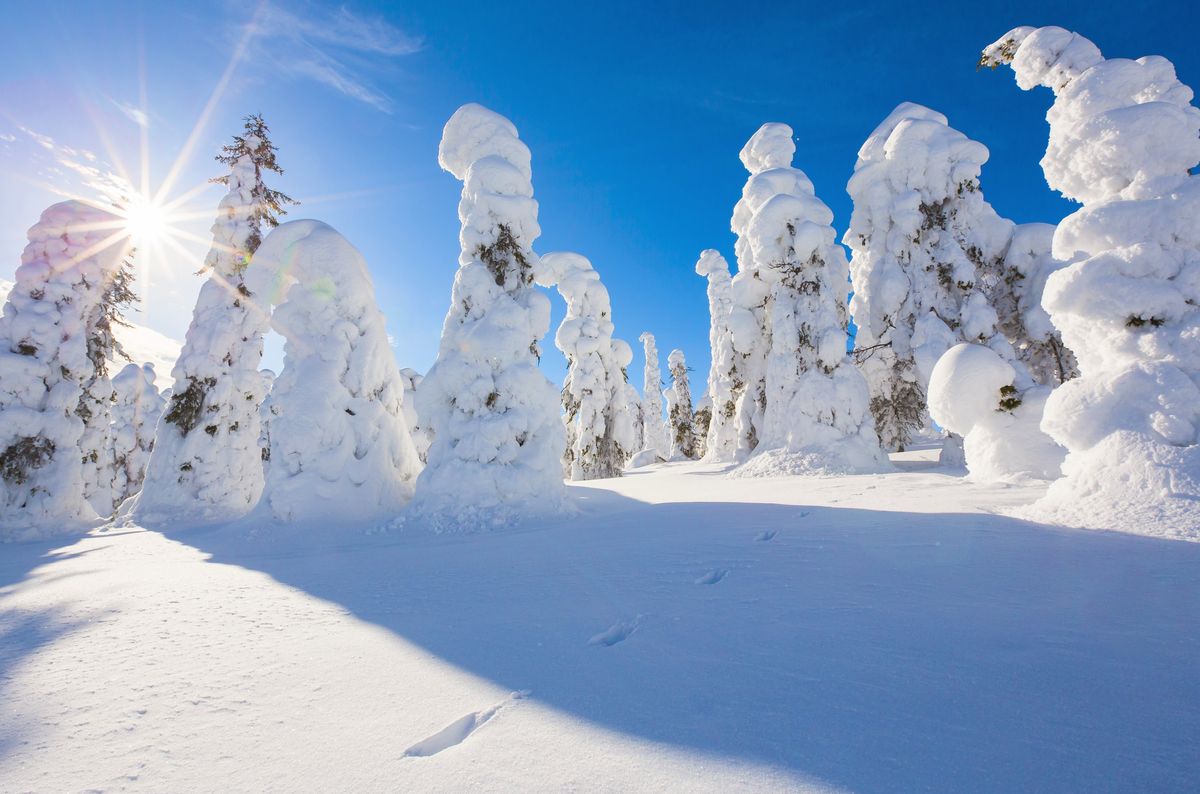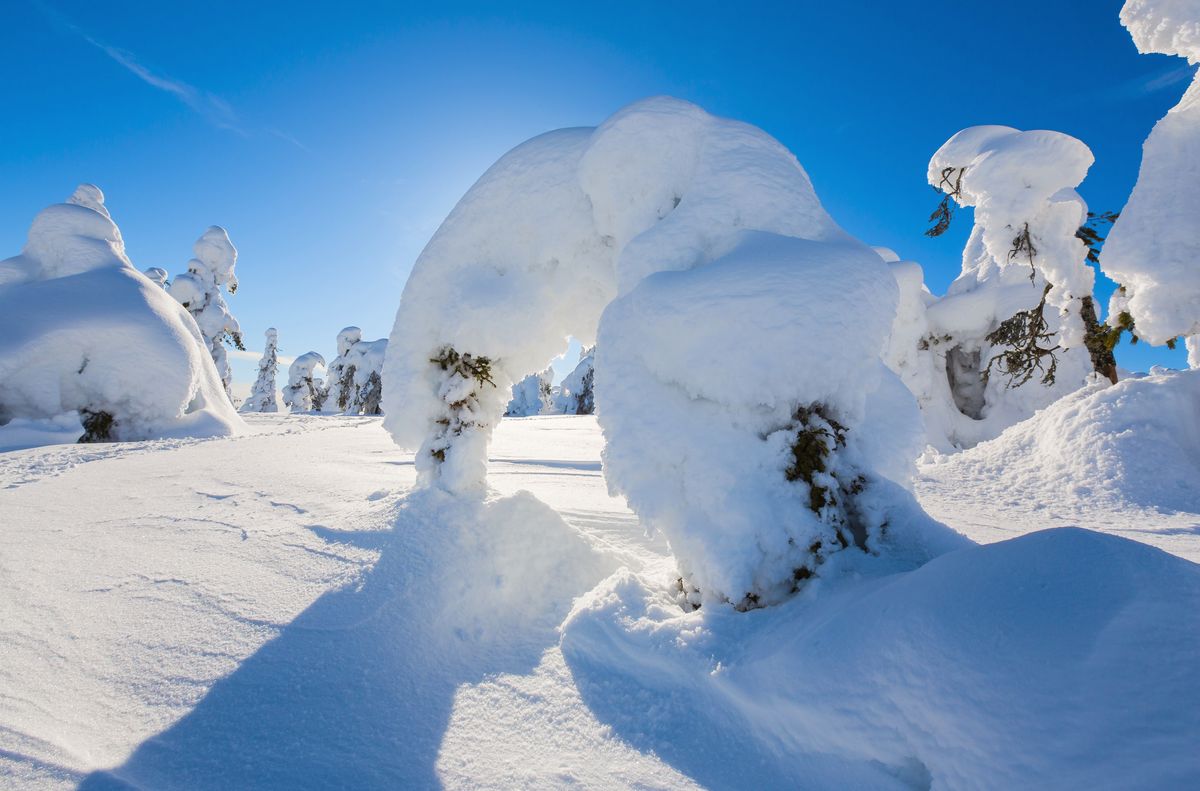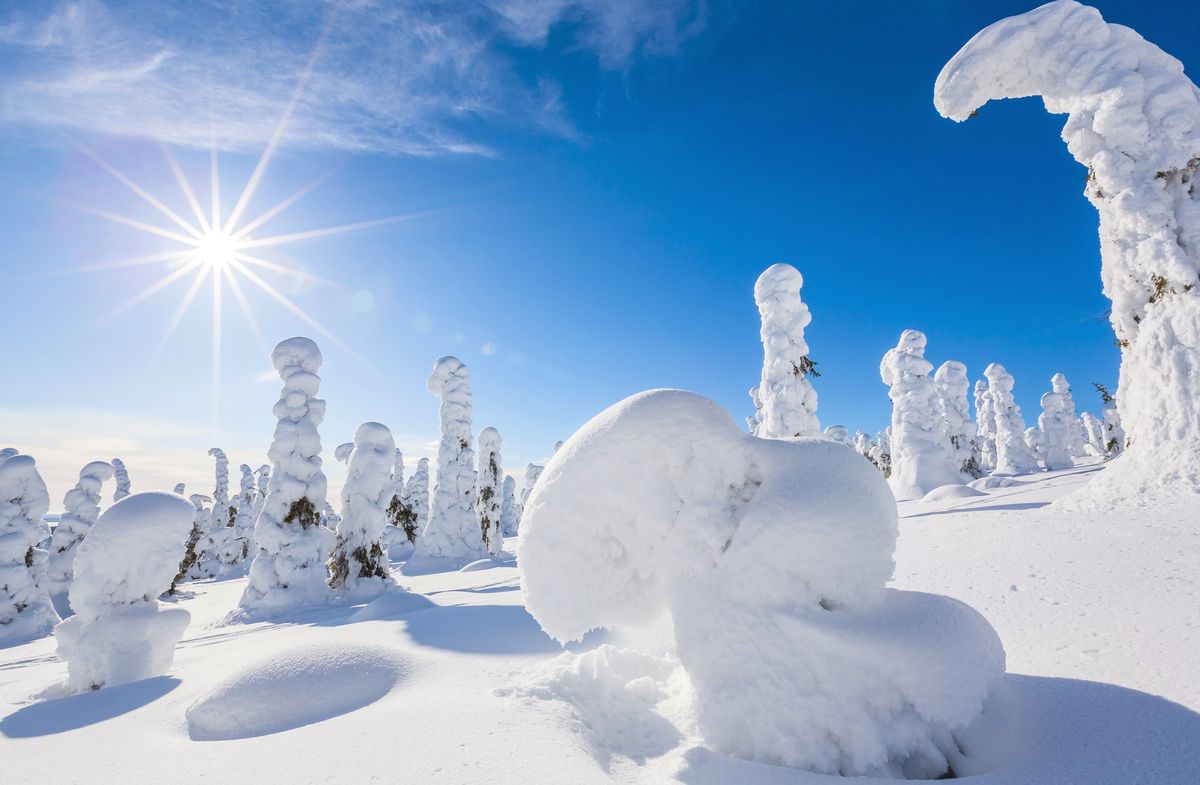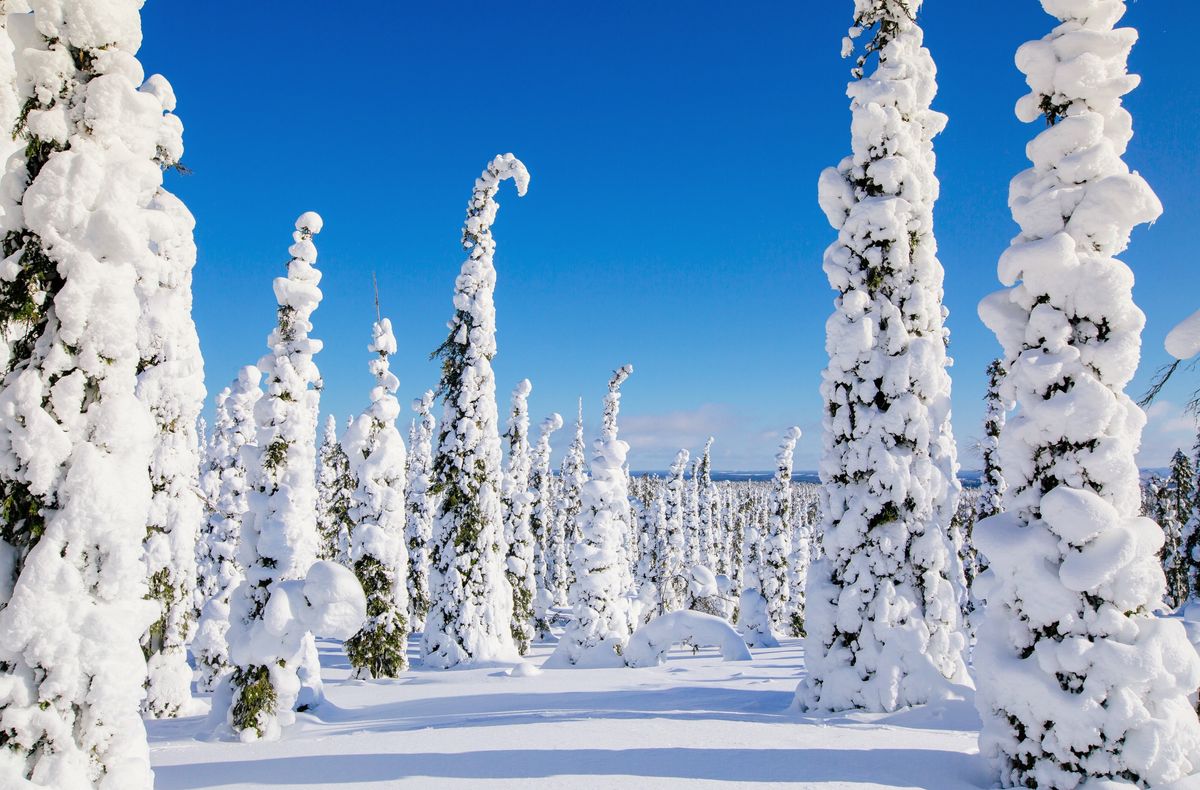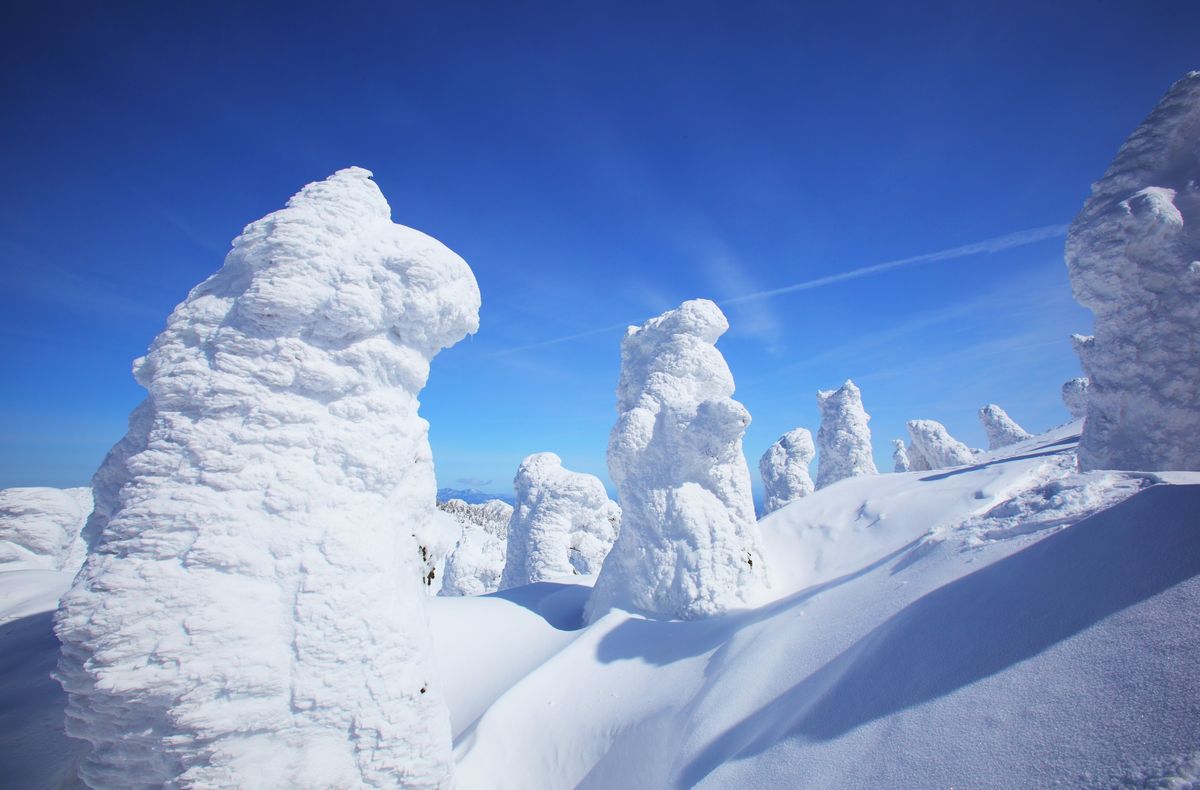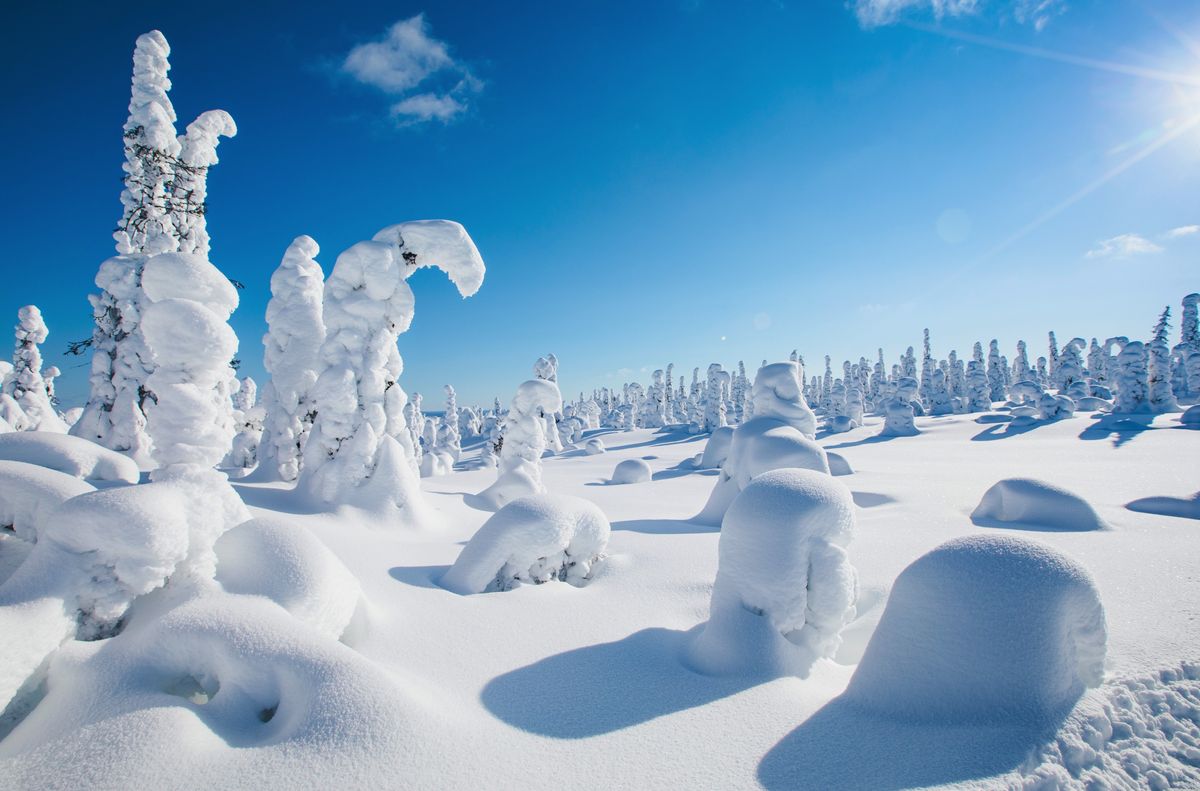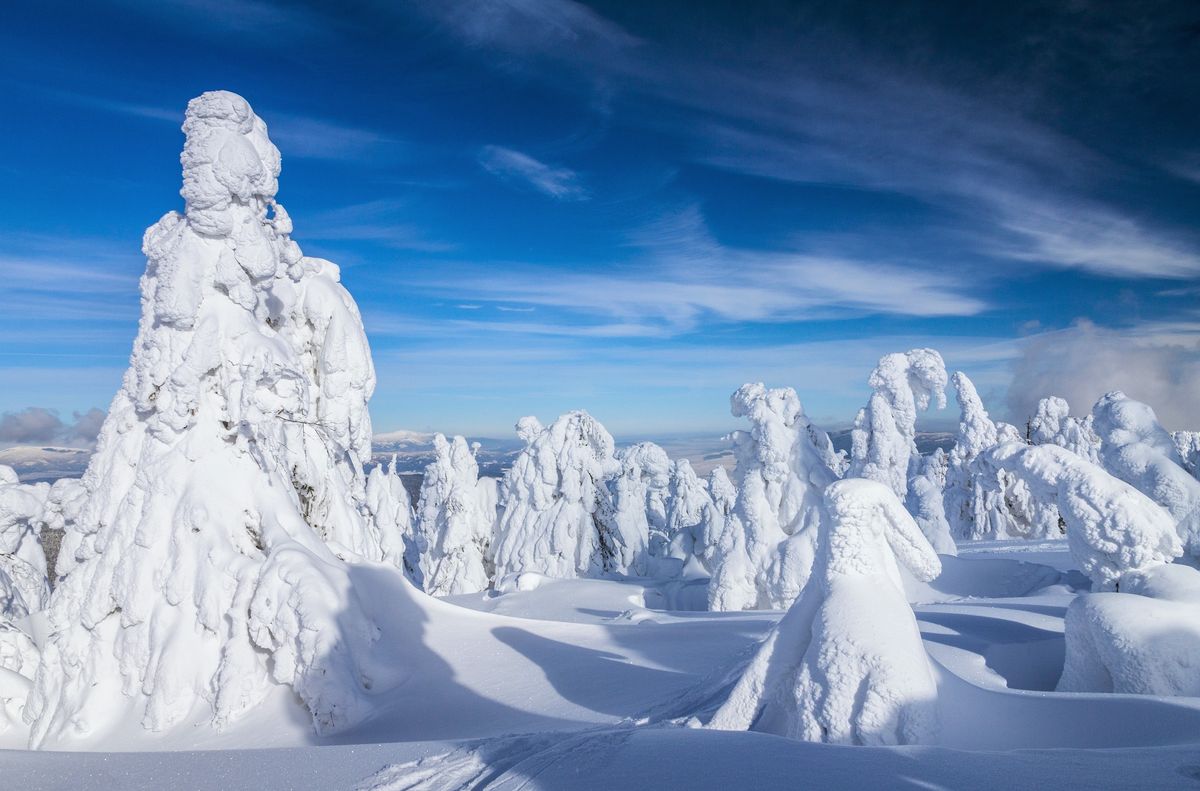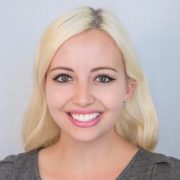 Hailey Brotze
Hailey is a writer by day and anthropologist by night. She was born and raised in California and she holds university degrees in English, French and German, studied Spanish and also holds a university degree in political science and sociology. She has traveled to over 60 countries in a variety of ways, such as backpacking, cruises, camping, luxury, solo, spiritual and adventure travel. Aside from traveling, Hailey's other passions include food, books, music, and dance.