Colorful rivers, red sand dunes, and a variety of animals living in the rich green fields make up New South Wales' Outback. This vast land isn't enough for a single day trip, because the sights are just too many to discover and capture.
You definitely won't be left bored in the outback as the activities can be more than enough to fit in your itinerary. Because of the long list of things you can do, we came up with the 15 unforgettable things you can enjoy around the NSW Outback.
1. Take a Leisure Cruise in PV Jandra – Bourke  Area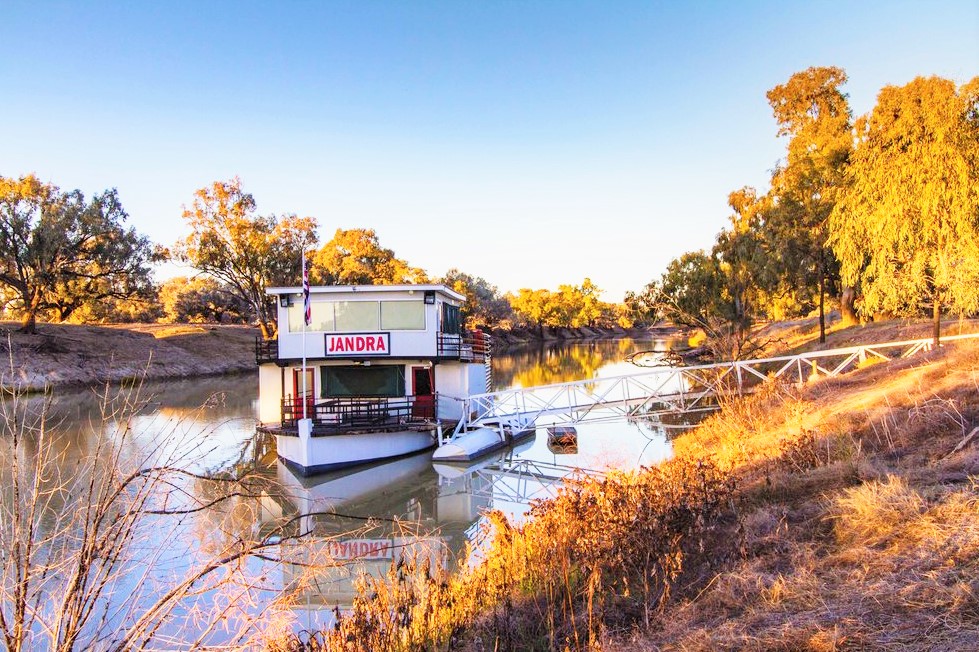 You can still ride on the first paddleboat launched on the Darling river – the PV Jandra. Go aboard the 70-year-old boat and experience a calm sailing along the Darling River. The PV Jandra leaves from Kidman's Camp Caravan Park twice a day.
2. Camping in Trilby Station – Bourke Area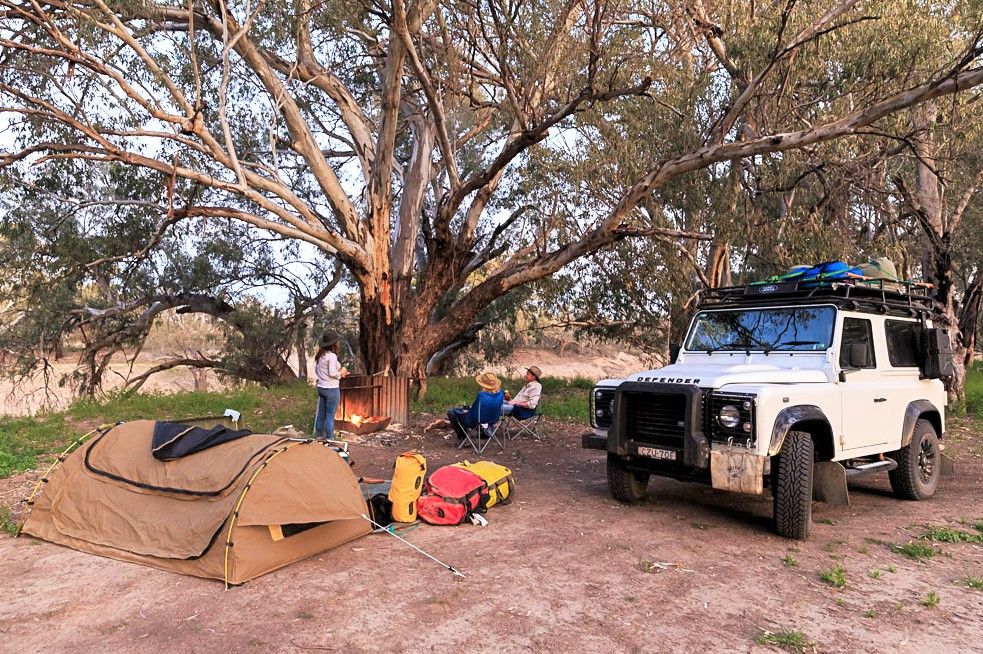 Right on the banks of the Darling River, near the village of Louth, is Trilby Station. It's a 320,000-acre merino and goat station where you can enjoy camping and other outdoor activities such as birdwatching, canoeing, fishing, and trail bike riding.
Don't worry if you can't stay electronic-free while in the area for there are also powered sites with bathroom and laundry facilities available.
3. Take a Tour Around the Brewarrina Aboriginal Fish Traps – Brewarrina Area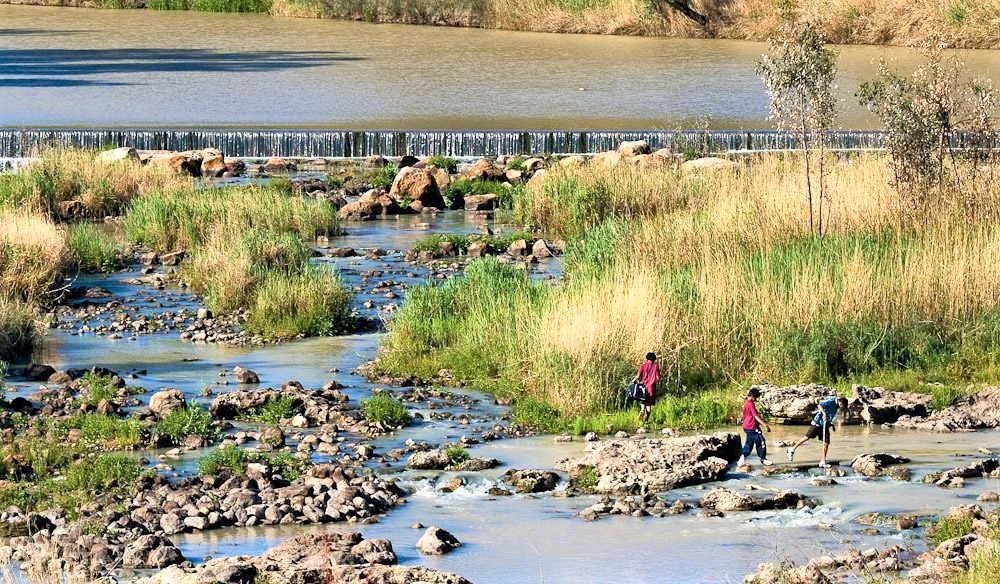 If you wish to meet the Aboriginal elders and be guided through their history and culture, you can take a tour around the Aboriginal Fish Traps in Brewarrina. The fish traps (a network of rock weirs and pools to catch fish) have existed for 40,000 years and are considered as one of the oldest man-made structures in the world.
4. See the Living Desert and Sculptures – Broken Hill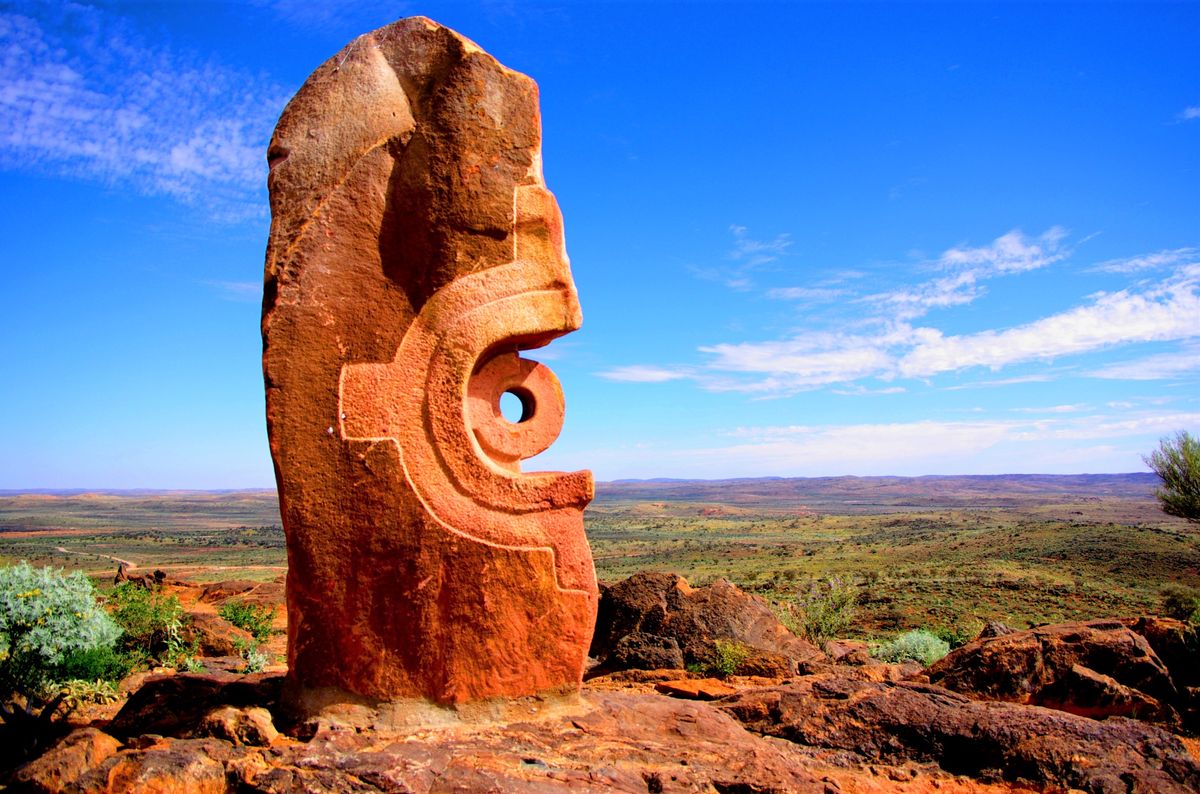 The Living Desert and Sculptures is a must-see site in the Broken Hill area. Moreover, it's not only the 12 sandstone artworks that you should see here but also the rich flora and fauna that covers an area of 180 hectares. As you go hilltop, take time to learn about each sculpture created by different artists from around the world.
5. Climb the Viewing Tower – Wentworth Area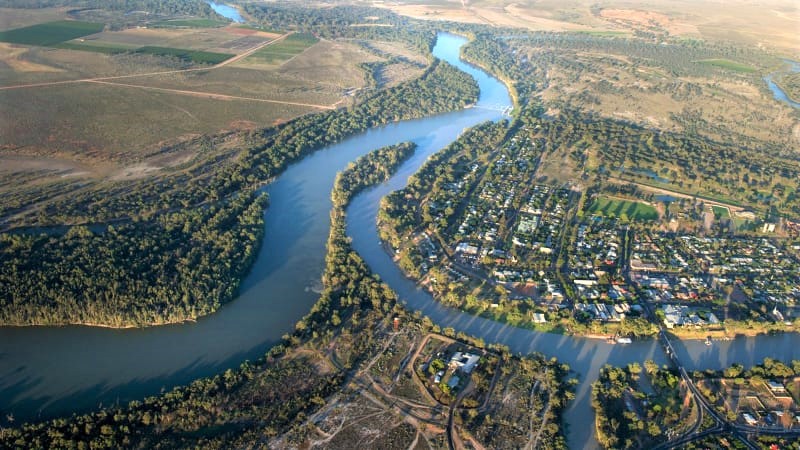 What happens when you climb the Viewing Tower? You'll witness the amazing colors of the world's fourth-largest river system – the Murray and Darling Rivers. Besides climbing the tower, you can also have a picnic or have a stroll along the walking trail.
6. Discovering Dinosaur Fossils in the Australian Opal Center – Lightning Ridge Area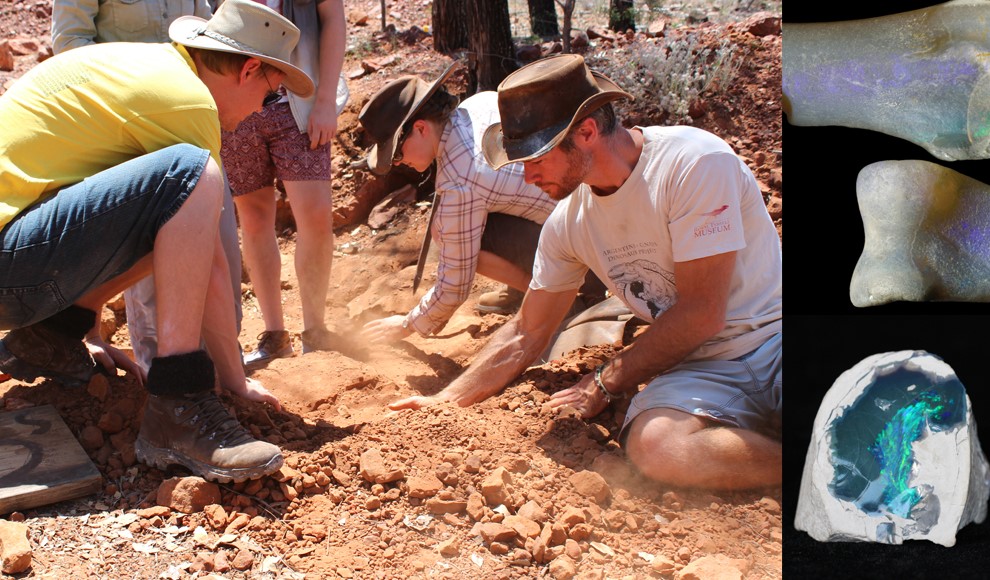 The Lightning Ridge area is the only site in New South Wales where you can find dinosaur fossils. What's more amazing about this site is the fossils are in fact made of opals. The two-story underground center lets your own eyes see rare opalized fossils and learn more about Australia's opal fields.
7. Cycle Around the Walls of China – Mungo National Park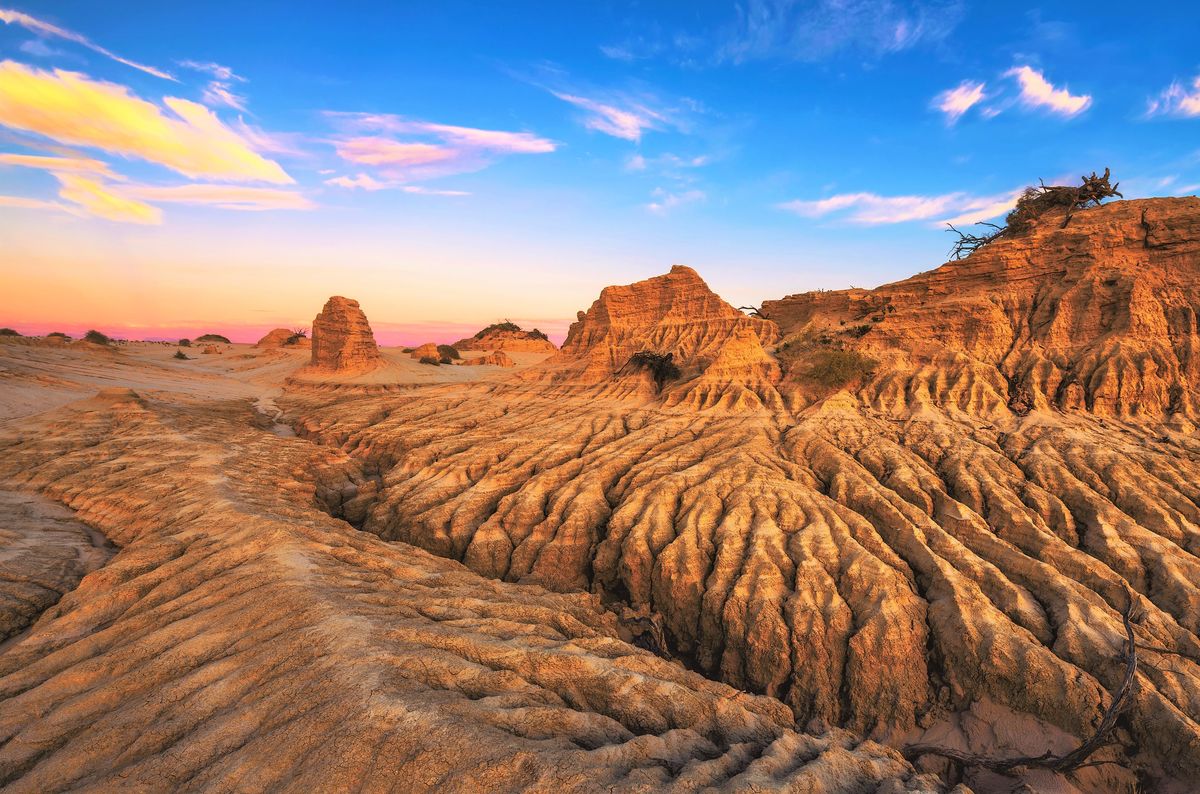 Not only for those who've got bikes but also for those who want an extraordinary road trip, the Walls of China guarantees a 10-kilometer trail with unforgettable sights to witness while on your ride. The amazing sand and clay dunes that make up the "walls" are products of over a  thousand years of erosion.
8. Explore Milparinka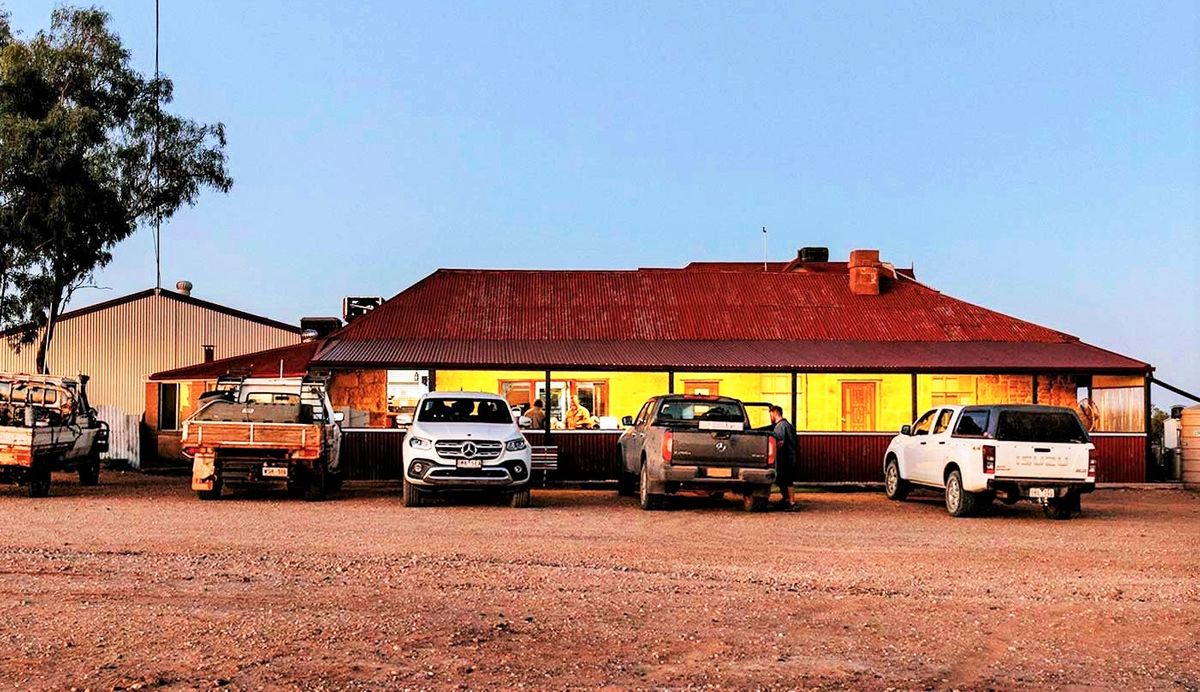 Milparinka lies between the borders of  New South Wales, Queensland, and South Australia. It is a historic mining district that has seen a fair bit of restoration of its colonial buildings and former goldfields, which you can still visit.
9. Watch the Sunset in Mundi Mundi Plains Lookout – Broken Hill Area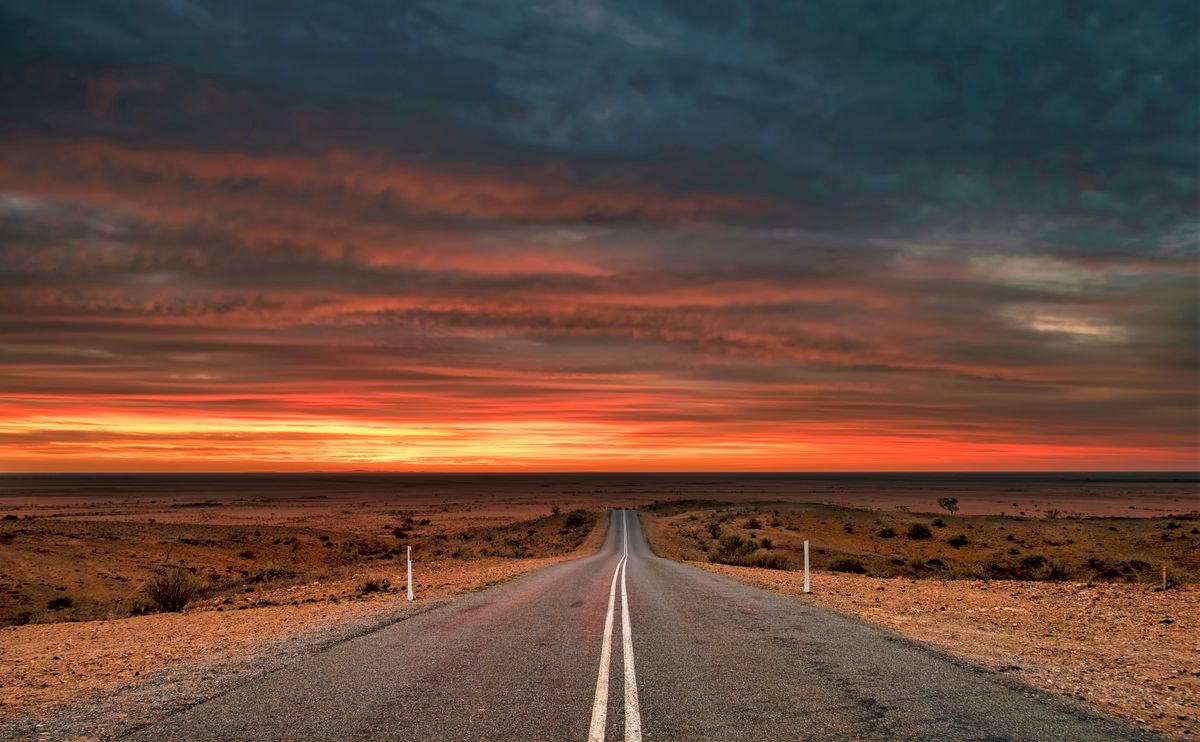 Walking along the flatlands of Mundi Mundi Plains feels like you're about to walk forever but fret not! Just sit back and relax especially at dusk when it's the perfect time for the sun to set, coloring the sky with warm tints until everything turns dark blue. The plains lookout is just 29 kilometers north of Broken Hill.
10. See the Fort Bourke Hill Lookout and Open Cut Mine – Cobar Area
Cobar's first gold mine, the New Cobar Gold Mine, is located in Fort Bourke Hill. The hill rises up to 300 meters above sea level which makes it a good lookout spot for those who want to see an amazing view of the Cobar landscape. From the lookout, you can also see the open pit and entrance to the underground mine.
11. Climb Over the Perry Sandhills – Wentworth Area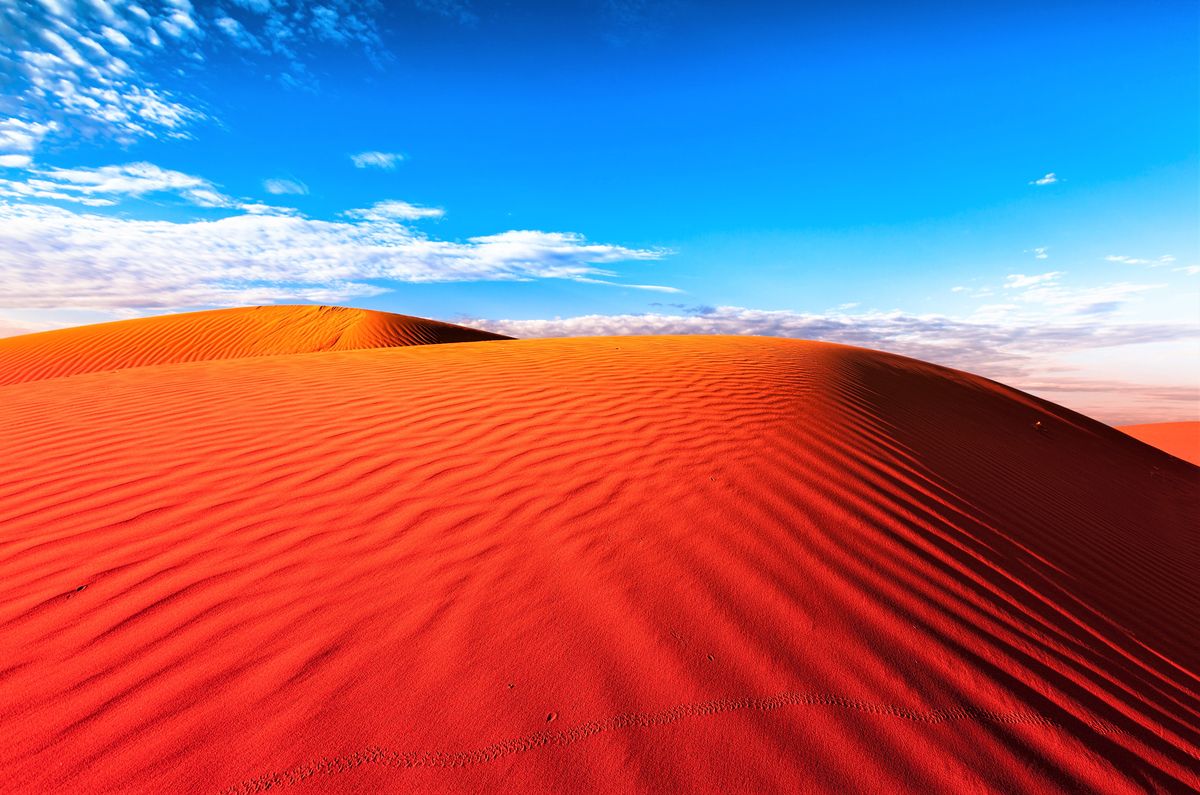 Located outside Wentworth, the Perry Sandhills are a unique land formation of 333 hectares of continuously shifting sand dunes. The red dunes were known to have originated after an ice age and formed by wind erosion over a thousand years.
12. Cycle on the Merton Motor Trail – Cobar Area (Willandra National Park)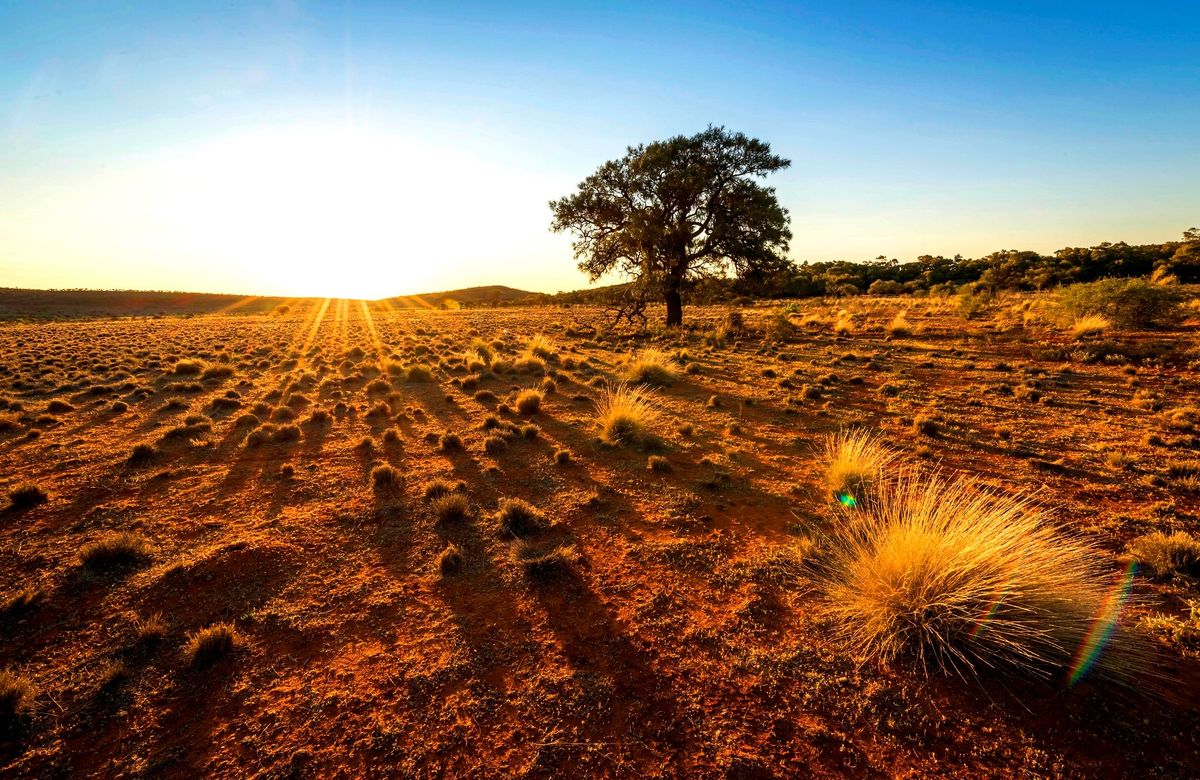 Merton motor trail is a 20-kilometer loop that passes through the various spectacular landscapes and wildlife habitats of Willandra National Park. You can drive or cycle around the loop and stop along to wander around the area that was once inhabited by Aboriginal people over 45,000 years ago.
Look closely as you walk the trail as you might pass by some remains of oven hearths, stone flakes, and broken grinding pieces.
13. View Art in The Horizon Gallery – Silverton
Why not look for some local art? If you want to, you can go to Silverton's Horizon Gallery which is one of the respected galleries in Outback Australia. The gallery hosts the studio of Albert Woodroffe together with the featured works of other Australian artists.
14. Chill at the Trentham Estate Winery – Wentworth Area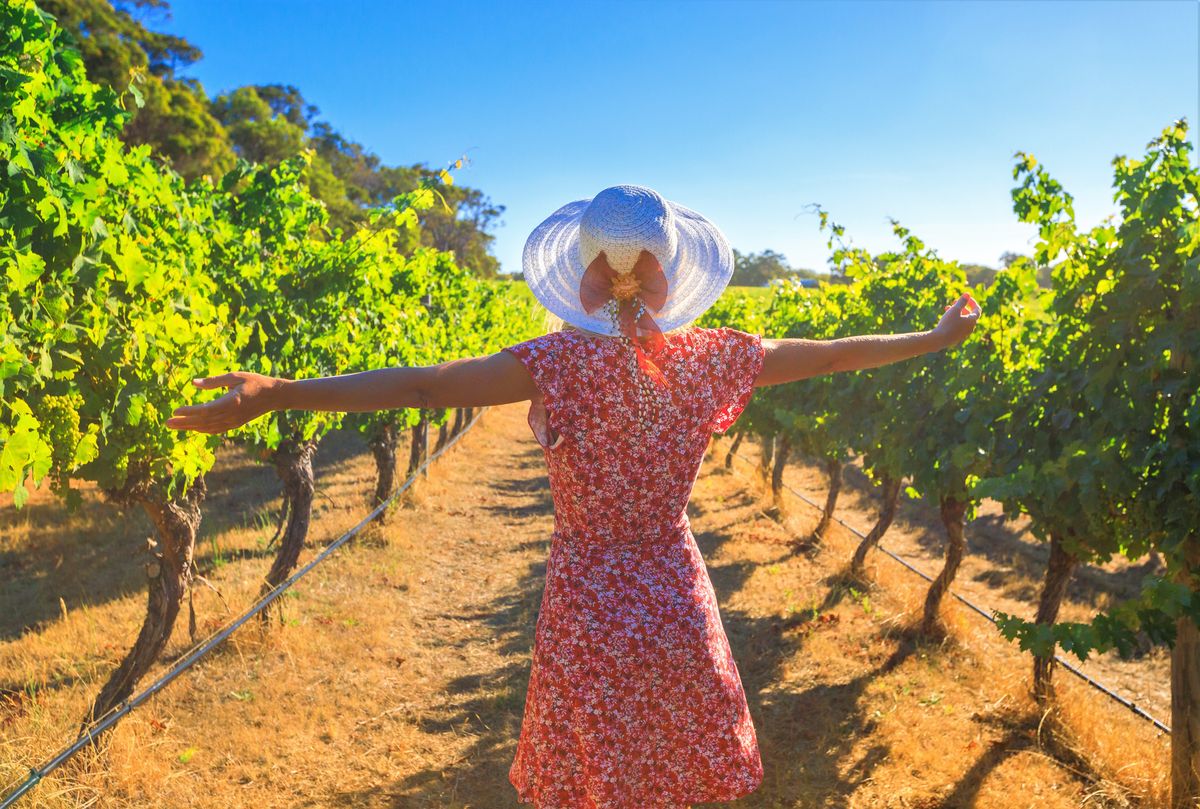 After all those walks, climbs, cycles, and whatever activities you did outdoors, it's better to take things easy for a bit and head to the Trentham Estate Winery.
The winery has Murphy vineyards, winemaking facility, the Cellar Door which offers wine tastings, platters, and sales of award-winning wines, and a restaurant that serves gourmet platters all made from local produce. The winery is located at the banks of Murray River that adds an eye-soothing view to your dining experience.
If you can't get enough of New South Wales, you can head to Go Wild. Go NSW. for more discoveries.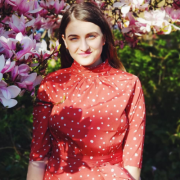 Kailey Wright
Kailey is a travel writer currently based in New York, but mostly on the move. She loves sharing interesting stories from her experiences with the local culture, food and adventure activities through her writing. When she is not eating french fries and sipping wine, you can find her traveling to different areas, capturing new stories, teaching yoga, or working on her helicopter license.