Tie-dyed shirts, weed, nature, peace, love, arts and music, or something just out of the norm are all qualities that automatically make you think about the hippie culture.
But in a counterculture where people are seen as odd in a typical "normal" society, one does find a home in a place where they meet like-minded individuals, may it be only in an annual festival or a lifelong residential area.
Hippie places are all over the world; most might still be secret places only a few people know. But there are also a few known places you can visit to enrich your spirituality or just to fulfill your curiosity.
Here are nine of the world's hippie places you may want to visit.
1. Ubud, Bali, Indonesia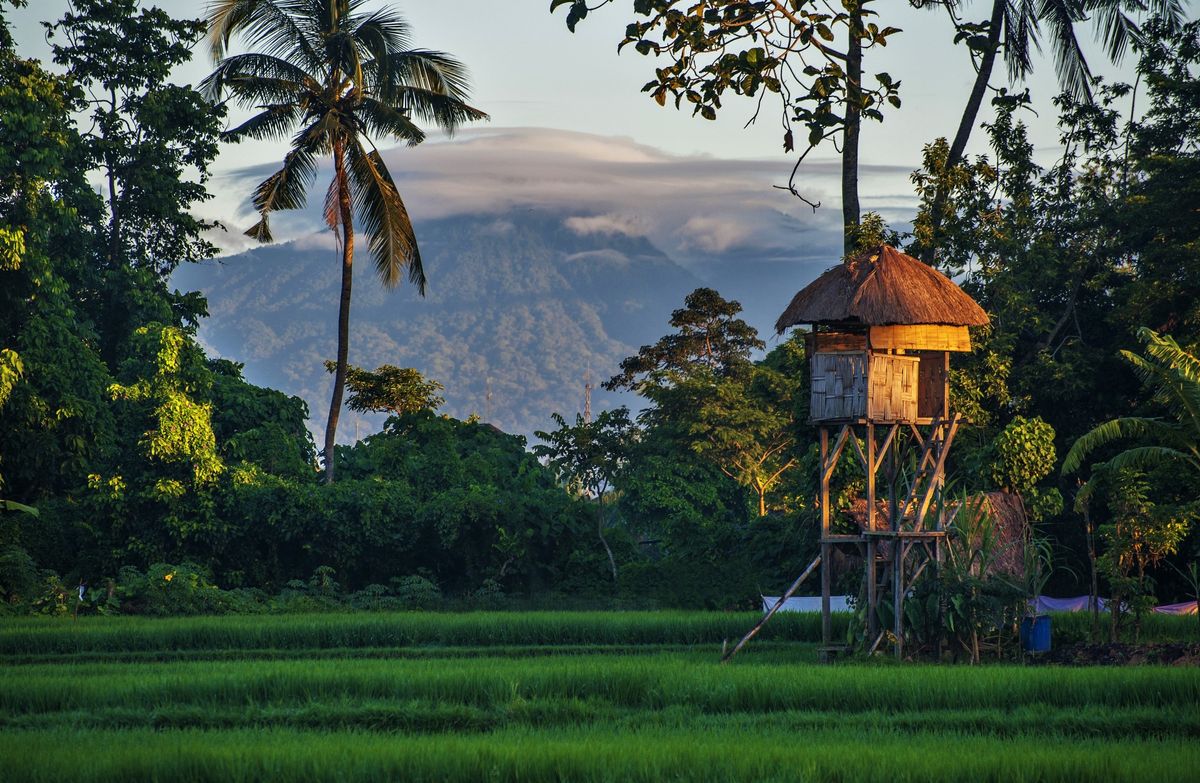 Everyone knows Bali, and it's the first destination a person on a spiritual journey would love to step on first.
Going to Bali's Ubud is an excellent choice for those who want to meet other hippies as it is the country's center for traditional crafts and dance, away from the party scene of Kuta, Bali.
You won't have trouble looking for yoga and meditation classes and vegan meals you can enjoy eating while connecting with nature and friends.
2. Shimokitazawa, Tokyo, Japan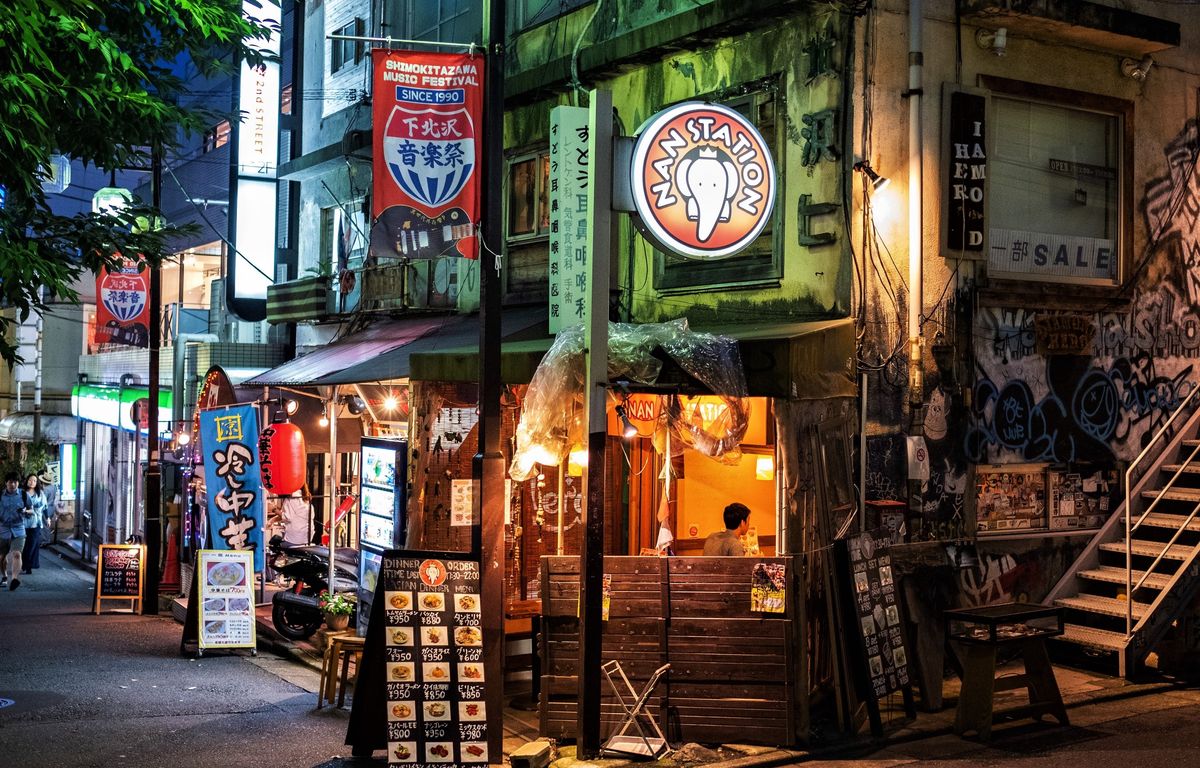 You won't expect Tokyo to be a place that you'll find worth traveling to for your escape. But beyond Tokyo's crazy crowded roads and flashy buildings, there's a quiet neighborhood within the city lined with vintage clothing stores, hookah bars, and live-music venues.
The laid-back neighborhood is called Shimokitazawa, which is known to be also the home of many writers, artists, musicians, and other free spirits. It is a relaxed and affordable place just a few stops from Shibuya.
3. Ness Creek, Saskatchewan, Canada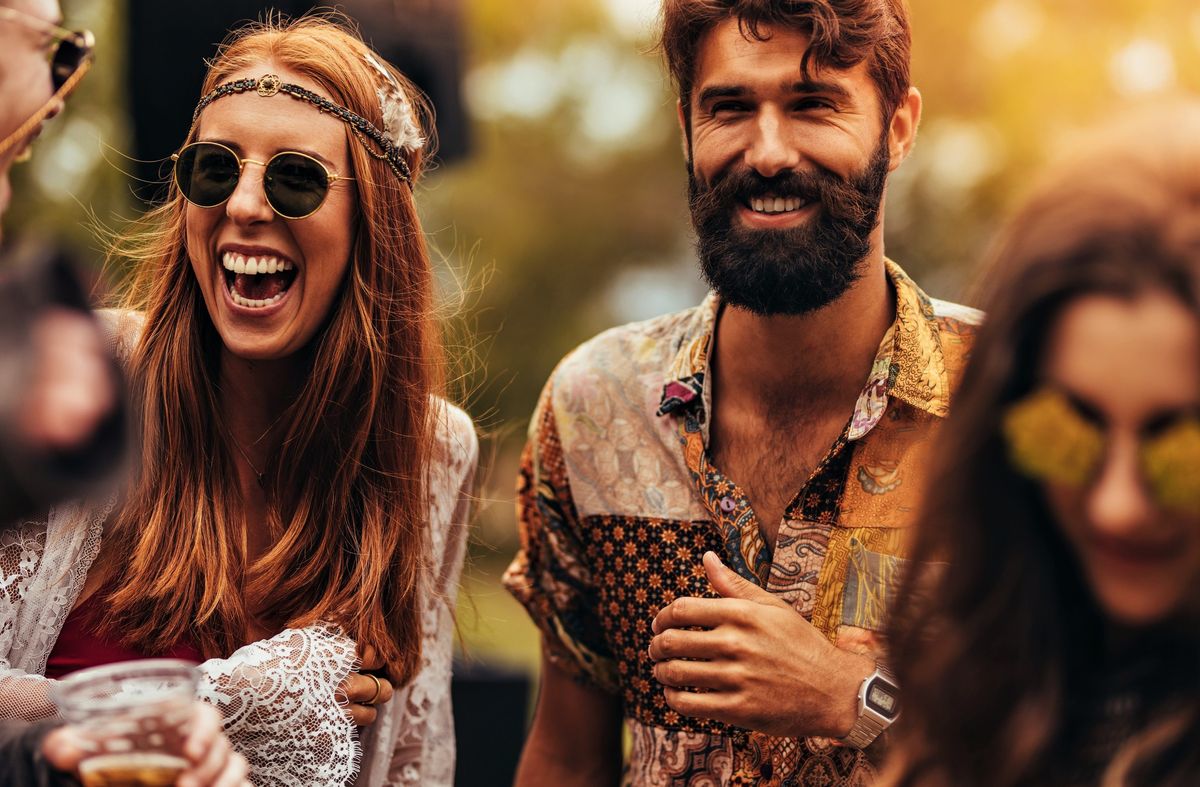 You'd find hippies in unexpected places, and one of these places is Saskatchewan, Canada.
Saskatchewan's Ness Creek is not your permanent hippy paradise, but when the perfect date sets in, people gather with open arms and bare feet to celebrate Ness Creek's forest festival.
For more than 20 years, the festival has attracted about 4,000 attendees ready to get back into nature and dance to the music. Don't forget to say, "Happy Ness."
4. Tikal, Guatemala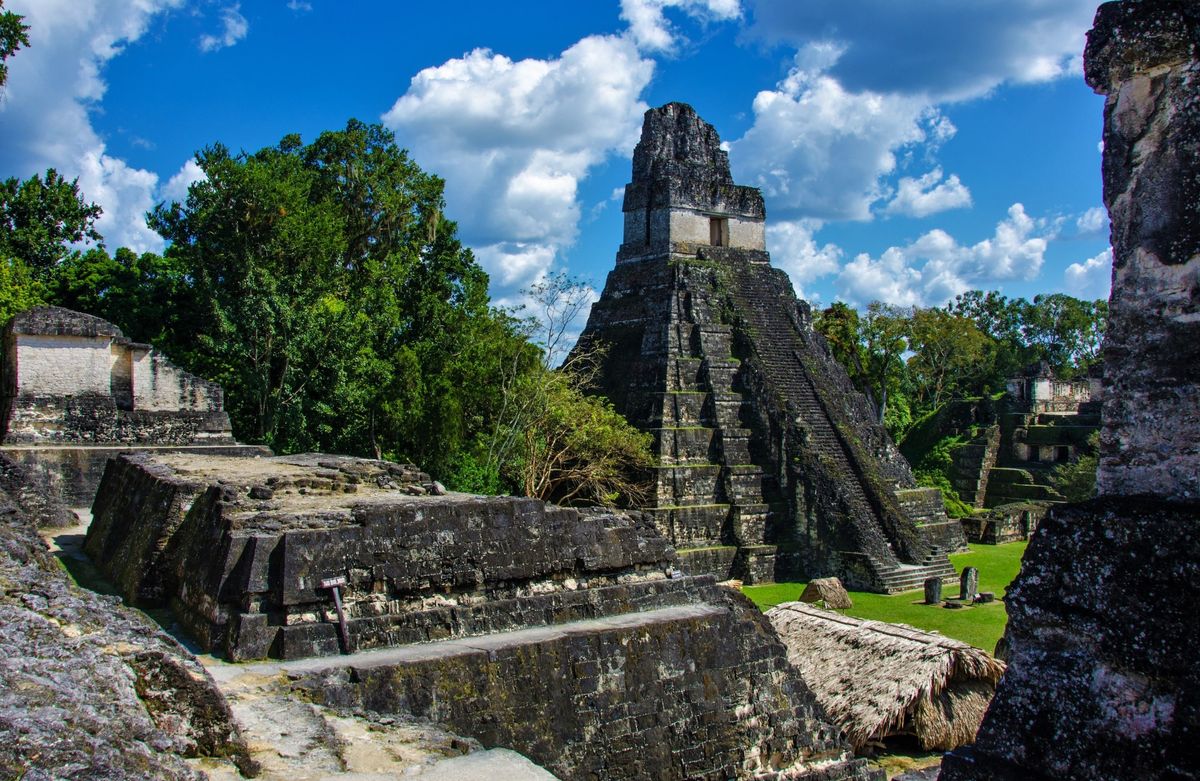 Tikal was one of the largest and most important of the Mayan sites.
Nowadays, this remote Mayan treasure attracts people who want to go off the beaten path and explore the lost world and the rich nature that surrounds it. You can also climb its pyramids if you dare so.
Tikal's otherworldly setting makes it a top destination for yoga and spiritual retreats.
5. Nimbin, Australia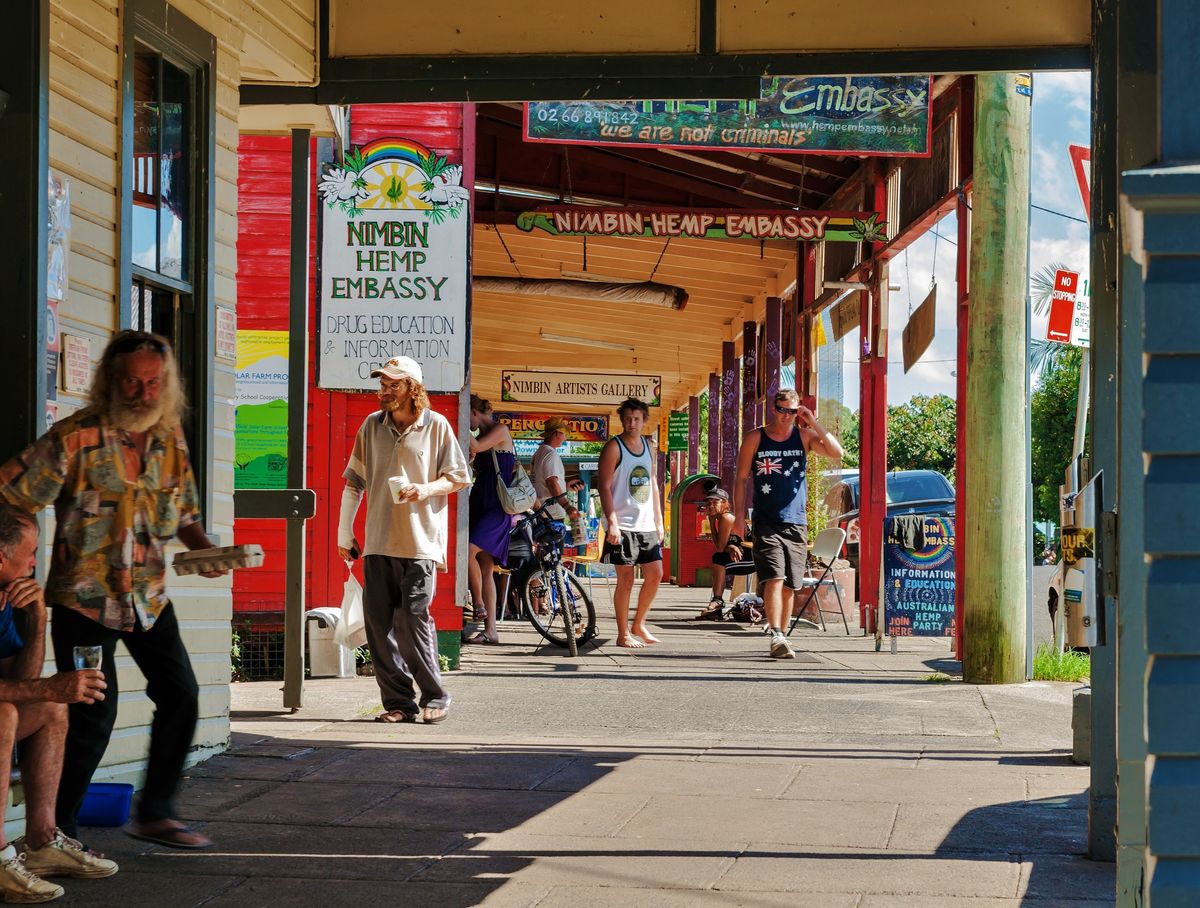 Nimbin is not a young hippie town. It grew during the 70s and 80s and kept the community alive until the present.
But besides being a home of such alternative subculture and being Oz's self-proclaimed weed capital, Nimbin also takes pride in its natural beauty with a number of world heritage parks such as the Nightcap National Park and Border Ranges National Park, and Wollumbin National Park.
6. Christiania, Copenhagen, Denmark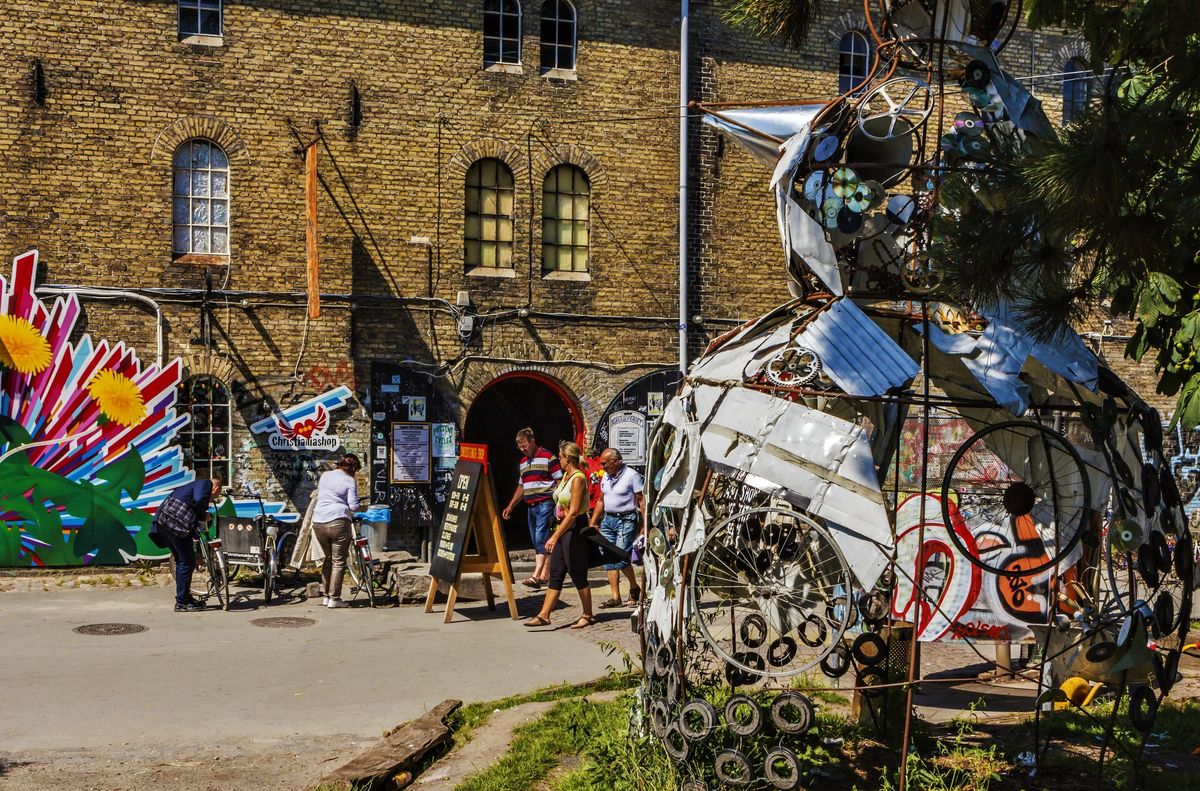 A hippie (or a hippie-wannabe) will never ever forget checking out Denmark's colorful and controversial Christiania.
This former military area was taken over by squatters in 1971, claimed it, made its own laws, and freed itself from taxes. The once social experiment then flourished and became a must-see destination for those who are traveling around Denmark.
Enjoy the sights of old buildings painted with colorful murals, outdoor sculptures, vibrant clubs and music venues, and even an energy workshop to train your body and spirit.
Some say Christiania isn't the Freetown it has used to be as it became a mainstream attraction and government restrictions have been implemented in the area. Cannabis and other soft drugs will always be available but won't be allowed for smoking in most restaurants and cafes.
7. Glastonbury, England, UK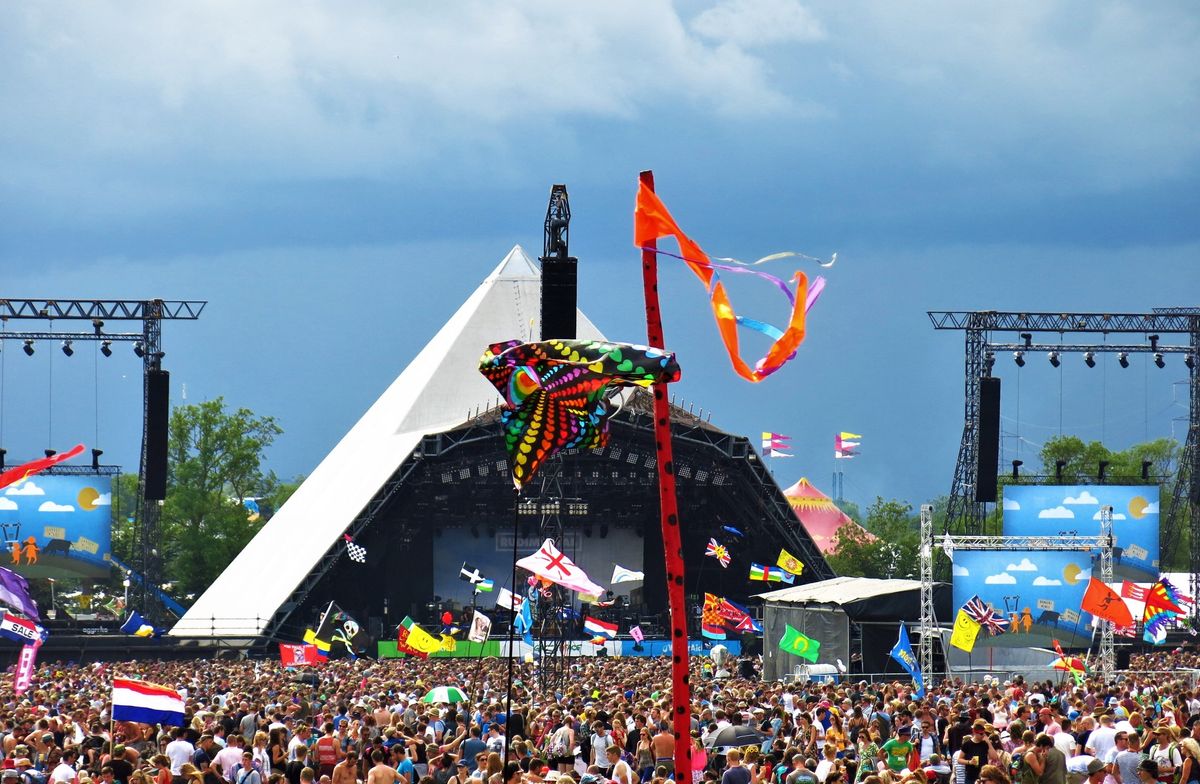 Glastonbury is known for its annual music festival featuring the biggest international artists, scooping thousands of audiences from all over the world. Yet this music festival isn't the only one making the small town a hippie spot, but also the 60-acre Green Fields where the spirit of the festival lies in.
So what's there to see in Green Fields? There are stalls selling organic and vegetarian food, a playground for kids, an area where you can relax and listen to tribal music, and some other stalls selling interesting items which live up to the sustainable and eco-friendly vision of the festival.
Besides stalls, there's also the Healing Field, where you can join in "partner" yoga, laughing yoga, and reiki sessions.
8. Galway, Ireland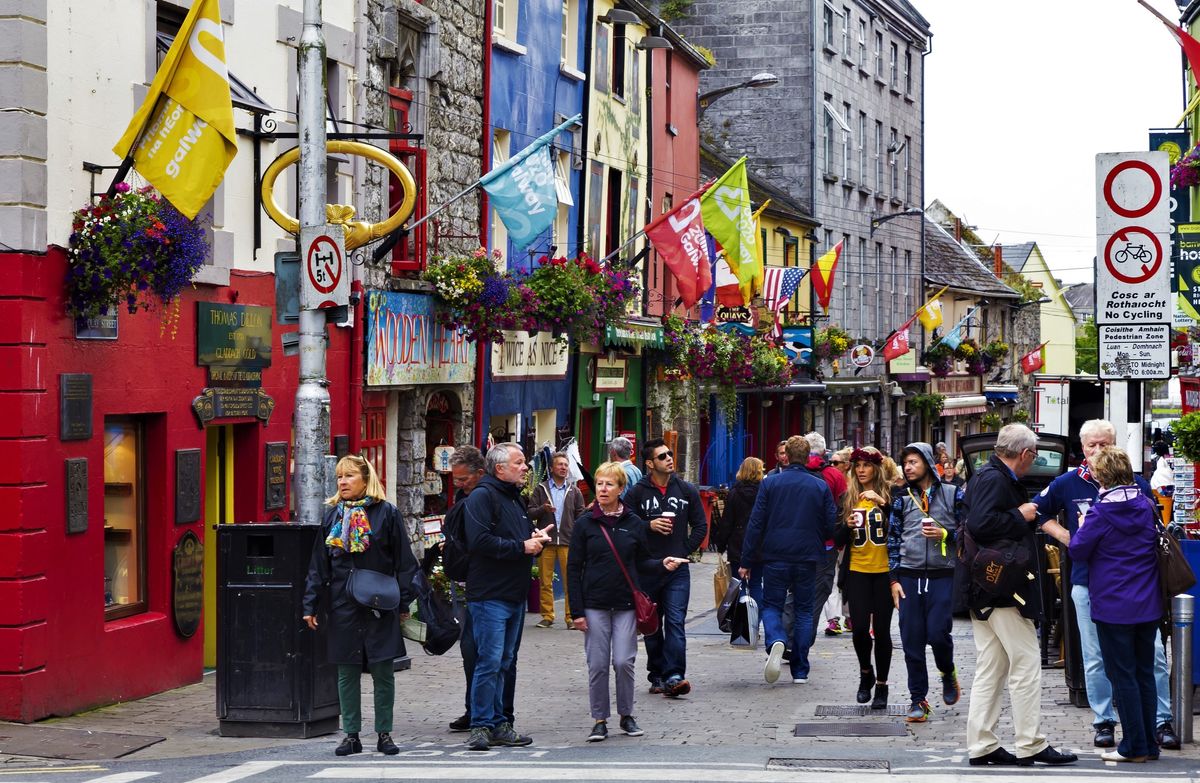 Known as the "most Irish" of Ireland's cities, Galway lives up to its hippie reputation.
The town surrounds itself with brightly-painted pubs with live music, arts and handicrafts, second-hand books, and students who continue to make fresh and greedy ideas.
It is also the home of the environmental group 'Transition Galway,' which engages the public in solutions for a low-carbon urban future, covering energy, economics, food, and transport.
9. Arembepe, Brazil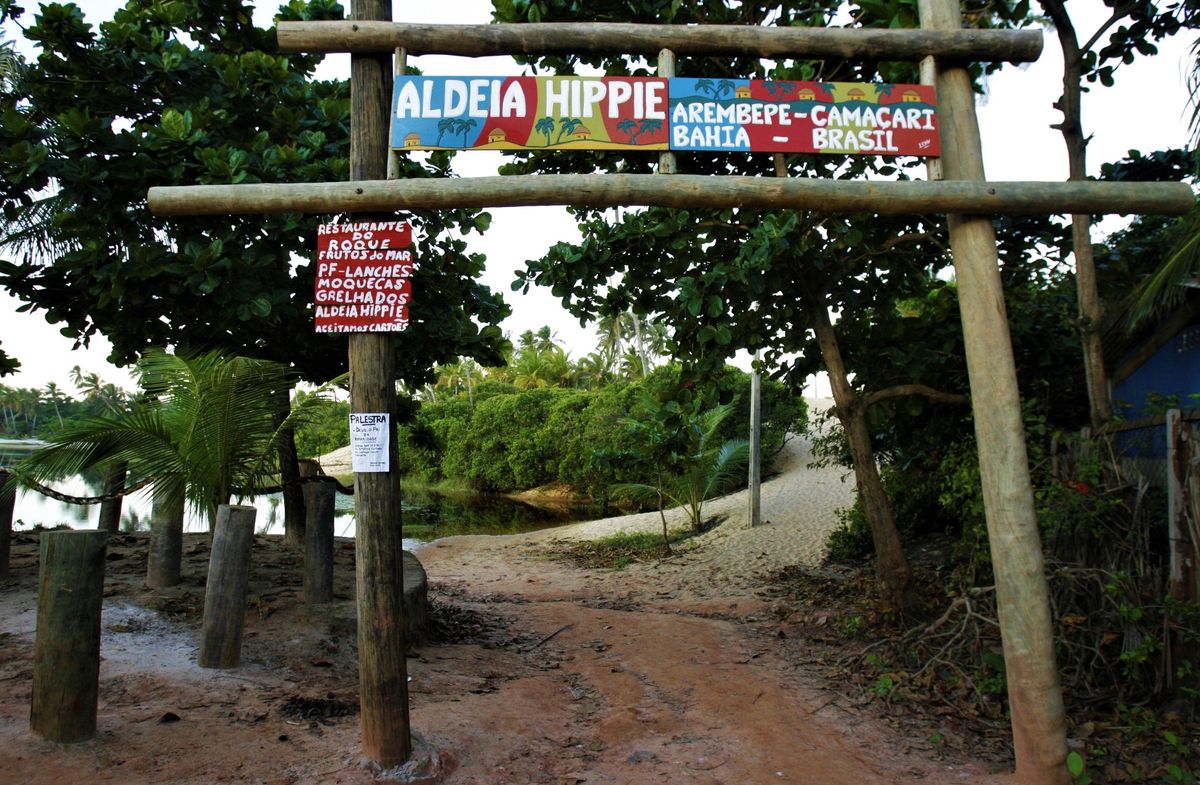 It may not be the hippie town that it was used to be, but if you want to reminisce the days during the late 1960s and 1970s, visiting Arembepe will be a nice weekend getaway in the Bahia state of Brazil.
It's not as popular as before when well-known personalities such as Janis Joplin and Mick Jagger frequented the beach town.
However, the now quiet fishing town has still preserved its hippie days through a spot called Aldeia Hippie, where some hippies still live selling a variety of handicrafts and jewelry.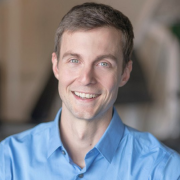 Ethan Allen
Ethan started traveling with his family at the age of 10 and has since visited dozens of countries on six continents. He loves discovering new destinations, predicting trends, and turning amazing travel experiences into inspiring stories.