How do you imagine Sweden? When it comes to natural spots, Sweden is packed with unbelievable sights beyond the fjords and the glaciers. However, it's not always cold and dark, and when summer comes, it gives the Swedish people a chance to visit the beach, view majestic waterfalls, or hike the mountains.
Here are 11 of the natural destinations in Sweden you might want to witness.
1. Martorpsfallet Waterfall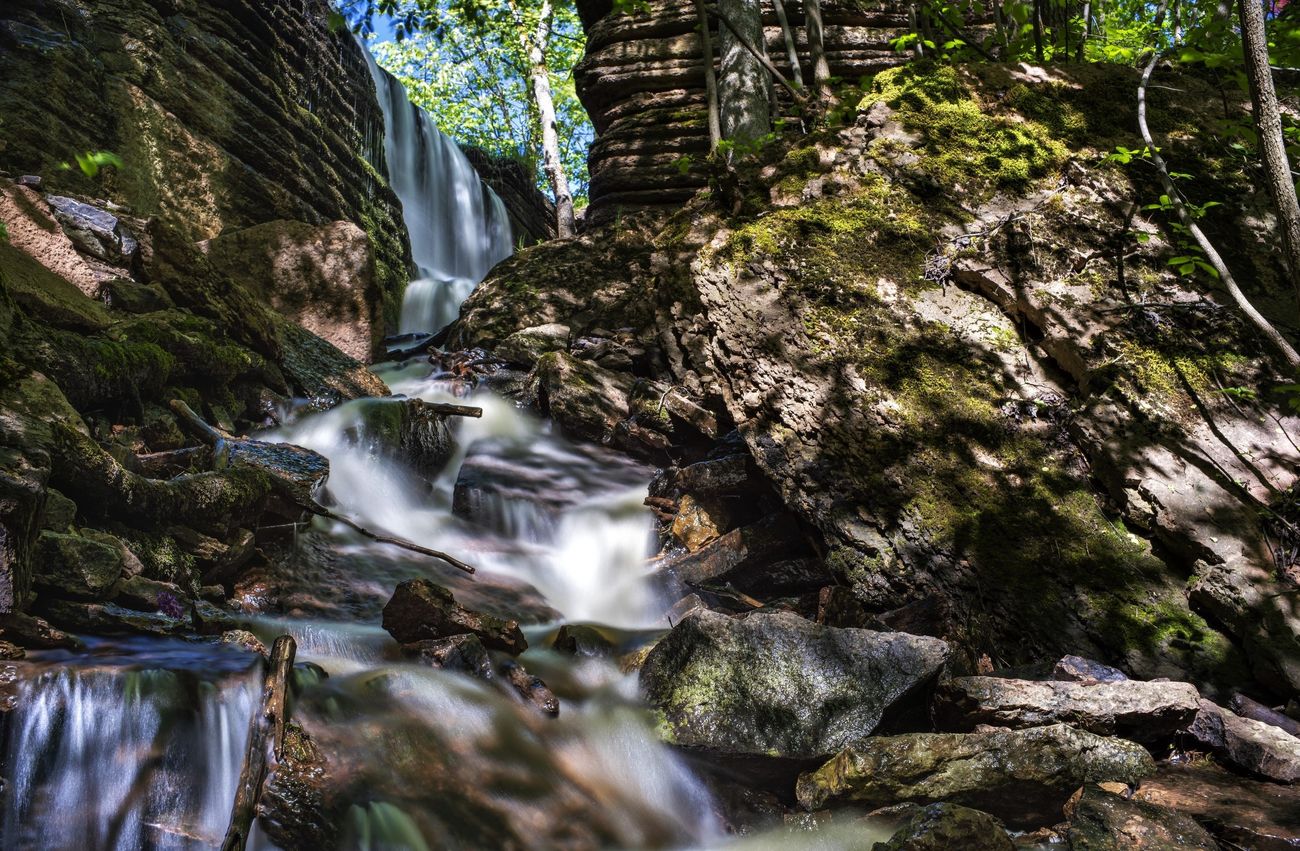 Martorpsfallet is located on a hill called Kinnekulle in the province of Västergötland, Sweden. The amount of water the waterfall produces is at its highest level during springtime.
Around the waterfalls is a forest with varieties of plants and trees growing in the limestone-rich area. You can also see remains of the cottages and crofts built nearby Martorpsfallen during the 19th century.
2. Sandhammaren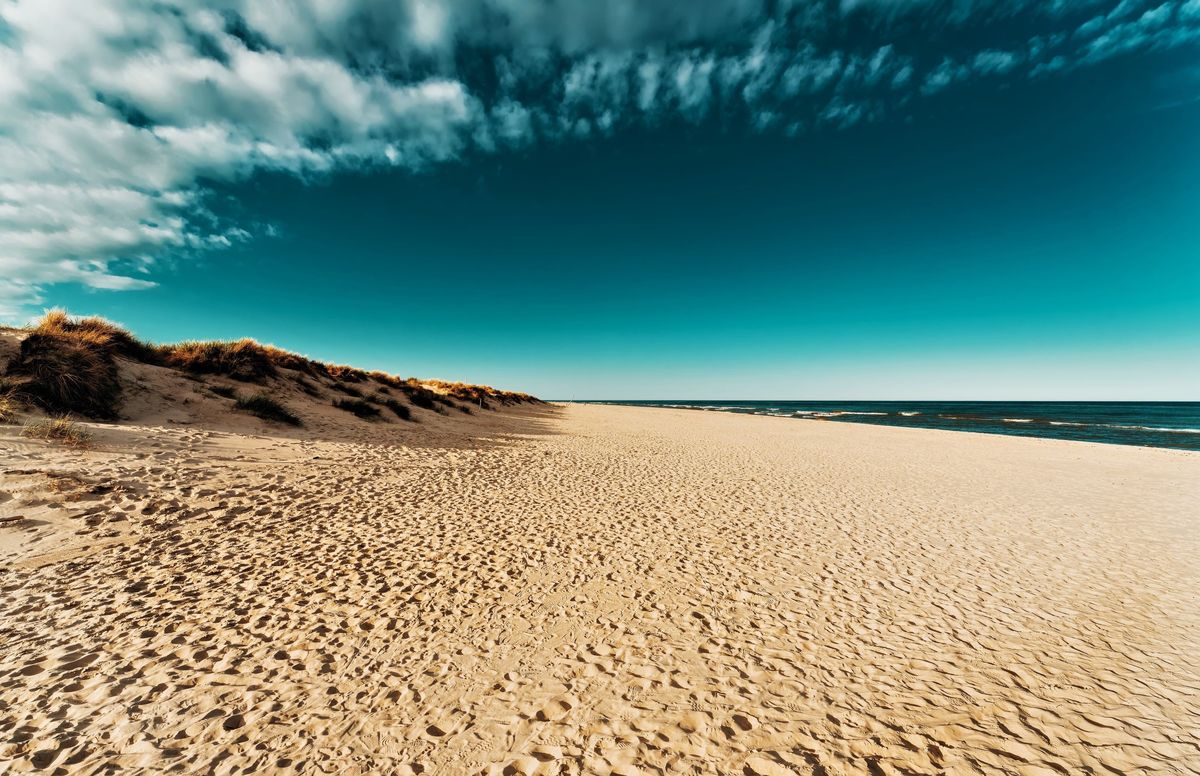 Located in Österlen, Scania, the southeastern tip of Sweden, Sandhammaren is a beach perfect for those who want a peaceful place to enjoy the sand dunes and warm Baltic waters (but still don't forget your sweaters!).
It has often been named as Sweden's best beach for its long fine-grained white sand. Besides the beach, you can even go atop the four lighthouses in Sandhammaren to see the fantastic coastline from above.
3. Atoklimpen Hill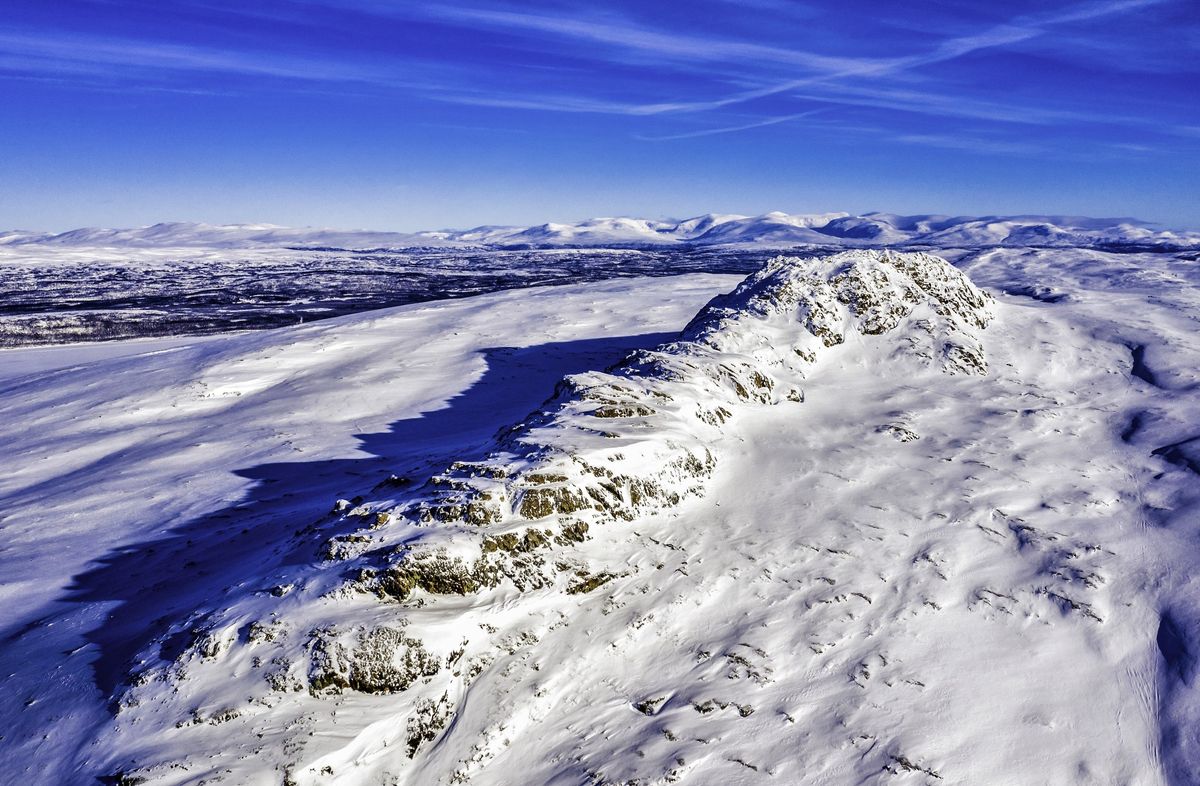 Atoklimpen Hill, located in Tärnaby & Hemavan, is a mountain known by the Sami as a holy mountain. Before you can reach the summit 1006 meters above sea level, you'll come across large areas of dead mountain birch and rock slabs colored red by algae.
The hill is also known to be rich in unusual and poisonous metals and also copper, which you'll witness through the old copper mine nearby.
4. Lake Hornborga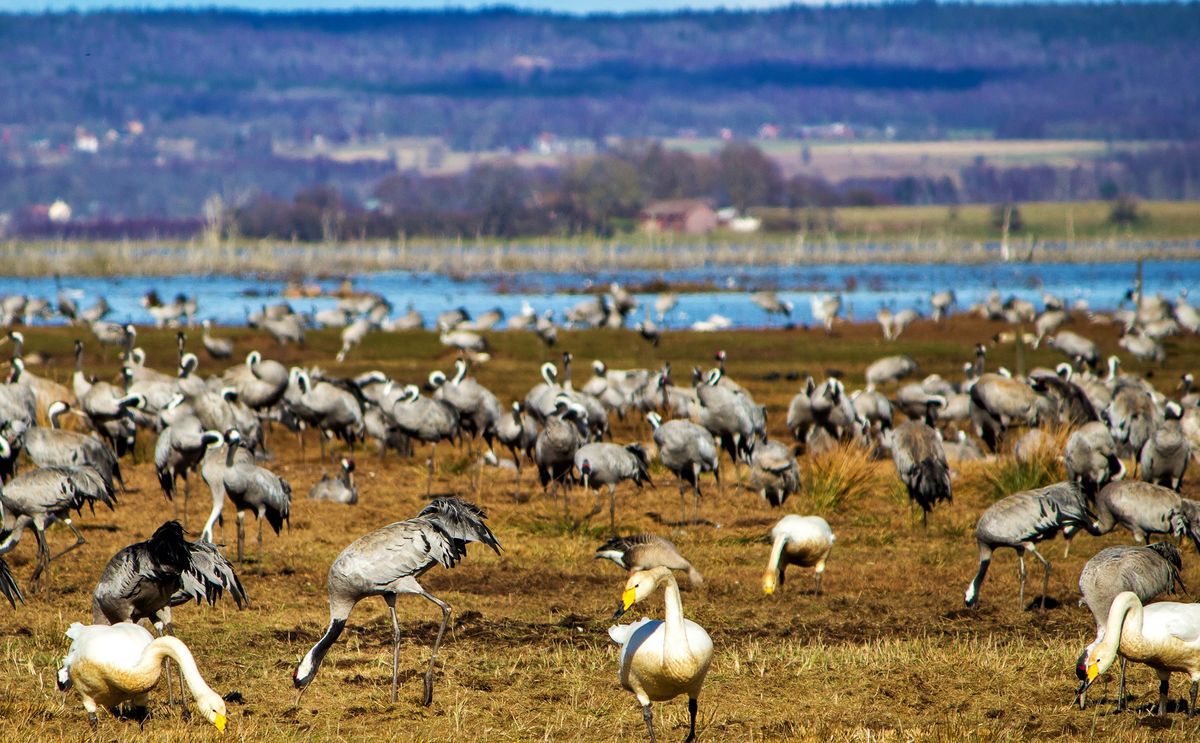 Lake Hornborga is a famous bird paradise for the resting and breeding of wetland birds like grebes, ducks, coots, wading birds, and black-headed gulls.
Every spring, it becomes a must-see tourist attraction for those who don't want to miss watching thousands of resting cranes dancing around the lake.
The lake is located in the ancient land Västergötland in southern Sweden, which is known for its remaining historical monuments and stone walls.
5. Lummelundagrottan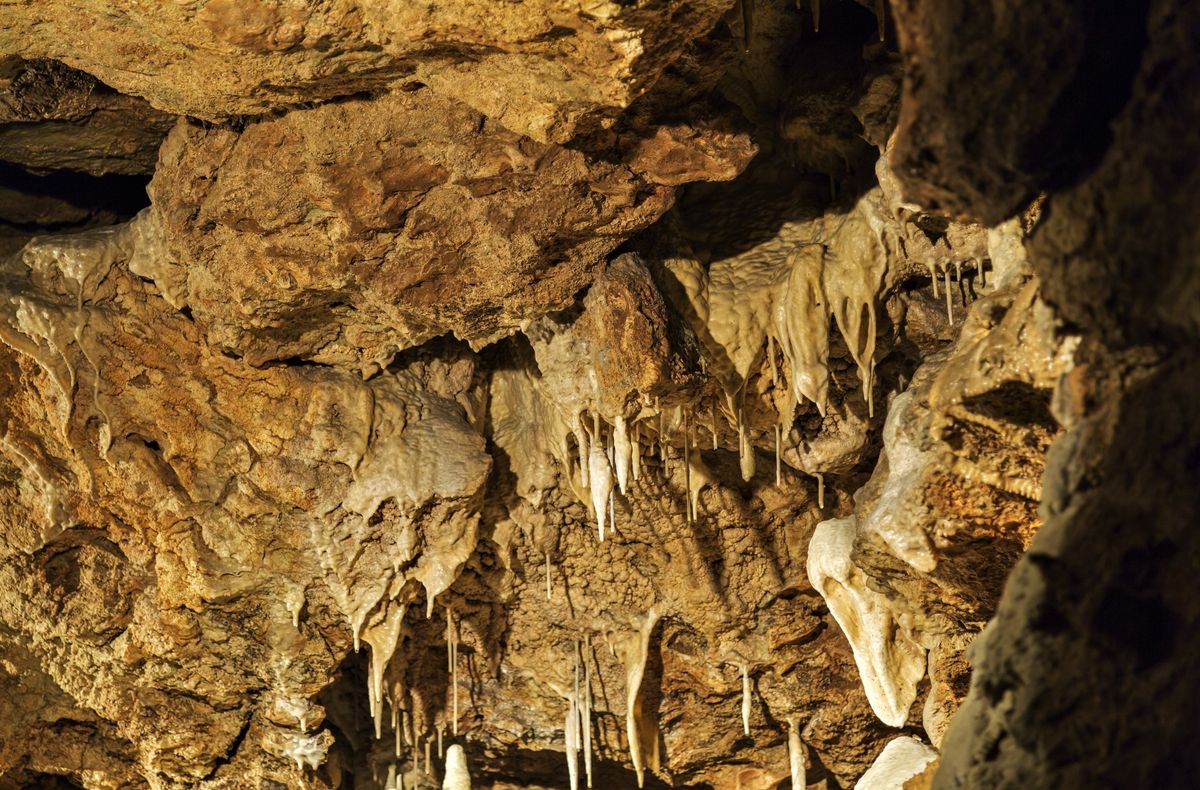 Lummelundagrottan is a cave in a nature reserve with the same name located north of Visby on Gotland, Sweden.
It is one of the longest caves in Sweden, with a measurement of almost 4 kilometers. Inside the cave, you'll see regular limestone cave features like stalactites, stalagmites, dripstones, and even fossils.
6. Lyckesand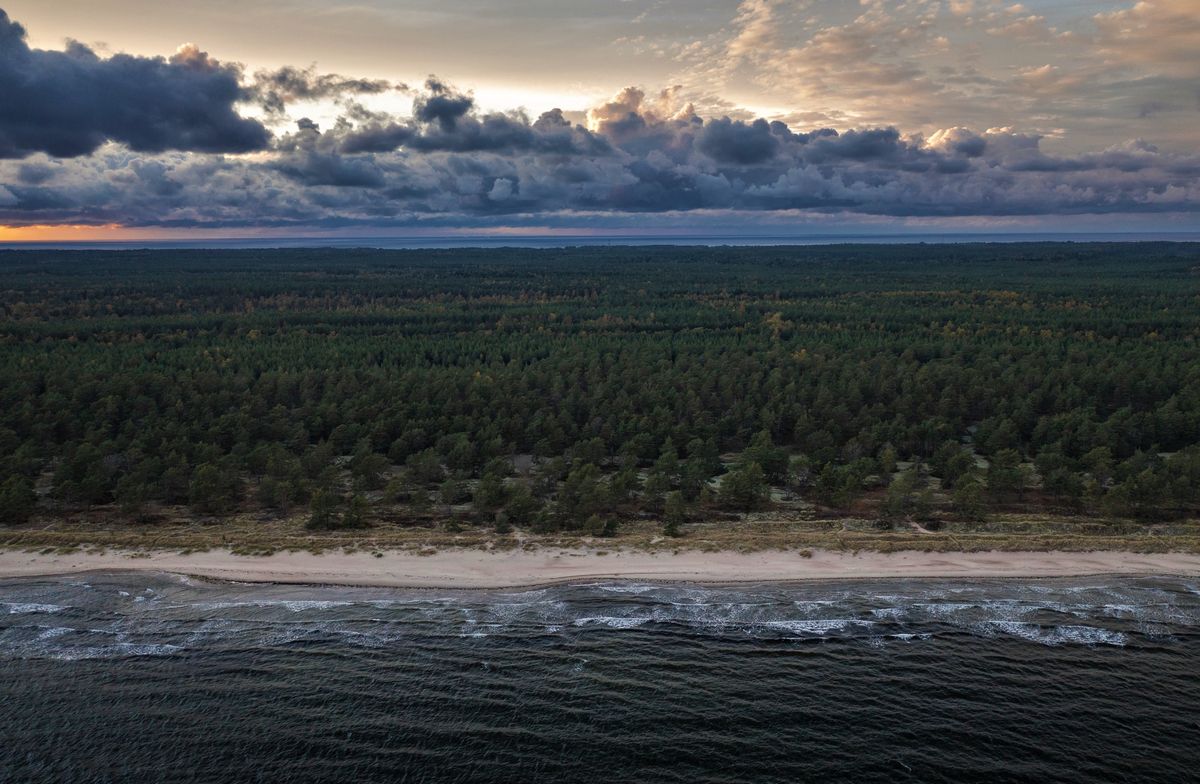 If you drop by Northern Öland, you can visit one of its best beaches that's shallow enough for children and good enough for nudists, Lyckesand.
The beach is bordering the Central Baltic, and the start of the stretch is only marked by a large boulder in the sea.
7. Tylösand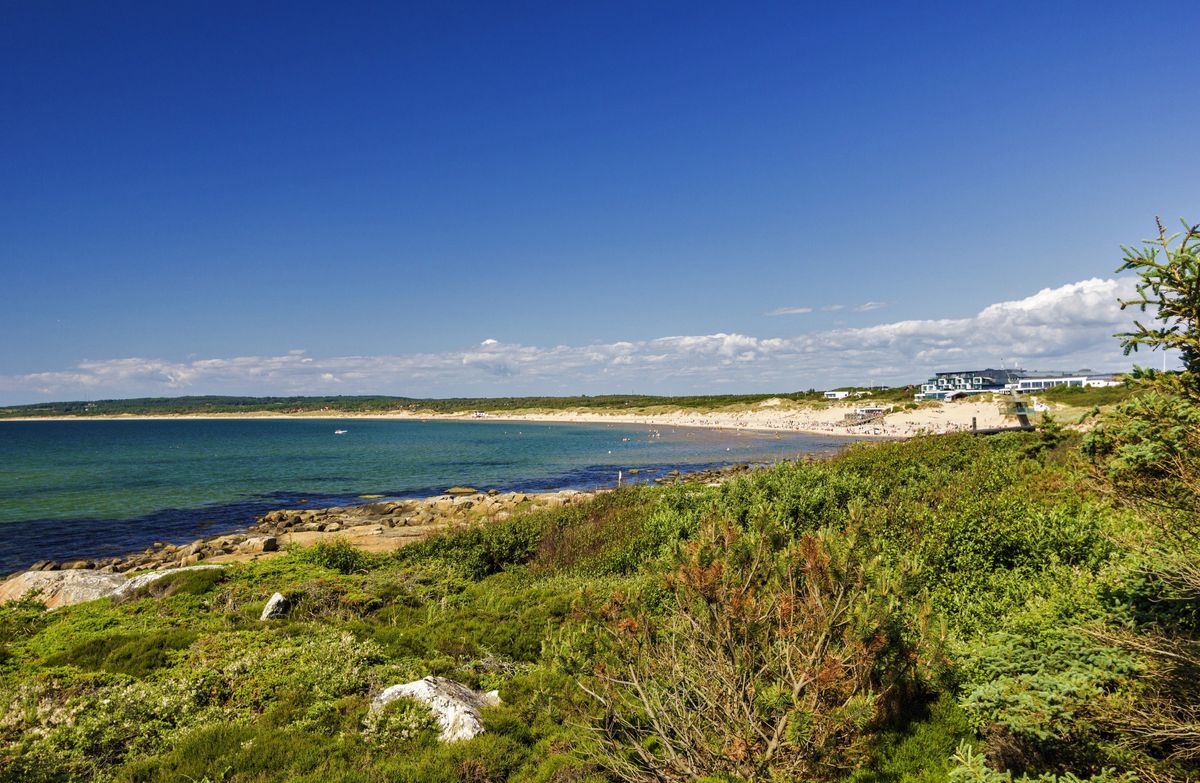 Tylösand, a locality with more or less 400 inhabitants, is popular for its 7-kilometer long sand beach and sand dunes.
The white sandy beach makes it the perfect spot for chilling with live music and barbecue. It is located in Halmstad Municipality, Halland County, Sweden.
8. Gullmarsfjorden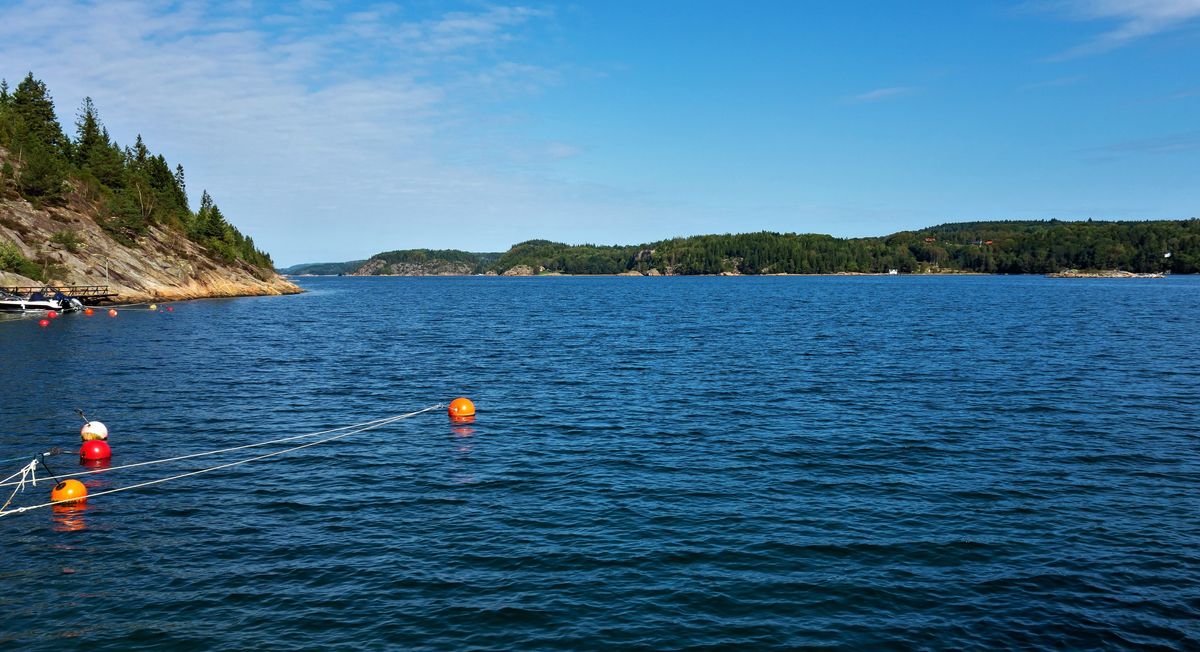 The fjords of Sweden won't fail you when you're hungry for beautiful scenery.
One of these is Gullmarsfjorden, or Gullmar fjord, which is located on the northern side of Goteborg, bordering from the town of Lysekil and Langgaps udde and stretches until the Bjornholmen islands where the fjord splits to three ways.
The fjord has a length of 30 kilometers and a maximum depth of 118 meters in its center but only 42 meters at its mouth in Skagerrak.
9. Torneträsk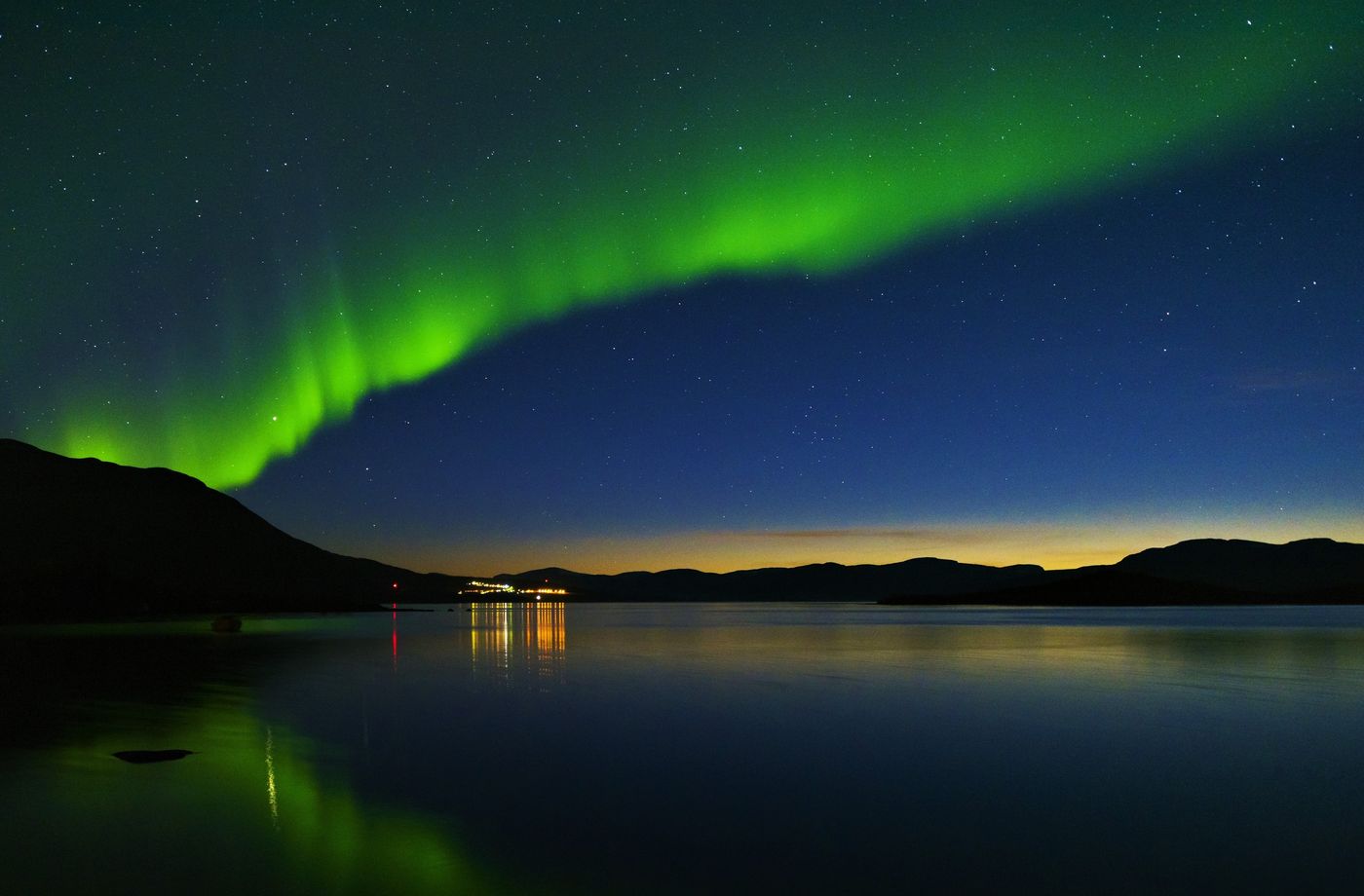 Torneträsk is the fifth biggest lake in Sweden, measuring 70 kilometers long, 11 kilometers wide, and 190 meters deep. It is situated in Kiruna Municipality, Lapland, Norrbotten County in Sweden.
The lake originated from the remnant of a glacier which makes it the second deepest lake in Sweden.
From December to June, it's usually ice-covered. Along its northern shore, you can find the remains of the Sami settlements, and you might even chance upon seeing the Northern Lights from here.
10. Kebnekaise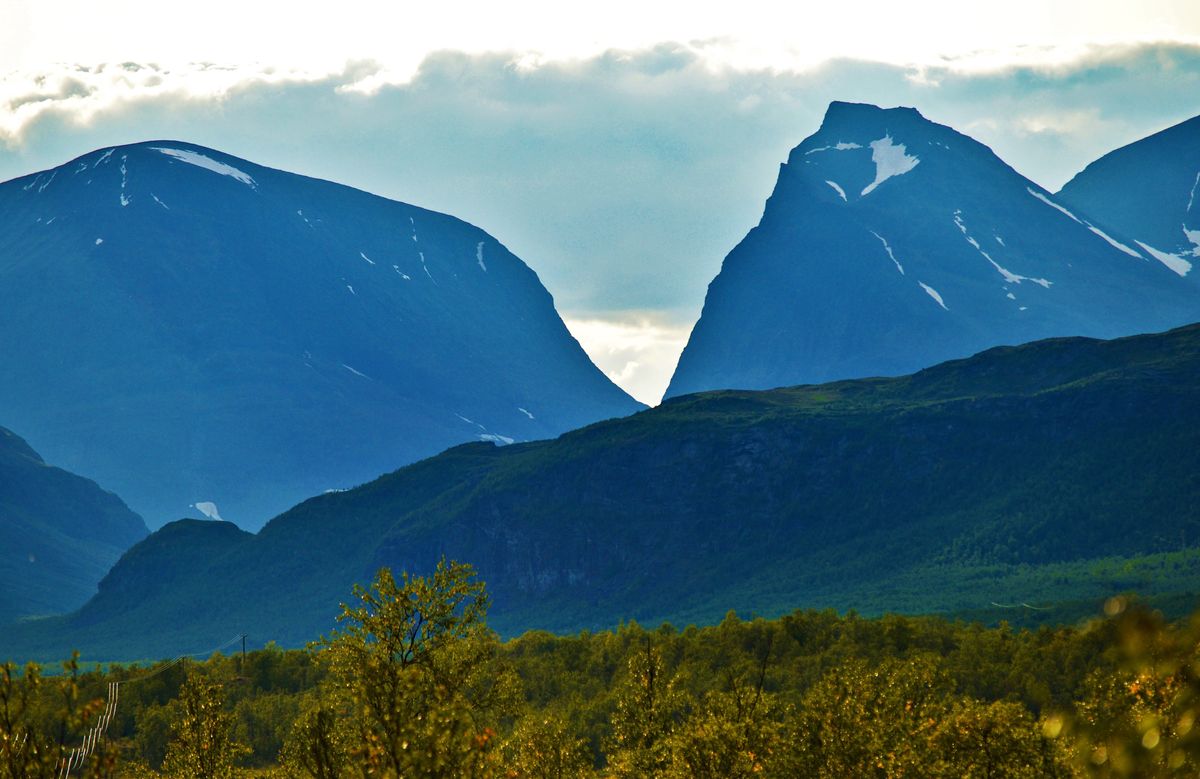 The highest mountain in Sweden, Kebnekaise, is a part of the Scandinavian mountain range and is located in Lapland near the popular Kungsleden hiking trail between Abisko and Nikkaluokta.
This mountain has two peaks, with the glaciated southern peak having a height of 2,097.5 meters above sea level and the ice-free northern peak measuring 2,096.8 meters.
11. Hällingsåfallet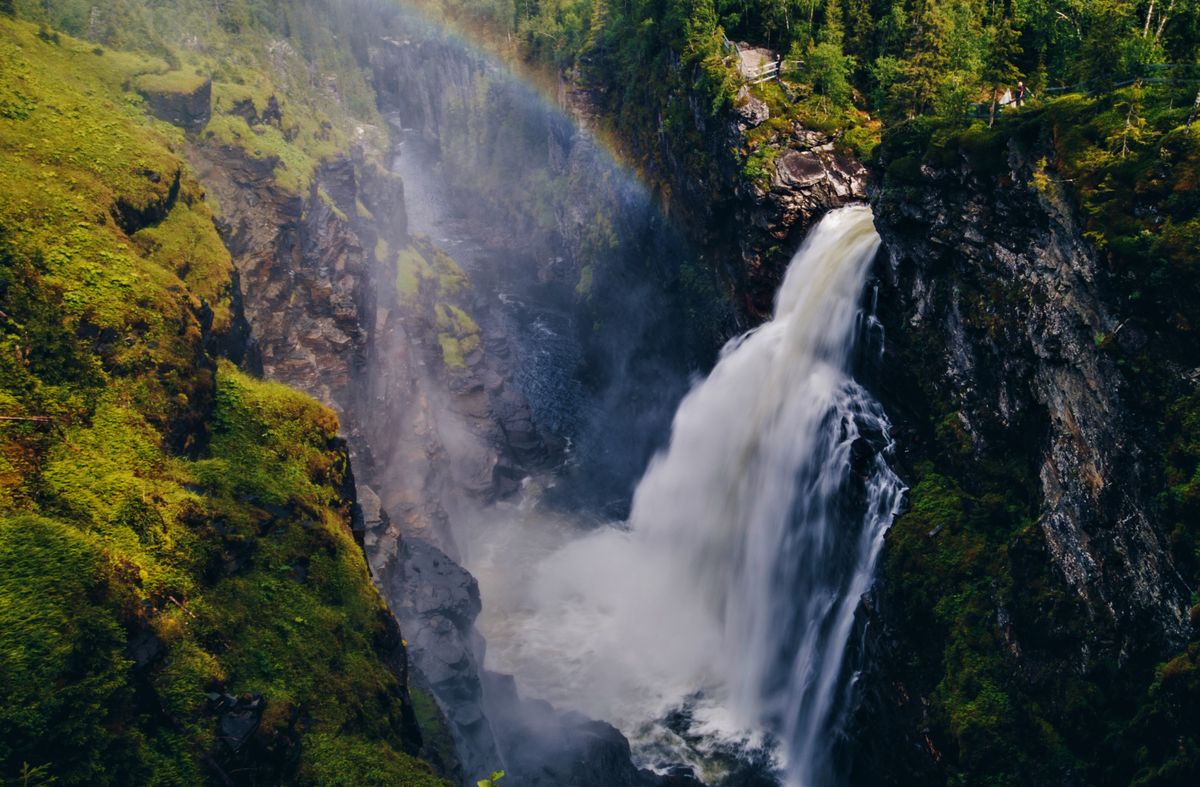 Situated in Hetögeln River south of Gäddede city, Hällingsåfallet is a treat for the eyes during summer and winter.
This 43-meter high waterfall is popular among tourists during winter because of its transformation from a body of water rushing down and flowing through the canyon into an amazing ice sculpture.
In summer, mosses and lichens grow around the misty areas, and rainbows light up and color the whole scenery.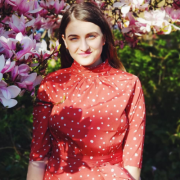 Kailey Wright
Kailey is a travel writer currently based in New York, but mostly on the move. She loves sharing interesting stories from her experiences with the local culture, food and adventure activities through her writing. When she is not eating french fries and sipping wine, you can find her traveling to different areas, capturing new stories, teaching yoga, or working on her helicopter license.