Nepal is a small country but when it comes to humongous mountain ranges to see, a day won't be enough for you to see them all. Moreover, going to Nepal just to see the Mt. Everest is just a jigsaw piece of the whole picture of this amazing country.
There are more natural attractions to see and here are 10 of them that you should jot down in your list.
1. Annapurna Mountain Range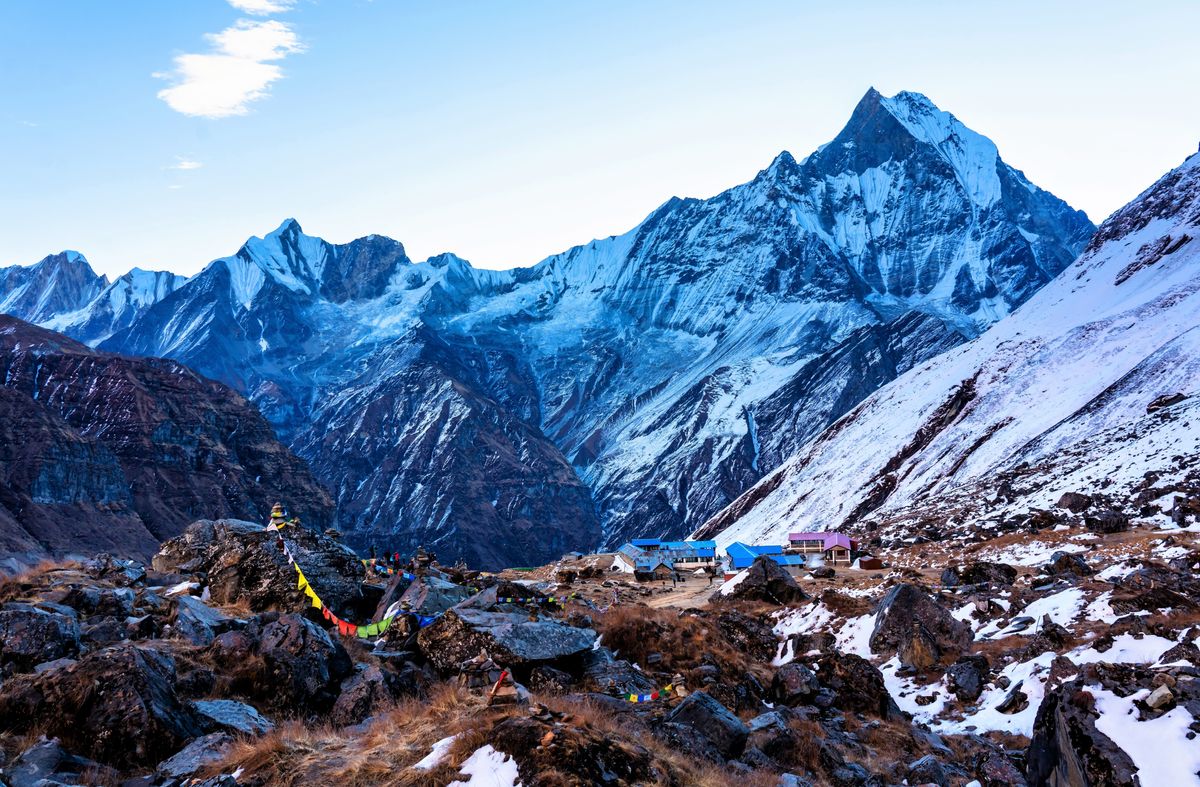 Declared as one of the most dangerous mountains, the Annapurna Mountain Range is located east of a great gorge cut through the Himalayas by the Kali Gandaki River. This series of peaks in the Himalayas stretches for 55 kilometers with Annapurna I as its highest point, standing at 8091 meters.
The Annapurna massif contains six major peaks over 7,200 meters, making it a tough hiking spot where the climber's fitness and patience are at stake.
Moreover, avalanches pose a great threat to those who want to venture through the summit for the natural occurrence has been known to have taken a lot of lives who dared to reach its highest point.
2. Sarangkot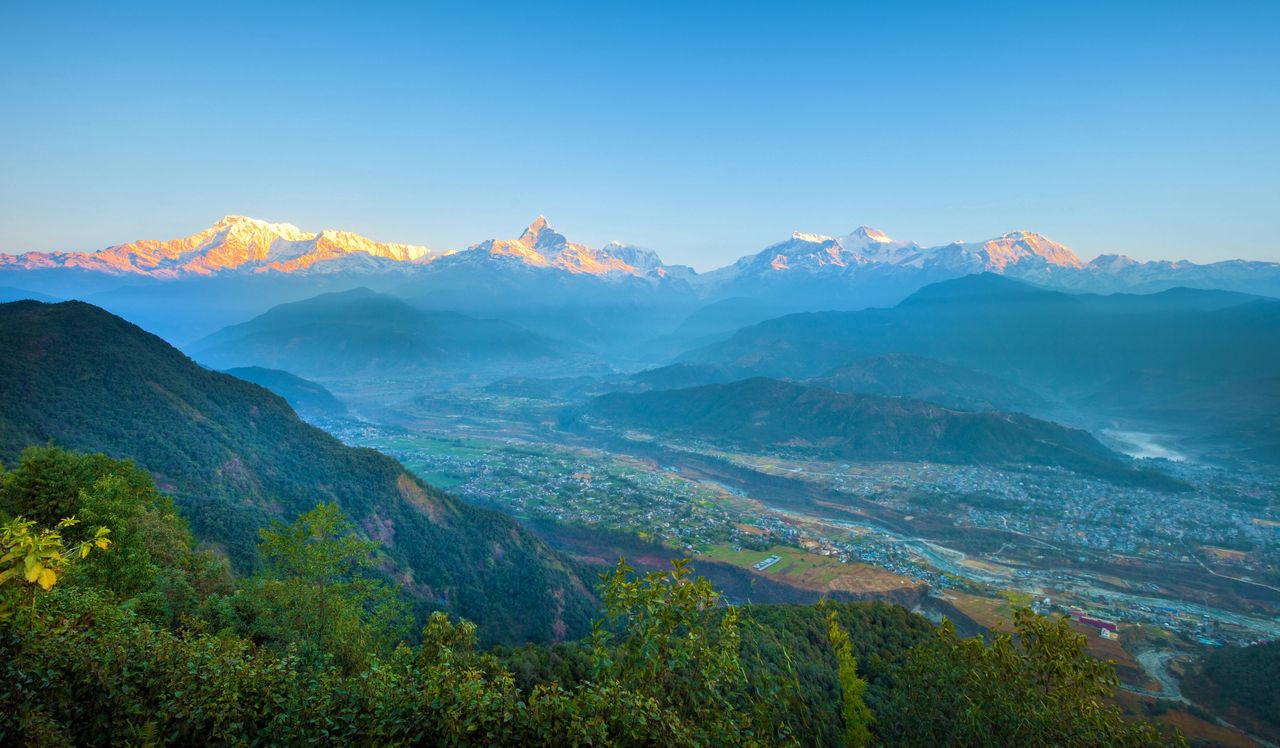 If you're curious enough to see the breathtaking Annapurna Mountain Range, you better head to Sarangkot. Be aware that the place is one of the most popular tourist destinations in Nepal so expect to join crowds.
However, if you want a peaceful resting stop, you can head to Sarangkot's grassy helicopter pad. From here, you can see the best Himalayan sunrise and sunset, dipping in and out of the peaks while changing the sky's hues.
If you had enough of the views of Pokhara and mountain peaks, you can do more and try paragliding for the best sceneries over temples, lakes, jungles, and villages.
3. Gosainkunda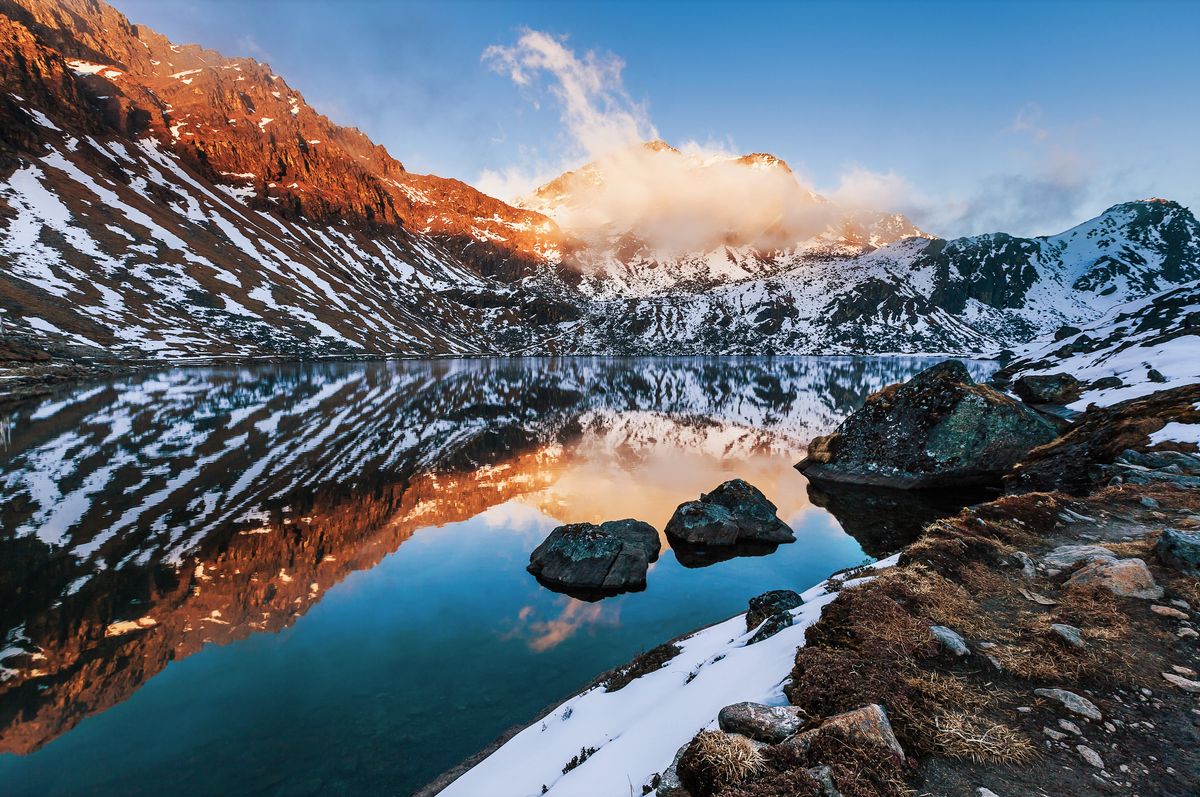 Located north of Kathmandu, Gosainkunda is a glacier lake that is mostly visited compared to the other glacier lakes connected to it.
Hindu pilgrims visit the lake during an August full moon festival for they believe the lakes were created by the god Mahadev (Shiva) and his image can be seen in the middle surface of the water.
Through the journey, you will encounter the stunning views of Ganesh Himal, Manaslu, and Annapurna massif. This is a sacred site for Buddhists too.
4. Narayani River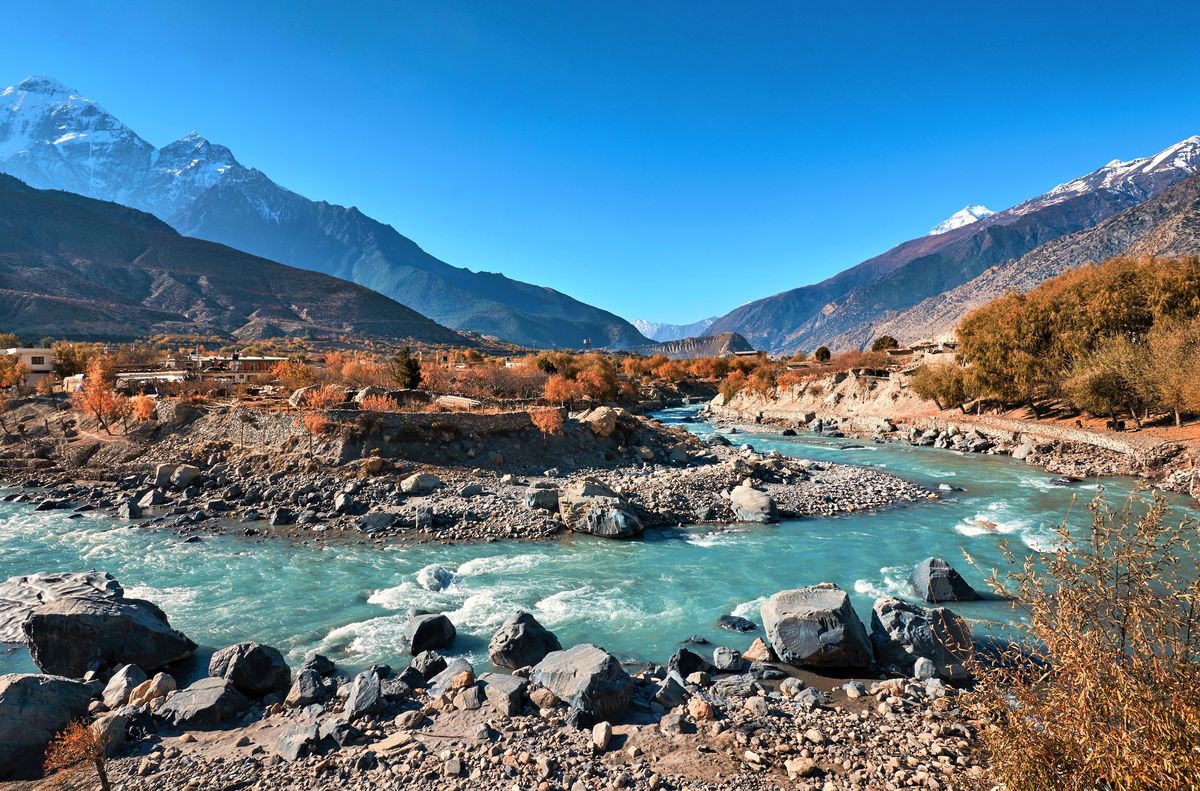 One of the major rivers of Nepal and a left-bank tributary of the Ganges in India, Narayani River (what they mostly call it in southern Nepal) is more known as Kali Gandaki or Gandaki River and also known as Krishna Gandaki.
The river is known for its deep gorge running through the Himalayas and its huge hydropower potential. You can take canoe tours and experience riding through the river, watching great sights and wildlife around the area.
5. Kala Patthar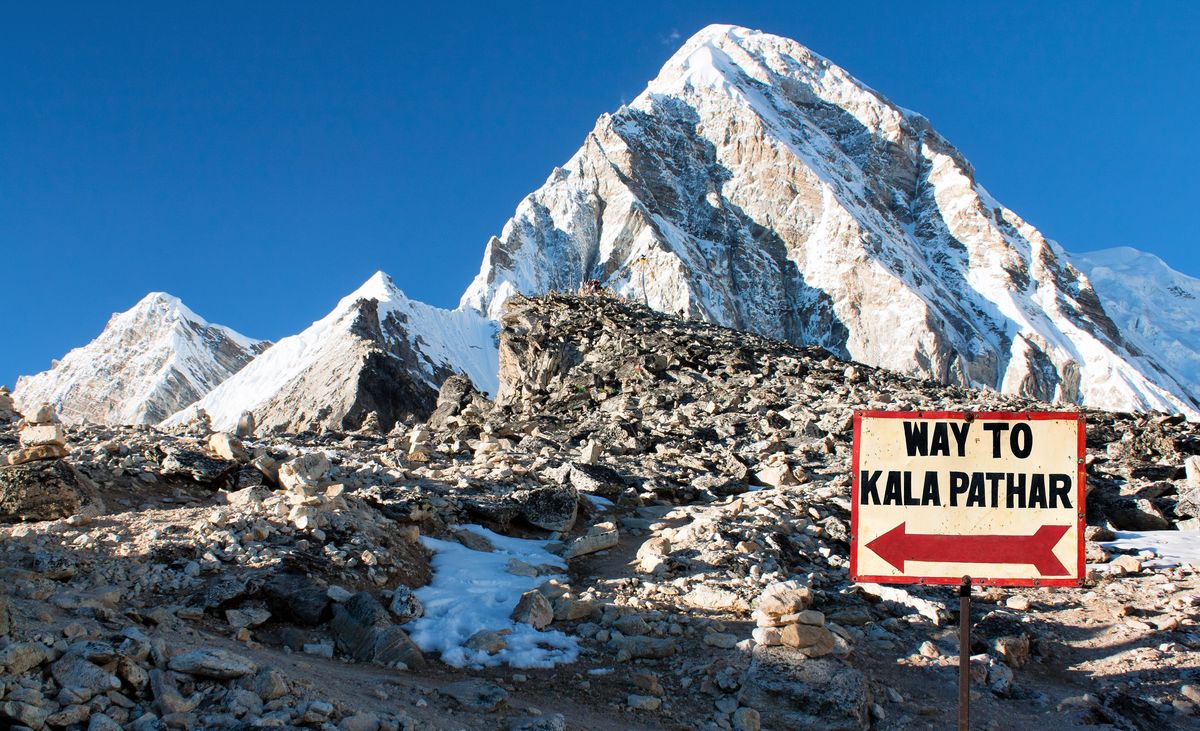 Kala Patthar is a small peak (not really considered as a mountain) with a name that literally means "black rock". The almost 5570-meter high peak is located at the foot of Pumori and above Gorakshep on the way to Everest Base Camp.
The peak is one of the most popular destinations for trekkers in Nepal because its highest point can be easily reached even without any mountaineering experience or equipment.
From Kala Patthar, you can see views of Mount Everest, Nuptse Nup II, and Changtse with a bit of Lhotse's summit peeking in the scenery.
6. Phoksundo Lake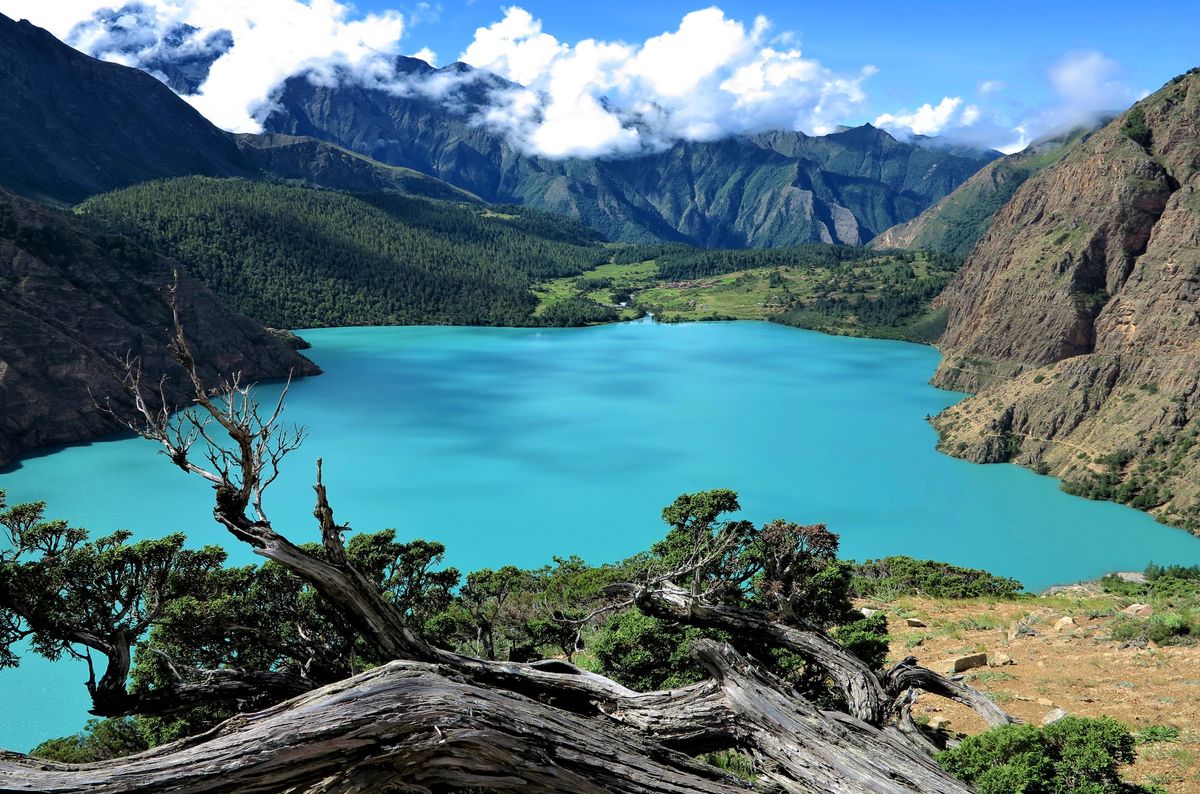 Located in the remote area of Dolpo, trekkers can view more of Nepal's amazing natural attractions by visiting Phoksundo Lake. The lake is Nepal's deepest lake storing crystal clear water without any signs of aquatic life living in it.
Surrounded by snow-capped mountains, the lake looks tempting to dip a foot or two but visitors should take note that it is a sacred site for Buddhists so swimming and bathing are prohibited in the area.
7. Poon Hill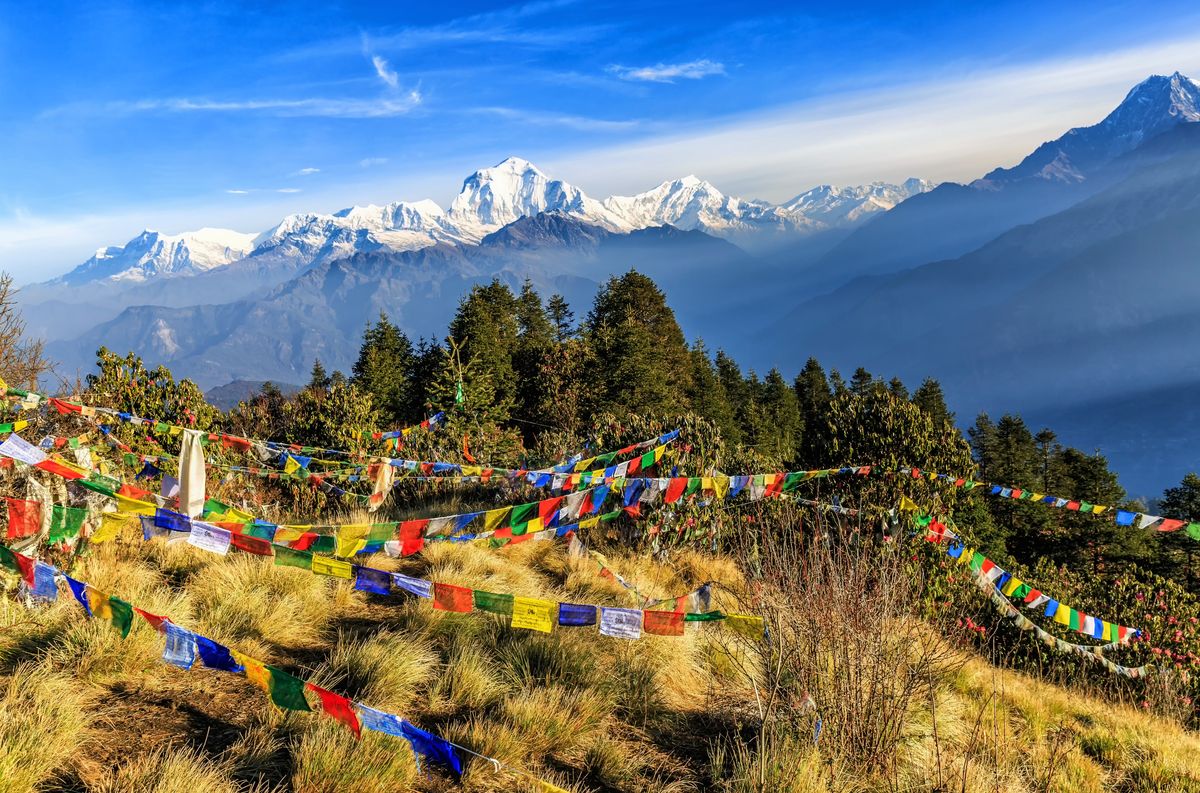 Another viewpoint worth visiting besides Kala Patthar is Poon Hill. Throughout the journey, you'll be able to visit several villages with different cultures.
The trail isn't difficult to trek on as you won't need to ascend through steep heights. The way is suitable for beginners and children. It may sound too easy but it wouldn't forget to give you the best mountain views.
8. Gokyo Lakes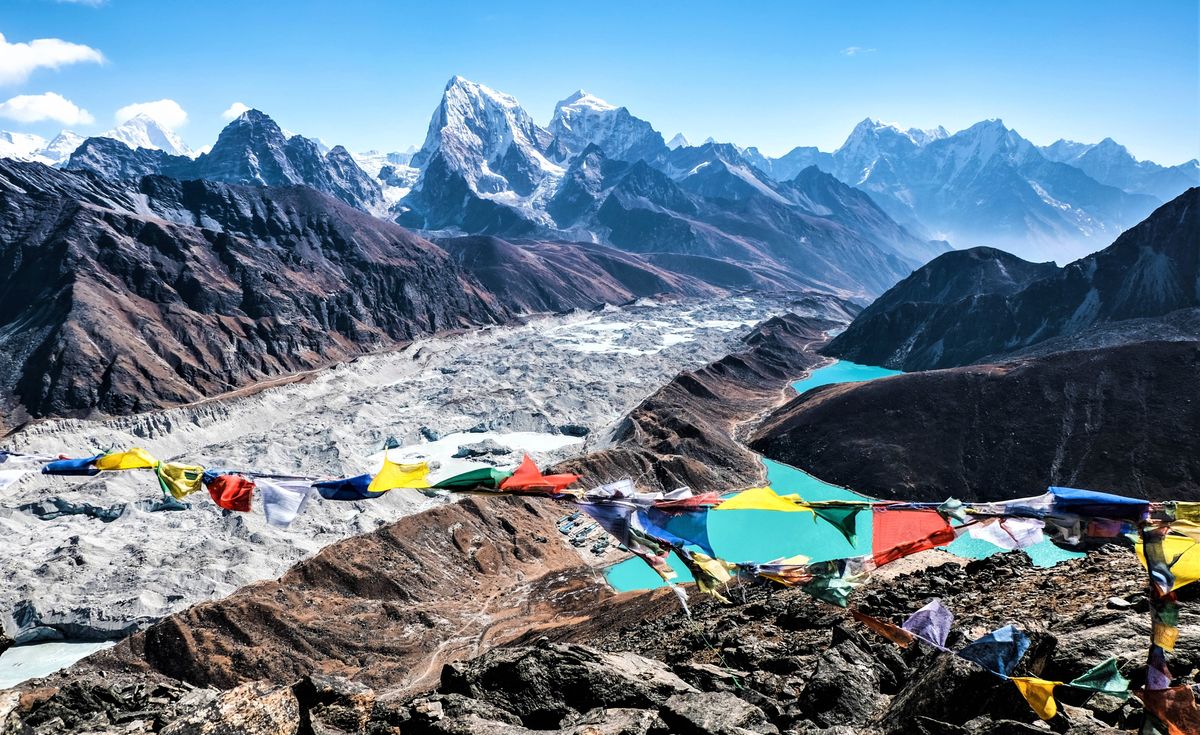 Gokyo Lakes is a hidden gem located in the Everest Area. If you plan to visit these lakes, better make sure that you have enough days to do the hike.
Usually, treks going to the Gokyo Lakes include the Everest Base Camp and through the  Sherpa capital Namche Bazaar until it reaches the valley where you'd find the lakes.
For the most popular hiking destinations, solidarity is sacrificed but not in the trail going to Gokyo Lakes. It will take you 3 days of trekking to reach the upper valley up to the lakes while watching the moving ice on the glacier lakes nearby.
9. Phewa Lake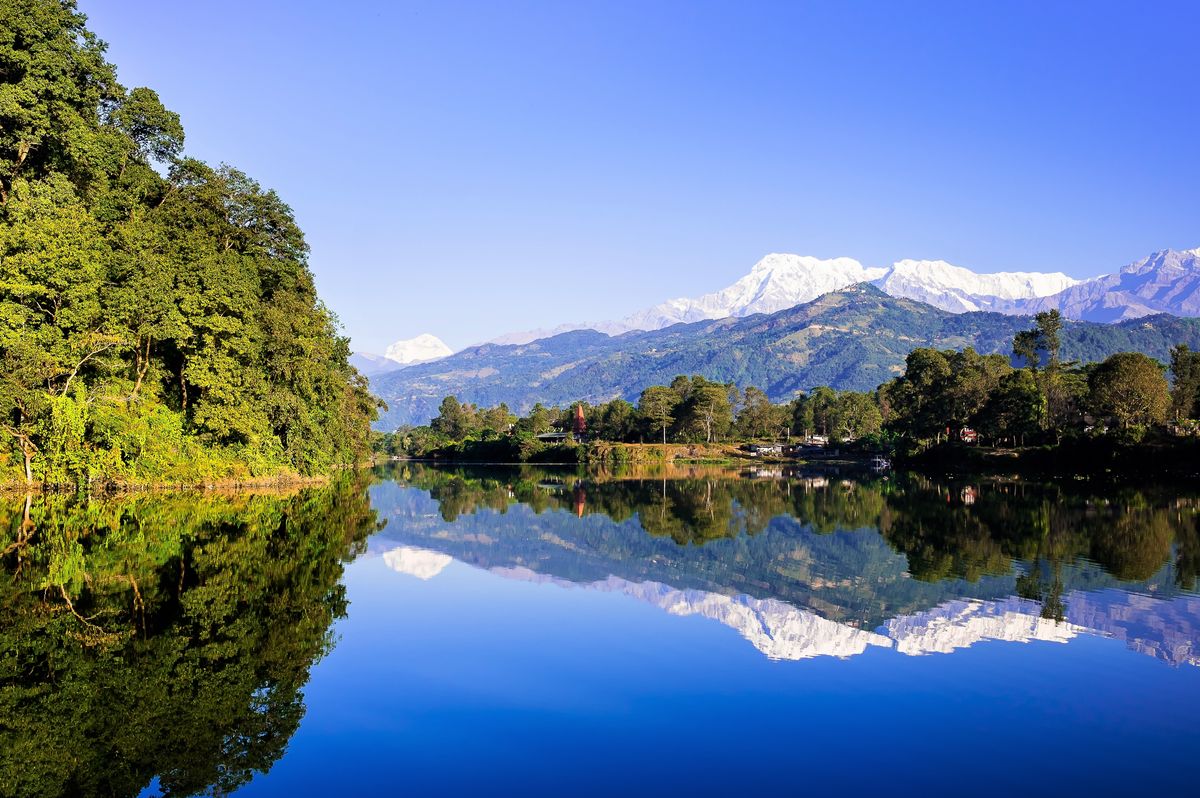 The second largest lake in Nepal, Phewa Lake is rich in nature with its dense forest known as Rani Bani and the birdlife present in it.
Phewa Lake clearly reflects the green lush forest making the water have an emerald tinge in it with the Annapurna mountains mirrored on its surface. You can either enjoy the boating tours offered or just walk around by the lakeside.
10. Garden of Dreams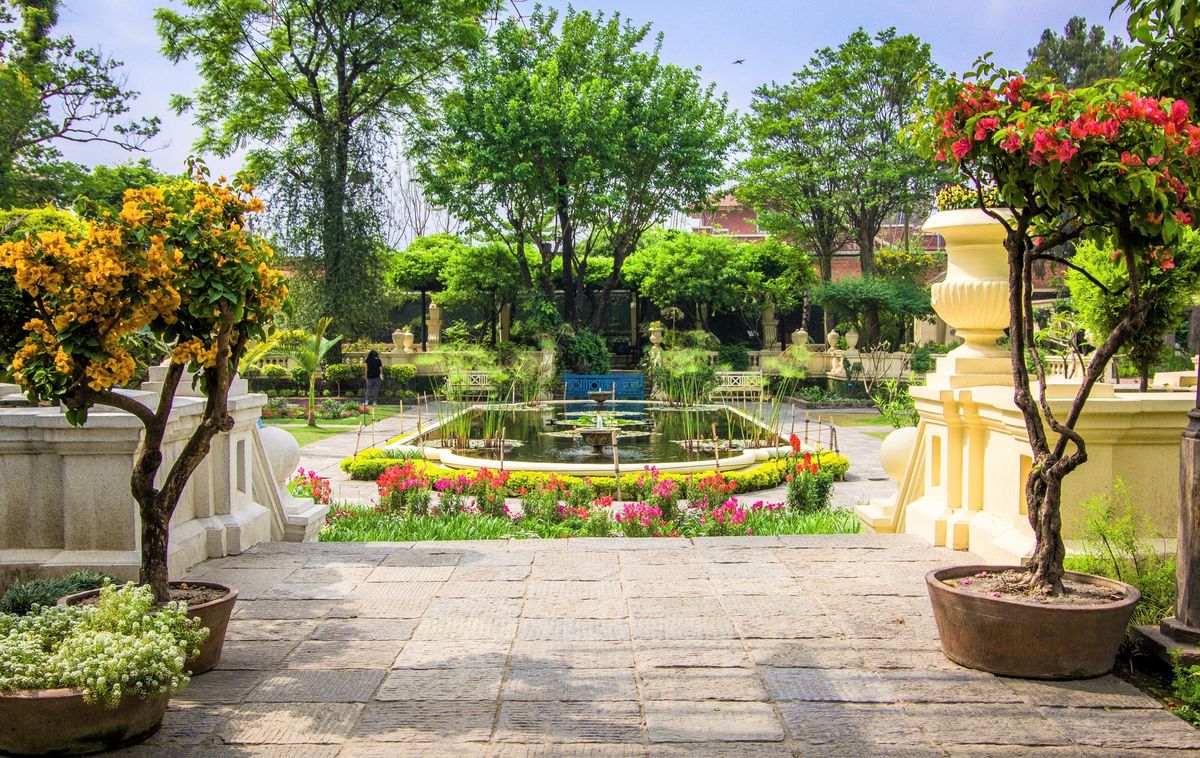 If you're already in Thamel, Kathmandu and you're craving for a place where you can just relax away from the busy streets, the Garden of Dreams is your nearest haven.
The Garden of Dreams, also known as Swapna Bagaicha, is a small garden with dozens of gorgeous details from the gate to its fountains, and up to its ponds.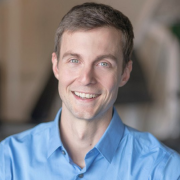 Ethan Allen
Ethan started traveling with his family at the age of 10 and has since visited dozens of countries on six continents. He loves discovering new destinations, predicting trends, and turning amazing travel experiences into inspiring stories.