Global warming and climate change are social issues that need to be addressed in our everyday living. From reducing the use of plastic to minimizing the use of cars as it leads to the combustion of fossil fuels, every human being must be socially aware in order to lessen the effects of global warming.
In this context, we applause the architects featured in our list of the world's top 10 Green Buildings.
1. The Crystal, London, United Kingdom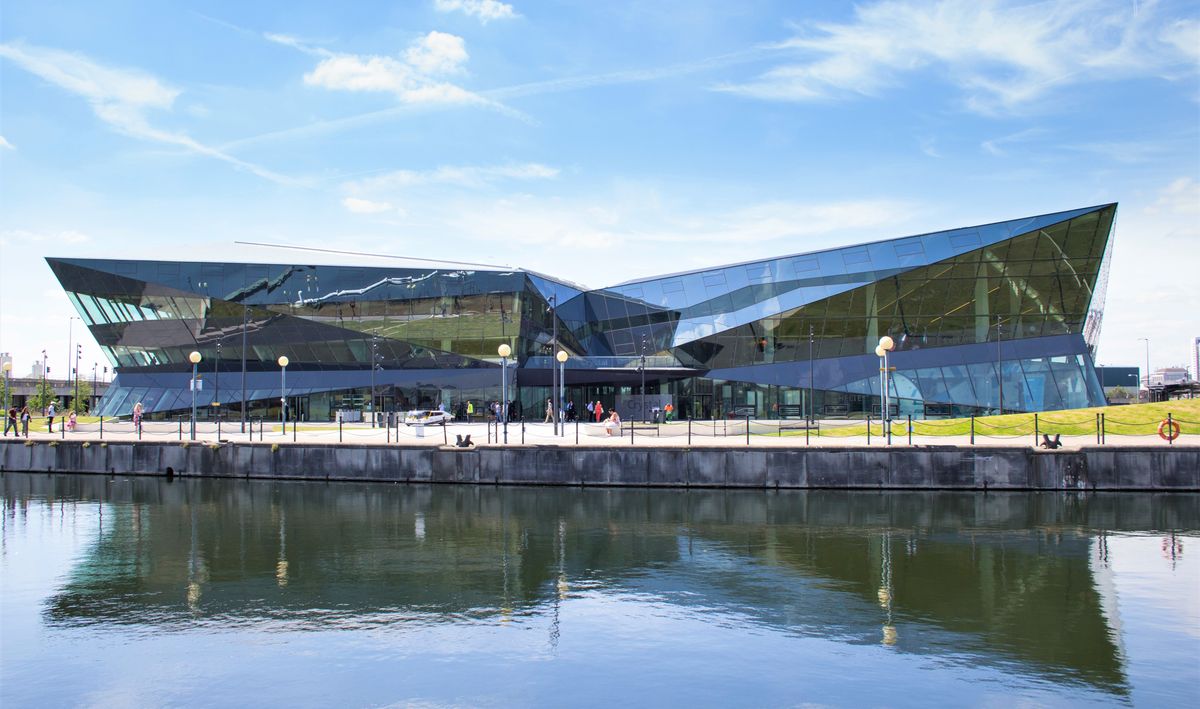 Siemens, one of the leading and top-most companies in the United Kingdom has built The Crystal, an urban sustainable landmark that draws thousands of visitors each year. Aside from its striking structural design, The Crystal is one of the greenest buildings ever built by mankind.
This building uses natural light, that is, natural daylight is availed of entirely during the day. It also utilizes smart lighting technology, wherein electricity is mainly powered by photovoltaic solar panels- the building is illuminated by an integration of LED and fluorescent lights which are switched on and off depending on the bulk of daylight present.
Another interesting feature of The Crystal is the so-called Rainwater Harvesting and Black Water Recycling. The building's roof acts as a collector of rainwater, while the sewage is treated, then recycled water is purified and converted as drinking water.
2. Pixel Building, Melbourne, Australia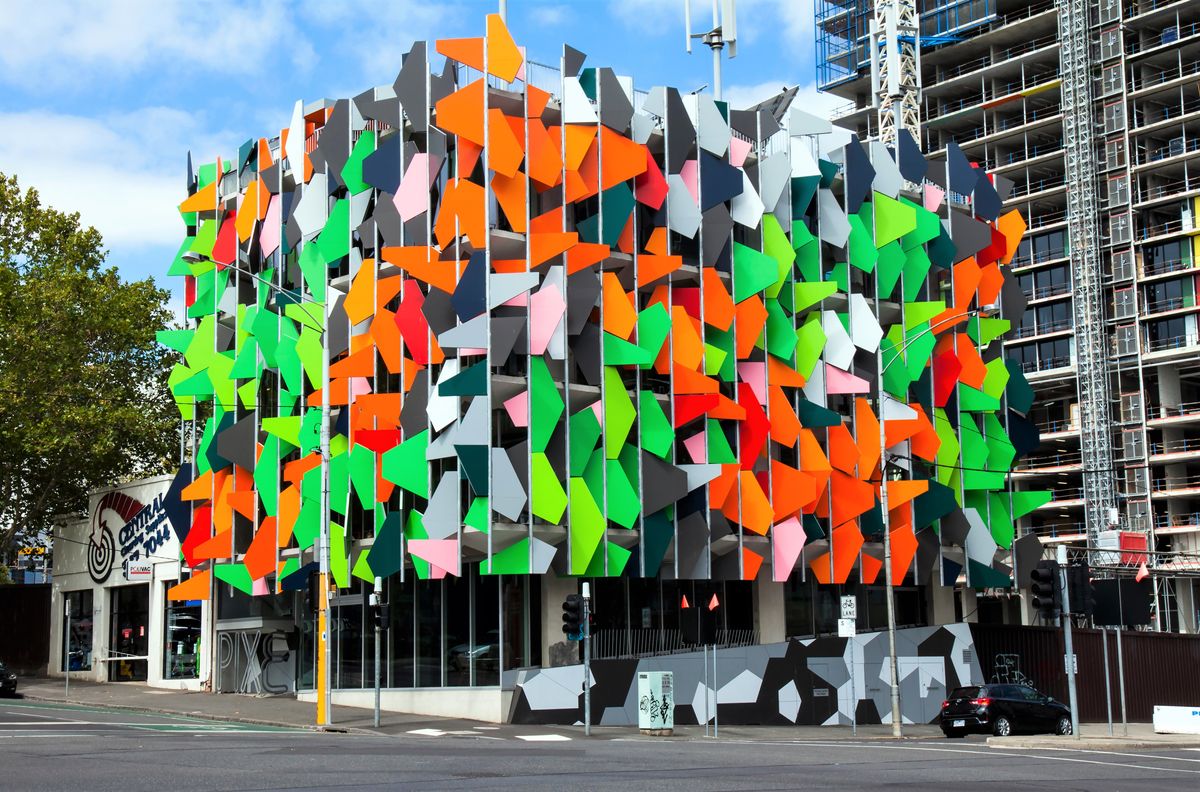 Australians proved once more that they are heralding and walking towards the world of sustainable development. The Pixel Building in Melbourne is a showcase of what Australia is capable of. The first-ever building to achieve a whopping perfect Green Star score, it paved the way for the rise of sustainable infrastructure in the whole of Australia.
What makes the Pixel Building stand out is the fact that it is 100% carbon-free which means that carbon produced annually in running the building was compensated by renewable energy. The building also boasts of a systematic method called 'carbon neutrality.' This process enables to offset the carbon contained in the materials used in constructing the building.
Read more: 25 Creative Buildings Around the World
3. The Change Initiative, Shaikh Zayed Road, Dubai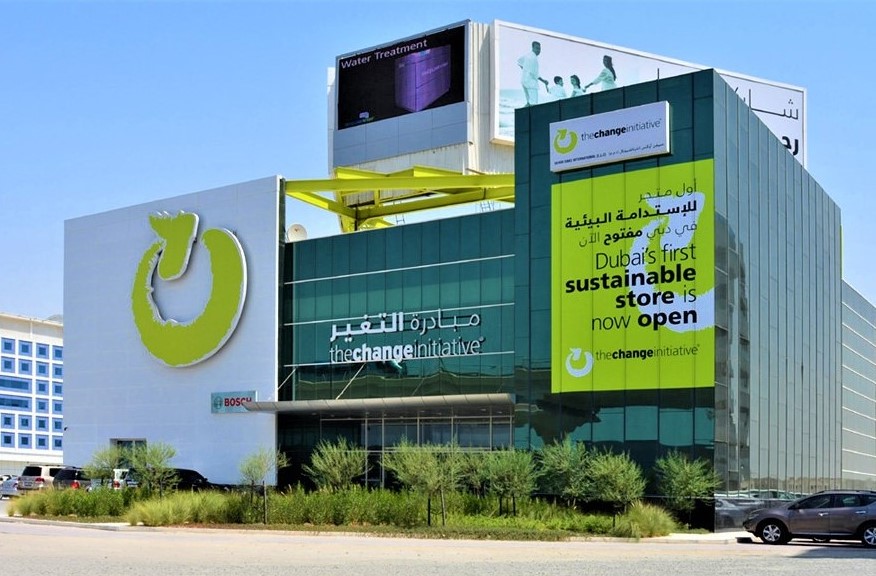 Dubai is off to conquer the world. It is the home of world records such as the highest skyscraper in the world, the biggest fireworks display, and the like. In 2013, Dubai unveiled The Change Initiative, a commercial building that received 107 out of 110 points, making it the most sustainable building in the world. It broke the record of Pixel Building, Australia with 105 points.
4. Bullitt Center, Seattle, USA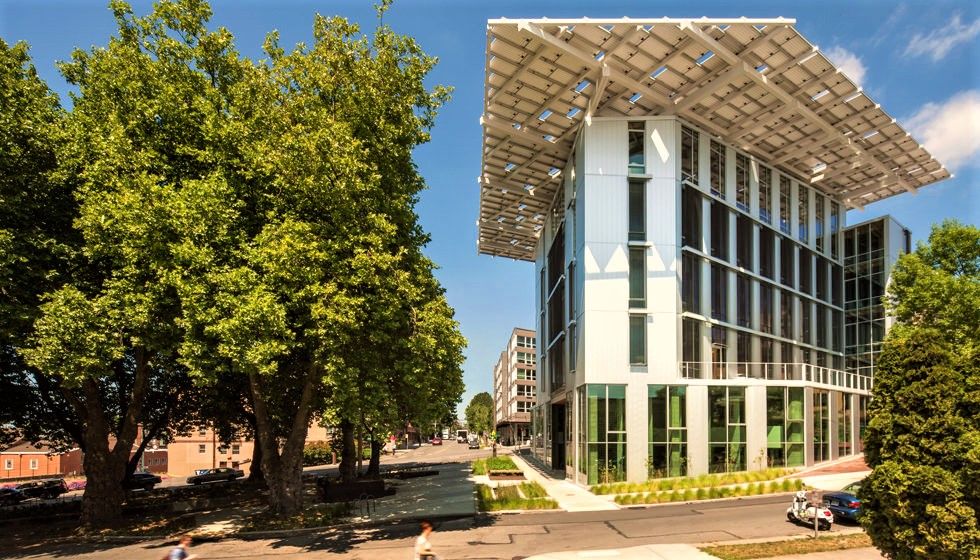 In 2013, the Bullitt Center in Seattle, USA, a six-story office building was heralded as one of the greenest and sustainable buildings in the world. The Bullitt Center was a concept conceived by Bullitt Foundation president Denis Hayes. The building was designed to have an ideal lifespan of 250 years.
This sustainable building was also formulated to be carbon and energy neutral. It also has self-sufficient water and sewage processing system that allows the building to be independent of municipal water and sewage systems. Aside from this, the Bullitt Center also utilizes photovoltaic panels to generate electricity.
5. ACROS Fukuoka Foundation Building, Fukuoka, Japan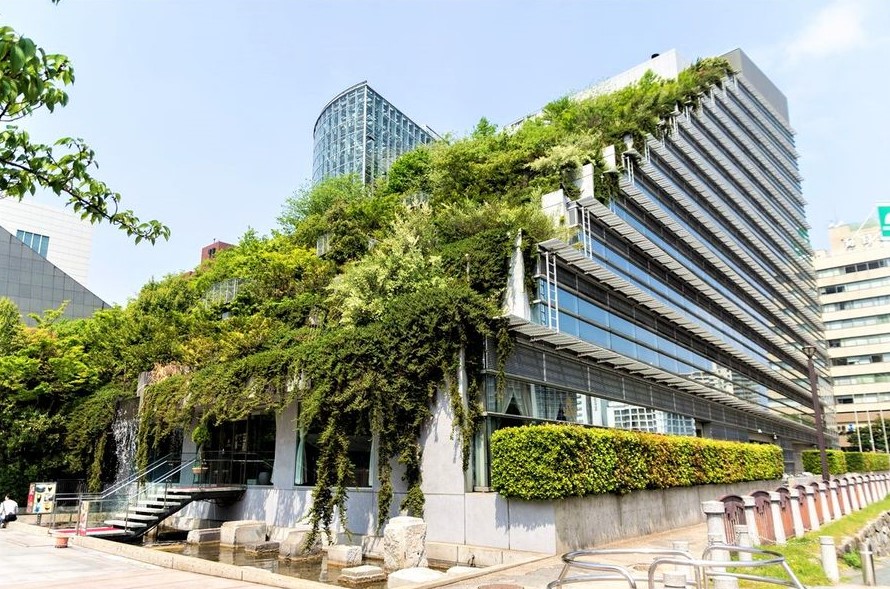 Considered to be a top attraction in Fukuoka, ACROS Fukuoka Foundation Building was opened in April 1995 and considered to be a good example of the perfect fusion of native greenery and architectural concept often referred to as eco-architecture.
What makes this building a sustainable one is that its interior design features a colossal atrium, immersing the entire space with natural lighting thus saving a lot from energy consumption.
The distinctive feature of this building is a systematized design of water drainage, similar to a mountain. This method allows natural irrigation to take place as water flows from the top of the building and further waters the surrounding vegetation on the way down.
Read more: 13 Things You Should NOT Do While in Japan
6. Phipps' Center For Sustainable Landscapes, Pittsburgh, USA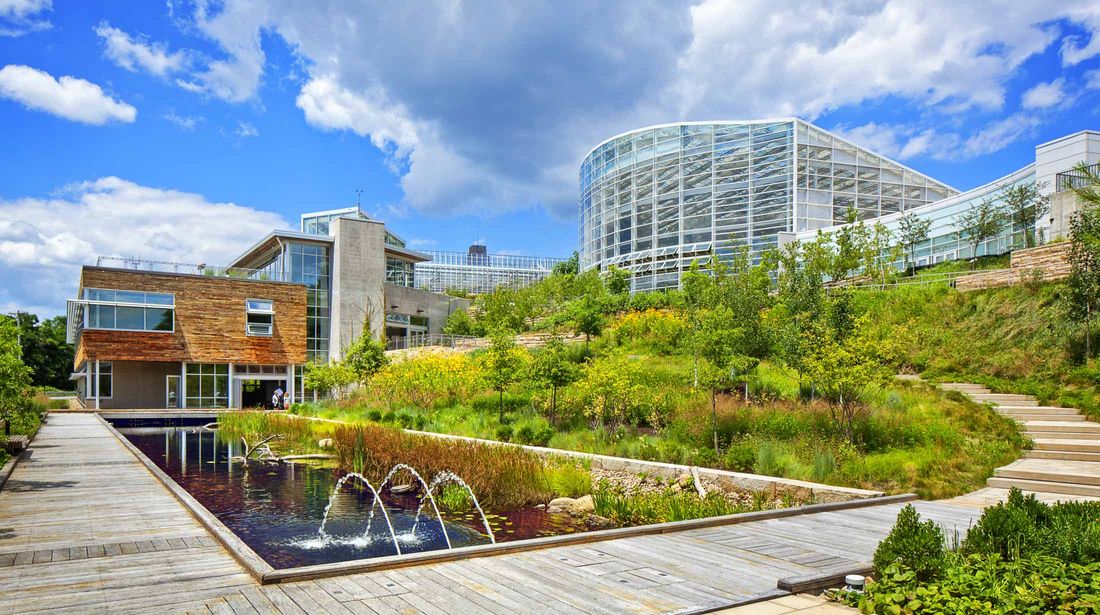 The Americans are also forerunners in building green buildings so it is no surprise that they took things up a notch when they built Phipps' Center For Sustainable Landscapes (CSL) in Pittsburgh. This building uses different sources of energy such as solar, wind and geothermal.
The CSL building is also known to be run on net-zero water which means that wastewater is being recycled while rainwater is harvested so that the building won't rely on city water anymore. This works for CSL as all its operations run smoothly including its plumbing.
Phipps' CSL also features a green roof where visitors can walk in the rooftop garden as its walkways are filled with lush and leafy plants.
7. Wat Pa Maha Chedi Kaew, Sisaket, Thailand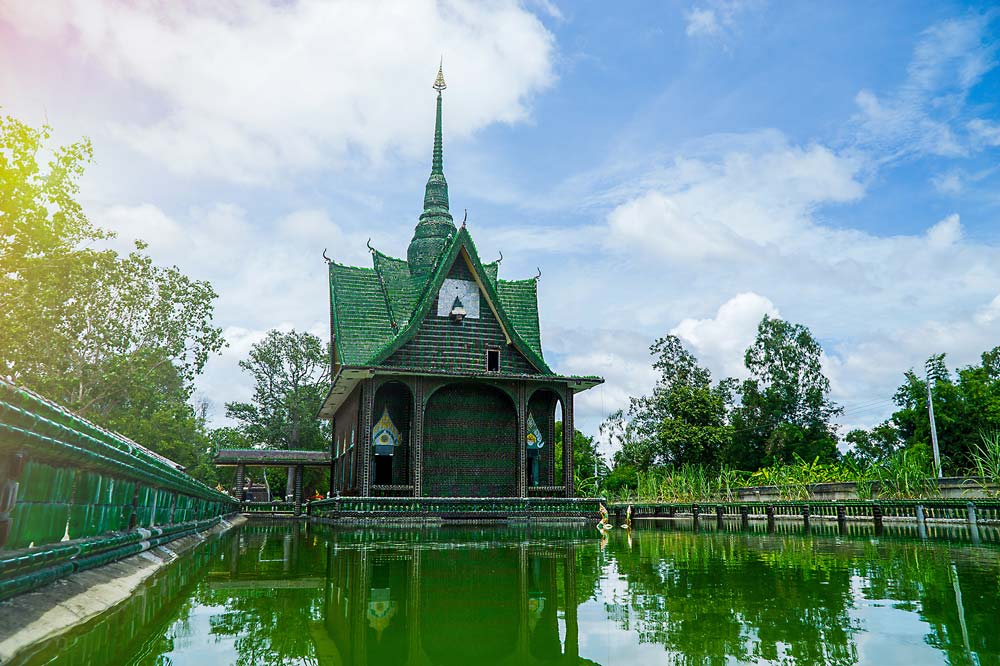 The Wat Pa Maha Chedi Kaew Temple is also known as The Million Bottle Temple in Thailand is a modern Buddhist worship place located in Khun Han, Sisaket, Thailand. Would you actually believe that this temple is made up of more than 1 million empty beer bottles?
Buddhist monks took the initiative to be involved in the green action as early as 1984 when its construction began. Up until now, this temple, including the crematorium and comfort rooms are built of a mixture of green Heineken bottles and the brown local Chang beer bottles.
8. Bahrain World Trade Center, Manama, Bahrain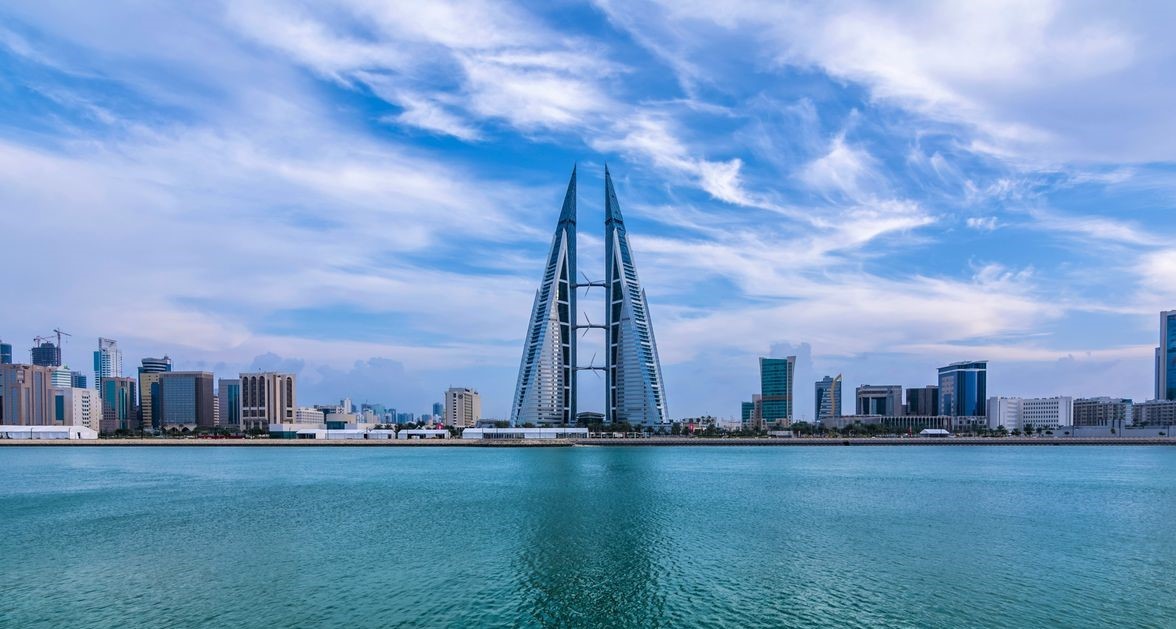 The Bahrain World Trade Center (BWTC) is a 50-floored, twin tower complex that was built in 2008 by the world-renowned architectural firm Atkins. BWTC is set to conquer the world as it is the first-ever skyscraper in the world to have incorporated wind turbines into its blueprint.
The two towers are interconnected by three sky bridges, each of which are holding 225 kW wind turbine. These turbines supply up to 15% of the twin towers need, in other words, it helps in reducing the building's energy consumption and carbon discharge.
9. Khoo Teck Puat Hospital, Yishun Central, Singapore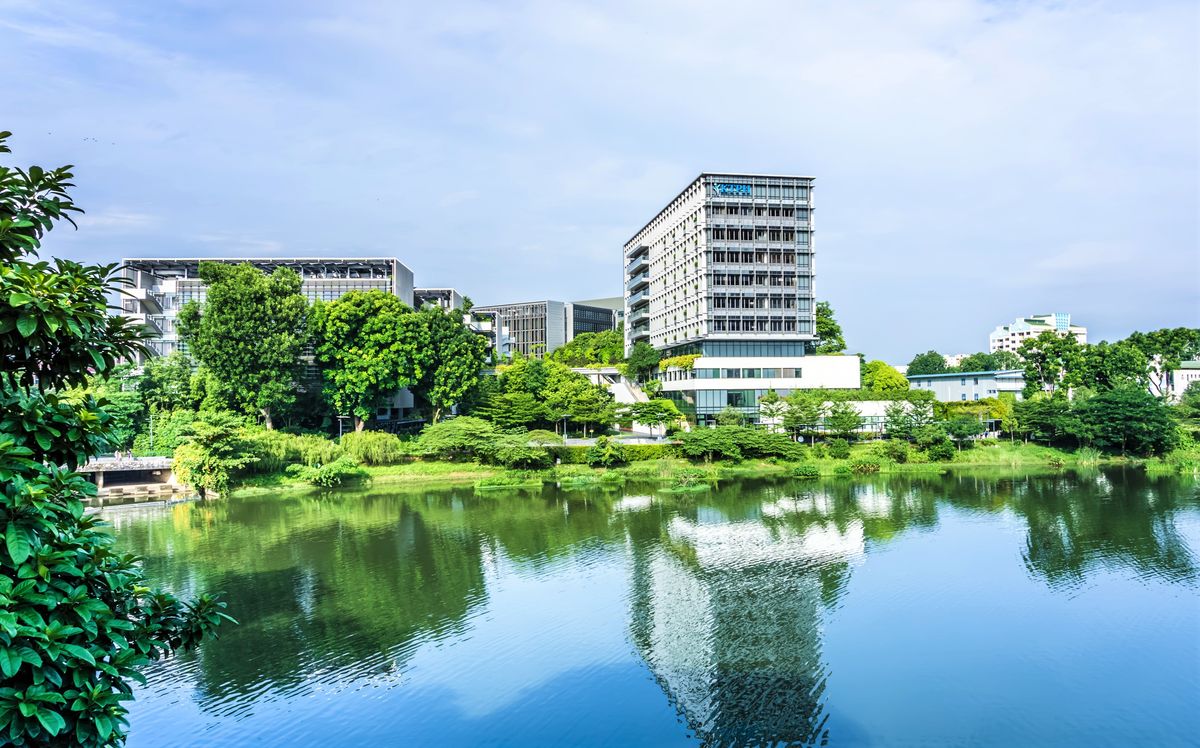 Known as a Tiger country and considered to be the most expensive city in the world, Singapore is also an advocate of building sustainable infrastructures. Khoo Teck Puat Hospital is an example of a consciously-made green environment thus equivalent to a healing environment for its patients.
This hospital complex also uses a solar water heating system and other energy-efficient methodologies thus making the building 27% more energy-efficient than a conventional hospital building. Solar panels are used to transform solar energy into electricity, while a solar thermal system provides hot water for the hospital's needs.
Read more: 10 Things About Singapore That Shock First-time Visitors
10. Taipei Public Library, Beitou Branch, Taiwan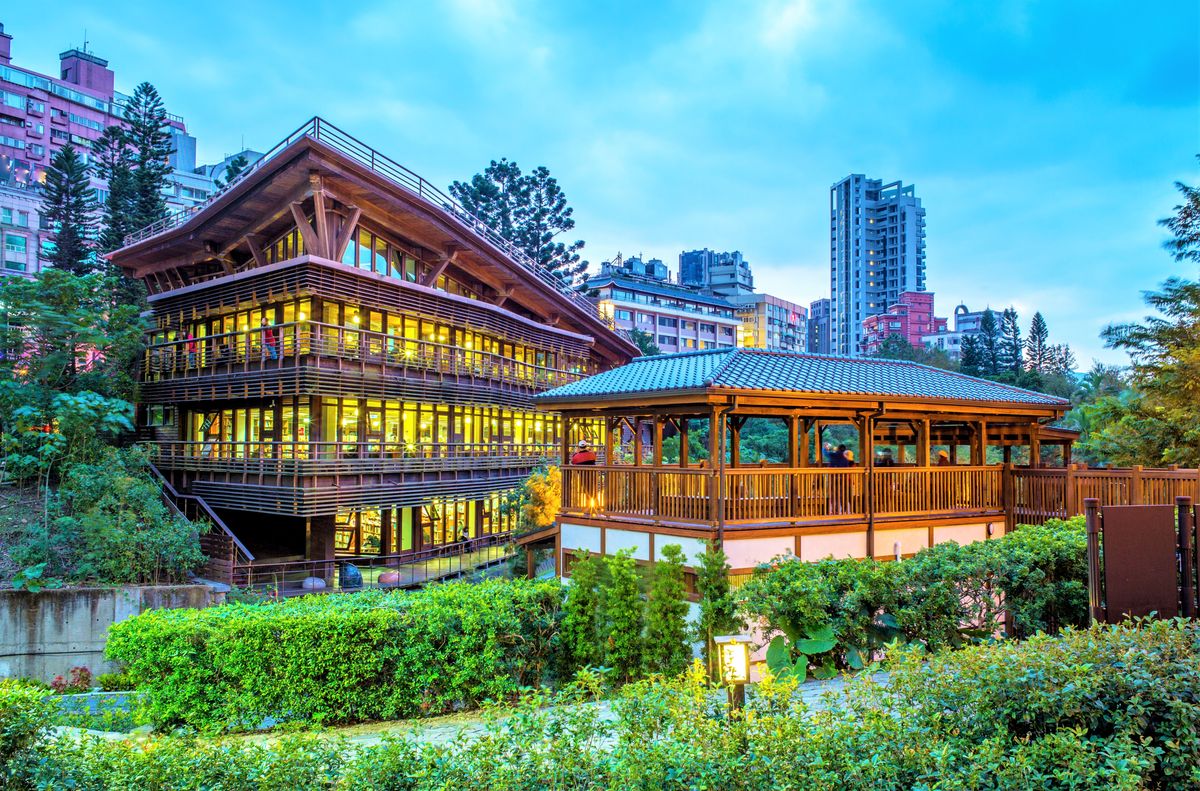 The Taipei Public Library Beitou Branch is an environmental-friendly building, the first-ever building in Taiwan to qualify for the highest diamond rating under its government's EEWH certification system.
The public library uses large windows to help save on electric consumption. Almost all windows are opened wide in order to minimize the use of fans and air-conditioning units.
One part of its roof is also covered by photovoltaic cells that directly convert sunlight into electricity. Lastly, the library also captures rainfall to conserve water. Its roof was designed to catch rainwater and store it for use in the library's toilets.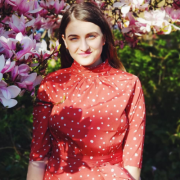 Kailey Wright
Kailey is a travel writer currently based in New York, but mostly on the move. She loves sharing interesting stories from her experiences with the local culture, food and adventure activities through her writing. When she is not eating french fries and sipping wine, you can find her traveling to different areas, capturing new stories, teaching yoga, or working on her helicopter license.