The Hitachi Seaside Park in Japan is one of the places that you should see before you die! Why? Can you imagine a paradise made only of flowers? Yes! The park is that beautiful!
Located in Hitachinaka city of Ibaraki Prefecture, the Hitachi Seaside Park (on the country's eastern coast) takes only a two-hour ride from Tokyo. It was converted into a flower park in 1991.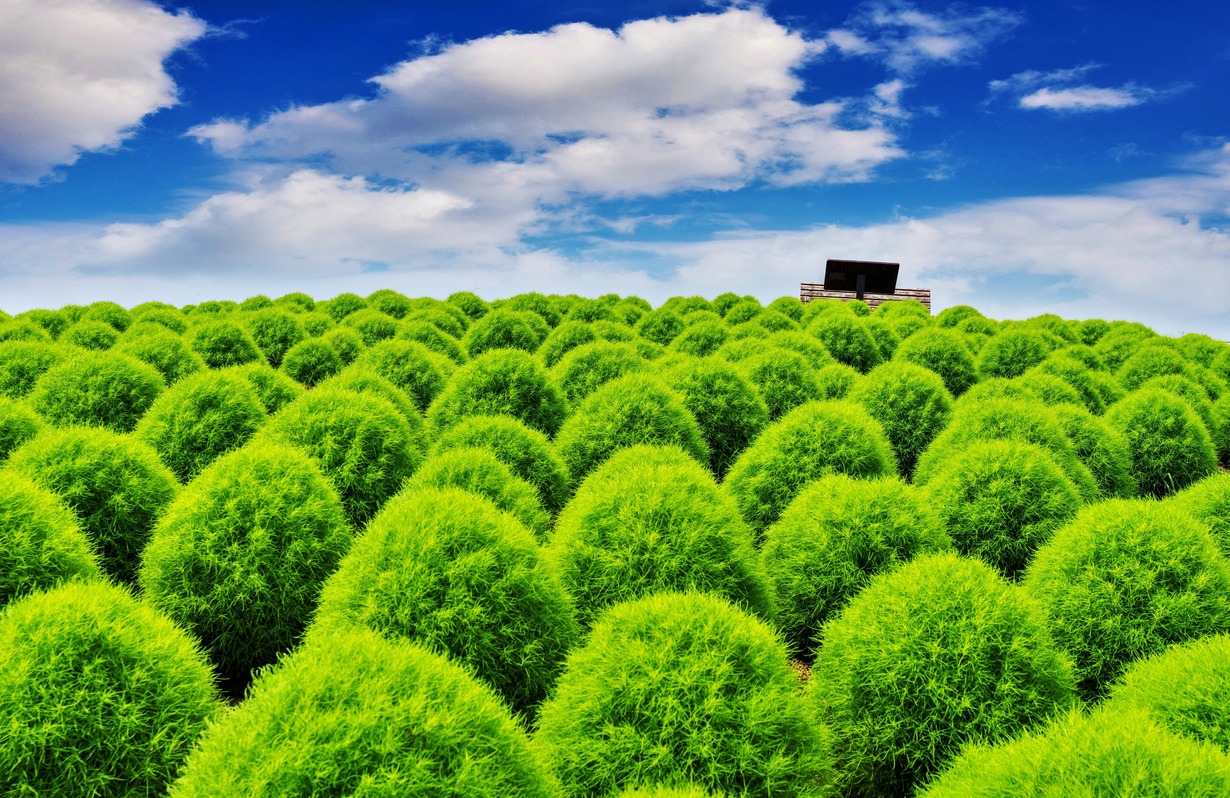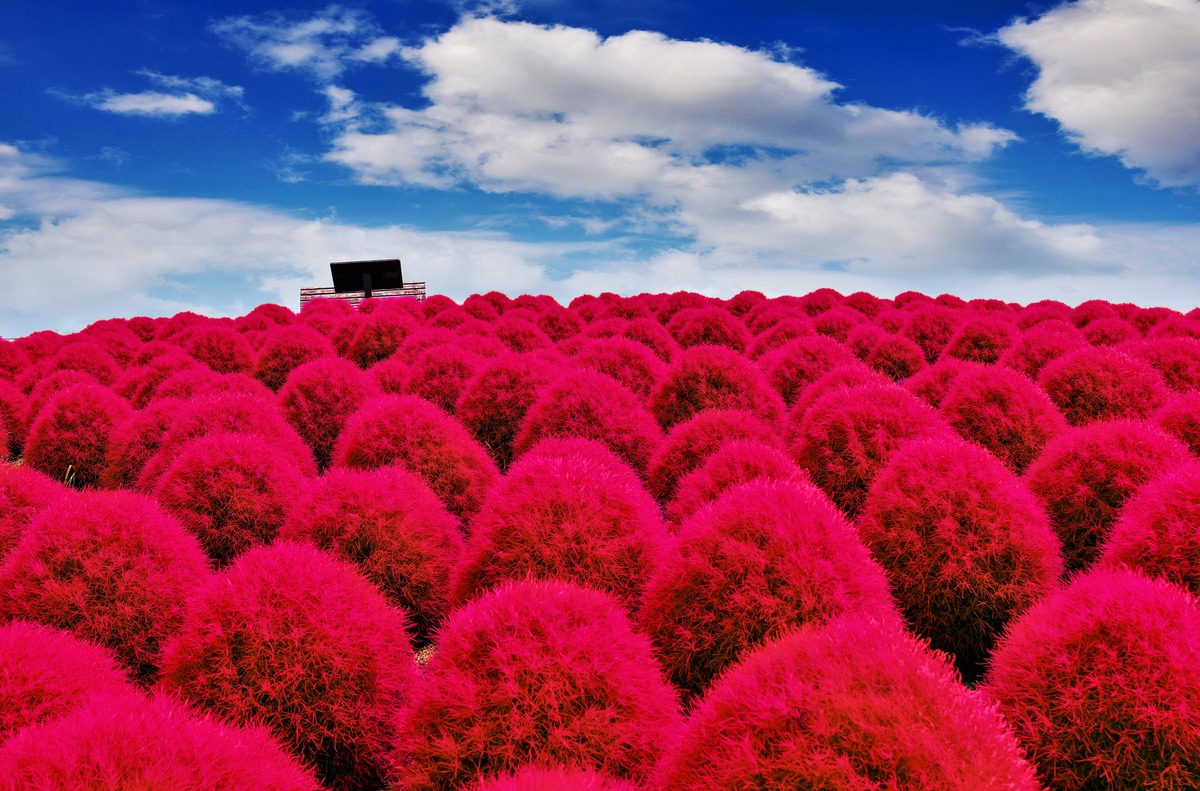 The park is famous for culturing different types of vibrant flowers all year round. It can simply be described as an artist's palette where the colors continuously change from one season to another, making the park look like a place from another world.
You will be amused to see the explosion of colors and beautiful shrubs that look like clusters of green cotton-ball in summer and dark crimson cotton candy in autumn.
The park sits on an extensive 470-acre (190 hectares) area. It features 170 varieties of tulips, millions of daffodils, approximately 4.5 million Nemophila or baby blue eyes, roses, zinnia, cosmos, and many more.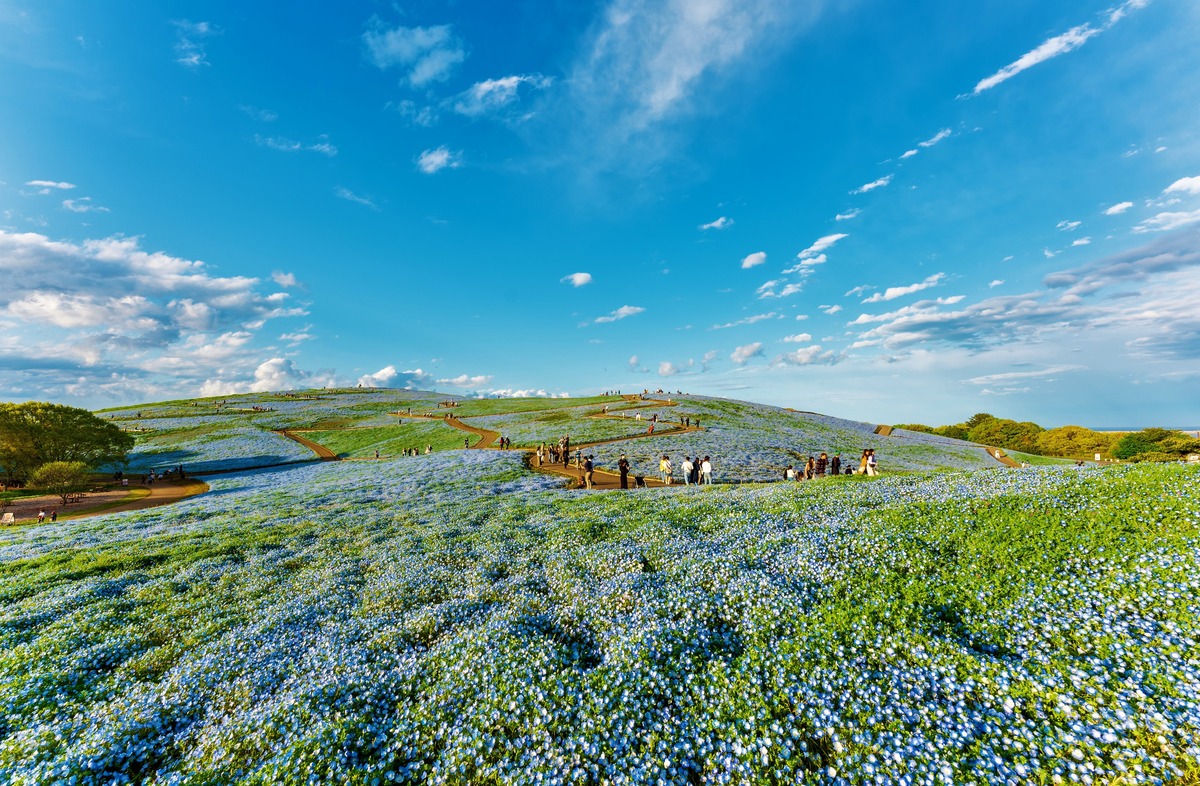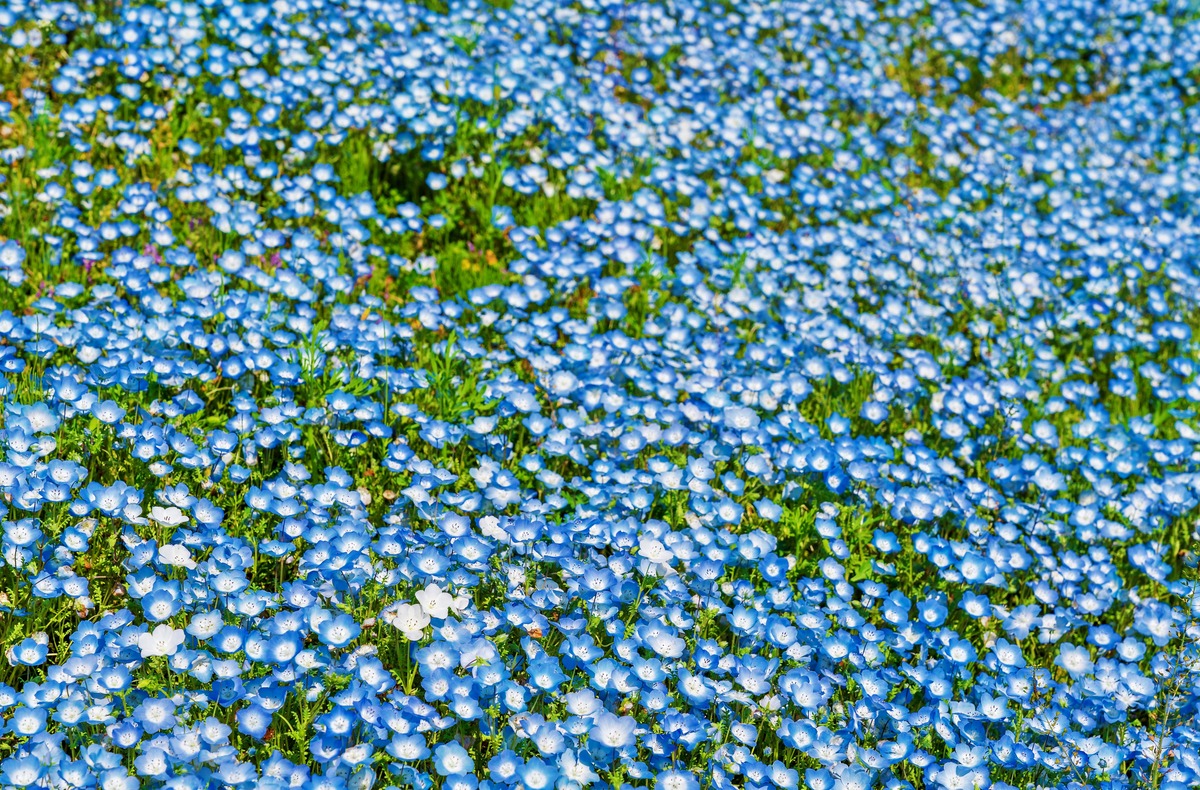 The 'blue sea' of bloomed Baby Blue Eyes is probably the greatest attraction of the park, alluring many tourists and photographers from around the world.
They bloom with their blue, transparent petals once annually in spring (around April) all over the verdant park, creating a stunning sea of flowers and giving the visitors an impression of standing amid powdery blue goodness. The truly mesmerizing view of this blue sea of flowers is celebrated through an event called 'Nemophila Harmony.'
However, the Nemophilas are not the only attraction of the park. Along with these blue flowers, tulips, rapeseeds, and daffodils can be seen in abundance during the spring.
In addition, you will see poppies, linaria, sunflowers, green kochia, zinnia, and roses in summer; cosmos, magenta-colored kochia (Bassia) and buckwheat flowers in autumn; and ice tulips and daffodils in winter. These flowers look breathtaking on the backdrop of blue skies meeting the waters of the Pacific.
Editor's Choice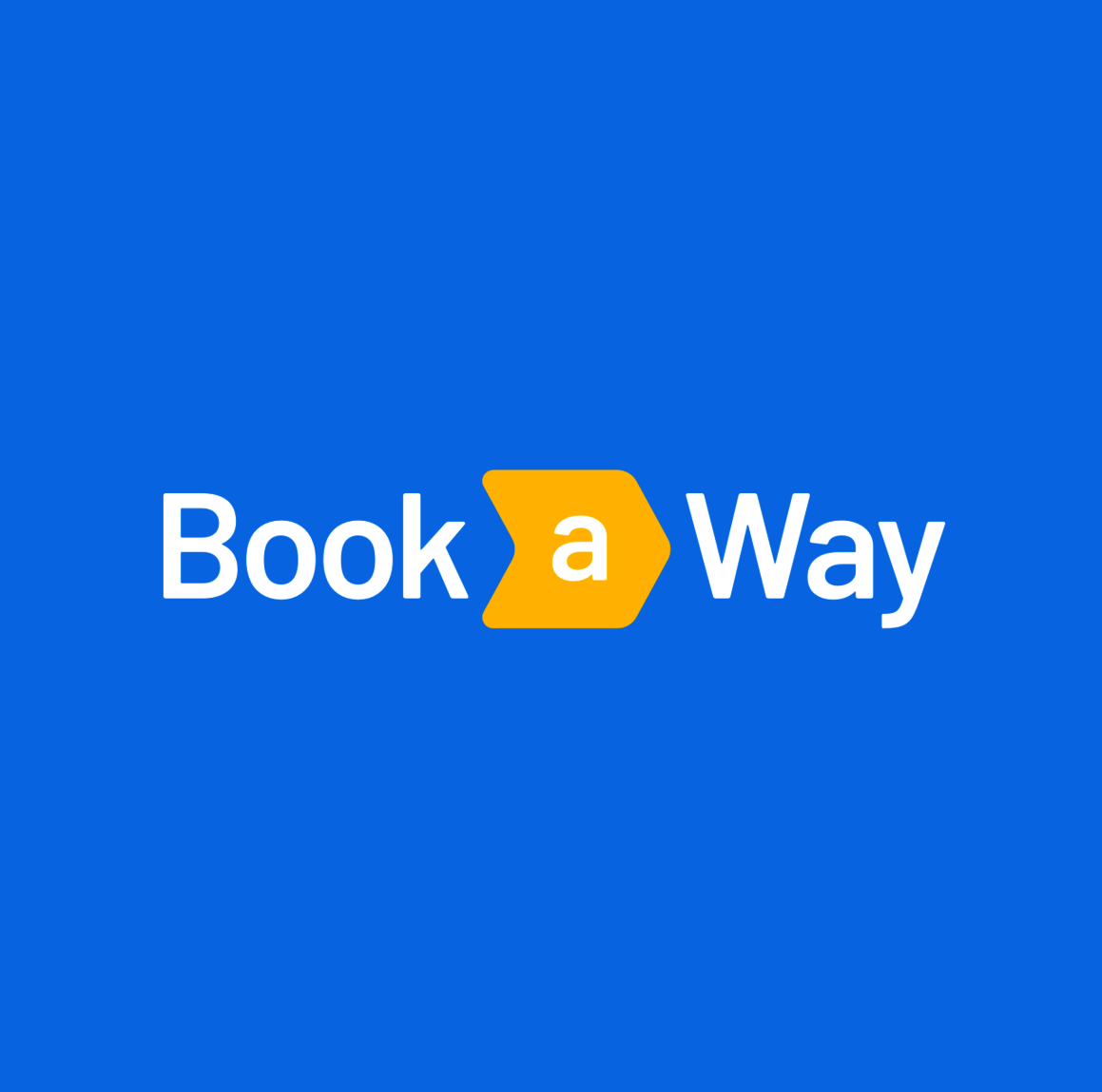 Go Places With Bookaway
10,072 Reviews
Don't want to miss exploring such amazing places on your next trip to Japan? Bookaway has you covered! This platform provides the best transportation options across Japan, from trains and buses to ferries, taxis, and rental cars. With just a few clicks, you can plan your entire trip in no time and pay with ease. So what are you waiting for? Book your trip today with Bookaway and get around the land of the rising sun with ease.
If you want to explore the park, you can either take a bicycle ride through the cycle trails or stroll around the winding paths while watching the gorgeous blooms and smelling their sweet scents.
For a quick tour, try the small train running around the area. A small amusement park named Pleasure Garden is also situated inside the park, where you can arrange a picnic and take a ride on the Ferris wheel. The park also hosts the three-day rock festival in Japan, which you can catch up on if you go there in early August.
If you ever visit Japan, don't forget to take a tour of the Hitachi Seaside Park and admire the carefully cultivated plot bursting with heavenly colors. The fields literally look like a page coming straight out of a fairy-tale book or like your most vivid dreams.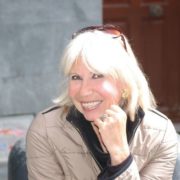 Inka Piegsa
Inka worked as an international attorney for many years before turning travel and lifestyle writer. She has contributed to BBC/Travel and writes for several inflight magazines and is a tripsavvy contributor for Spain and Portugal. She currently lives in Spain's Costa Blanca.