The name is Bond, James Bond. And his name won't be forgotten in all the places he has been to. Every one of his missions means around the world adventure from sacred sites to luxurious hotels.
The shots of breathtaking sceneries aren't missed in every Bond movie and don't even forget about the lovely kick-ass women who complete the whole picture. So how do you travel like agent 007? Better get dressed and start visiting these 10 locations where he's been throughout the years.
1. Dr. No (1962)
North Shore, Jamaica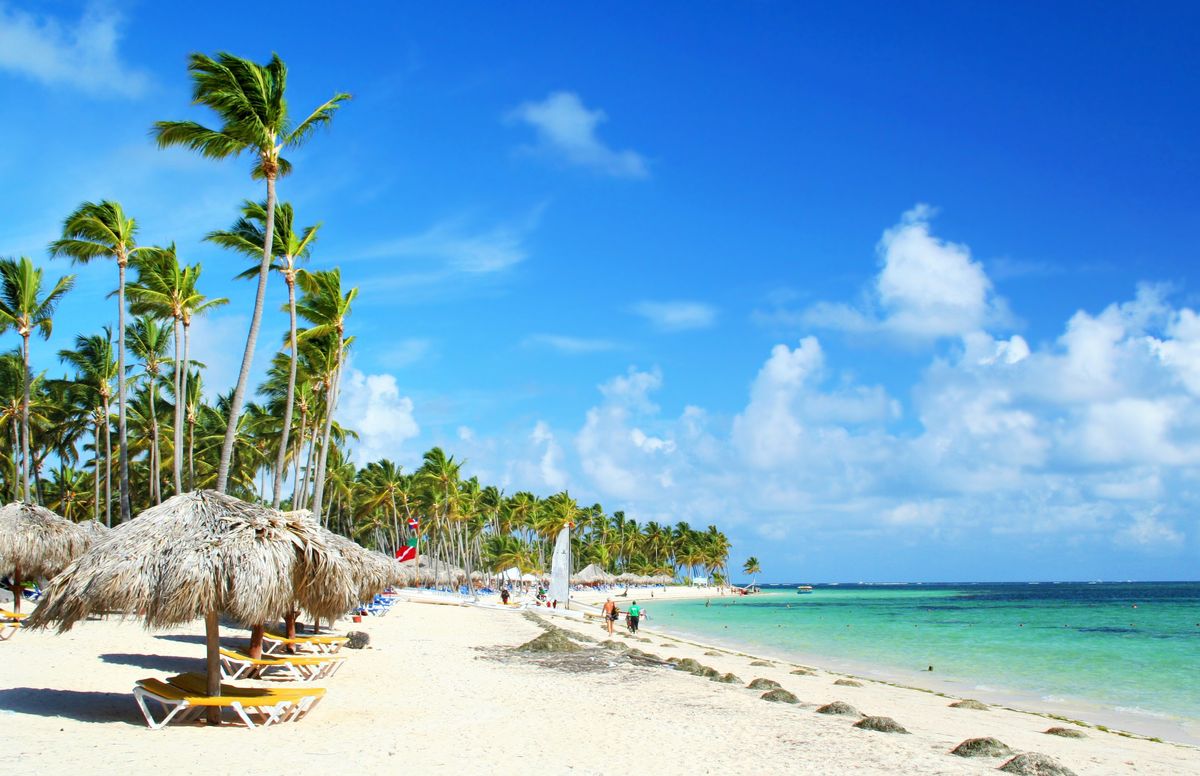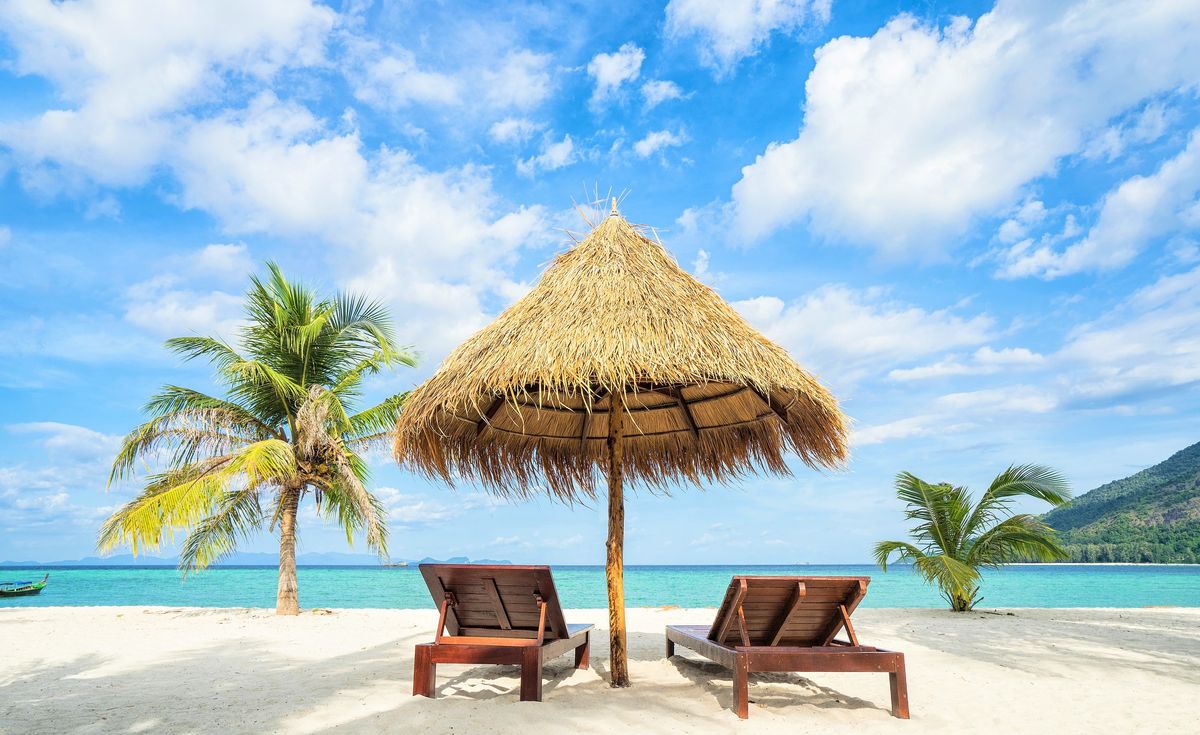 According to Ian Fleming's novel Dr. No (1958), Crab Key was an island located thirty miles north of Jamaica and sixty miles south of Cuba. The island has an area of 80 square kilometers and 3/4 of the land towards the east was occupied by swamps, shallow lakes, and marshland filled with thousands of trees and mangroves. This is where Dr. No had built his lair located into the mountain at the west of Crab Key.
The thing is, Crab Key doesn't exist in real life and the location used for the filming is in North Jamaica, using shots that made it look like a small island. The northern coast of Jamaica is a popular tourist site featuring a variety of hotels and beachfront resorts.
2. From Russia With Love (1963)
Hagia Sophia, Istanbul, Turkey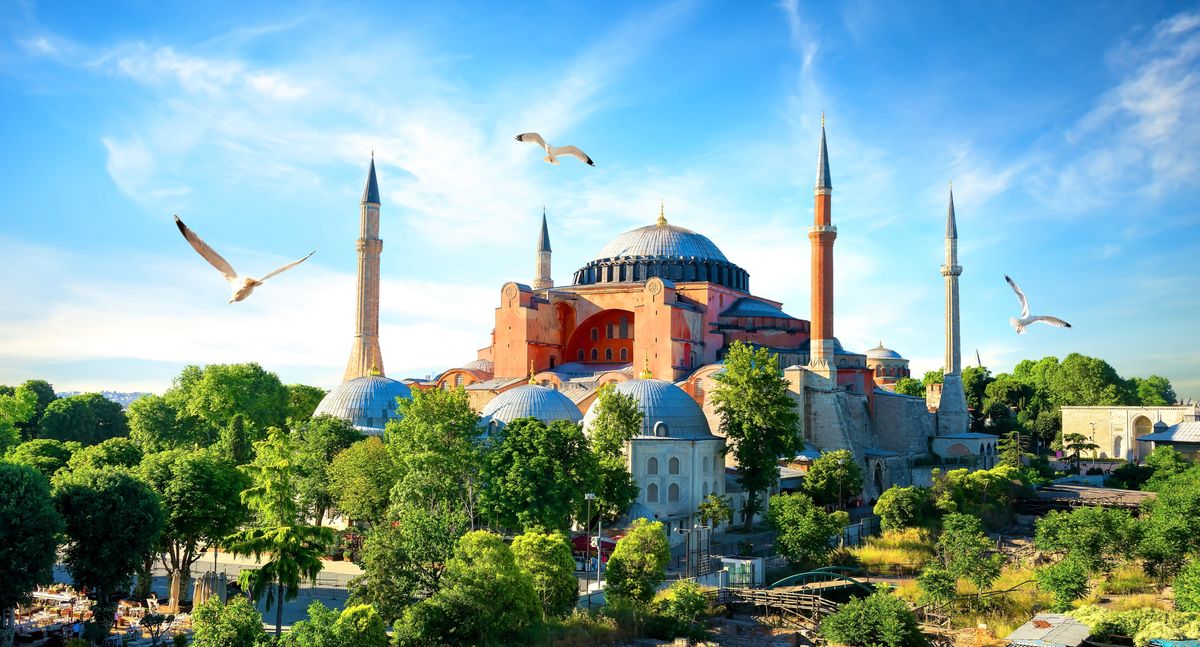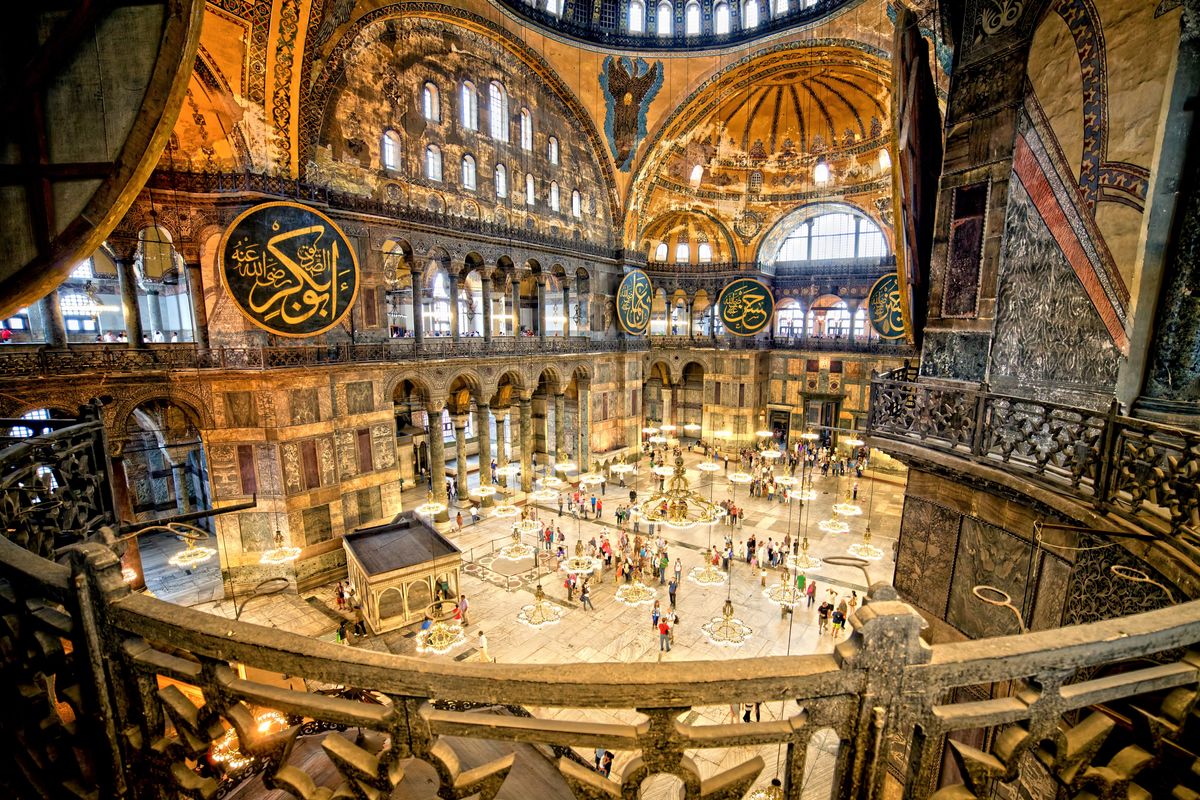 The spectacular Hagia Sophia is one of Istanbul's famous landmarks. This place was shown in the scene when Tatiana leaves the plan of the consulate and the whereabouts of the MacGuffinesque Lektor machine. It's also the part where Red Grant kills the Russian agent.
Hagia Sophia is a church declared to be the most imposing monument of the Byzantine Empire. From a church, it was turned into a mosque in the 15th century and became a museum in 1935.
3. Goldfinger (1964)
Andermatt, Uri, Switzerland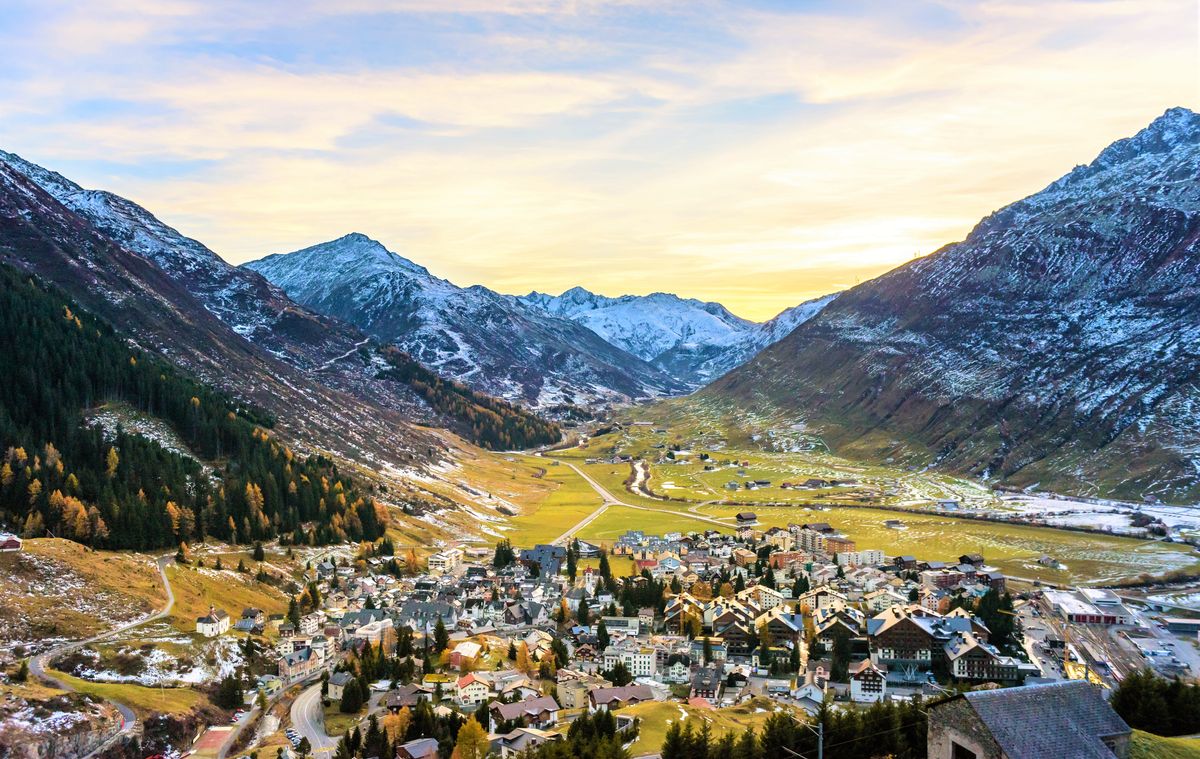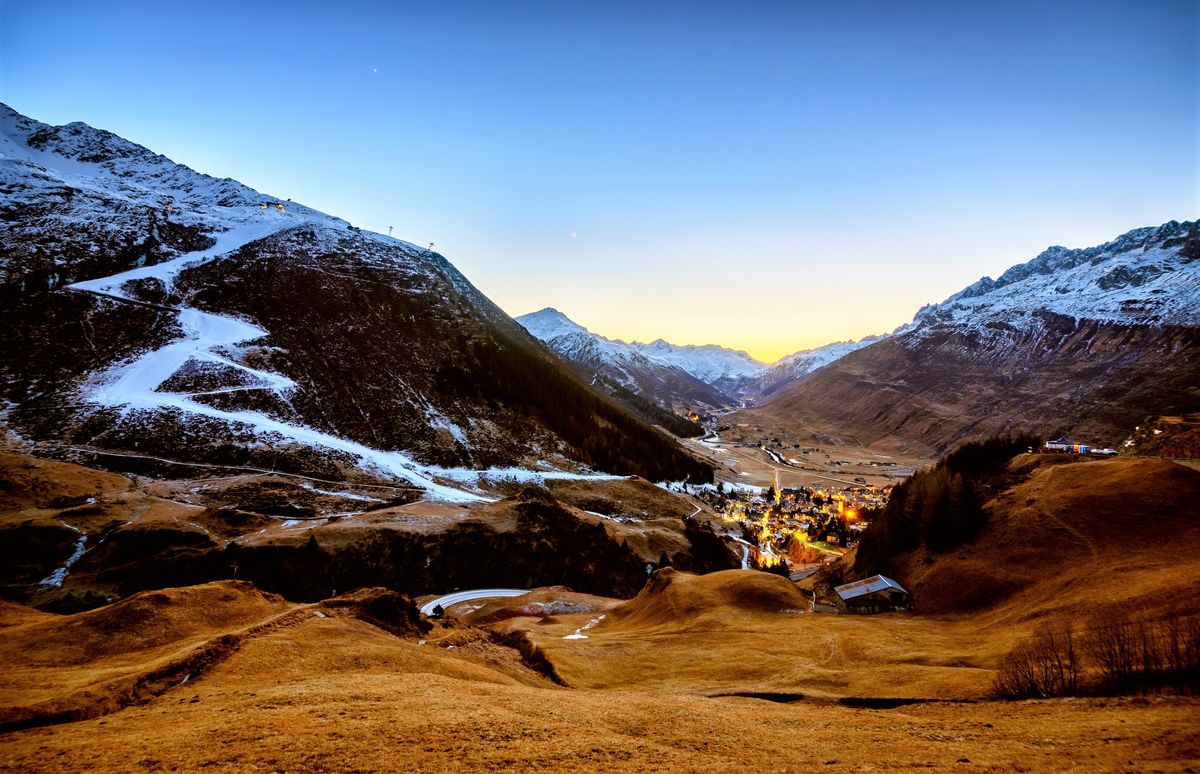 While Bond trails Goldfinger's Rolls Royce along the Swiss Alpine roads in his Aston Martin DB5, he encounters Tilly Masterson in Andermatt. Andermatt is a small Swiss village located 80 kilometers from Zurich in the Lepontine Alps near the Simplon Tunnel. Andermatt is a go-to spot when it comes to hiking and skiing.
4. Thunderball (1965)
Love Beach, Nassau, Bahamas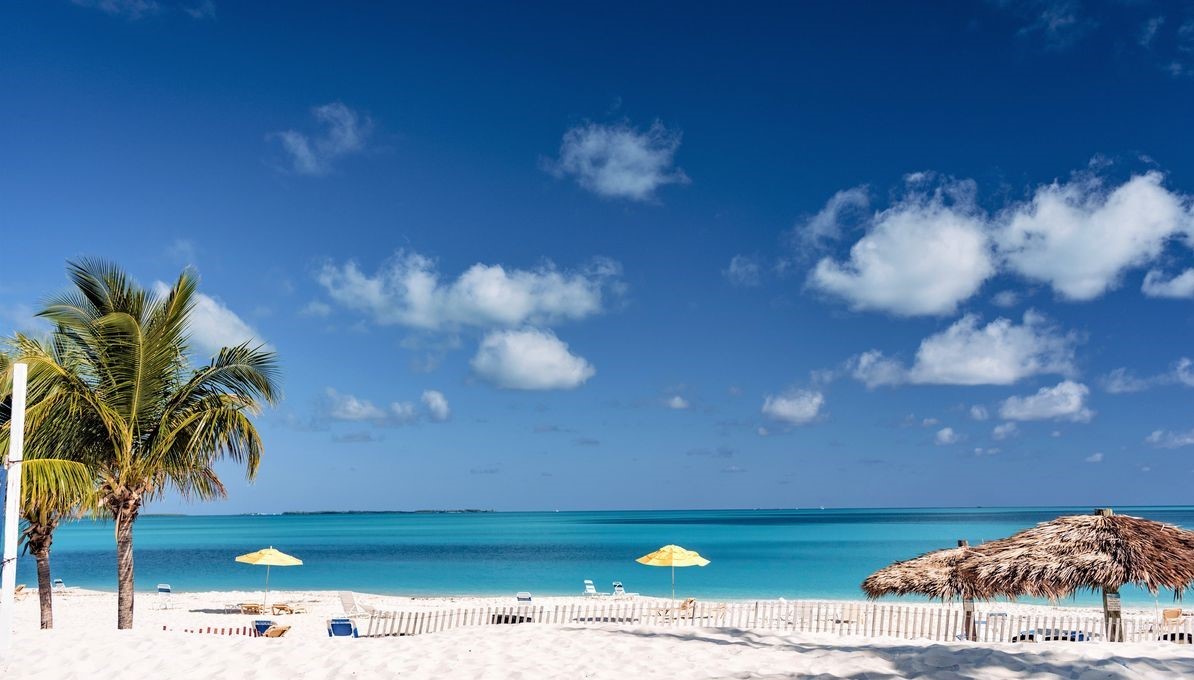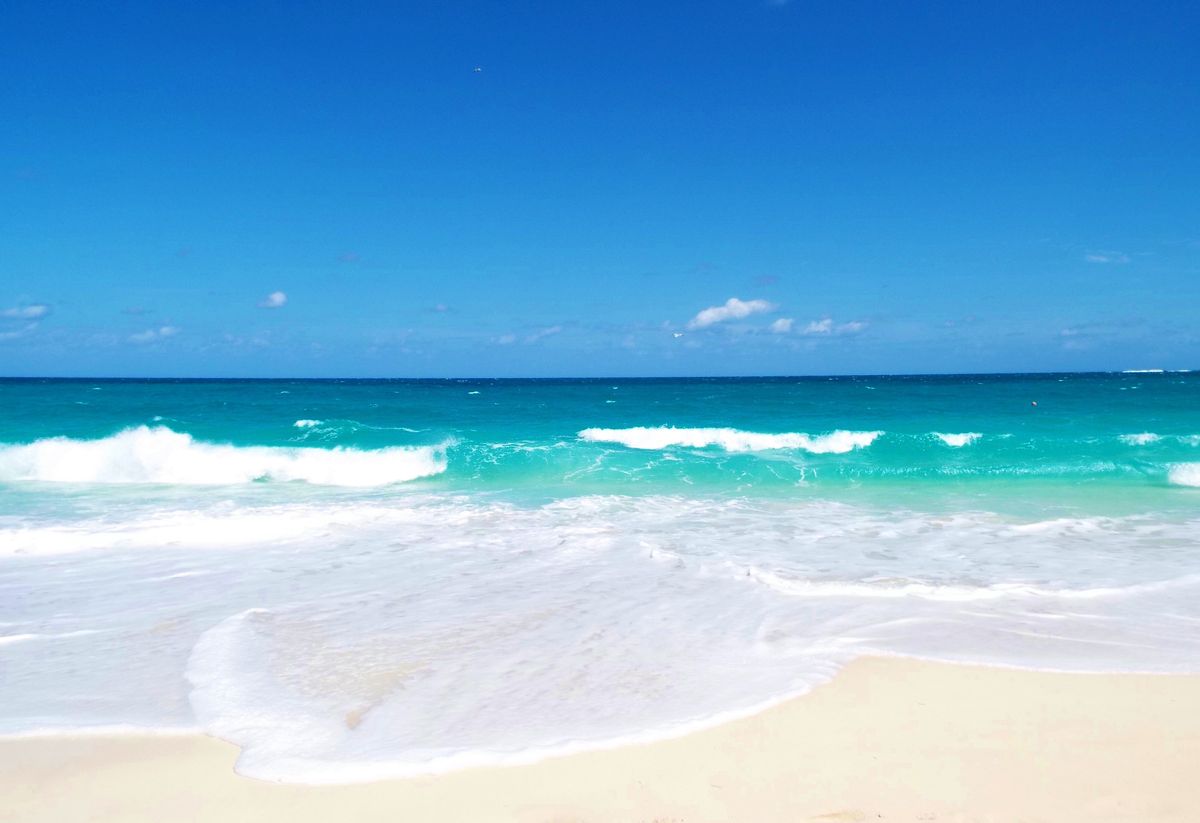 After the underwater tryst of James Bond and Domino, you'll find them ashore under the sun in a beach named Love Beach, located west of Gambler Village on the northwest shore of New Providence. It is one of Nassau's good snorkeling spots to visit due to its shallow seas and rocky sea bottom that makes it easy to snorkel even for beginners.
5. The Spy Who Loved Me (1977)
Temple of Karnak, Luxor, Egypt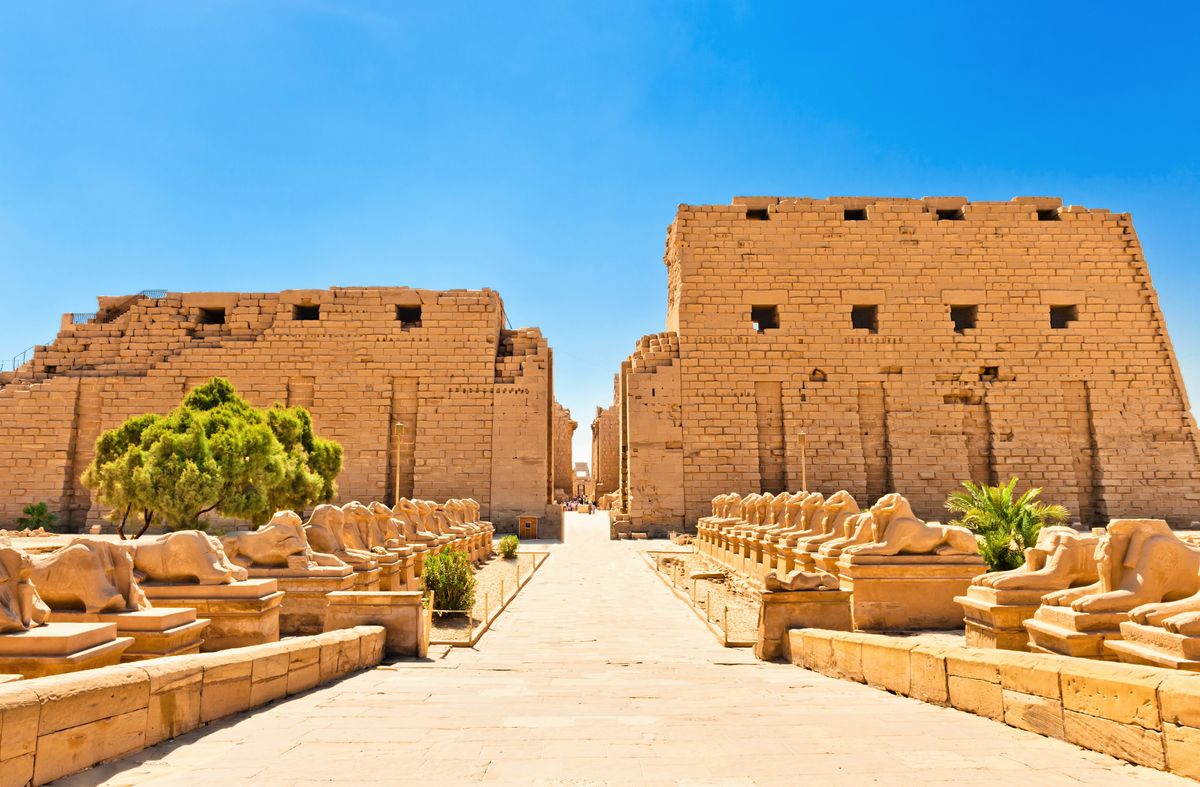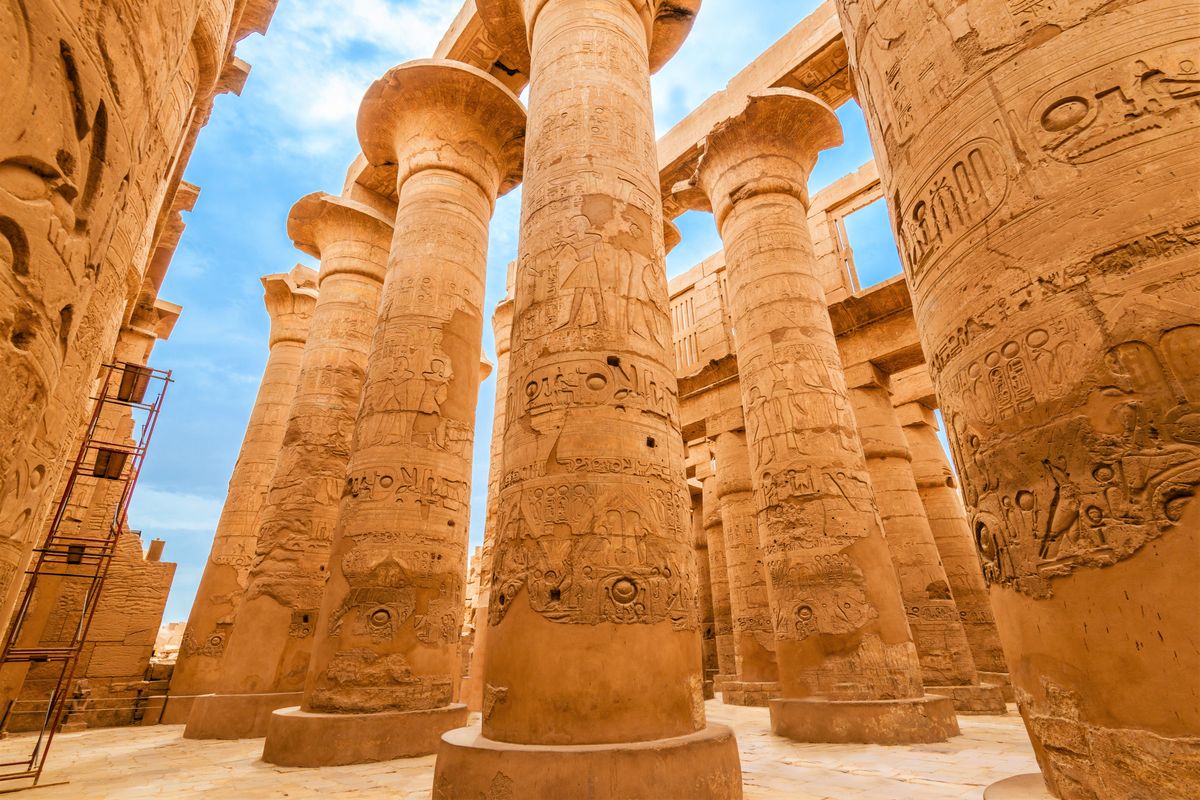 From Cairo, James Bond and KGB Major Amasova find themselves driven out to Luxor and there they follow Jaws into the Great Hypostyle Hall, a maze of giant columns found inside the temple complex of Karnak.
The Karnak Temple Complex is a sacred site in Egypt known for its mix of decayed temples, chapels, pylons, monuments, and other creations that showcase ancient Egyptian design and architecture.
6. For Your Eyes Only (1981)
Meteora, Kalampaka, Greece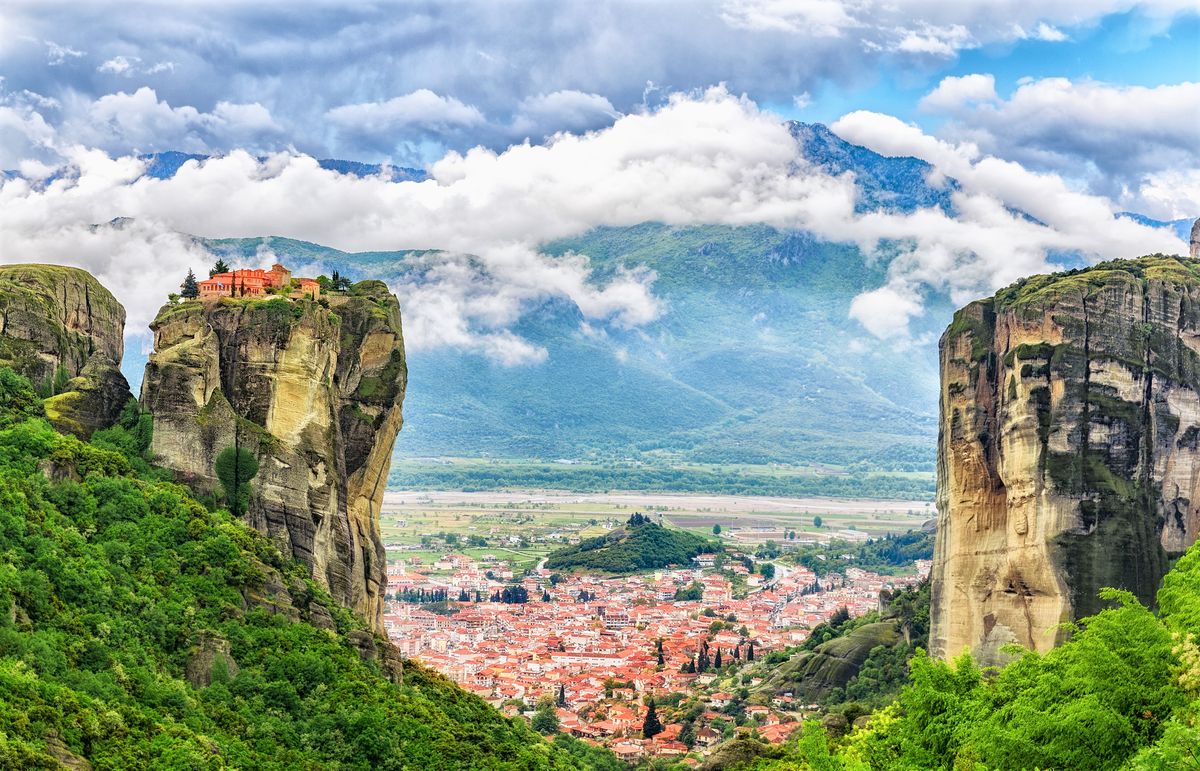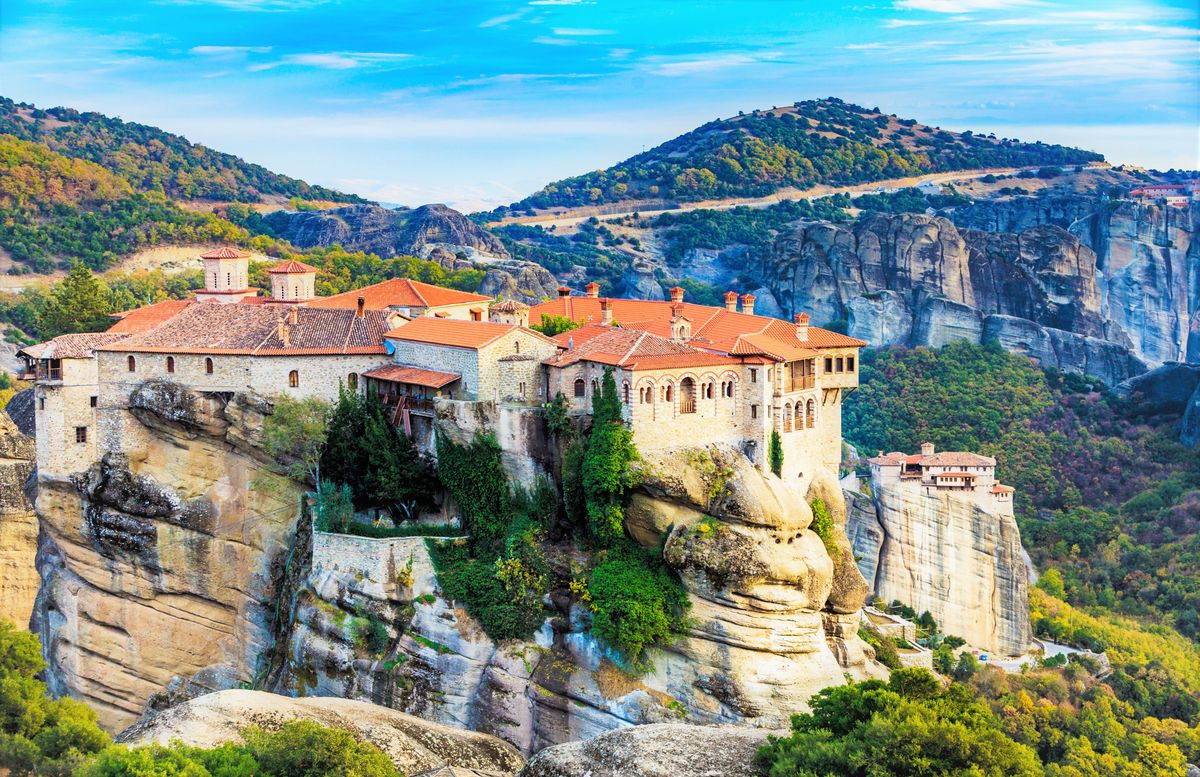 Remember that heart-stopping scene where James Bond hangs for his dear life right at the face of a high cliff? That mountaintop is at Meteora, one of the largest and most important complexes of Greek Orthodox monasteries in Greece.
These 'columns in the sky' were inhabited by monks who built 24 monasteries perched on these towers. Only five of these monasteries remain including the Aghia Triatha monastery which was also featured in the film.
7. Octopussy (1983)
Taj Lake Palace, Udaipur, India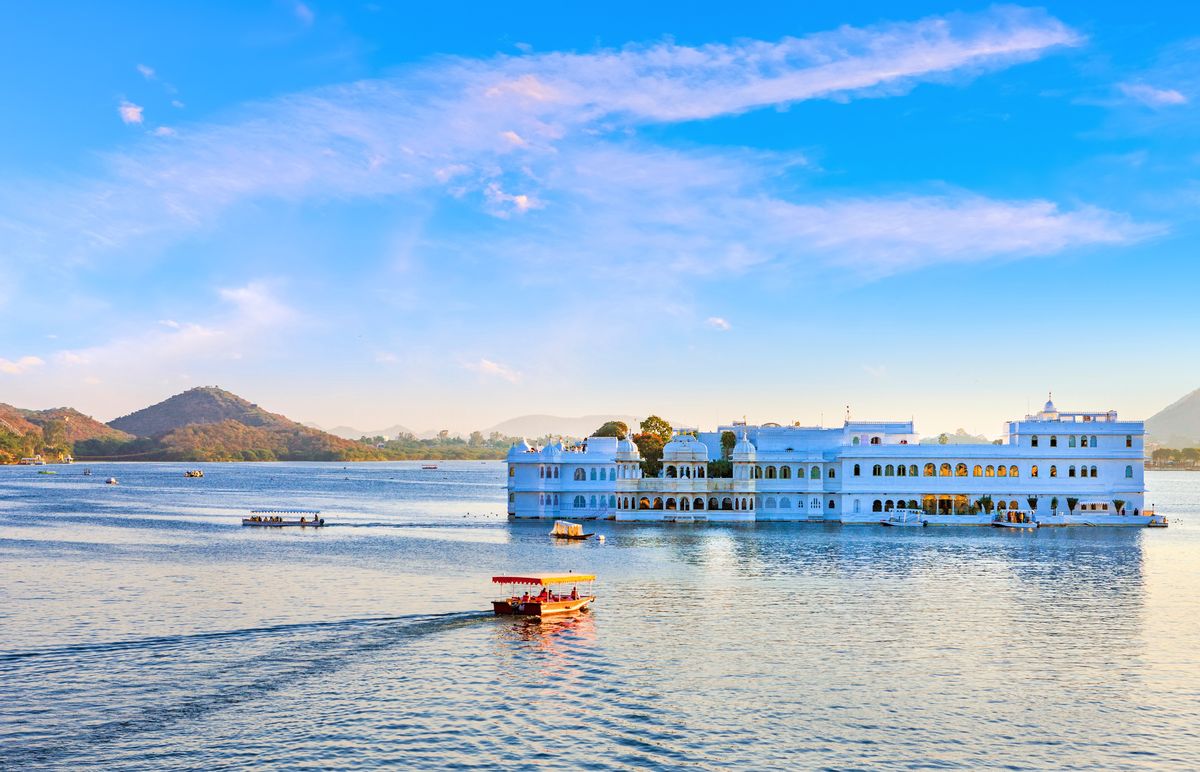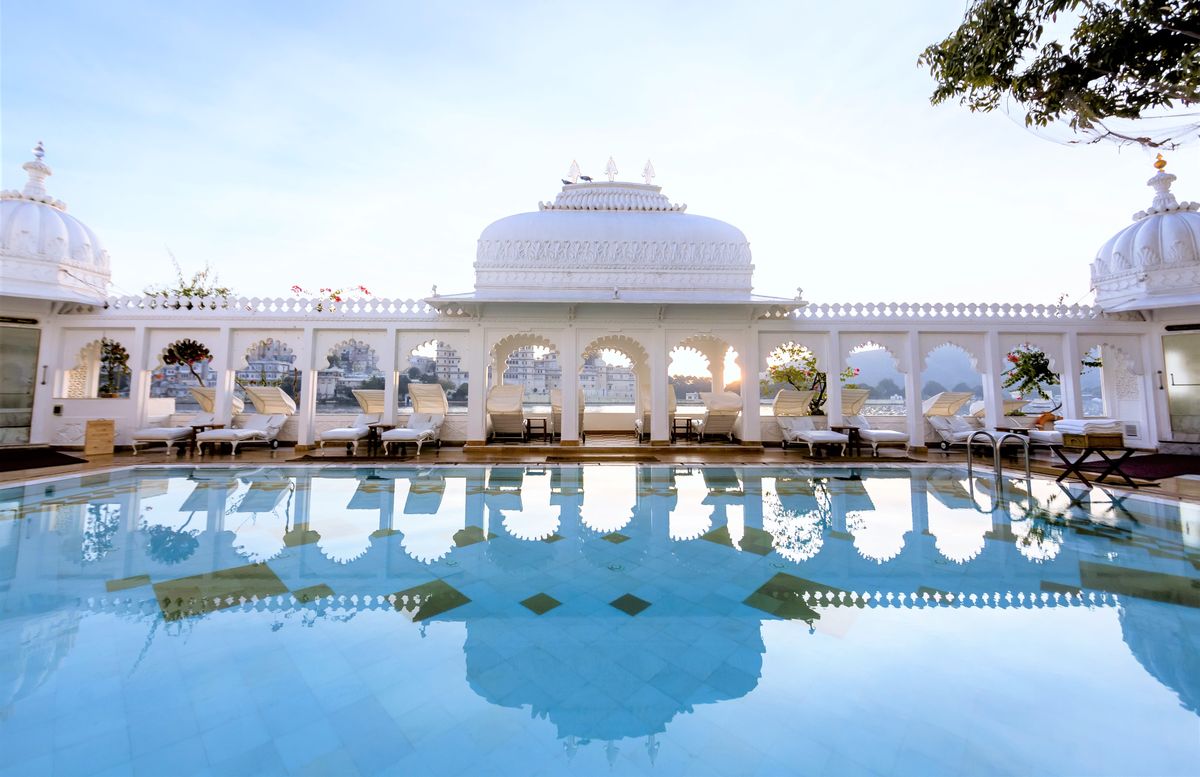 Bond, disguised as a crocodile, swims up to Octopussy's lair which is a 'floating palace' located in Udaipur's Lake Pichola. This palace is known in real life as the luxurious Taj Lake Palace which houses 83 lavish rooms and suites, all with white marble walls. You can only visit Taj Lake Palace through a jetty which transports you from the City Palace.
8. GoldenEye (1997)
Arecibo Observatory, Arecibo, Puerto Rico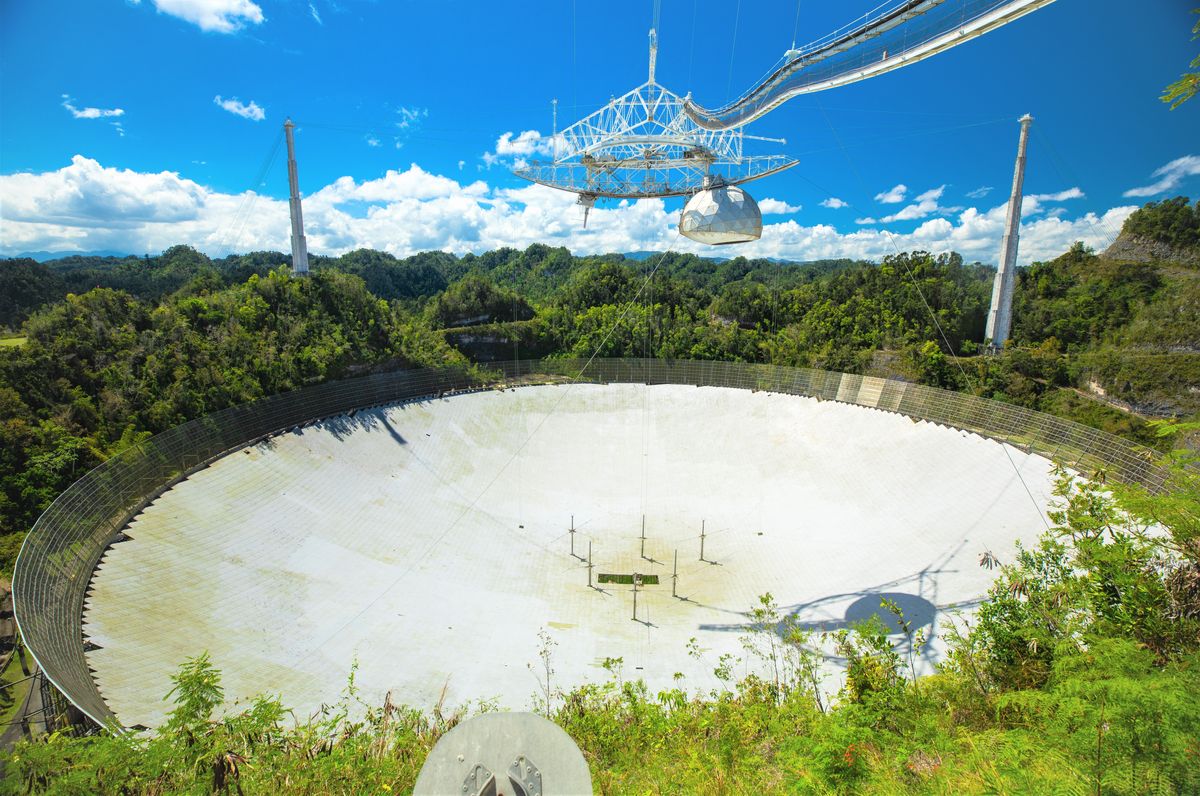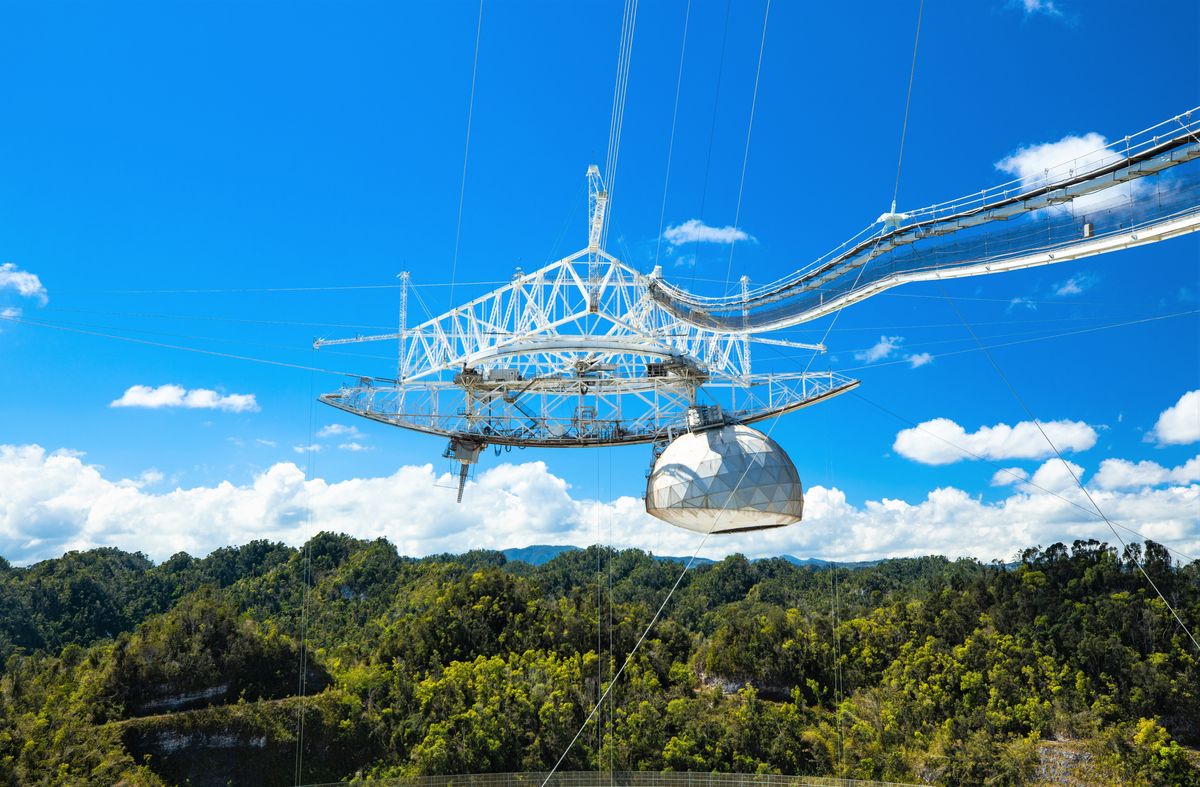 The GoldenEye Satellite Dish in Cuba where the climax of the movie took place was actually shot in Puerto Rico's Arecibo Observatory. Arecibo Observatory has a 305-meter radio telescope which makes it as the world's largest single-aperture telescope. The observatory is used in three areas of research: radio astronomy, atmospheric science, and radar astronomy.
9. Casino Royale (2006)
Grandhotel Pupp, Karlovy Vary, Czech Republic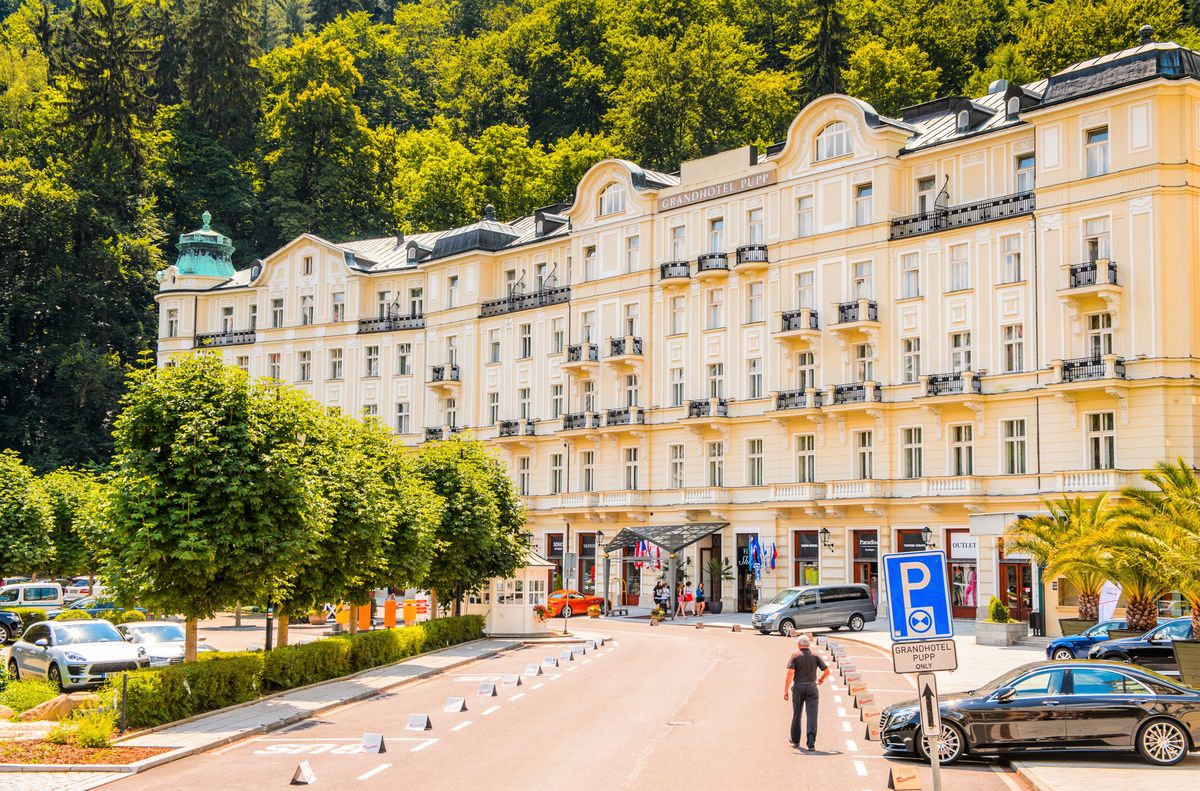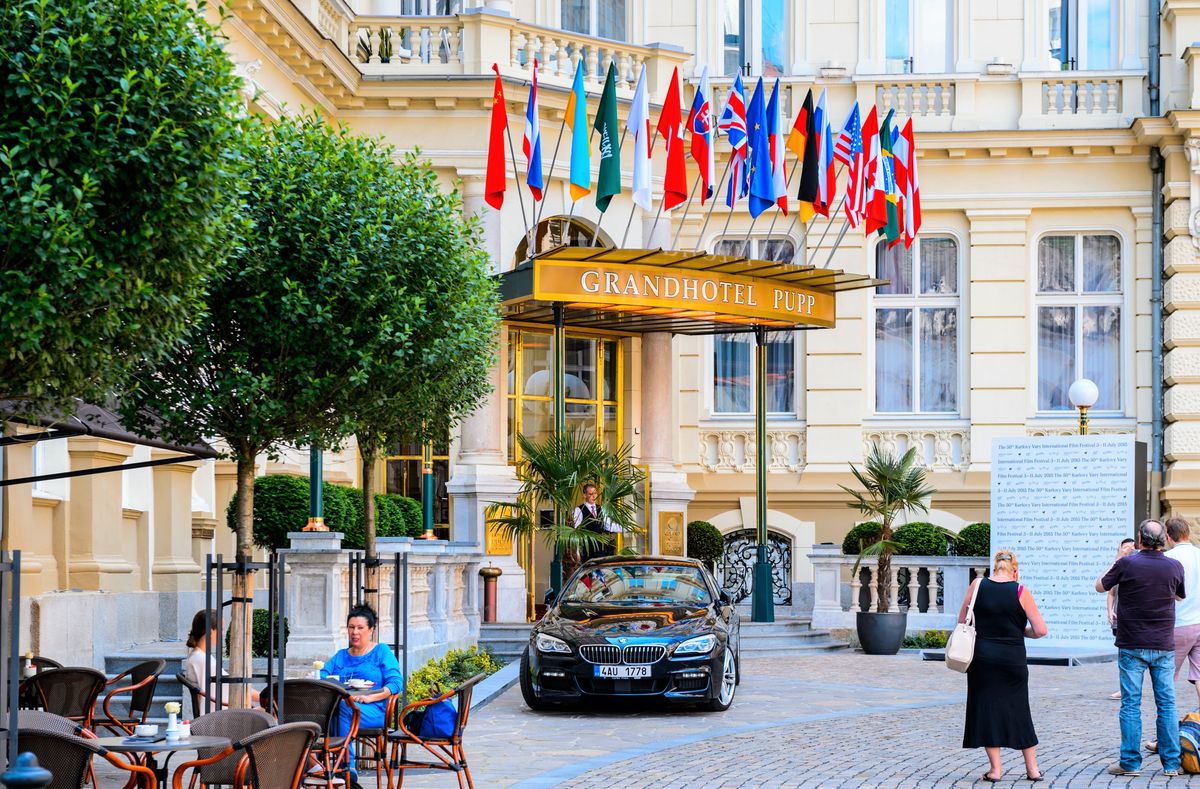 James Bond and Vesper Lynd went off to Montenegro and checked in a lavish hotel named Hotel Splendide. However, the scenes weren't shot in Montenegro but in Bohemia, west Czech Republic. The hotel in real life is Grandhotel Pupp, a 228-room luxury hotel located in Karlovy Vary, Czech Republic.
10. Skyfall (2012)
Varda Viaduct, Turkey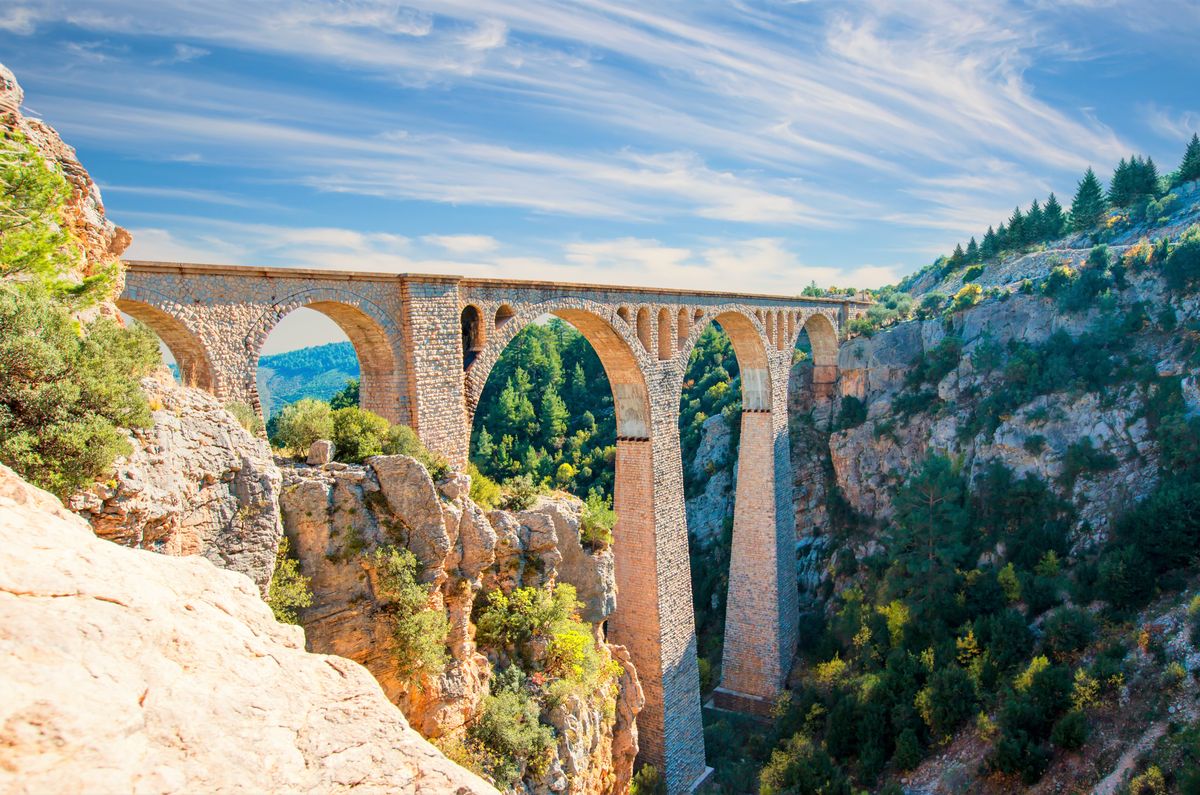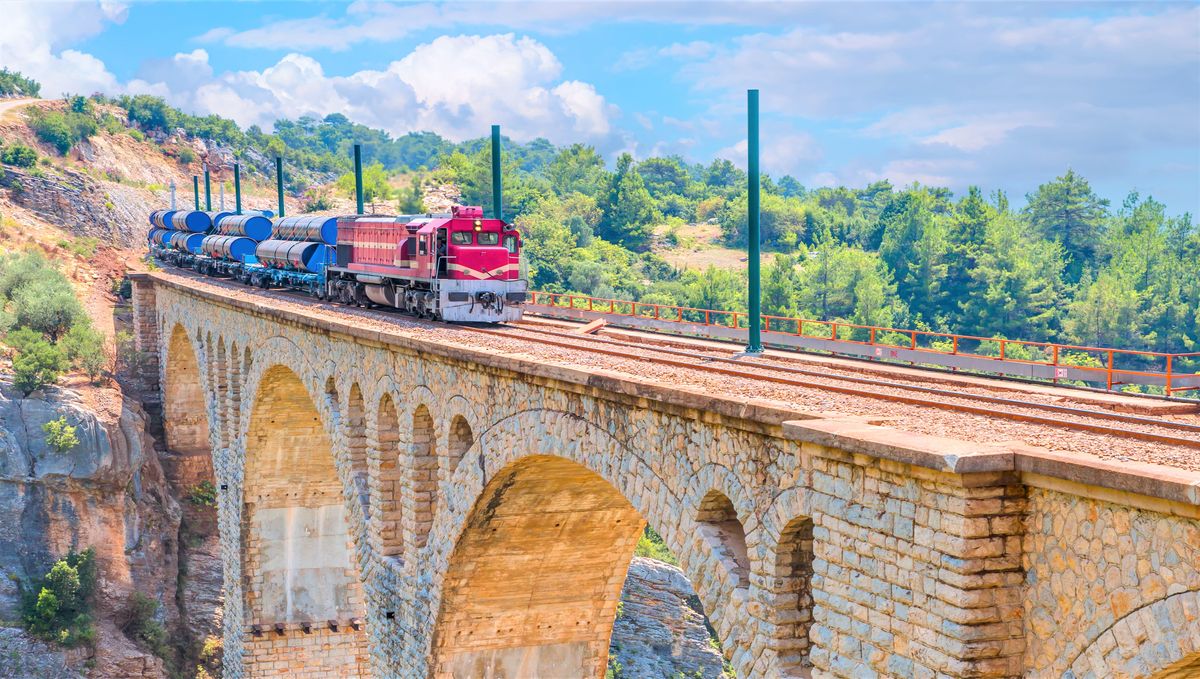 That extreme scene where Bond falls from a 91-meter-high railway arch was shot from the Varda Viaduct. The Varda Viaduct is locally known Alman Köprüsü" or "Koca Köprü" which means German Viaduct or Big Viaduct. This beautiful stone arch structure is a railway viaduct built by the Imperial German engineers.
If you want to see it, you can visit the bridge located at Hacıkırı village in the Karaisalı district of Adana Province in the southern part of Turkey.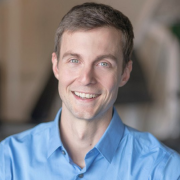 Ethan Allen
Ethan started traveling with his family at the age of 10 and has since visited dozens of countries on six continents. He loves discovering new destinations, predicting trends, and turning amazing travel experiences into inspiring stories.