Eduardo Relero's Amazing Anamorphic Street Art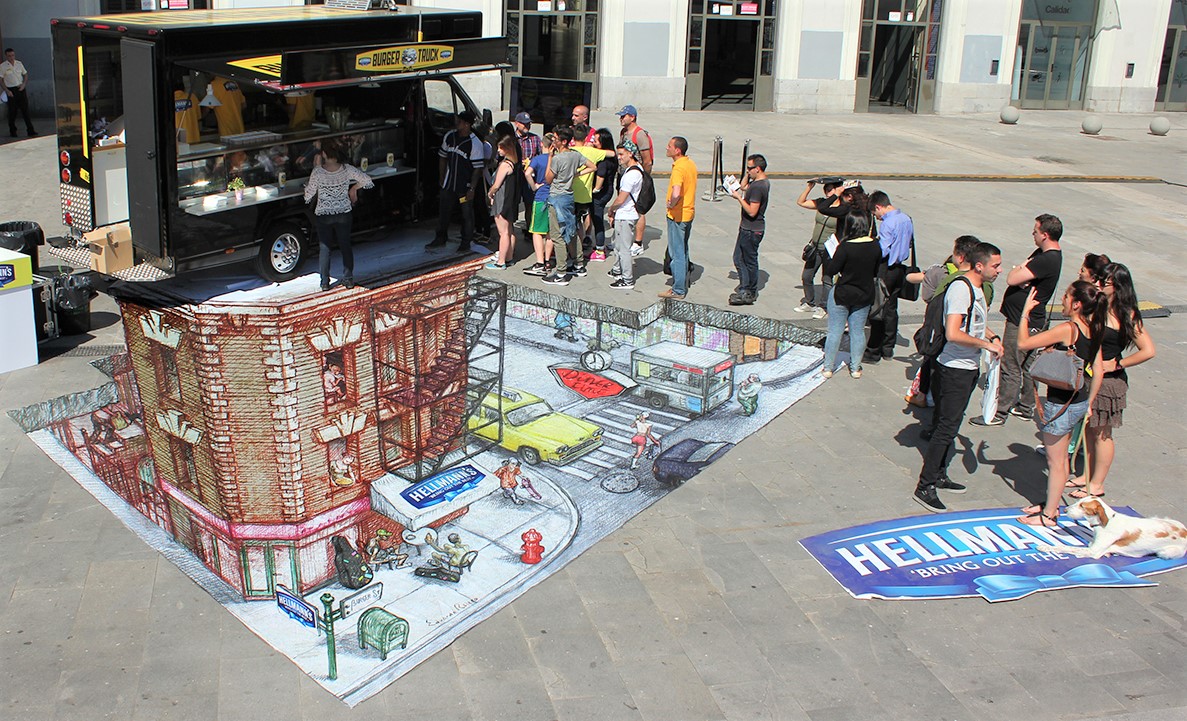 Eduardo Relero is an Argentinian street painting artist living in Spain who's known for his anamorphic street paintings. He usually does satirical and critical street art with human figures.
Besides his popular anamorphic street art, he also does portraits, murals, engravings, sculptures, and paintings. The demand however for his anamorphic street has increased compared to his other works due to their virality on the internet.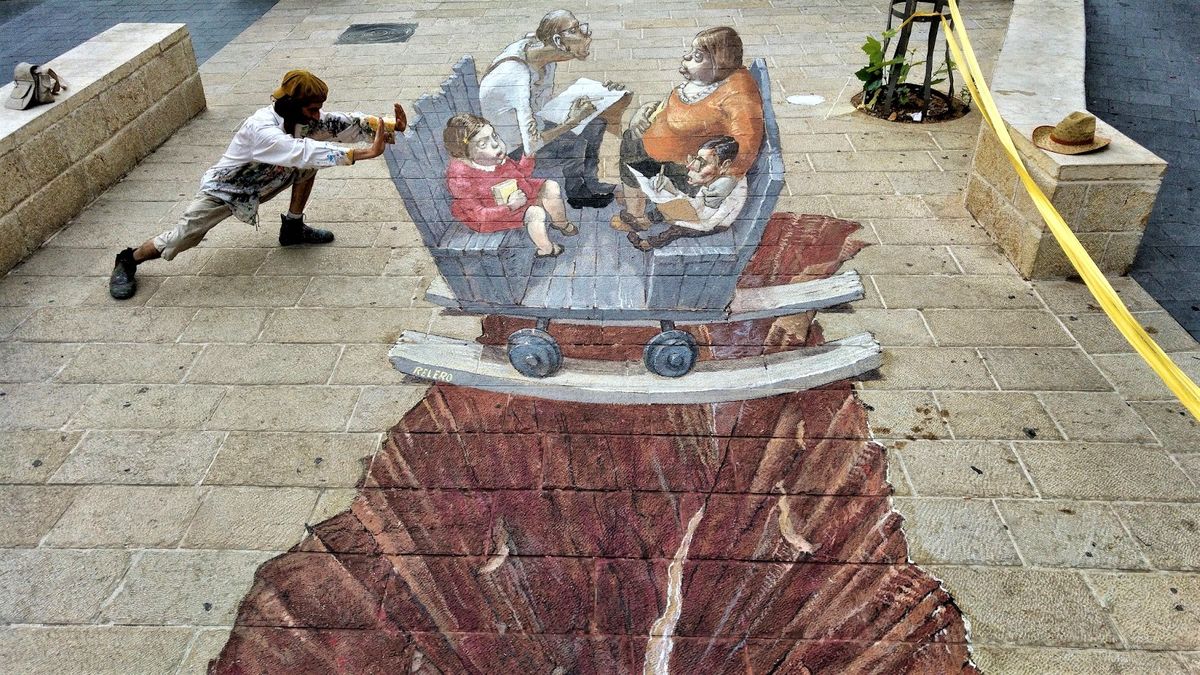 Relero started painting portraits in his hometown, Argentina. When he was 21, he drew portraits in Brazil's squares, restaurants, airports, and other locations. He then began getting paid for the street painting, traveling through Peru, Chile, the North and South of Argentina. When he was in Rome In 1990, he became inspired by the Madonnaro lifestyle and he continued to do street paintings and participate in festivals.
Moreover, he went to Austria, traveled around Italy, and to Seville and Barcelona (where his works began to gain more attention) to learn more about the different art forms and practice what he had learned. His other works can be also found around the Canary Islands.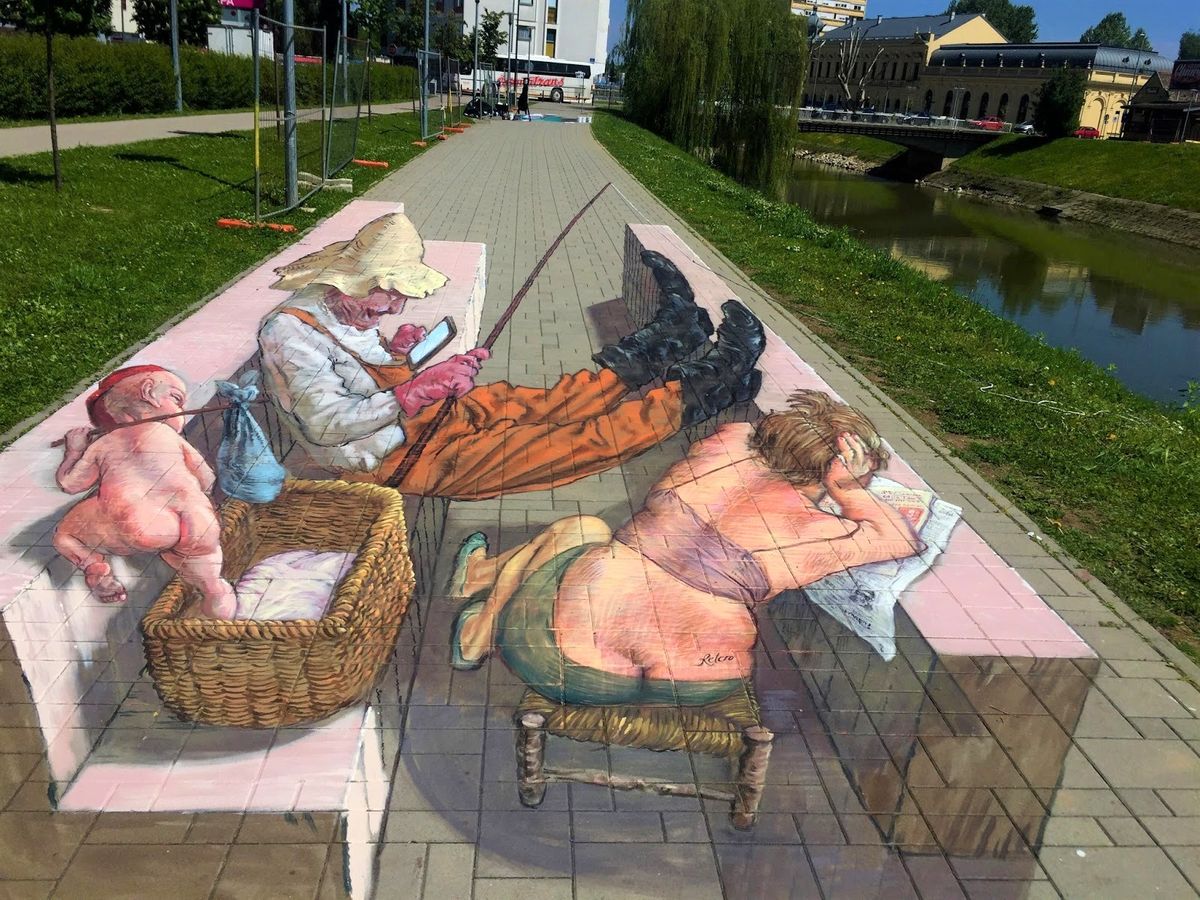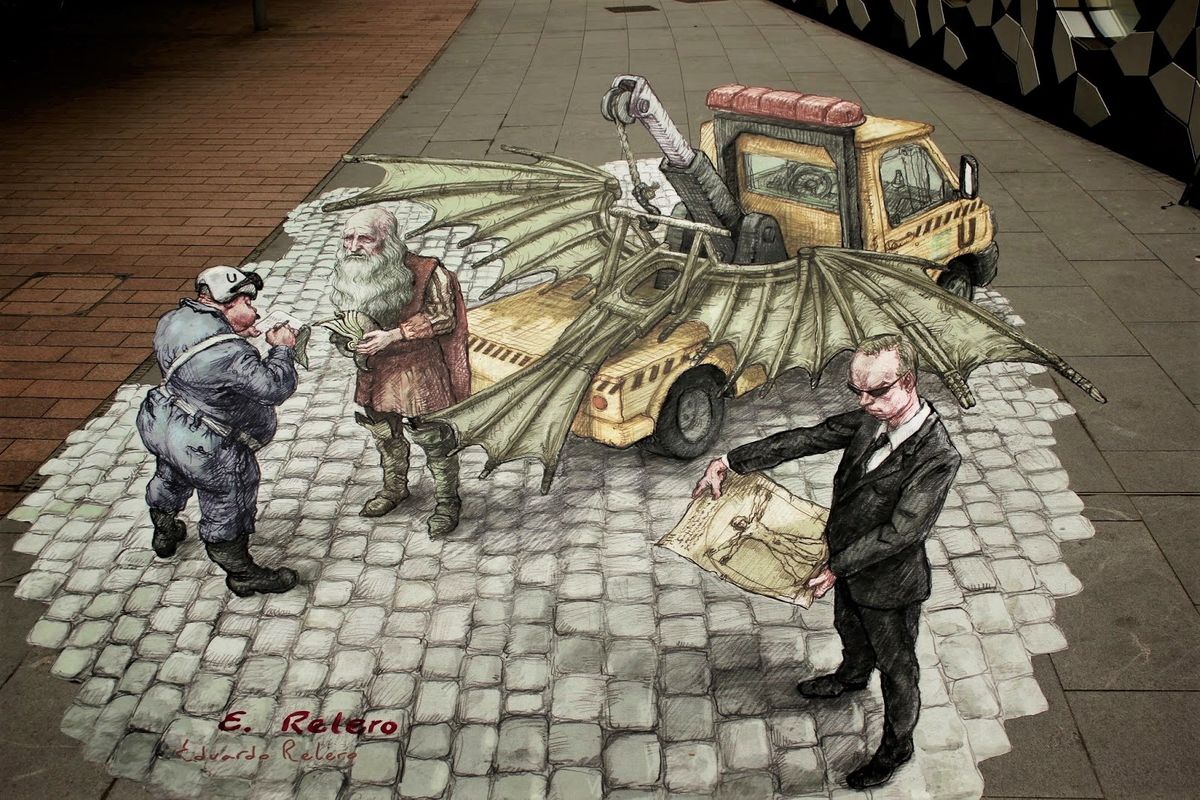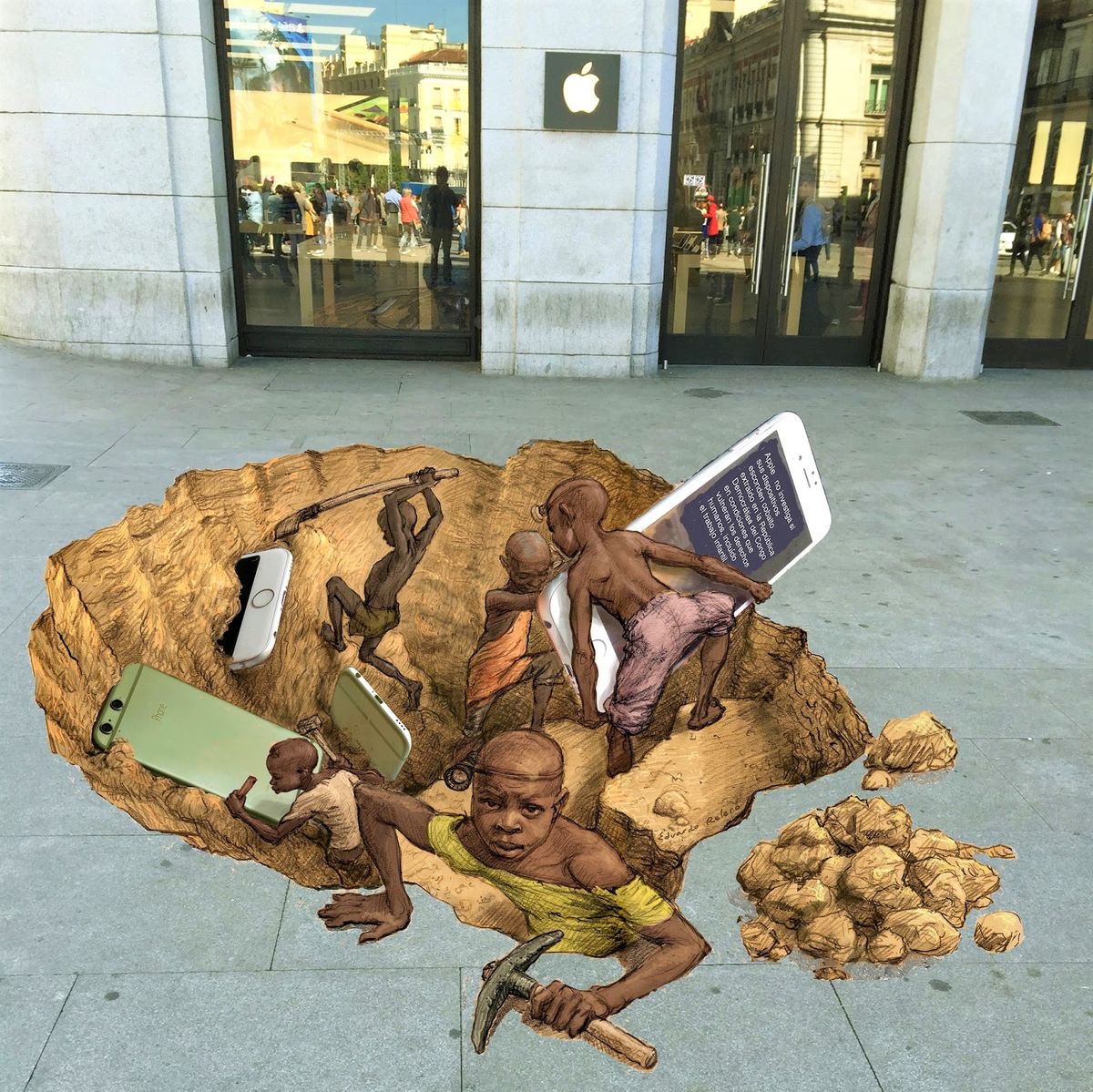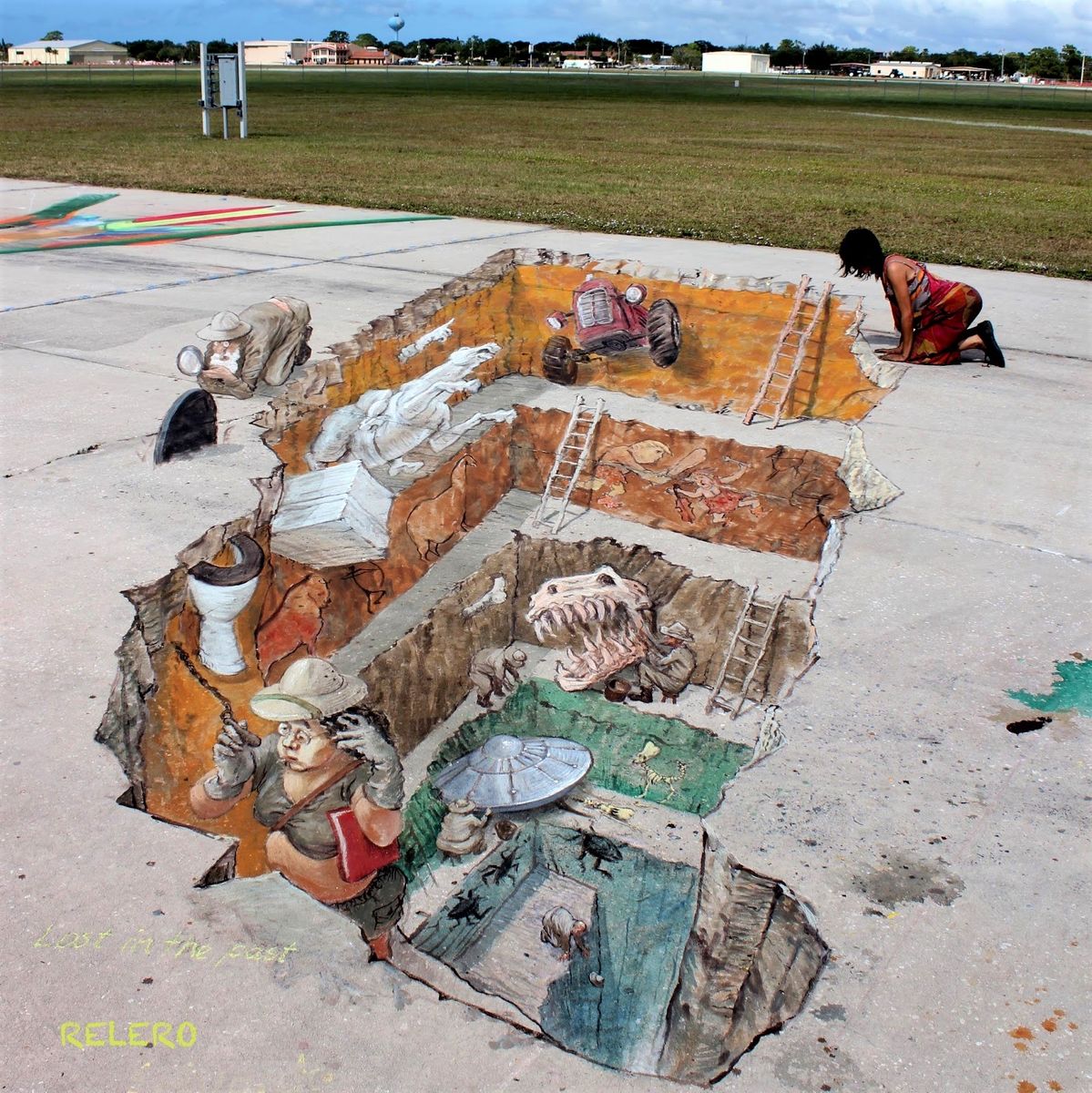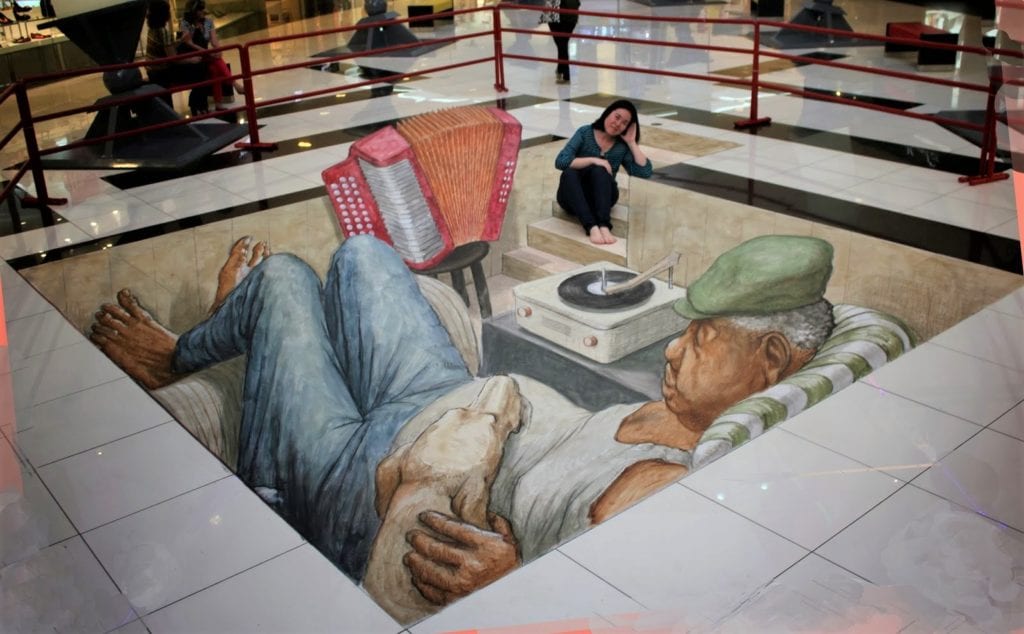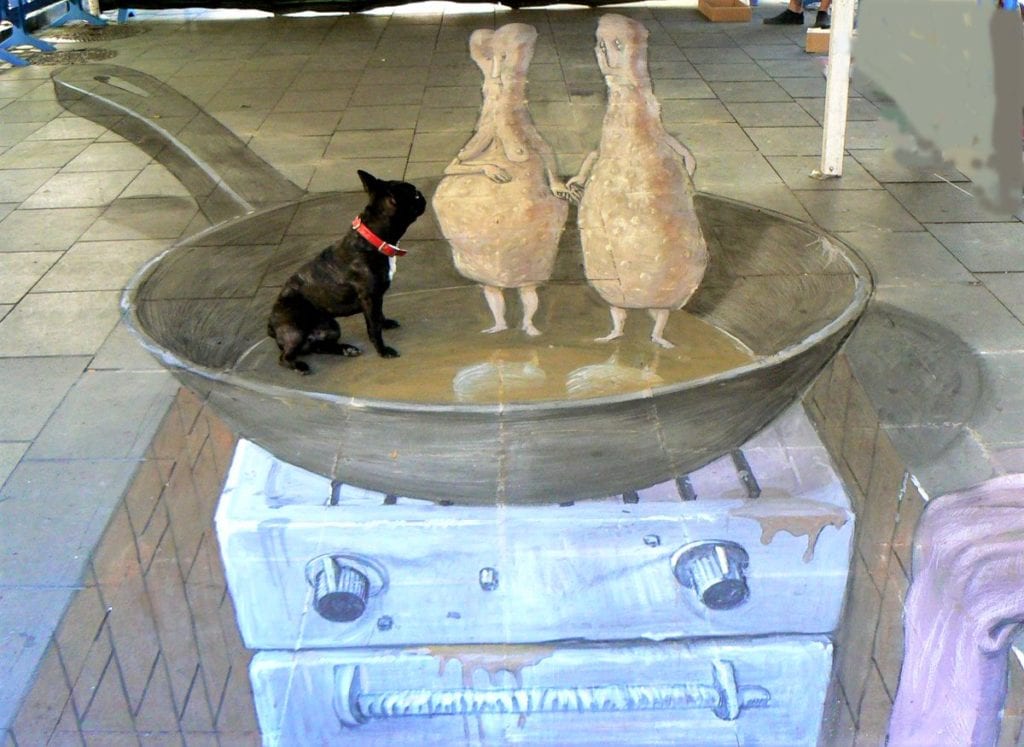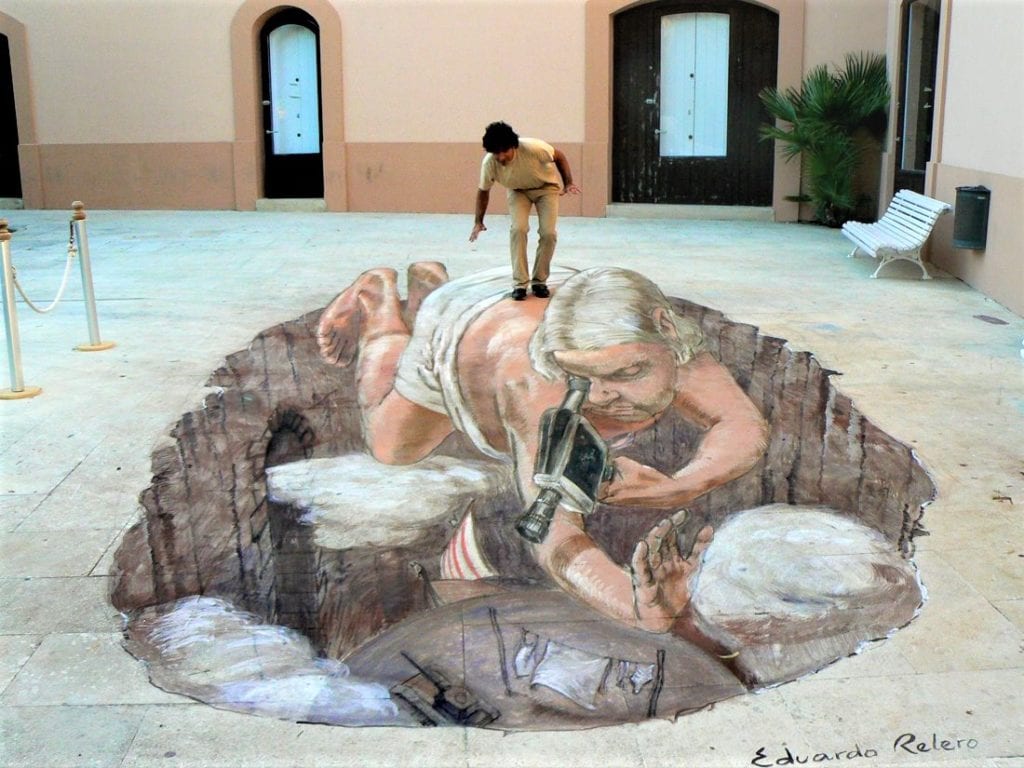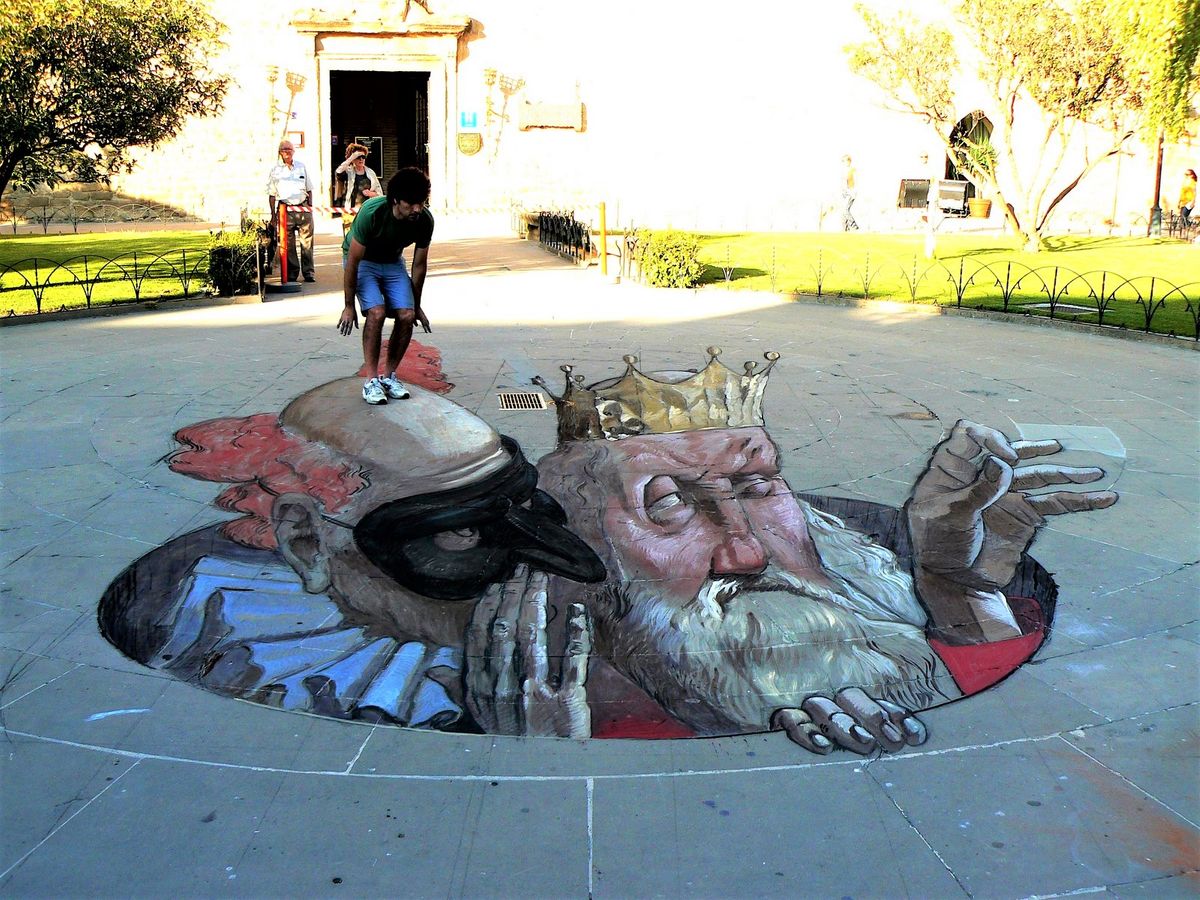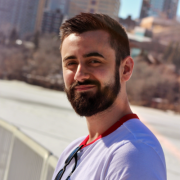 Cameron Dwyer
Cameron is a travel writer, a nomad, a wanderer, a wonderer, a gypsy, homeless. He loves being on the road always on a mission to explore the unexplored destinations.