In Slovakia, you can travel back to 1272 just by visiting the world's first folk architecture reserve, the village of Čičmany. The village is located in Zilina District in the Zilina Region of northern Slovakia.
The village surrounded by mountains is catchy enough even for those who are just passing by due to its timbered houses with white geometrical patterns decorating the walls.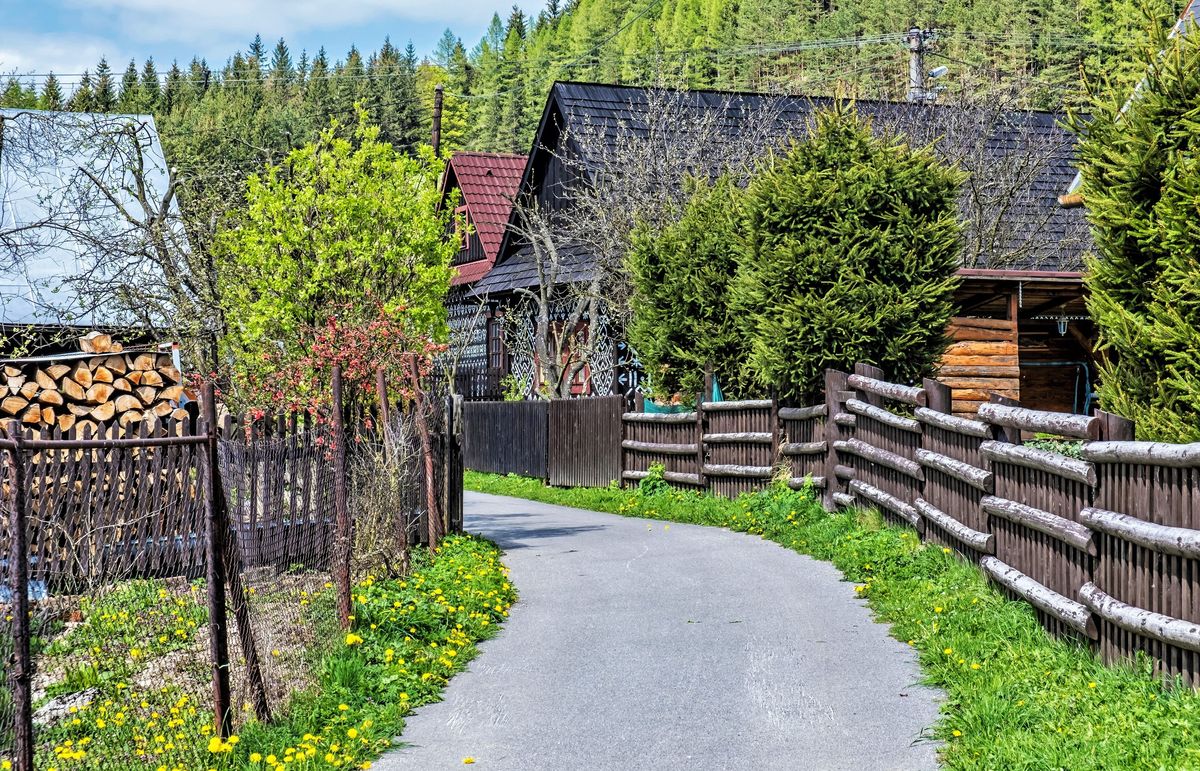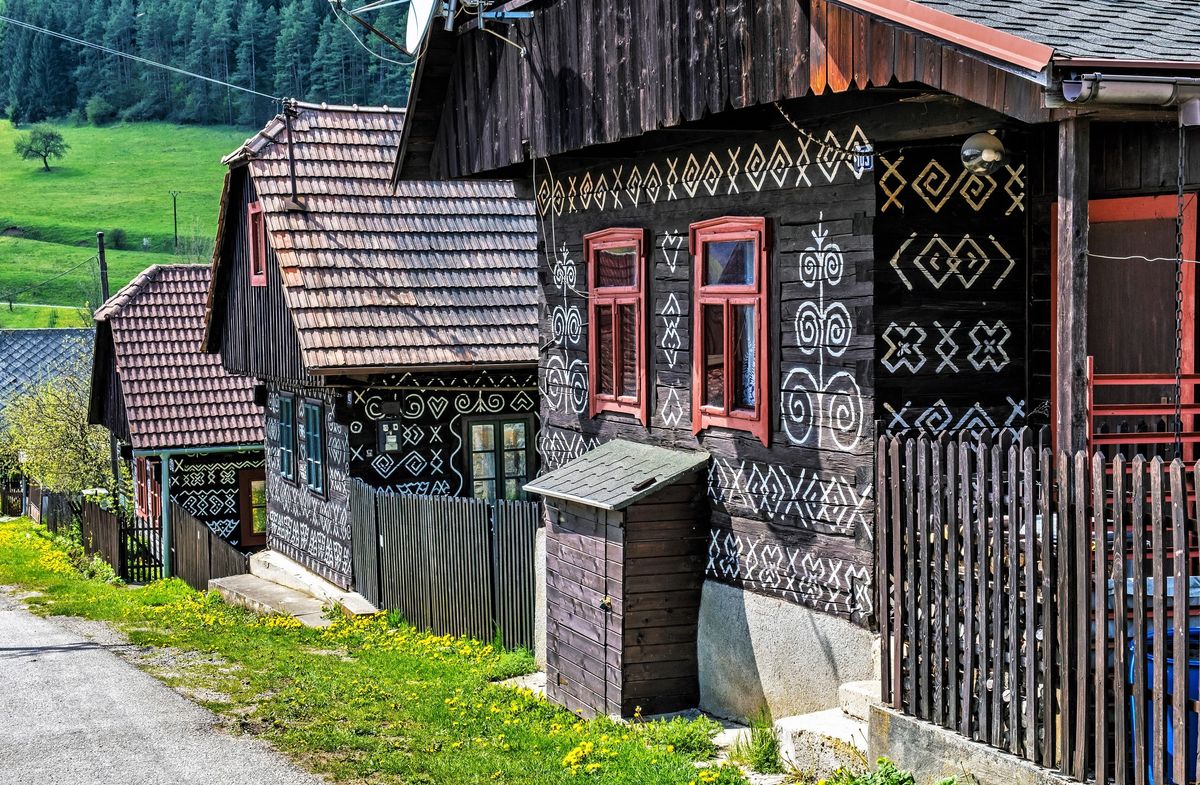 These were first made by using mud and lime and later, in the 19th century the houses' exteriors were painted to protect the logs from the sun. Motifs were also added.
A great fire almost damaged the village in 1921, but fortunately, its original appearance was restored.
Among the 136 houses, never miss the best-preserved building of Radenov dom and the neighboring Gregorov dom where you can see exhibits and learn more about the history of the region.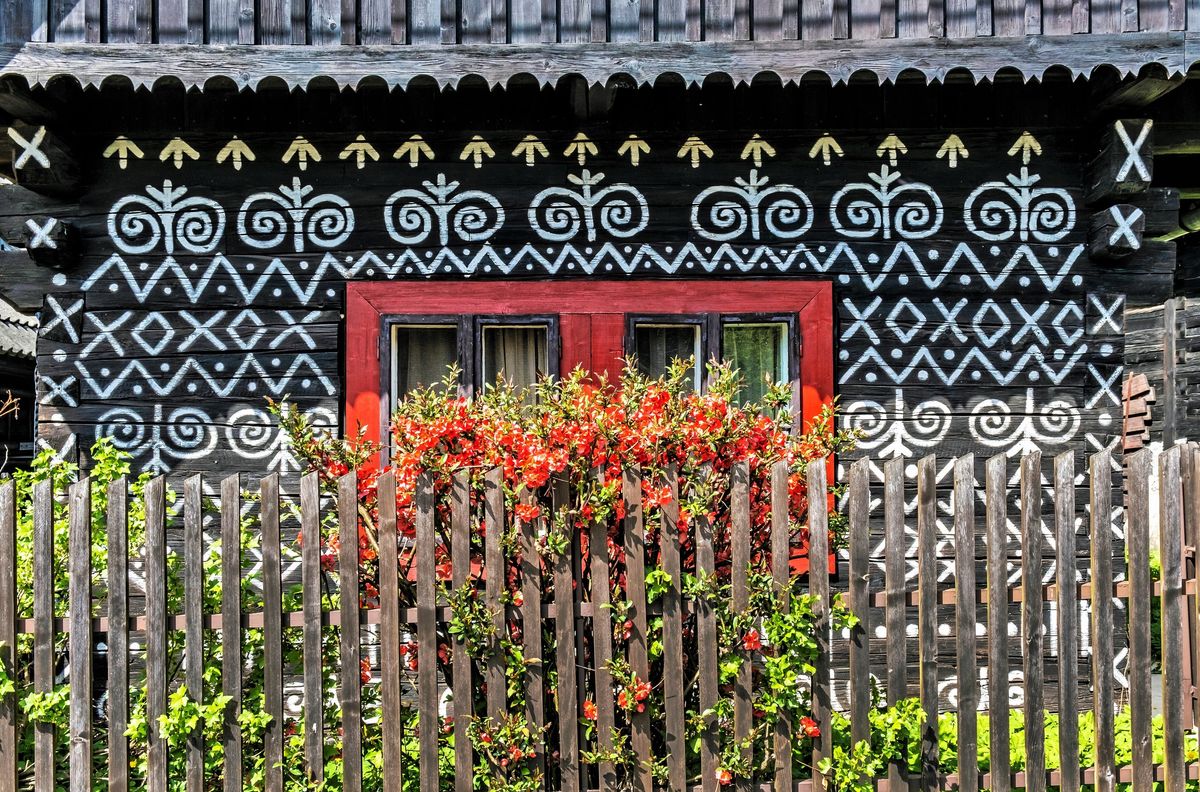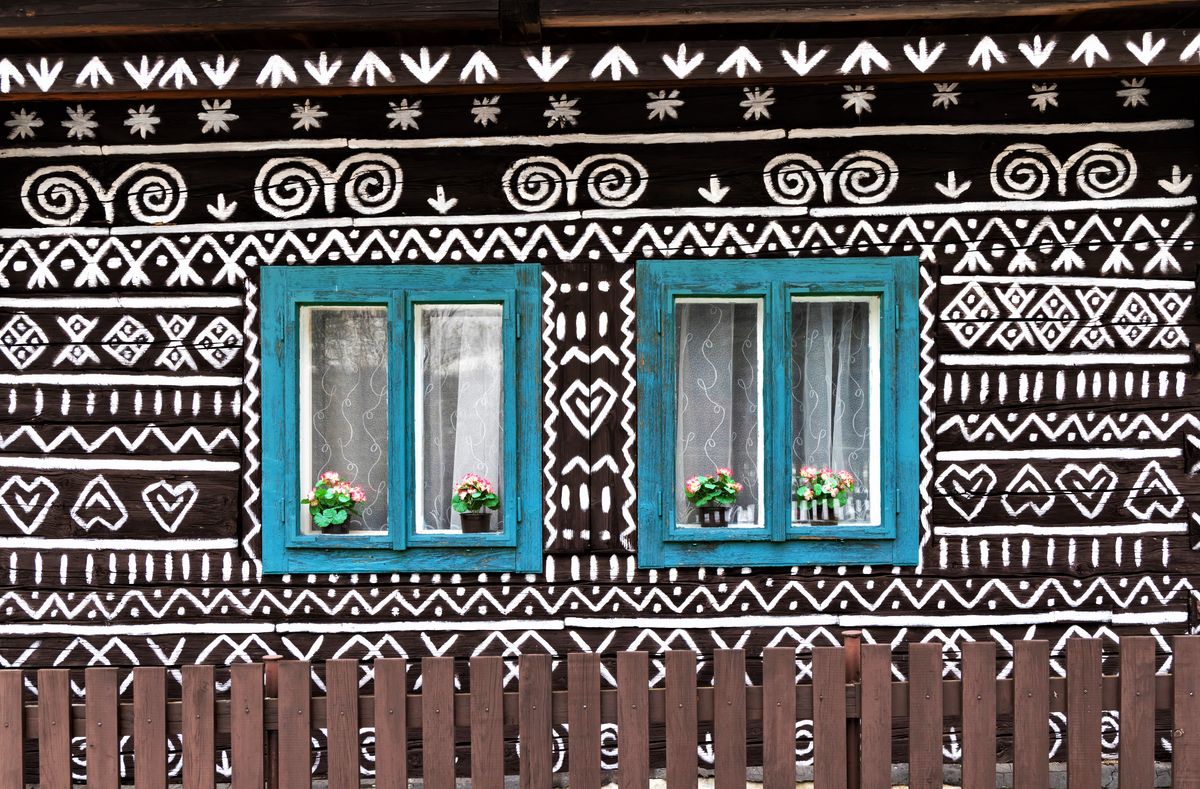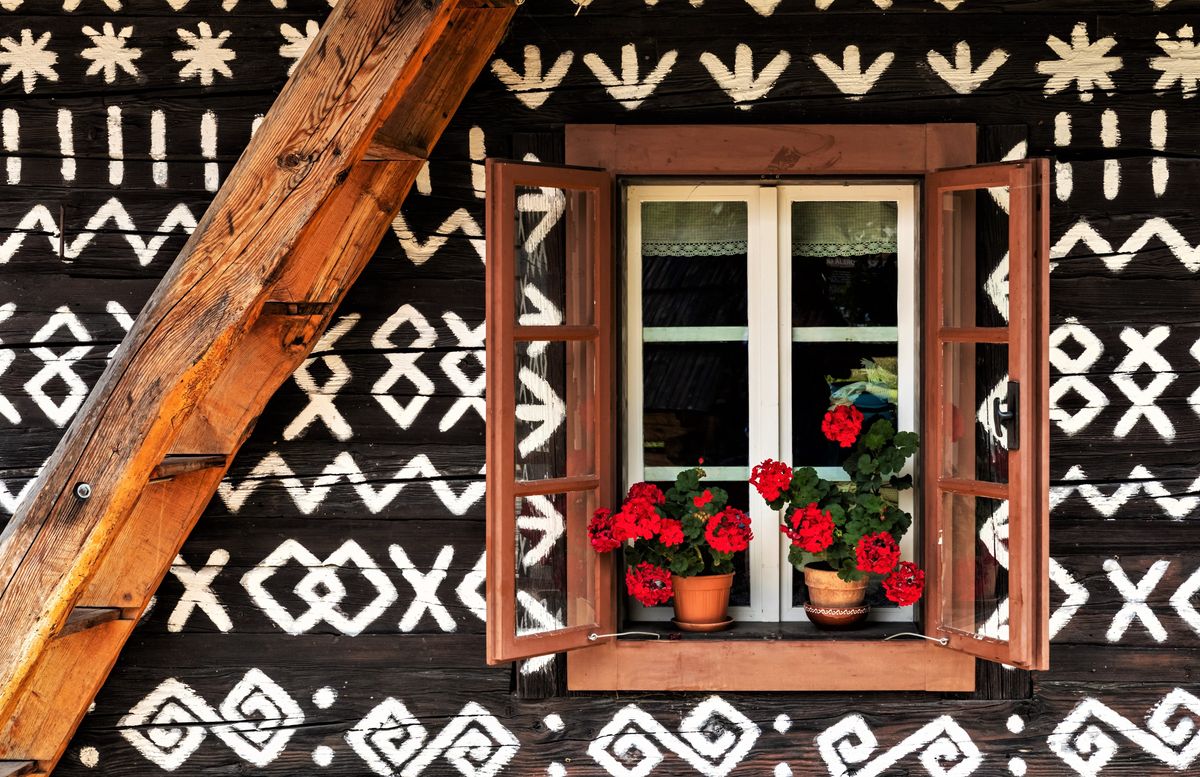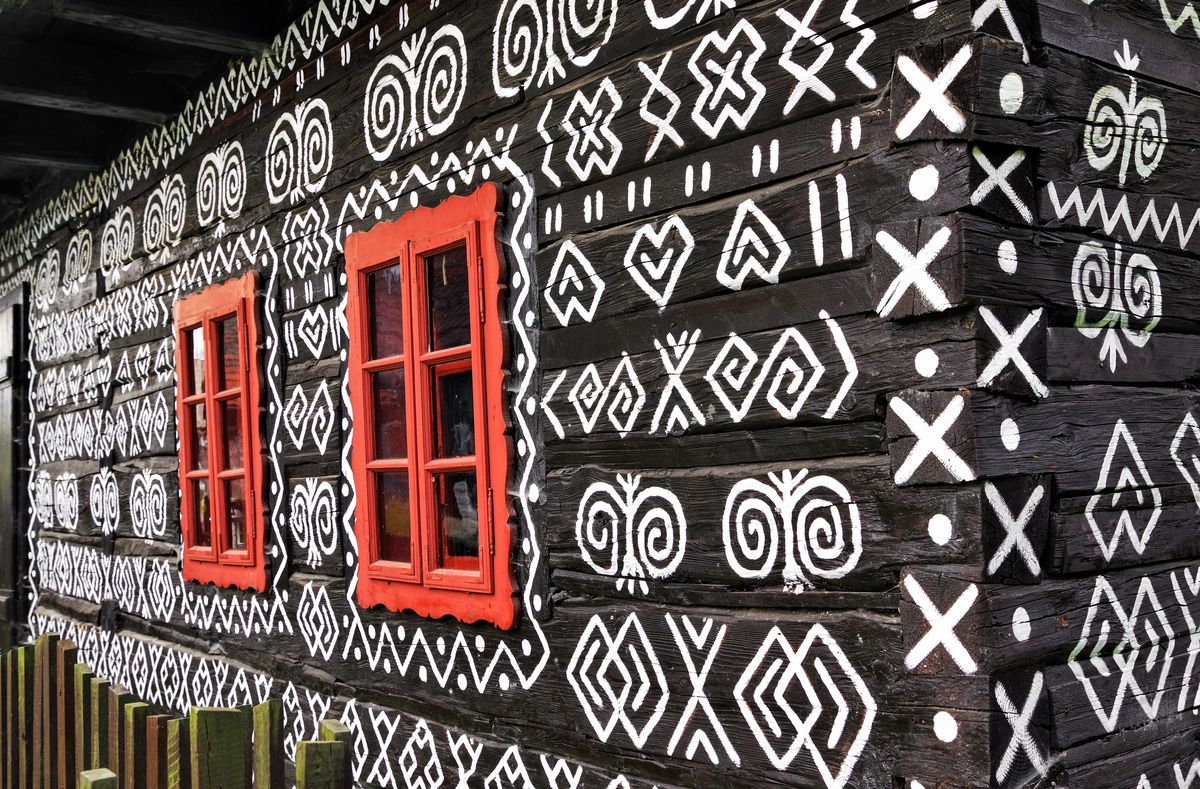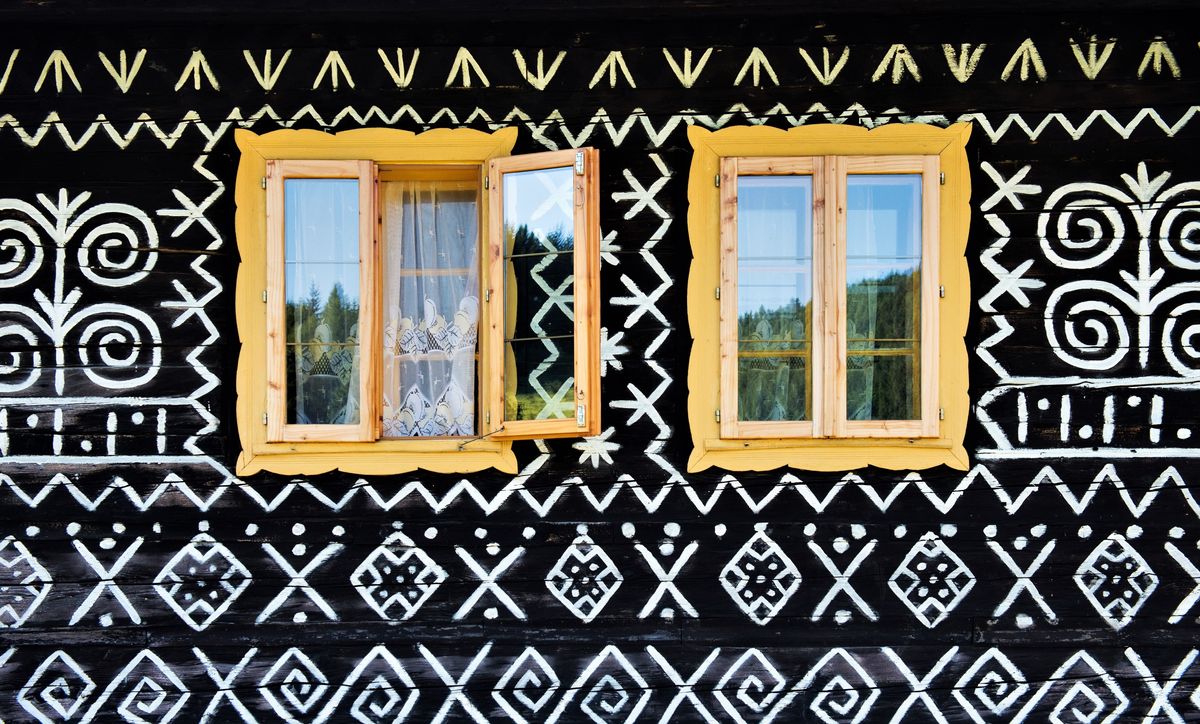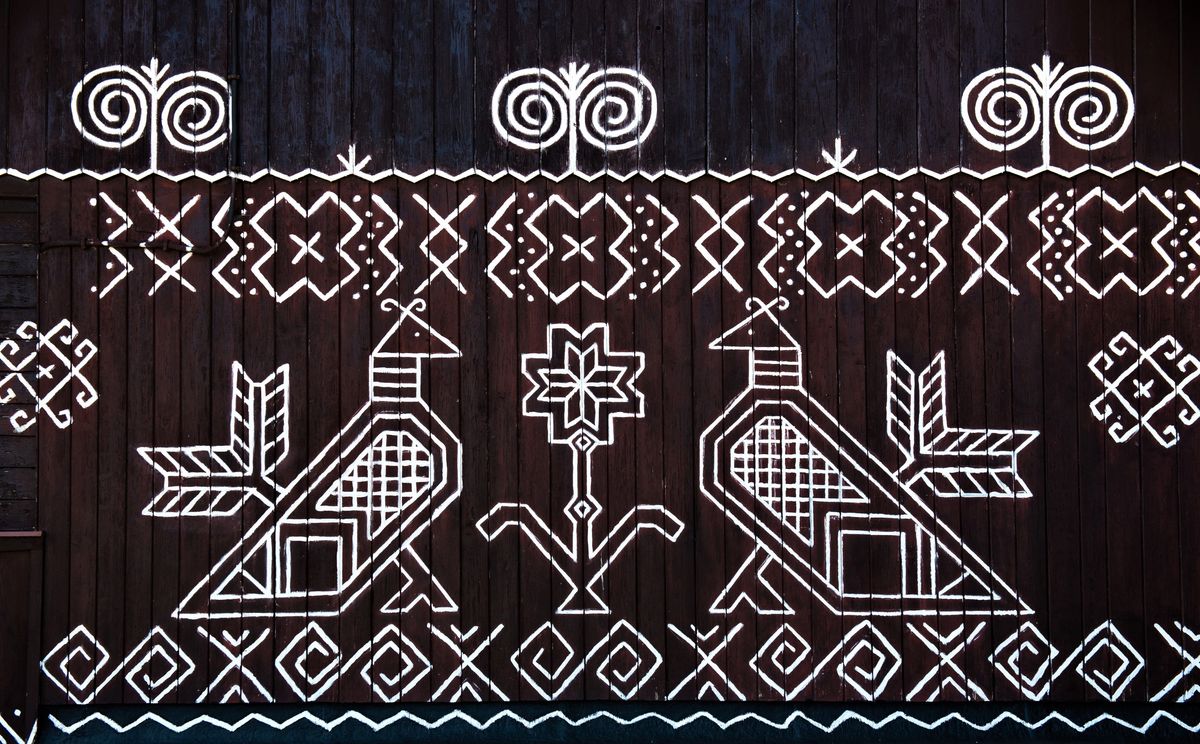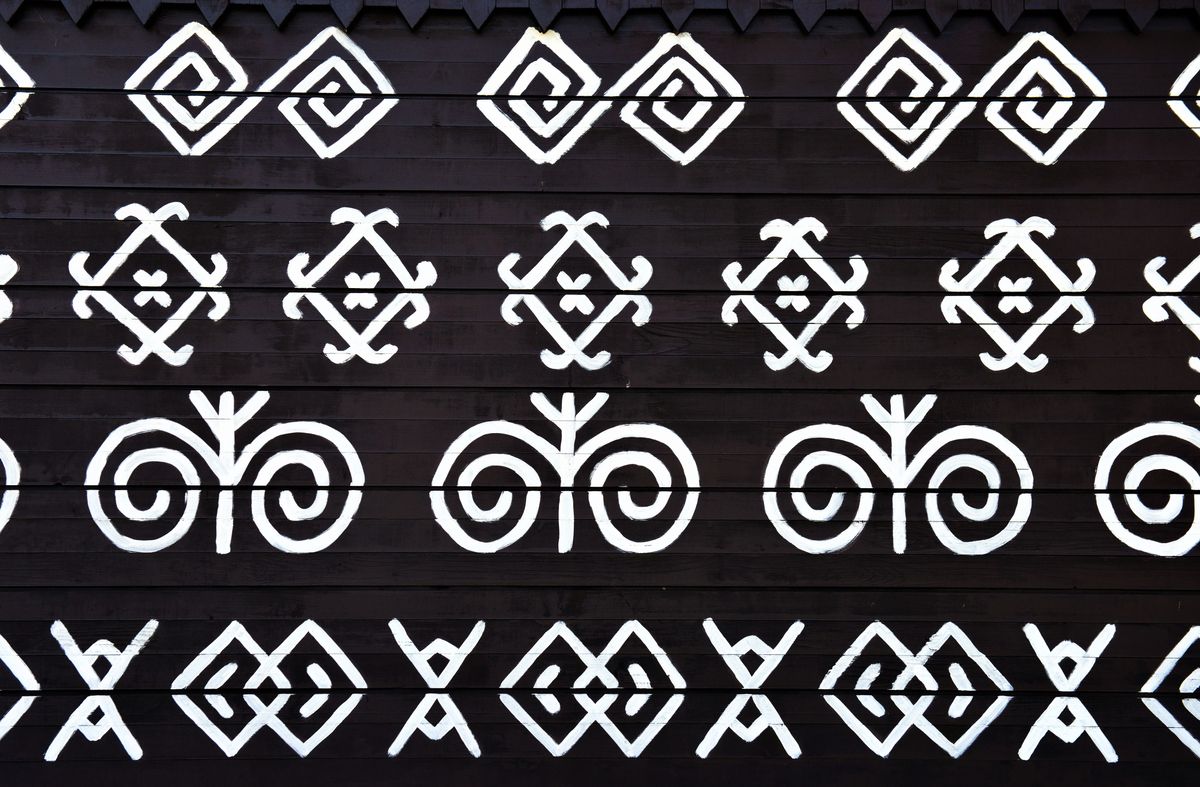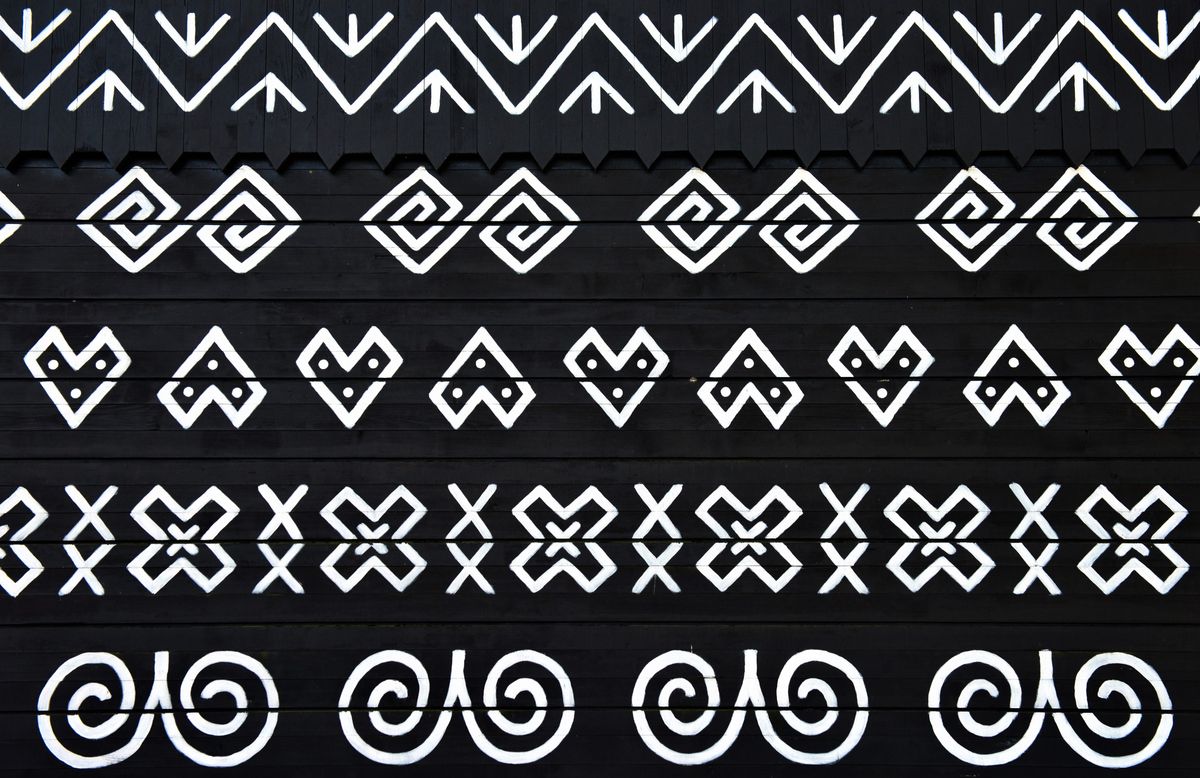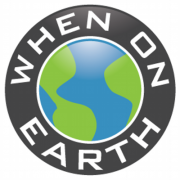 WOE Media
When On Earth Magazine is for people who love travel. We provide informative travel guides, tips, ideas and advice regarding places to see, things to do, what to taste, and much more for world travelers seeking their next dream vacation destination.