Long ago, the fishermen of the island of Burano decided to paint their houses with bright colors so that while coming back home they can easily distinguish them through thick fog. The result is a cheery rainbow-colored town bursting with charm, culture, and history.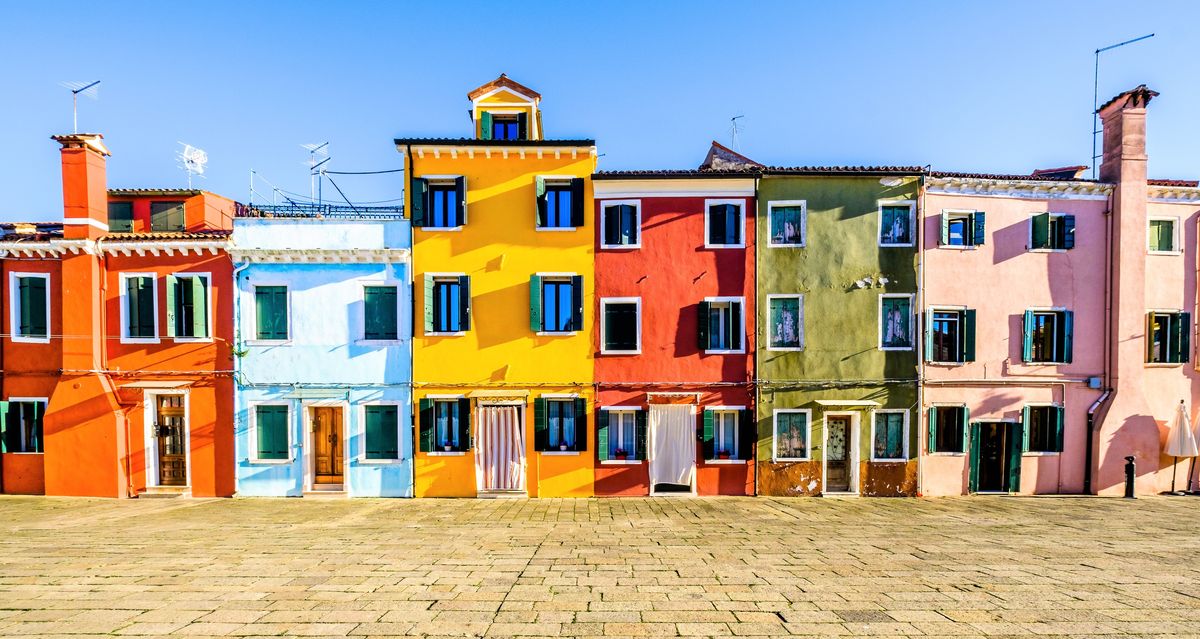 Though located in the same lagoon as Venice, Burano has kept its quiet bucolic atmosphere for centuries. An old fishing town, it's fishing traditions date back to ancient Roman times. The colors of the houses have been with the residents' families for centuries, and if they want to repaint, they need to write the government for a list of colors they're allowed to use.
Burano is also famous for its lace-making, praised even by King Louis XIV and Leonardo Da Vinci. Though lace-makers have significantly declined through the years, visitors to Burano can still find women sitting outside shops stitching intricate fabric.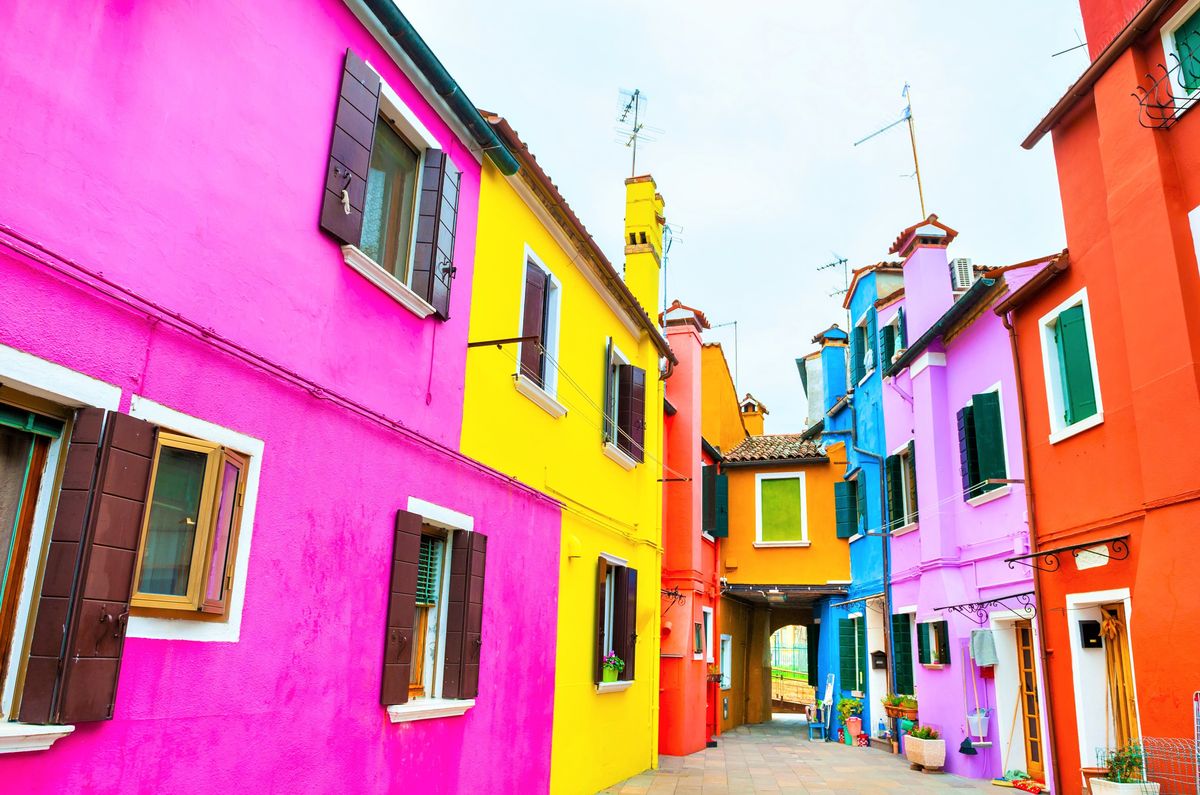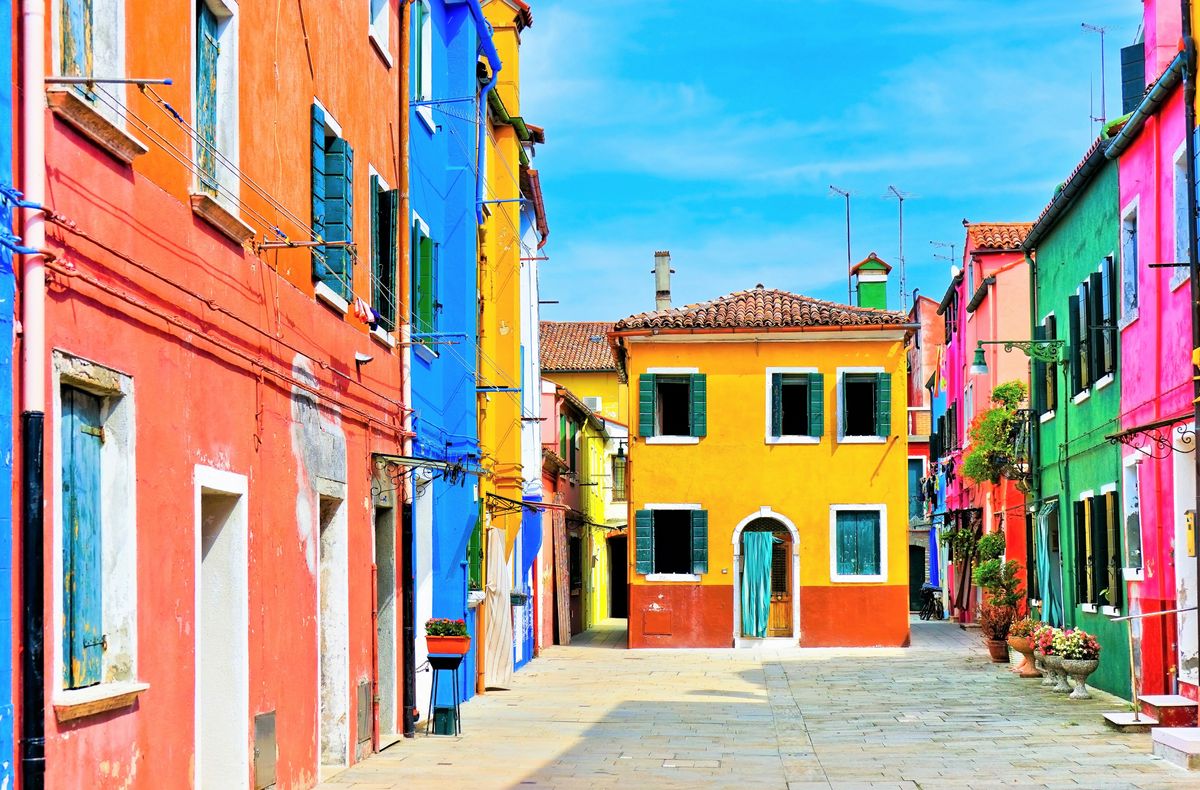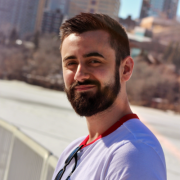 Cameron Dwyer
Cameron is a travel writer, a nomad, a wanderer, a wonderer, a gypsy, homeless. He loves being on the road always on a mission to explore the unexplored destinations.