In 1976, a pool was formed from water spilling from the geothermal power plant Svartsengi near the Icelandic town of Grindavik. People started bathing in the pool and discovered its ability to heal skin ailments such as psoriasis. Soon enough, the Blue Lagoon became one of Iceland's most famous attractions for its dazzling beauty and therapeutic qualities.
Contained in a lava field, the warm waters of the Blue Lagoon was found to be rich in sulfur and silica. Its bathing temperature is constantly maintained at an average of 37–39 °C (98–102 °F) all year round, so visitors can still enjoy the spa even in winter.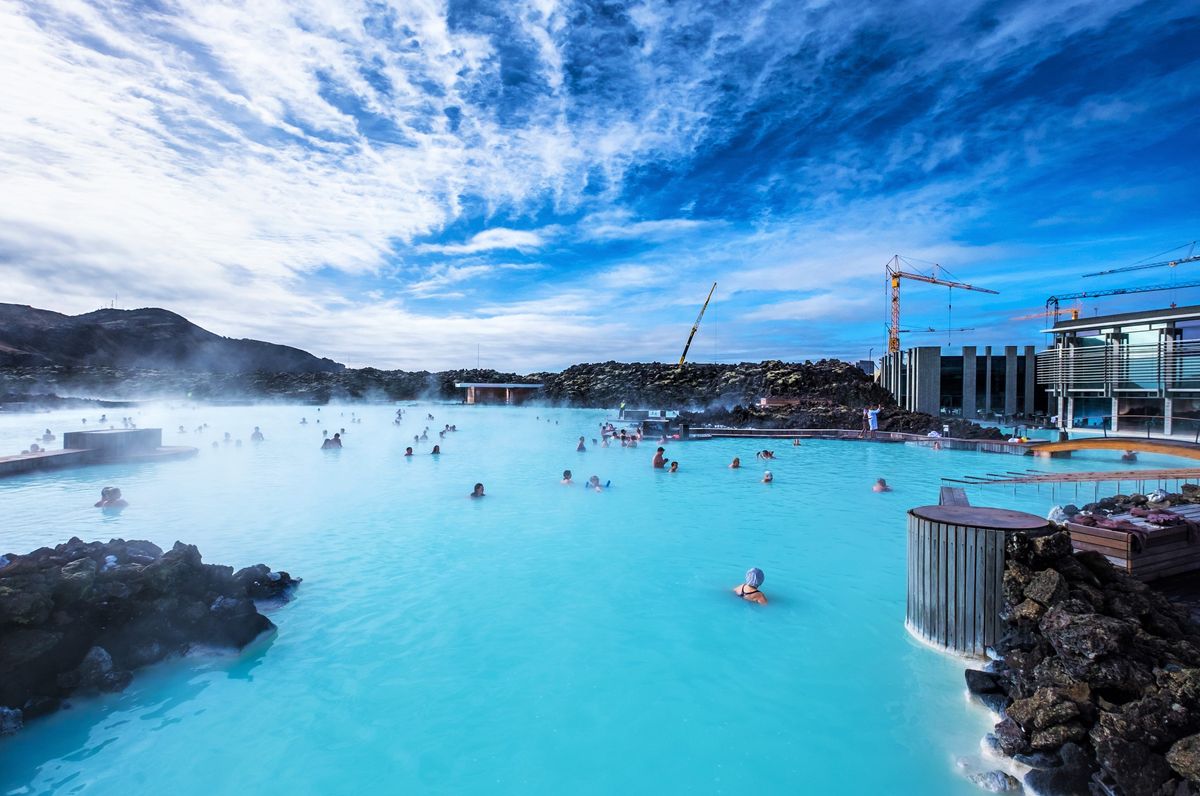 The pool water comes from the geothermal plant which heats the water in a nearby lava flow to run turbines that generate electricity. After passing through a heat exchanger that provides heat for a municipal water heating system, the warm waters are finally fed into the Blue Lagoon as the ultimate by-product of the geothermal system.
The Blue Lagoon is fairly easy to access, situated approximately 20 minutes from Keflavik International Airport and 45 minutes to drive from downtown Reykjavik, Iceland's capital city.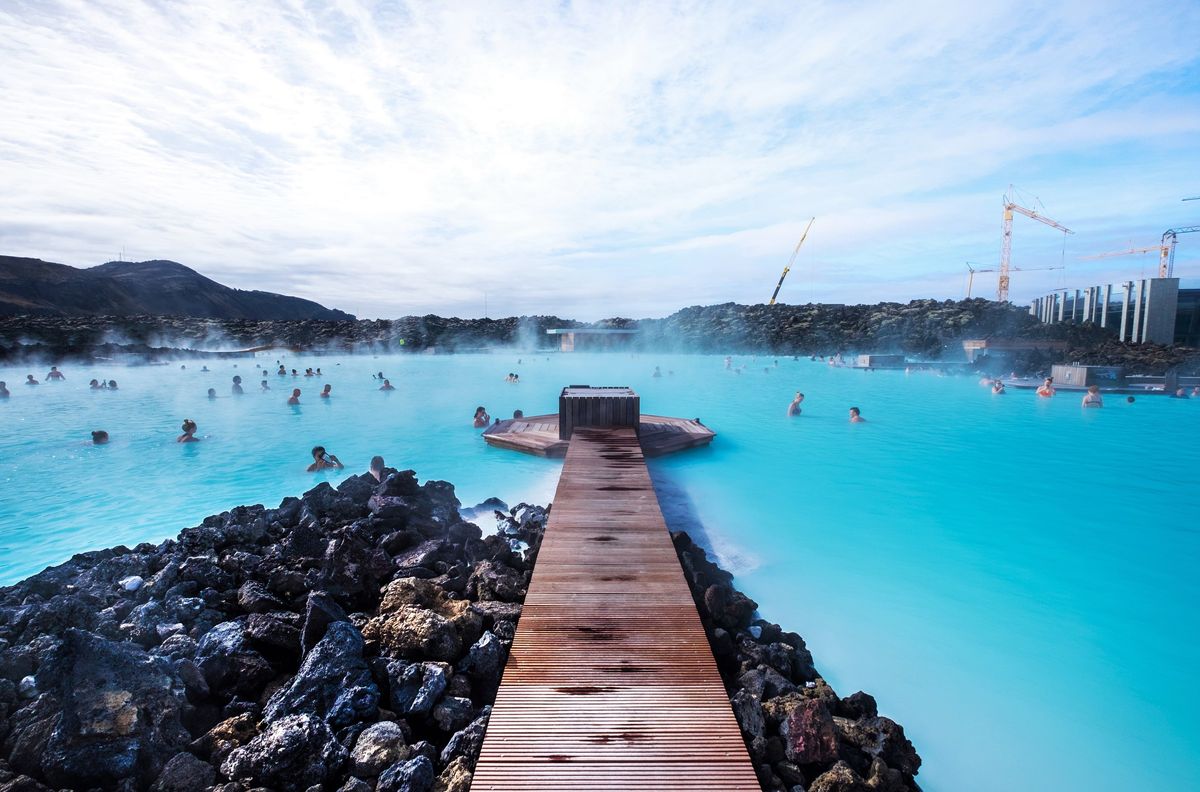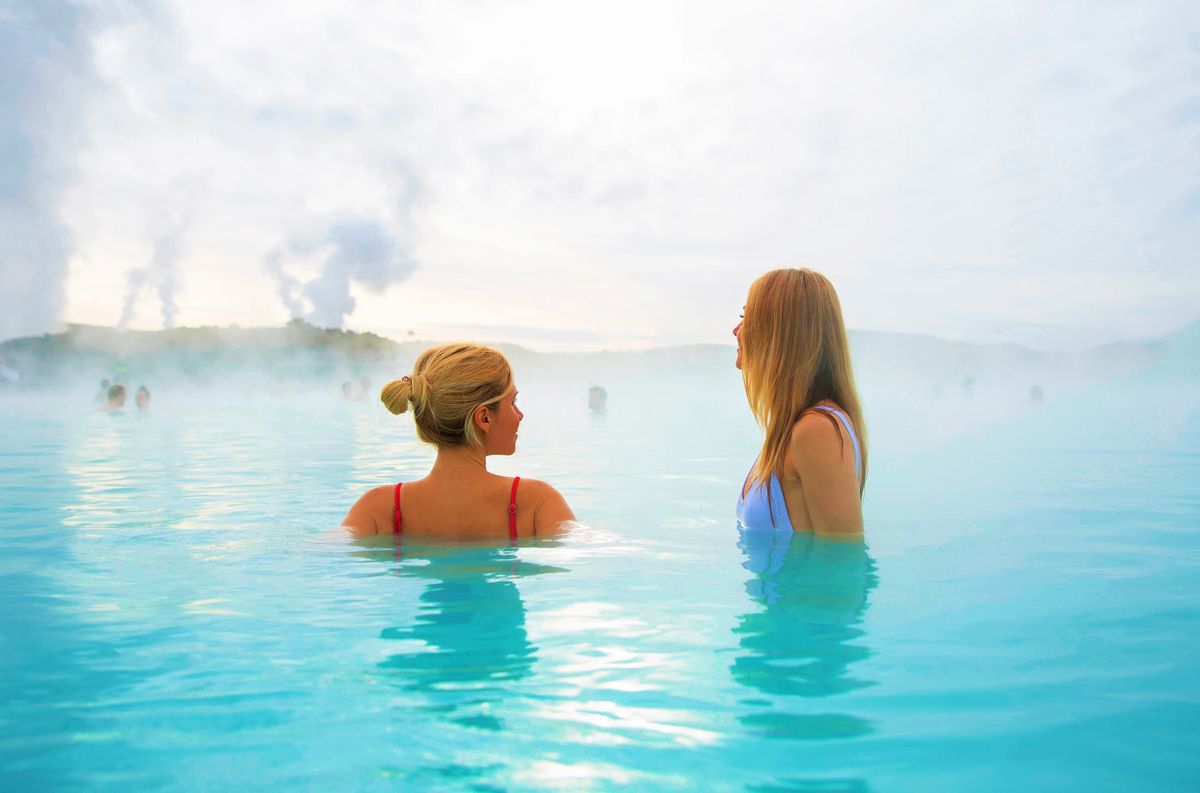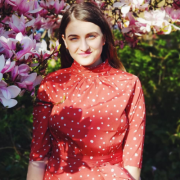 Kailey Wright
Kailey is a travel writer currently based in New York, but mostly on the move. She loves sharing interesting stories from her experiences with the local culture, food and adventure activities through her writing. When she is not eating french fries and sipping wine, you can find her traveling to different areas, capturing new stories, teaching yoga, or working on her helicopter license.