Admit it. It's hard to work 12 hours a day and go home to a small apartment with nothing but Otaku toys and a cold, lonely bed.
So don't blame these lonely Tokyo boys for flooding Soineya when it opened in 2012. Located in the crazy district of Akihabara, this so-called "co-sleeping specialty shop" offers warm hugs and cuddles by pretty girls as you sleep. The café charges a rather hefty fee, but apparently desperate, weary workaholics would cash out for anything as long as they feel a little love and care. Sexual advances are, of course, strictly prohibited.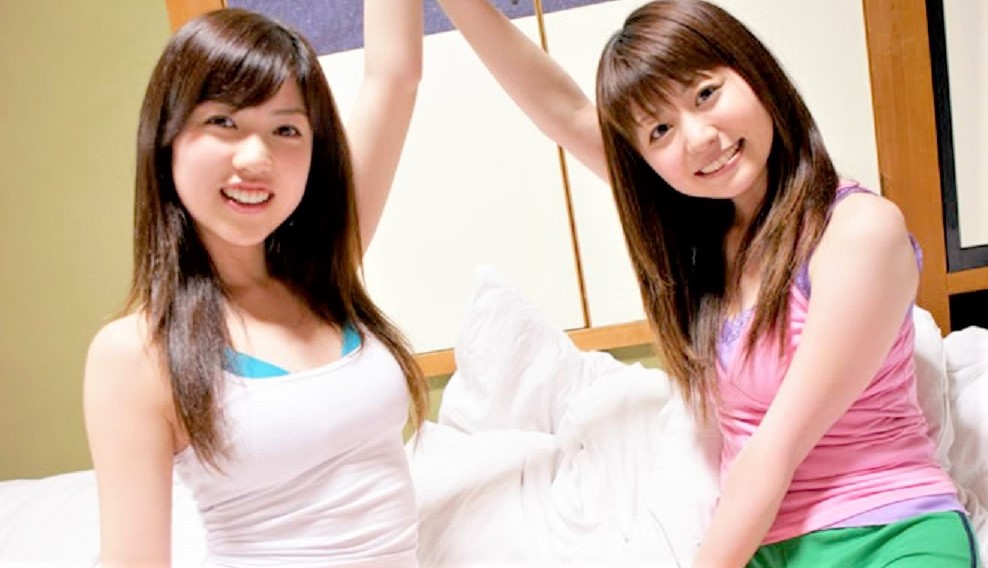 In Soineya, men can snuggle up with a pretty girl to sleep. The menu ranges from a 20-minute nap (3,000 Y or $38) to a 10-hour full night slumber package (50,000 Y or $640). If you want to pick a girl you want to lie with, add another 1,000 Y with 500 Y per succeeding hour. If you want to sleep on her lap, that's another 1,000 Y. But if you want her to sleep on your lap, it's twice the price at 2,000 Y.
Other add-ons include head petting, spooning, sleeping in the girl's arms, staring at each other for 1 minute, and getting the girl to change her clothes once. The price doubles if the customer wants to give, not receive, the caressing.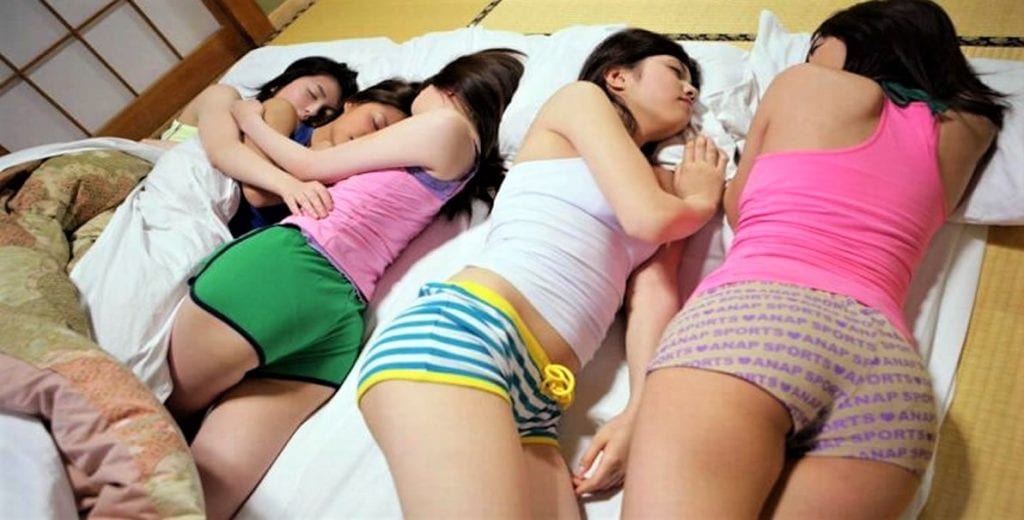 In a city of hardcore workaholics, where love and warmth are in desperate want, cuddling was bound to be a commodity.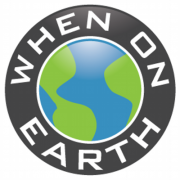 WOE Media
When On Earth Magazine is for people who love travel. We provide informative travel guides, tips, ideas and advice regarding places to see, things to do, what to taste, and much more for world travelers seeking their next dream vacation destination.