Presumably, on a drunken bet, the  PR company responsible for promoting the Smurfs movie convinced 250 locals in a tiny town of Juzcar in southern Spain to paint all their buildings blue.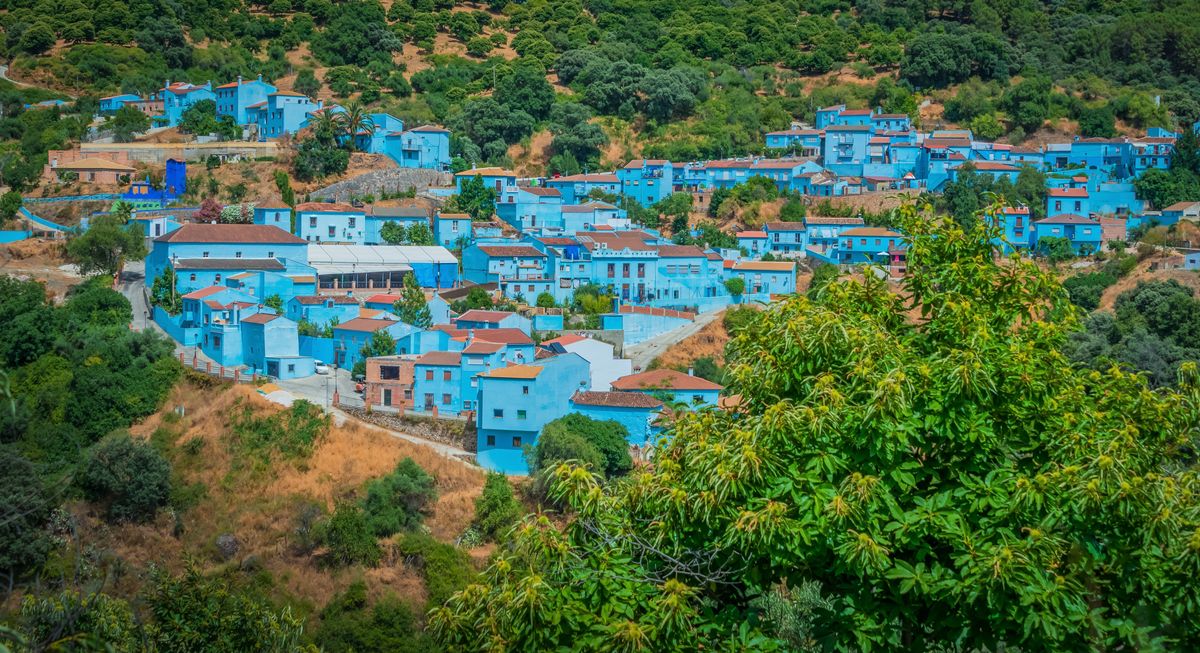 After the promotion, the locals decided to keep the blue.  As a result, tourism to the town increased from 300 per year to 80,000 per year, and not surprisingly the town made more money than the movie as a result of this promotion.
It's also the only place in the world where all the blue men from the Blue Man Group come to relax, but don't expect to see any on your trip – they blend-in well.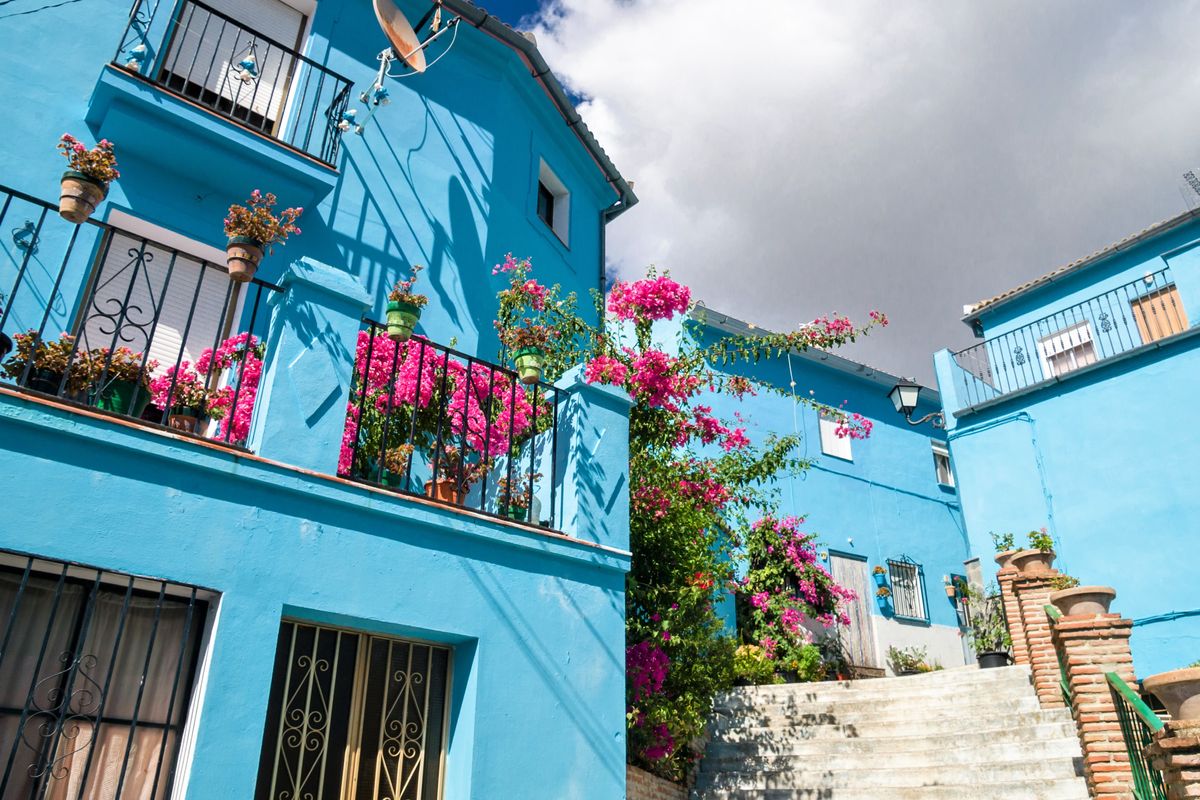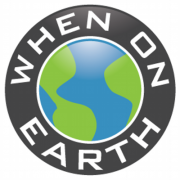 WOE Media
When On Earth Magazine is for people who love travel. We provide informative travel guides, tips, ideas and advice regarding places to see, things to do, what to taste, and much more for world travelers seeking their next dream vacation destination.