Presumably, on a drunken bet, the  PR company responsible for promoting the Smurfs movie convinced 250 locals in a tiny town of Juzcar in southern Spain to paint all their buildings blue.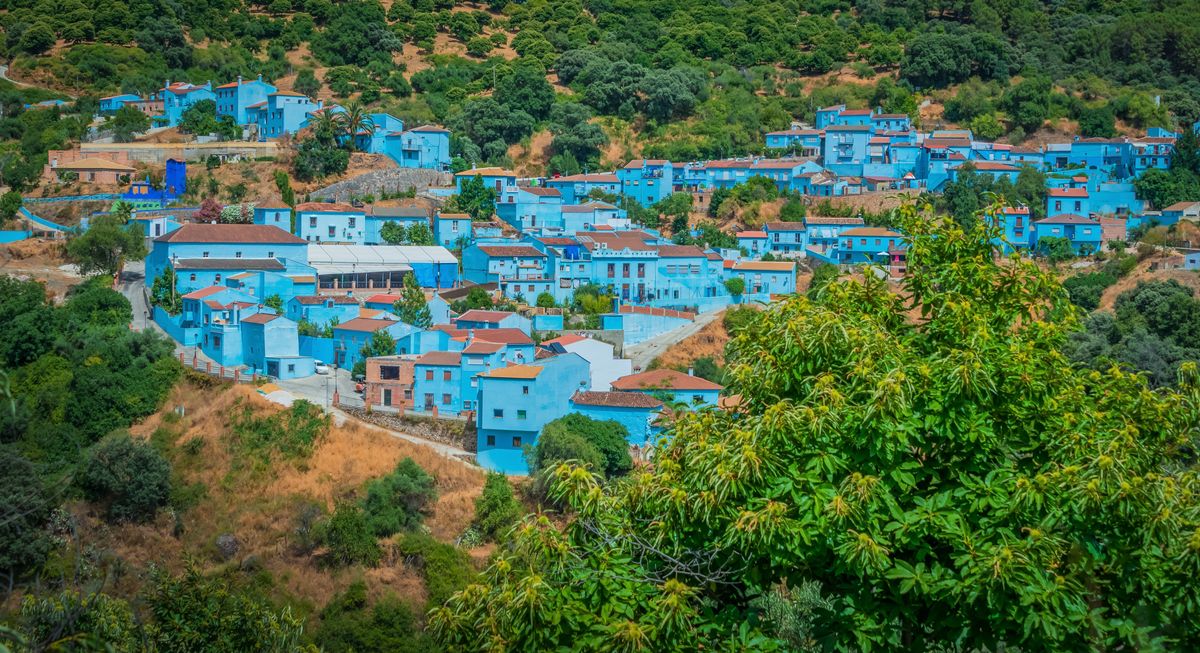 After the promotion, the locals decided to keep the blue.  As a result, tourism to the town increased from 300 per year to 80,000 per year, and not surprisingly the town made more money than the movie as a result of this promotion.
It's also the only place in the world where all the blue men from the Blue Man Group come to relax, but don't expect to see any on your trip – they blend-in well.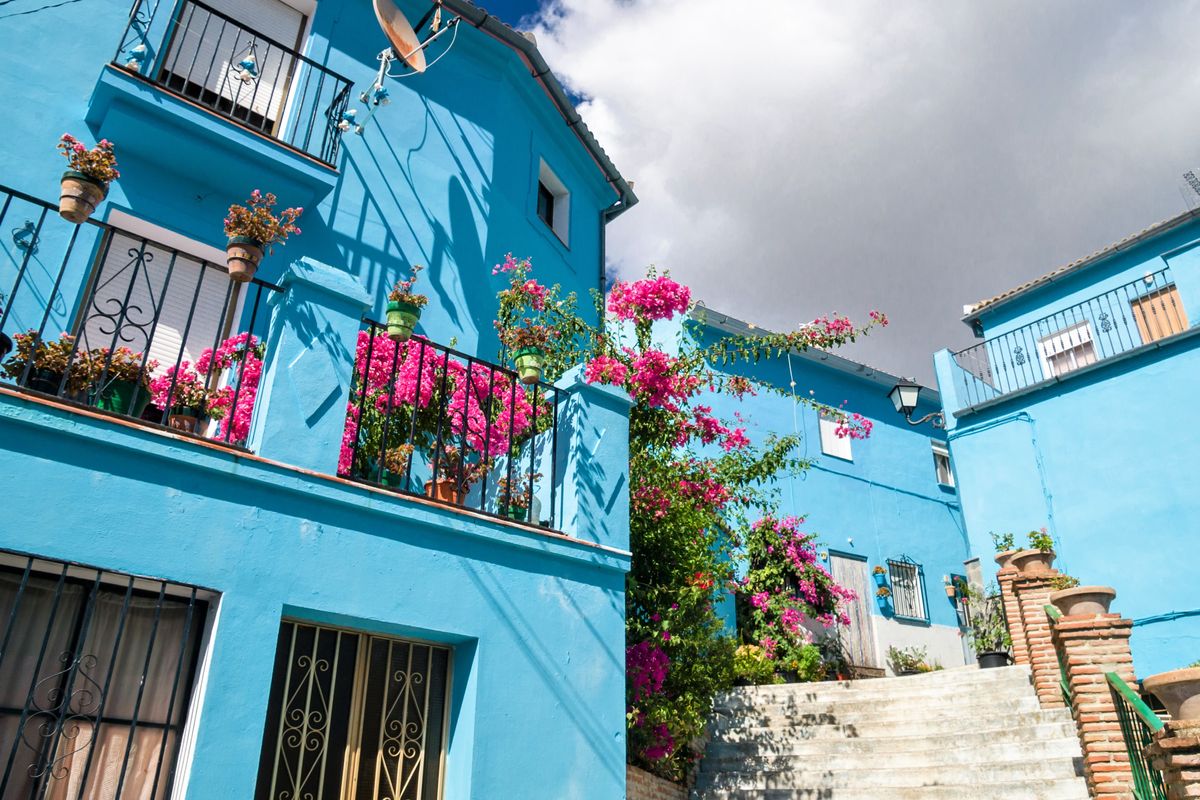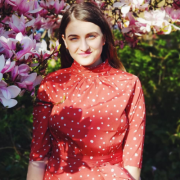 Kailey Wright
Kailey is a travel writer currently based in New York, but mostly on the move. She loves sharing interesting stories from her experiences with the local culture, food and adventure activities through her writing. When she is not eating french fries and sipping wine, you can find her traveling to different areas, capturing new stories, teaching yoga, or working on her helicopter license.